Electric vehicles may seem like a new concept, but they've actually been around for over 100 years.
Back at the beginning of the 20th century, Cleveland's Baker Motor Vehicle Company was making electric cars. In fact, they sold Thomas Edison his first car.
Various factors have prevented electric vehicles (also known as "EVs") from being embraced by the mainstream public, including prohibitive costs and unreliable technology. A lack of will from governments and vehicle makers to fully support the concept was another issue.
That's all changed now. Electric vehicles are only gaining in popularity as their technology improves, costs come down, and their practicality becomes more appealing to drivers. Volvo has boldly stated that they plan to only sell electric vehicles by 2030.
With the increased consumer curiosity in this green tech comes many questions, particularly about what's needed for charging an electric vehicle at home.
Let's answer some of the most common questions people have about electric vehicles.
1. Why are electric vehicles becoming more popular?
EV ownership has become an attractive proposition for drivers for a number of reasons, including:
electric vehicles lower your carbon footprint
big savings on fuel costs
electric vehicles are becoming more affordable
all of the automakers are now invested in EV production (including models from luxury brands like BMW, Porsche, and Mercedes-Benz)
electric vehicle public charging station infrastructure is expanding
some North American states and provinces offer attractive buying incentives
A 2020 Consumer Reports survey found that 71% of those polled would consider buying an EV at some point.
It's impossible to ignore the fact that the vast majority of electric vehicle buyers are happy with their decision to go green. Tesla routinely ranks #1 in Consumer Reports' annual vehicle owner satisfaction survey. A 2021 J.D. Power survey found that 82% of EV buyers plan to purchase another EV in the future.
2. What are the different types of electric vehicles?
It can initially be a little confusing understanding the difference between the various types of electric vehicles. Here's a breakdown:
Battery electric vehicles (BEV) – this type of vehicle runs exclusively on a rechargeable battery and has no tailpipe emissions
Hybrid electric vehicles (HEV) – gas and a battery combine to power the vehicle, with the battery being recharged by the car's braking system (known as "regenerative braking")
Plug-in hybrid electric vehicles (PHEV) – a combination of gas and battery also runs the vehicle, with the battery recharging through both regenerative braking and plugging into an electrical charging outlet
Tesla dominates the list of America's best-selling electric vehicles. In the first half of 2020, four of their models were among the top five most popular EV sellers.
Their Model 3 has been the best-selling EV in the world for a few years now by a wide margin. The Chevy Bolt, Nissan LEAF, and Audi e-tron also make appearances on the list of EV best-sellers.
3. What kind of mileage do electric vehicles get?
"Range anxiety" remains one of the biggest concerns for anyone who's considering buying an EV. This refers to an electric car owner's worry about whether or not they'll be able to make it to a destination or charging station before running out of power.
Mileage with electric vehicles varies widely, depending on the model. Recent testing by Car and Driver found that it ranged from 110 miles (177 km) for the Mini Cooper Electric all the way up to 373 miles (600 km) for the Tesla Model S Long Range.
Mileage figures are significantly affected by other variables as well. Running an electric car's air conditioner or heating system will, not surprisingly, drain your battery quicker.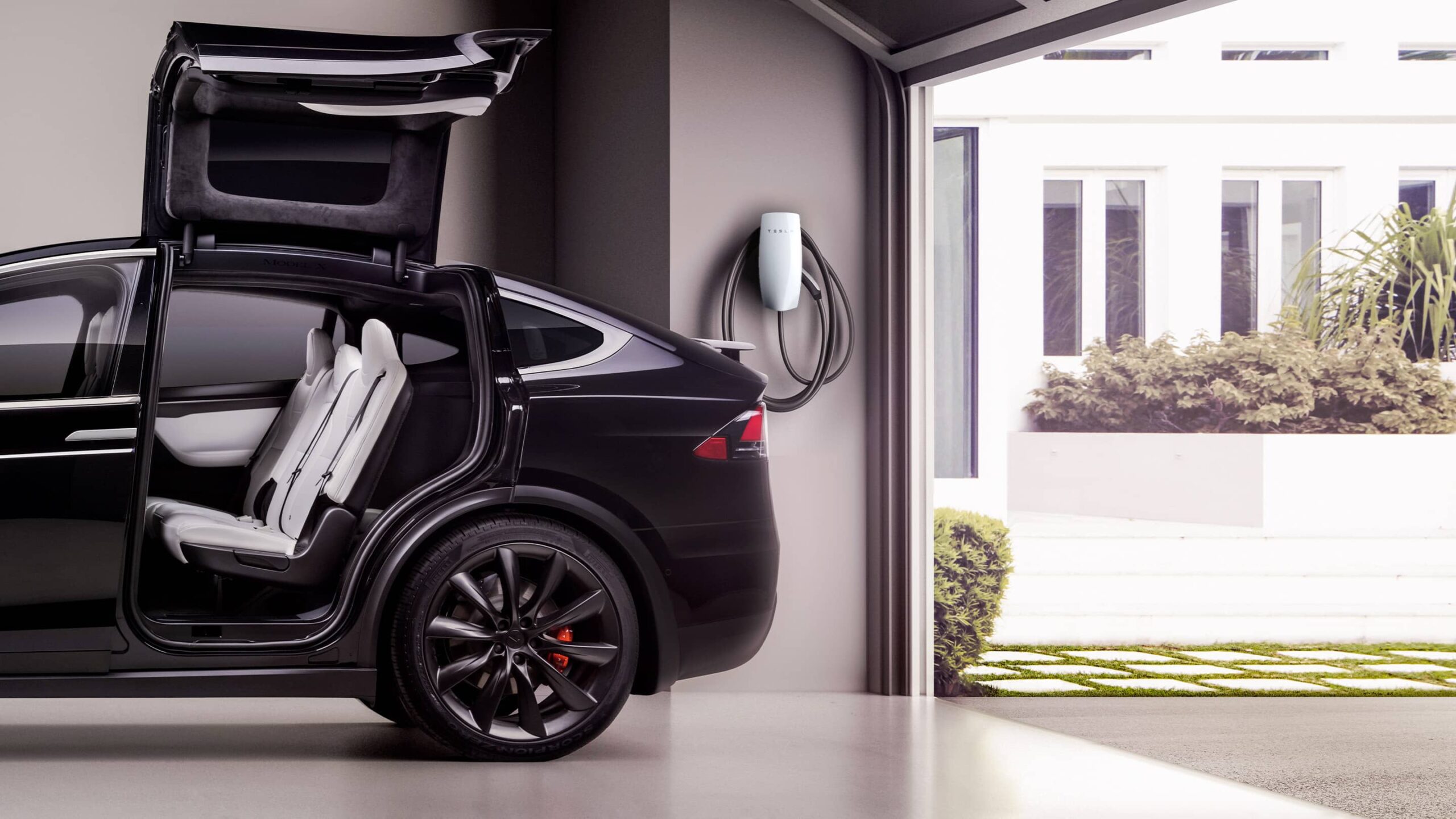 4. How much can EV drivers rely on public charging stations?
While the number of remote electrical vehicle charging stations is increasing, the network of stations still needs improvement.
The uneven distribution of charging stations is a particular concern in rural areas. For electric car owners, knowing the locations of charging stations becomes a critical part of planning a long road trip.
Helpful charging station location apps like ChargeHub and PlugShare can be used to plan longer trips.
Things are definitely improving, however. The American and Canadian governments, automakers, and utility companies will continue to expand the charging station infrastructure.
5. What do I need to know about home electric vehicle charging?
Clearly, you'll want to enjoy the convenience and control that comes with charging your electrical vehicle at home. There are basically two types of home charging methods for electric vehicles:
Level 1 – a charging cable is attached from the vehicle to a 120 volt outlet (a standard household outlet)
Level 2 – a 240 volt Electric Vehicle Service Equipment (EVSE) unit is installed, allowing for much faster charging times
Owners of hybrid electric vehicles won't need to worry about manually charging a battery. Their car's regenerative braking and the gas engine will take care of that.
Plug-in hybrid electric vehicles can use a Level 1 or Level 2 charging method. A Level 1 charge will take longer to fully recharge a battery (generally twice as long). Depending on the battery pack size, it can take anywhere from several hours to overnight.
Battery electric vehicles should use a Level 2 charging method. This also can take anywhere from a few hours to overnight, depending on various factors.
6. Can I set up a home EV charger by myself?
Unless you're an electrician, it's not recommended. Even though Level 1 charging is done through a standard electrical outlet, your home's master circuit breaker needs to be able to handle the extra electricity demands.
A Level 2 charging electrical setup will be similar to what an electric stove or clothes dryer would require. The EVSE should be hardwired to a junction box that's properly wired to handle the continuous load of your charging station.
In actuality, the wall-mounted EVSE isn't the charger. The charger is actually located inside the car, with the EVSE acting as a portal into the supply of electricity. EVSEs range anywhere from about $500-1,200.
A professional electrician should be used to make sure your home can safely handle the demands of electric car charging. The process varies depending on location, but permits and inspections will likely be needed for this type of electrical work.
Get your garage ready for an electric vehicle
The best place to set up your home charging station is in your garage, but you need to be able to get your electric vehicle in there first.
We have storage solutions like slatwall panels, garage storage cabinets, and specialty storage racking that can help keep your space organized and available for parking and charging.
A more stable garage temperature can also be better for your electric vehicle's battery, so an insulated garage door is worth considering, as well as insulating your garage walls and ceiling.
You'll want to park your electric vehicles in stylish surroundings, too. That's why we created the ReCHARGE theme from our Designer Series, which gives your garage a clean, refreshing look that beautifully complements your eco-friendly vehicles.
Book a free design consultation with us to get your garage properly prepared for your new electric vehicle.
Please share this post if you found it useful.
See also: