Carbon is a transitional and timeless blend of grey and black creating a balanced and universally flattering transformation. The Garage Living Designer Series is a collection of exclusive garage designs inspired by and created for you.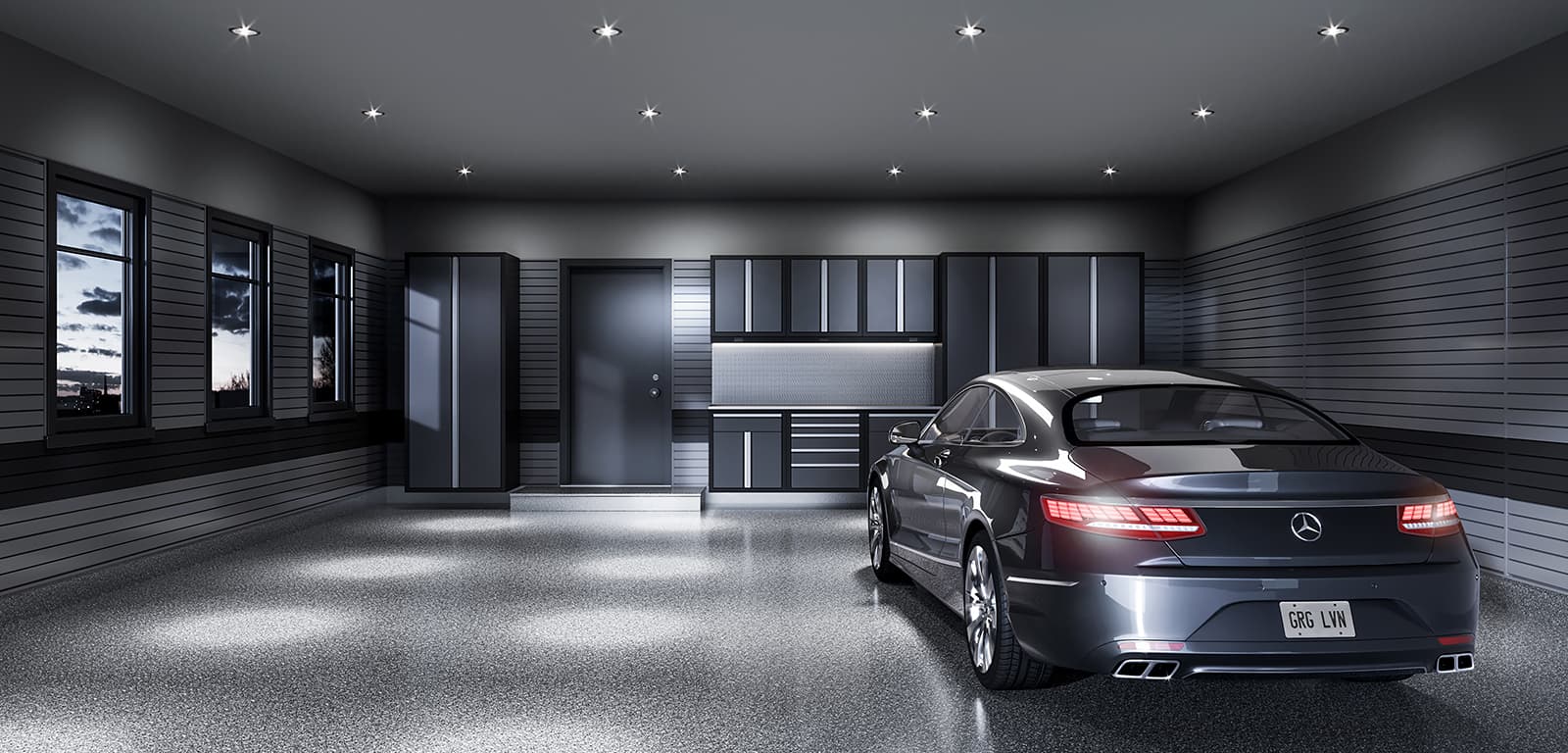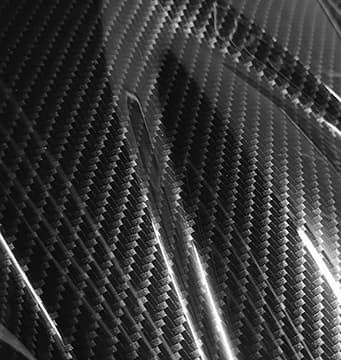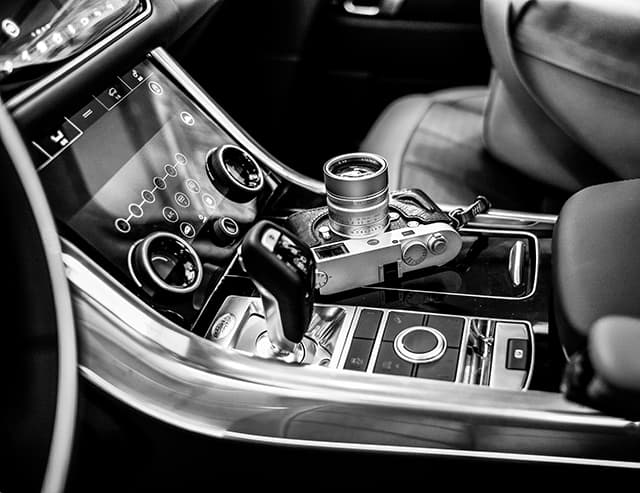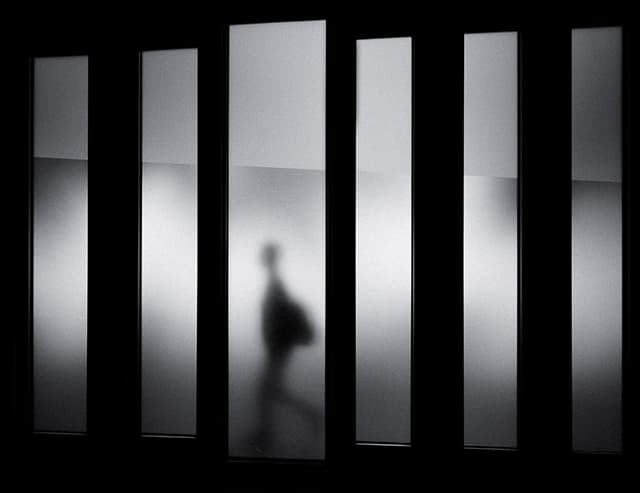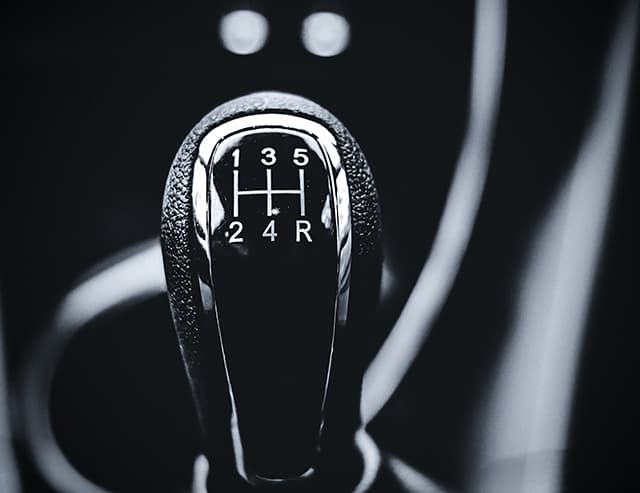 Strong and sophisticated, the Carbon Series is a true reflection of your personal style. Like no other element, when you add heat and pressure carbon turns to a diamond in solid form. Nothing is stronger or more beautiful.
From the darkest depths of the earth rises a brilliant rock-solid palette that can take center stage or recede into the perfect backdrop for your star vehicles.
The finely-honed Carbon Series is timeless, and like a diamond, it can only be made by one element – Garage Living. The choice is crystal clear.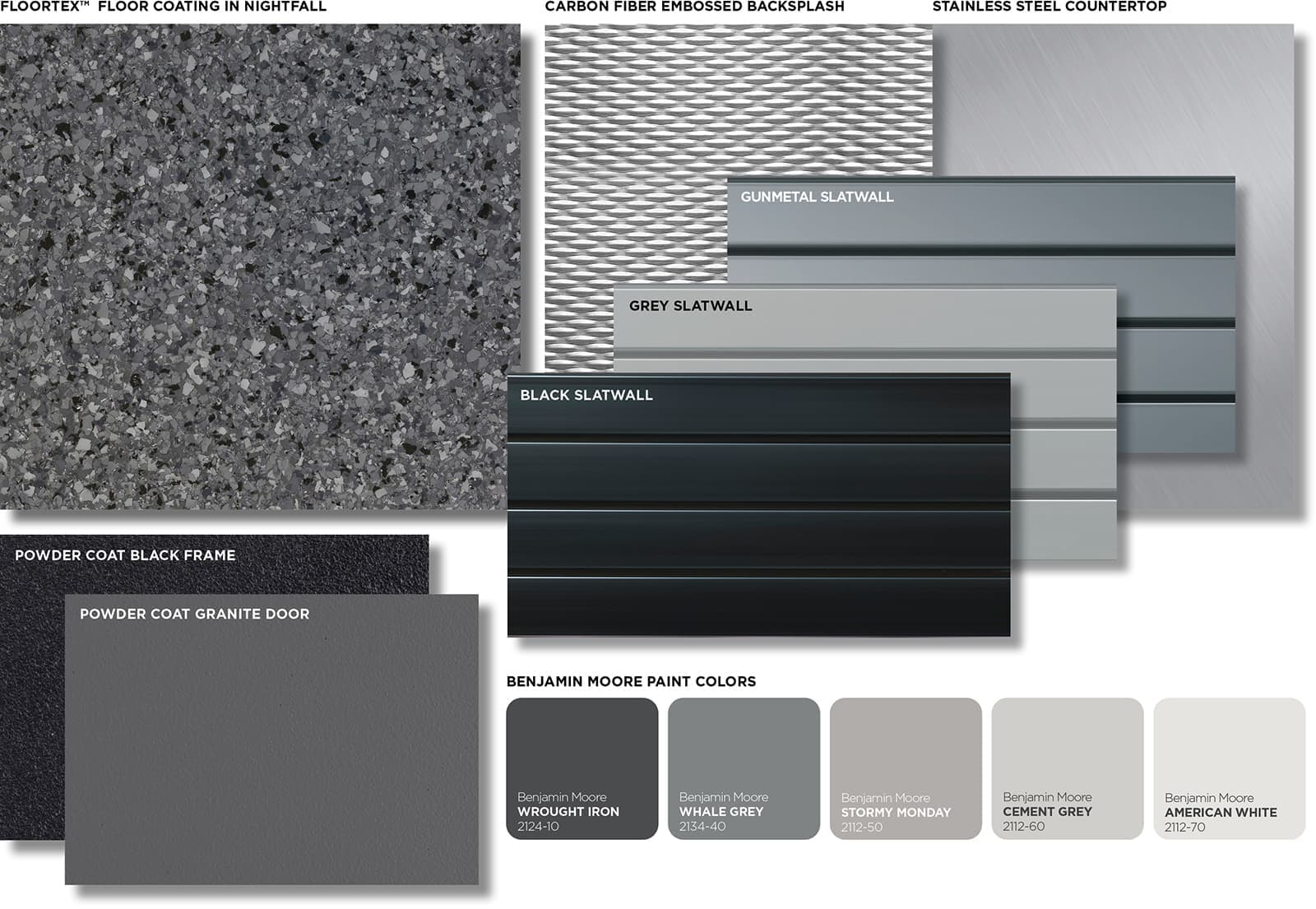 SPECIFICATIONS
| | |
| --- | --- |
| CABINETRY | GL Signature, powder coat in black frame and granite door |
| FLOORING: | Floortex™ floor coating in Nightfall |
| BACKSPLASH | Black diamond plate |
| COUNTERTOP | Stainless steel |
| WALLS | Gunmetal slatwall panels with black stripe |
| PAINT COLORS | Benjamin Moore – Whale Gray 2134-40 for upper walls, Wrought Iron 2124-10 for door and trim |
| OPTIONAL COLORS: | Benjamin Moore Stormy Monday 2112-50, Cement Gray 2112-60, American White 2112-70 |
Visit your local Garage Living showroom for material samples as print and/or digital display colors may vary.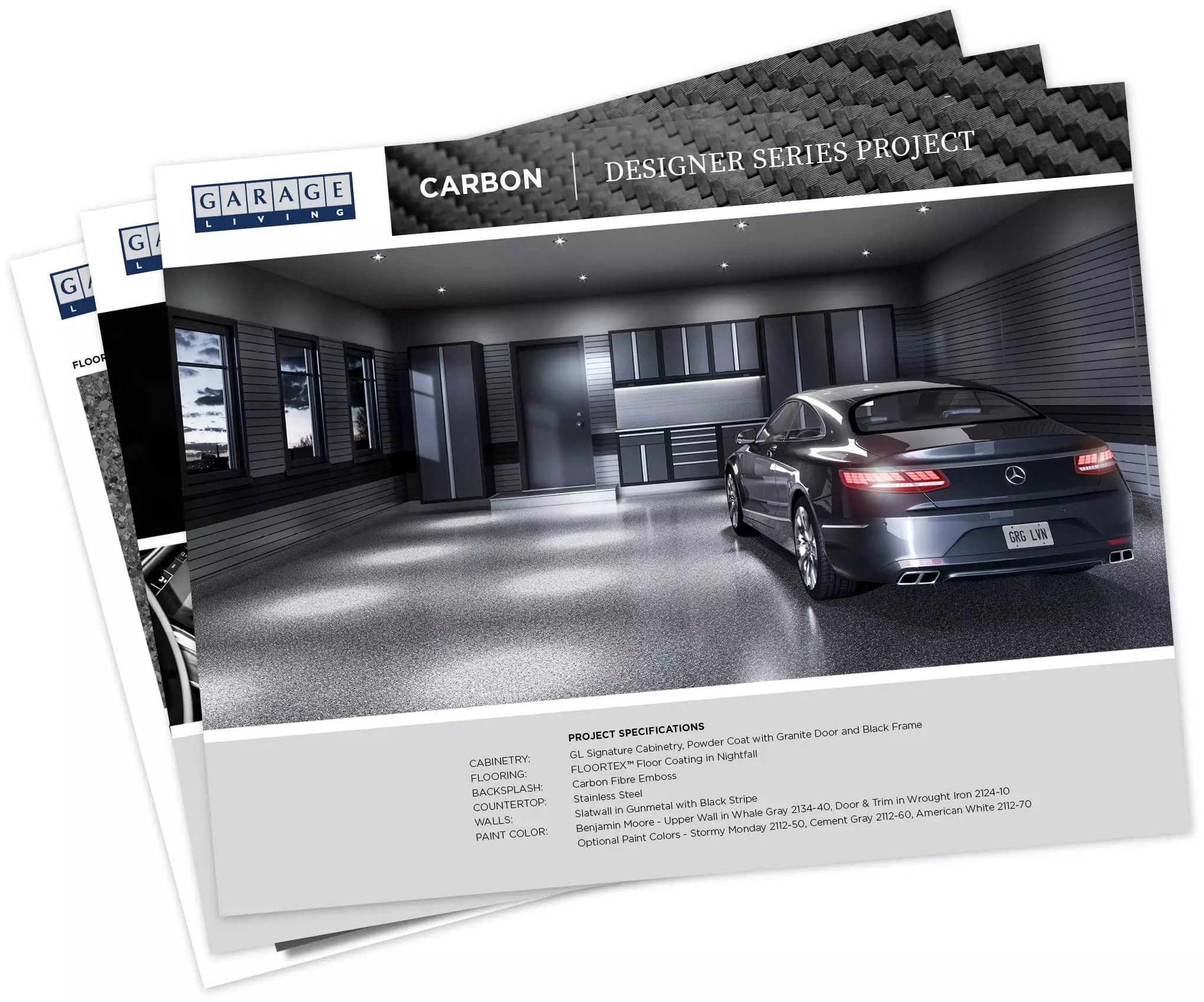 CARBON
Download the brochure.
MORE DESIGNER SERIES PROJECTS
COMPLIMENTARY DESIGN CONSULTATION
Let's talk about your Designer Series garage.