CONSULTATION
Whether it's in our showroom or in the comfort of your home, Garage Living's team of design experts will provide you with a free consultation to discuss your project and evaluate your space.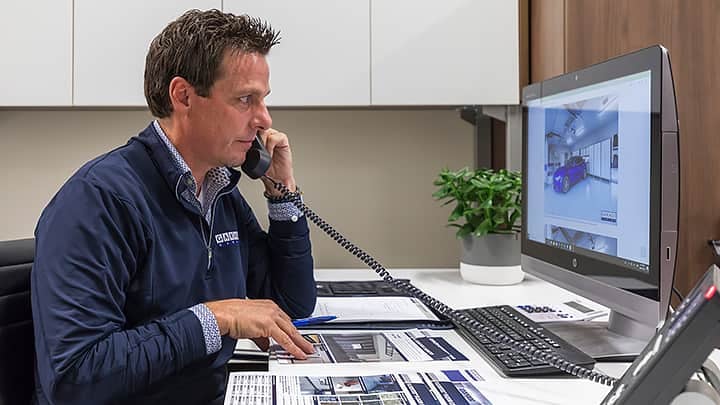 DESIGN
Once we have all of the measurements and understand your goals, we will create scale drawings of your garage using our CAD software. This will help us plan the space and help you envision the completed project before work begins.
Many of our clients like to review these designs in our showroom where they can touch and see the products that will be used in their new garage.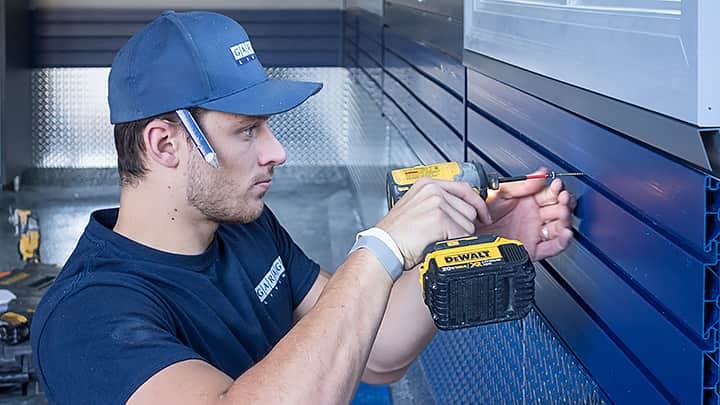 INSTALLATION
After the project is confirmed we book an installation date. You are contacted before any work begins so that we can answer any questions you might have.
On the installation day, our team of experienced installers will arrive in the morning. Customer service and satisfaction are important to us. If at any time you have an issue, we are available to address it with you on-site or over the phone.
COMPLIMENTARY DESIGN CONSULTATION
Let's talk about your garage remodel project.