PERFORMANCE

DESIGNER SERIES
Performance captures an adventurous spirit with the boldness of red, black, and grey, to deliver a lasting impression. The Garage Living Designer Series is a collection of exclusive garage designs inspired by and created for you.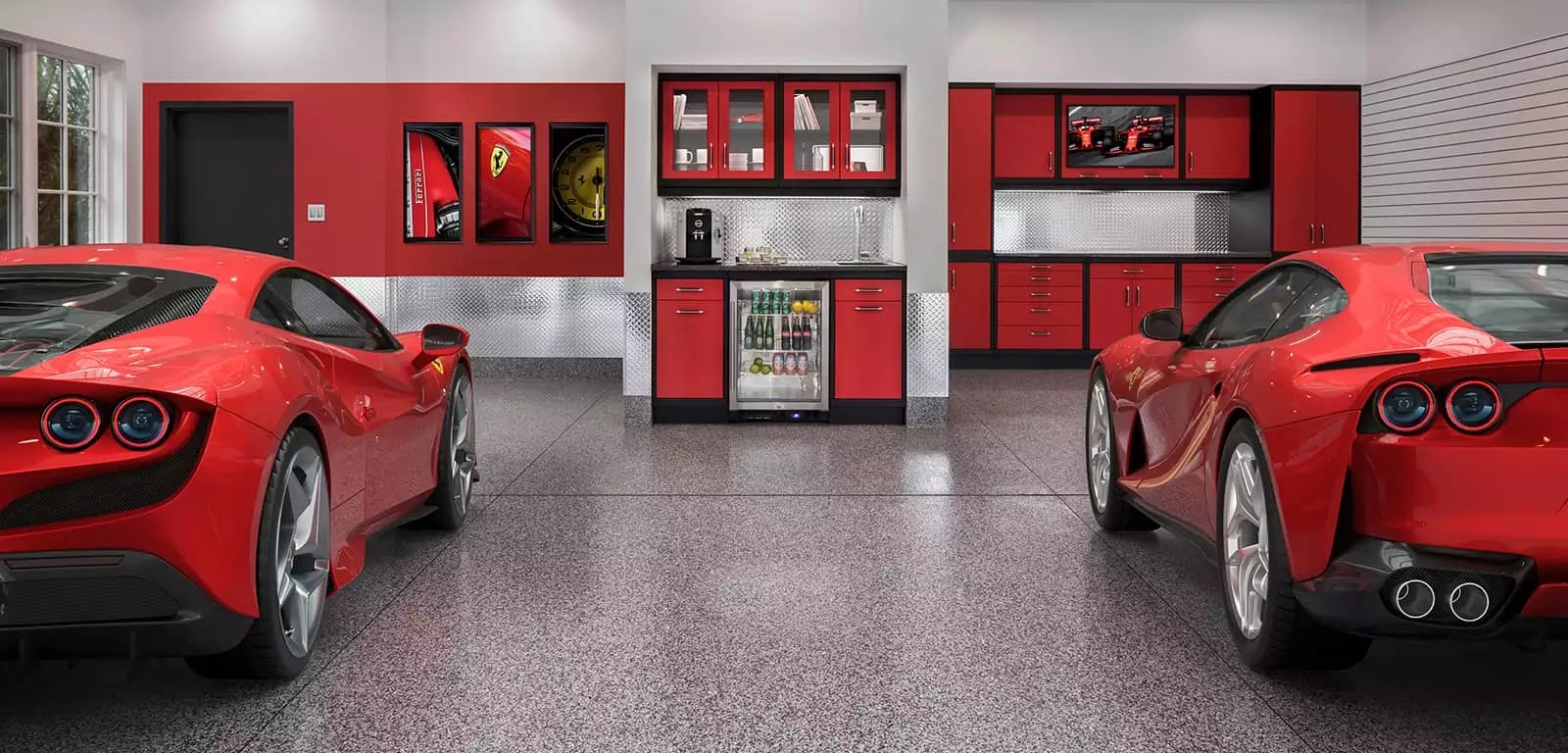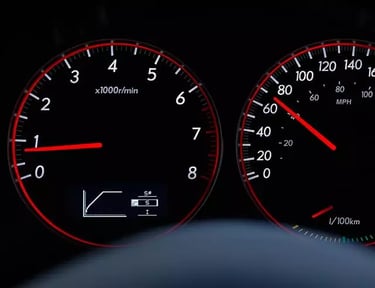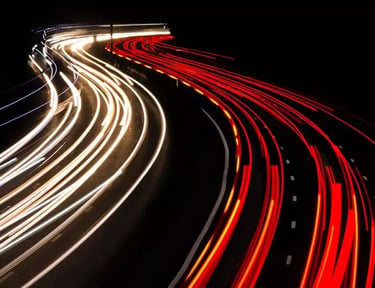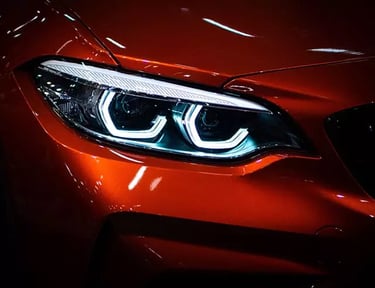 Go ahead. Make your own rules. There are no limits. The Performance Series says you're not afraid to make a statement, especially when that statement honors your love of speed and the finer details.
Your automotive choices are top-level, engineered with precision and distinction. Whether you're racing on the track or breezing down the highway, how you get there matters.
The Performance Series by Garage Living gives you an unparalleled style that's anything but standard. The ultimate in garage customization is at your command. Go ahead. You can handle it.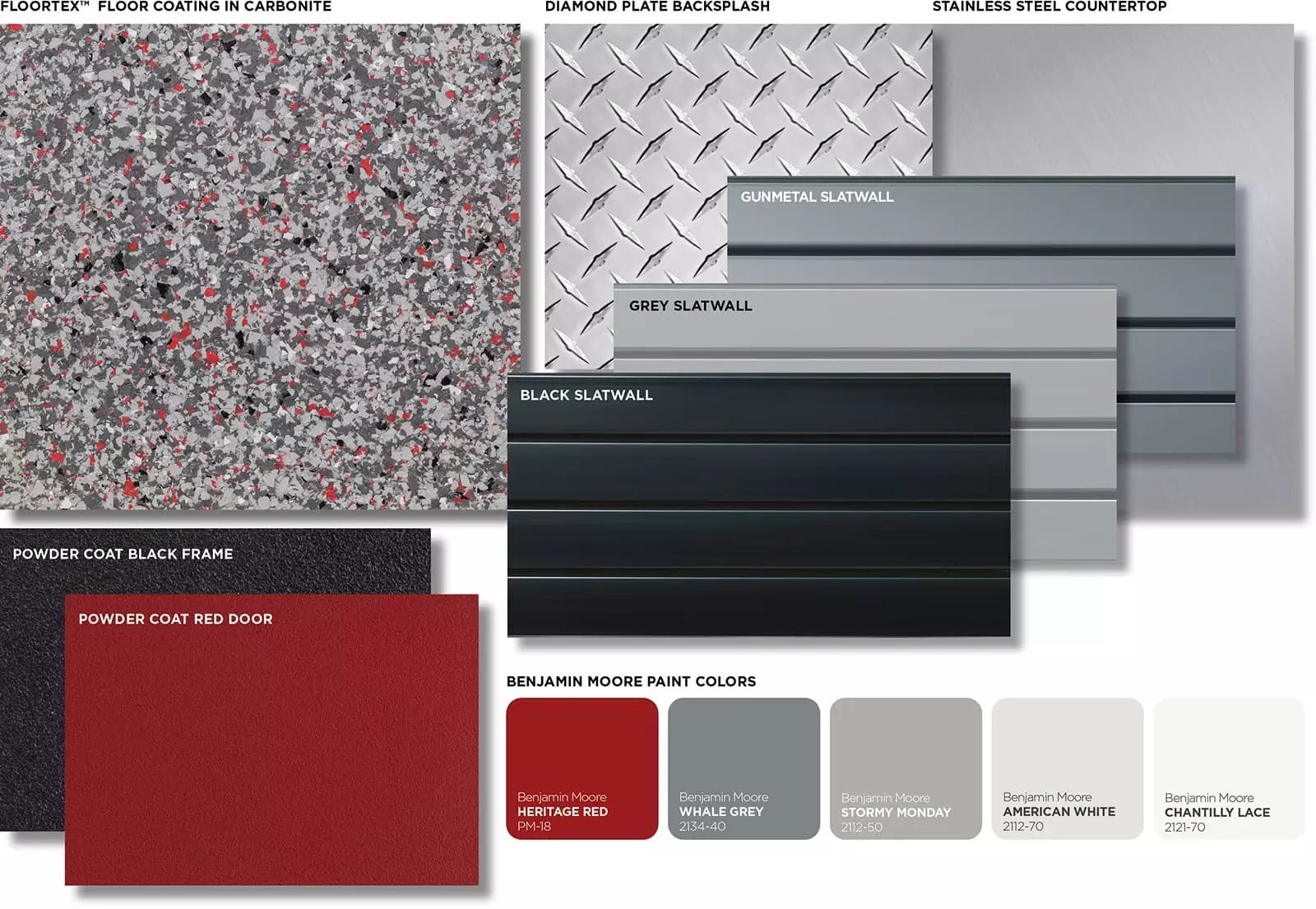 SPECIFICATIONS
CABINETRY
GL Custom Cabinetry with the red

door and black frame

FLOORING
Floortex™ Floor Coating in Carbonite
BACKSPLASH
Diamond plate
COUNTERTOP
Stainless steel
WALLS
Grey slatwall panels with a diamond plate base
PAINT COLORS
Benjamin Moore – Heritage Red PM-18 for accent wall, Chantilly Lace 2121-70 for upper wall
OPTIONAL COLORS
Benjamin Moore Whale Gray 2134-40, Stormy Monday 2112-50, American White 2112-70
Visit your local Garage Living showroom for material samples as print and/or digital display colors may vary.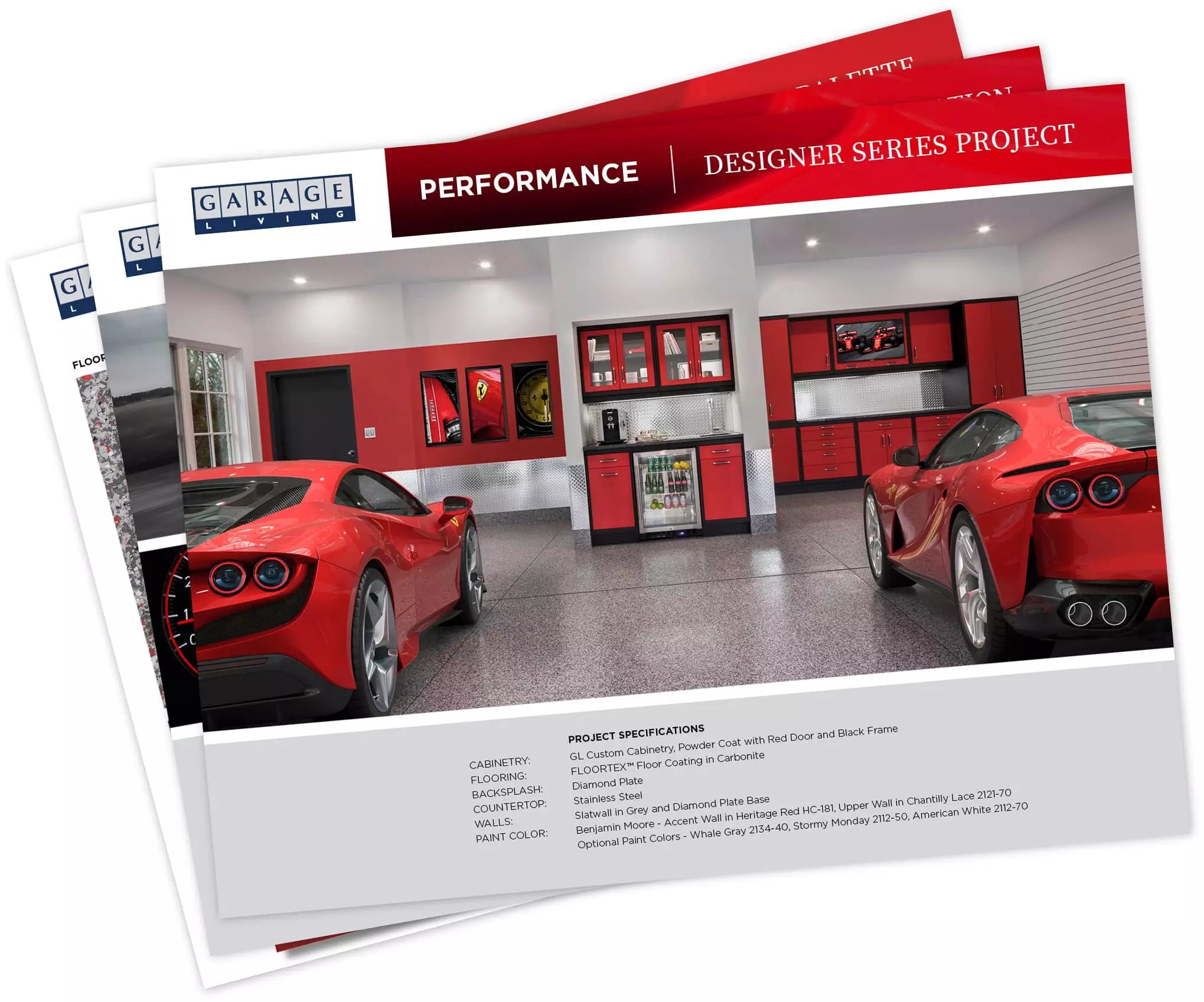 PERFORMANCE
Download the brochure.
MORE DESIGNER SERIES PROJECTS
COMPLIMENTARY DESIGN CONSULTATION
Let's talk about your Designer Series garage.