Your garage is more than just a place to park. It's an extension of your home, a sanctuary where memories are made and passions are pursued. Our designs capture your style and aspirations, creating extraordinary spaces that reflect your unique lifestyle.
Our expert team specializes in transforming garages into stylish havens that harmonize functionality and aesthetics. From sleek storage solutions to state-of-the-art flooring, we maximize your garage's potential to enhance your daily living. Whether you're a car enthusiast, a hobbyist, or looking to add space, we have the vision and expertise to bring your dreams to life.
Let us turn your garage into a captivating masterpiece that reflects who you are and how you live.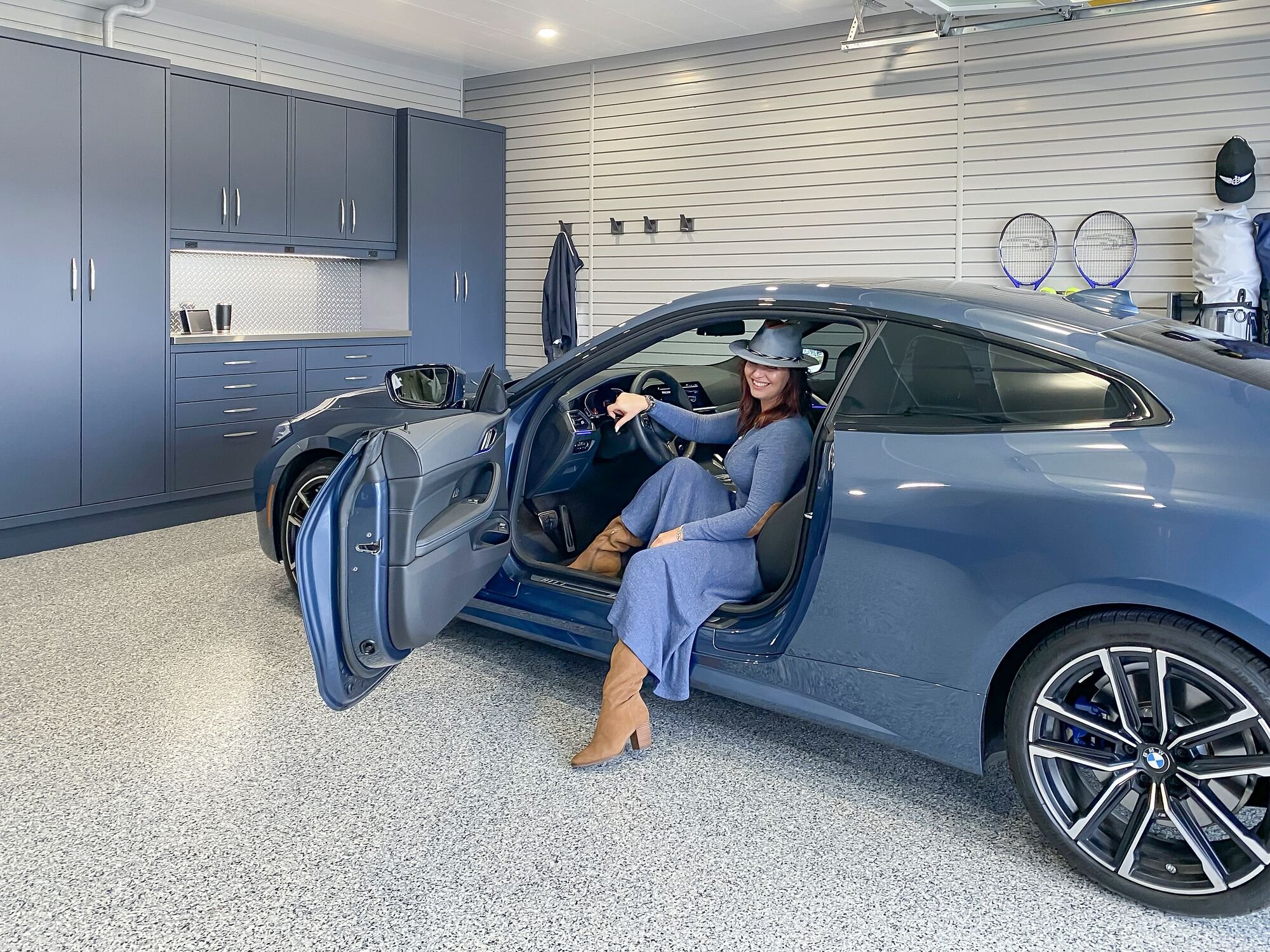 Welcome home to the garage you love, where passion meets functionality.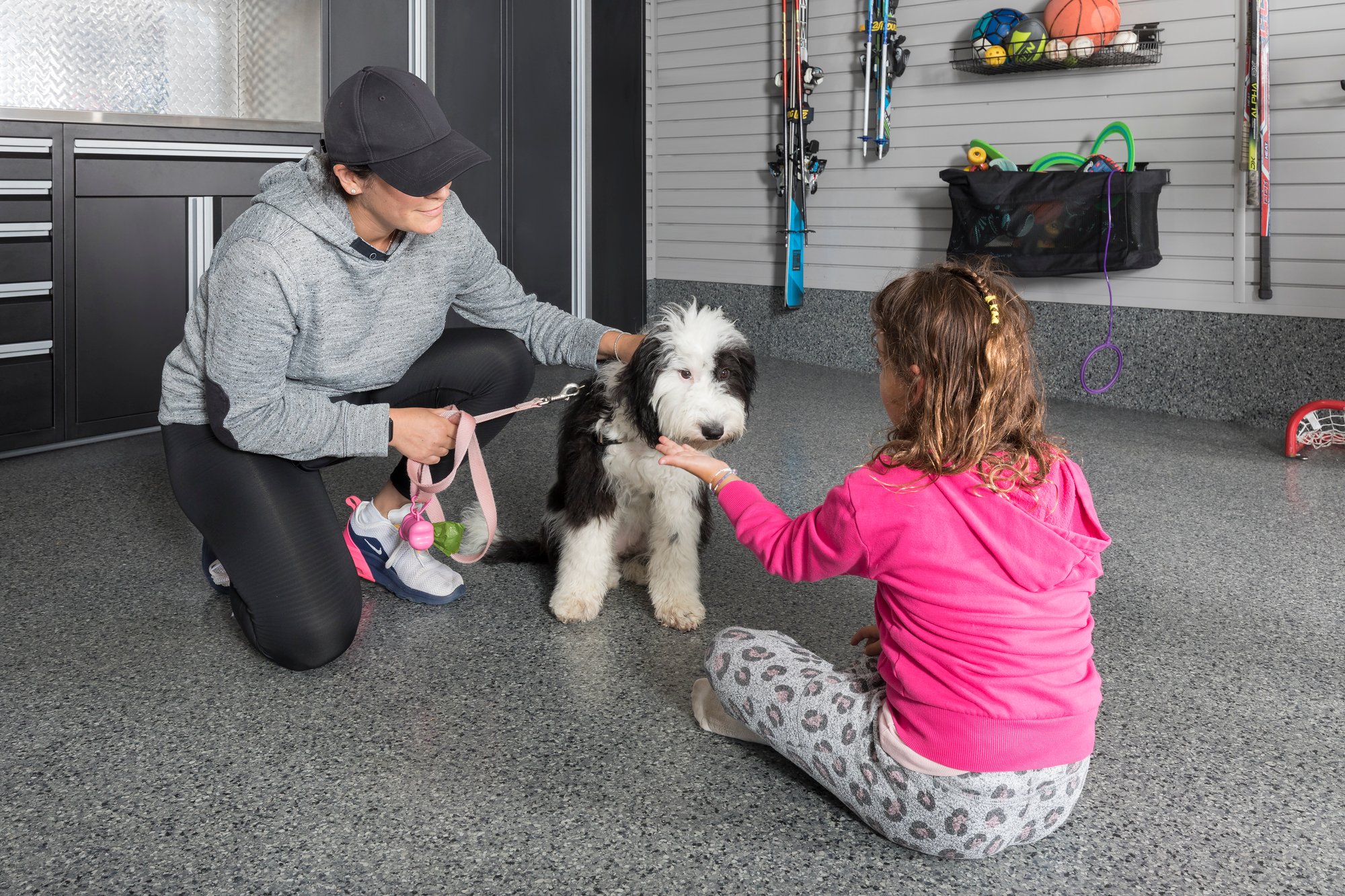 A space where joy and delight can be experienced.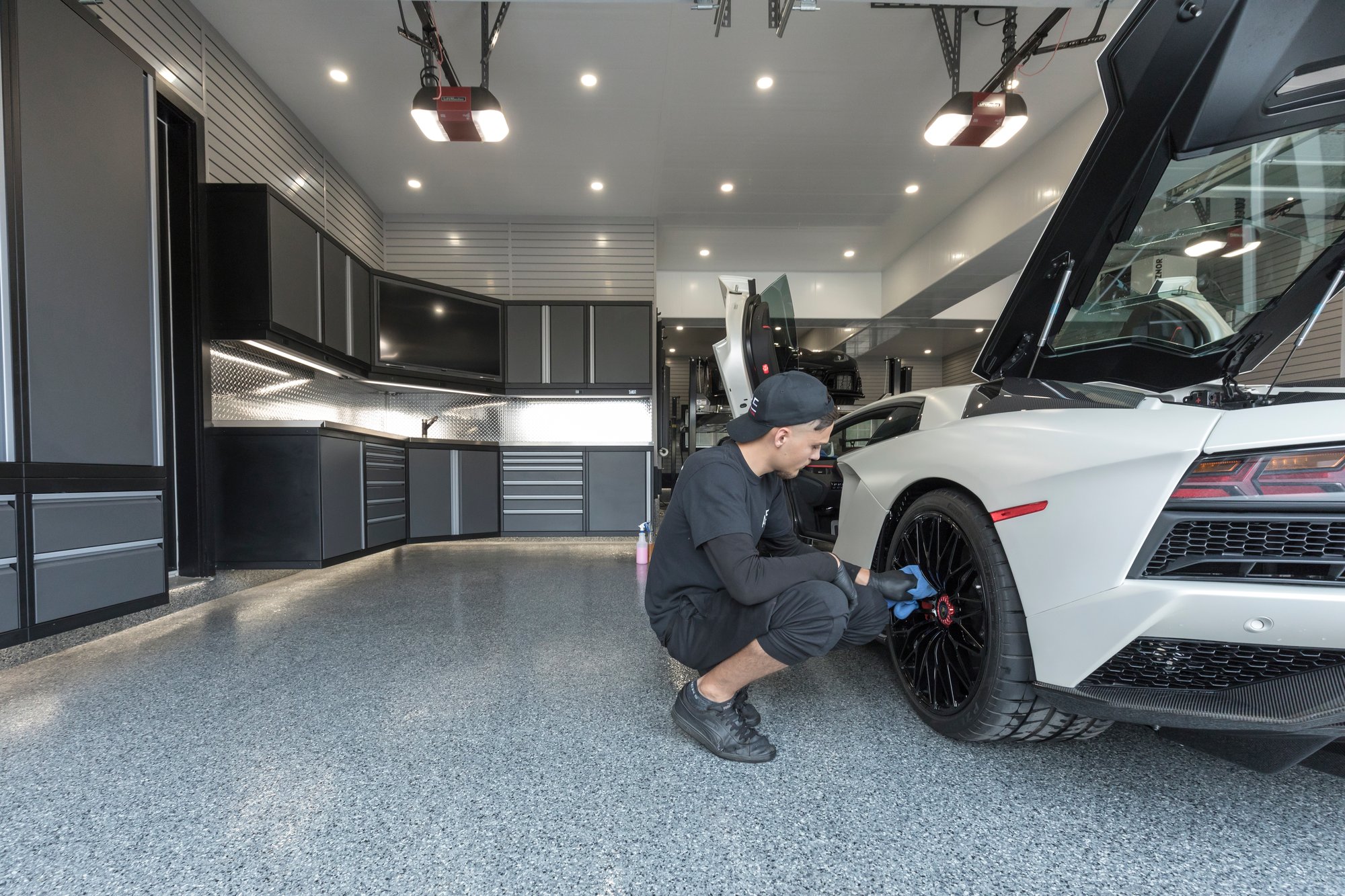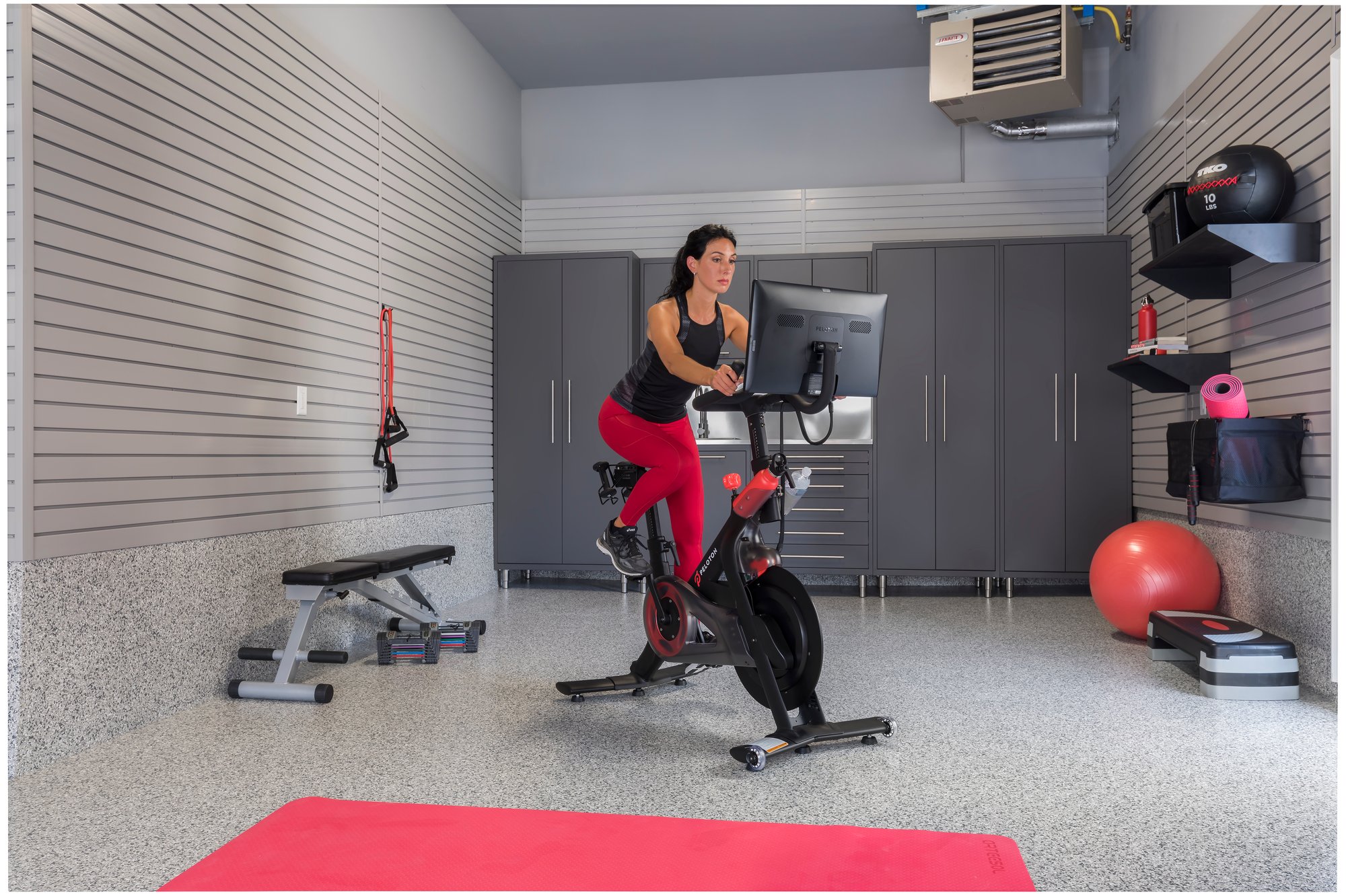 No need to travel. No membership required. Exercise in the convenience of your own home, on your own terms.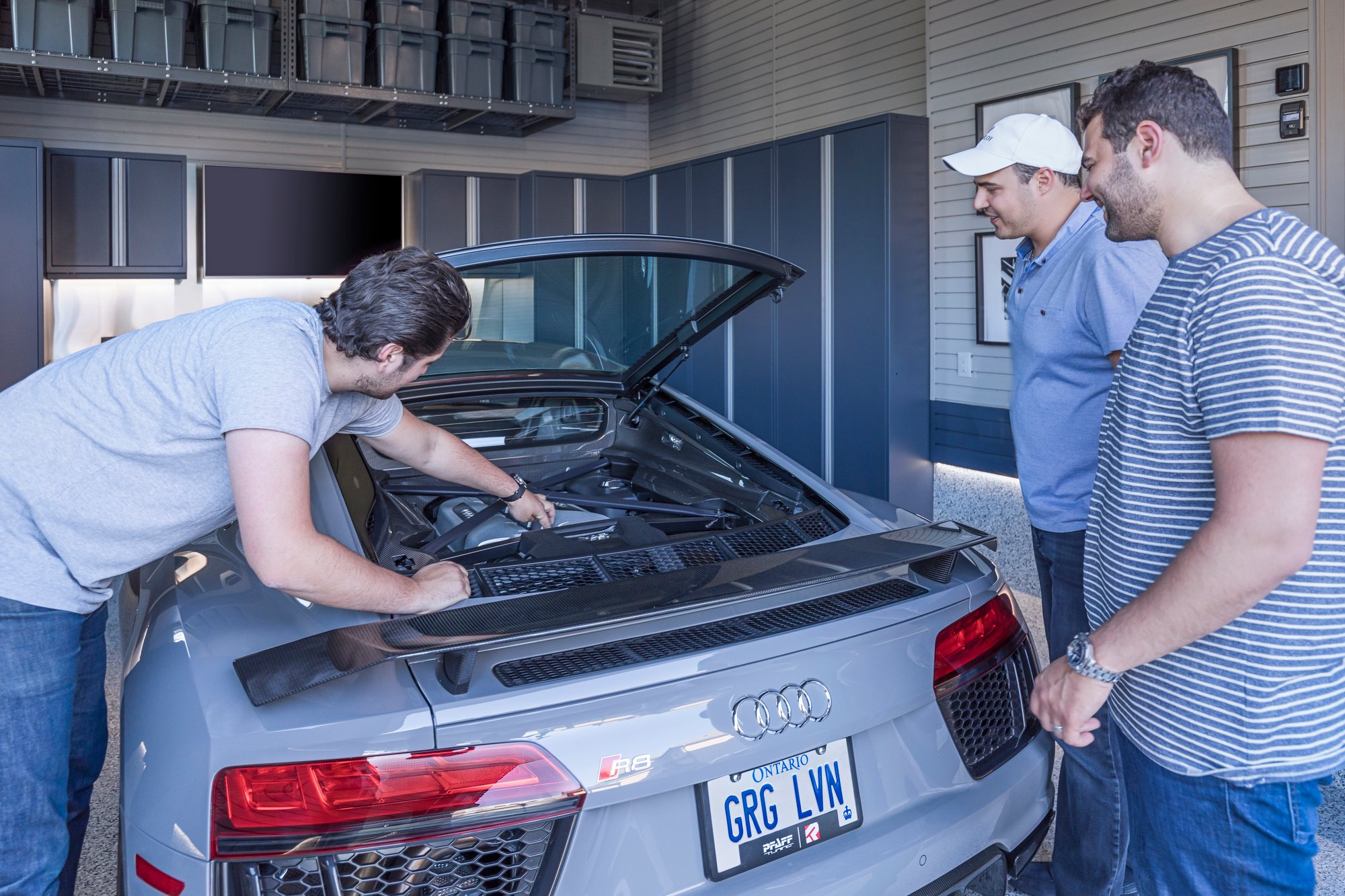 Driven by design: elevate your car enthusiasm with a garage as exquisite as your ride.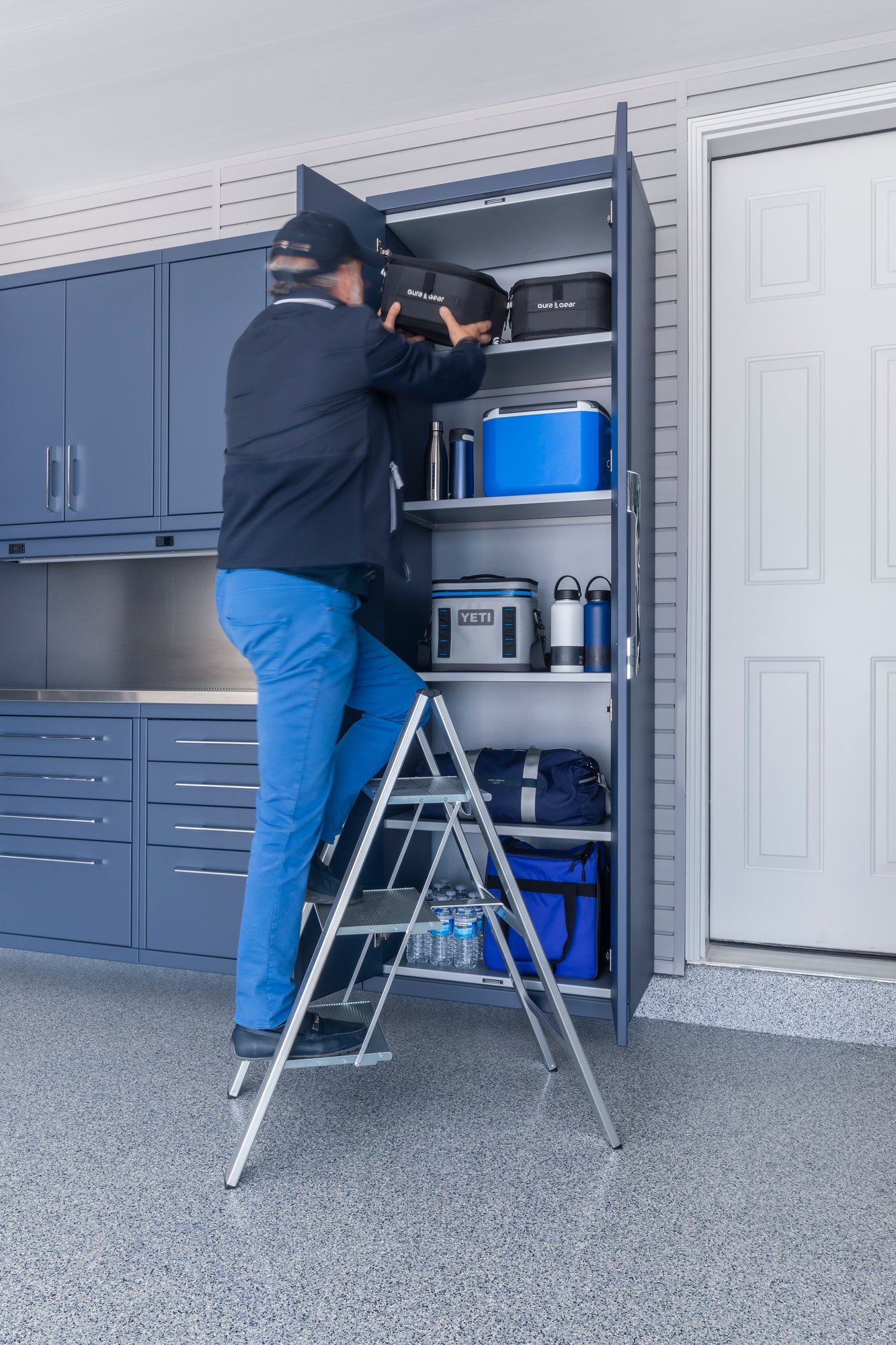 Get organized with our cabinets that offer ample storage space to keep your belongings neatly tucked away and easily accessible.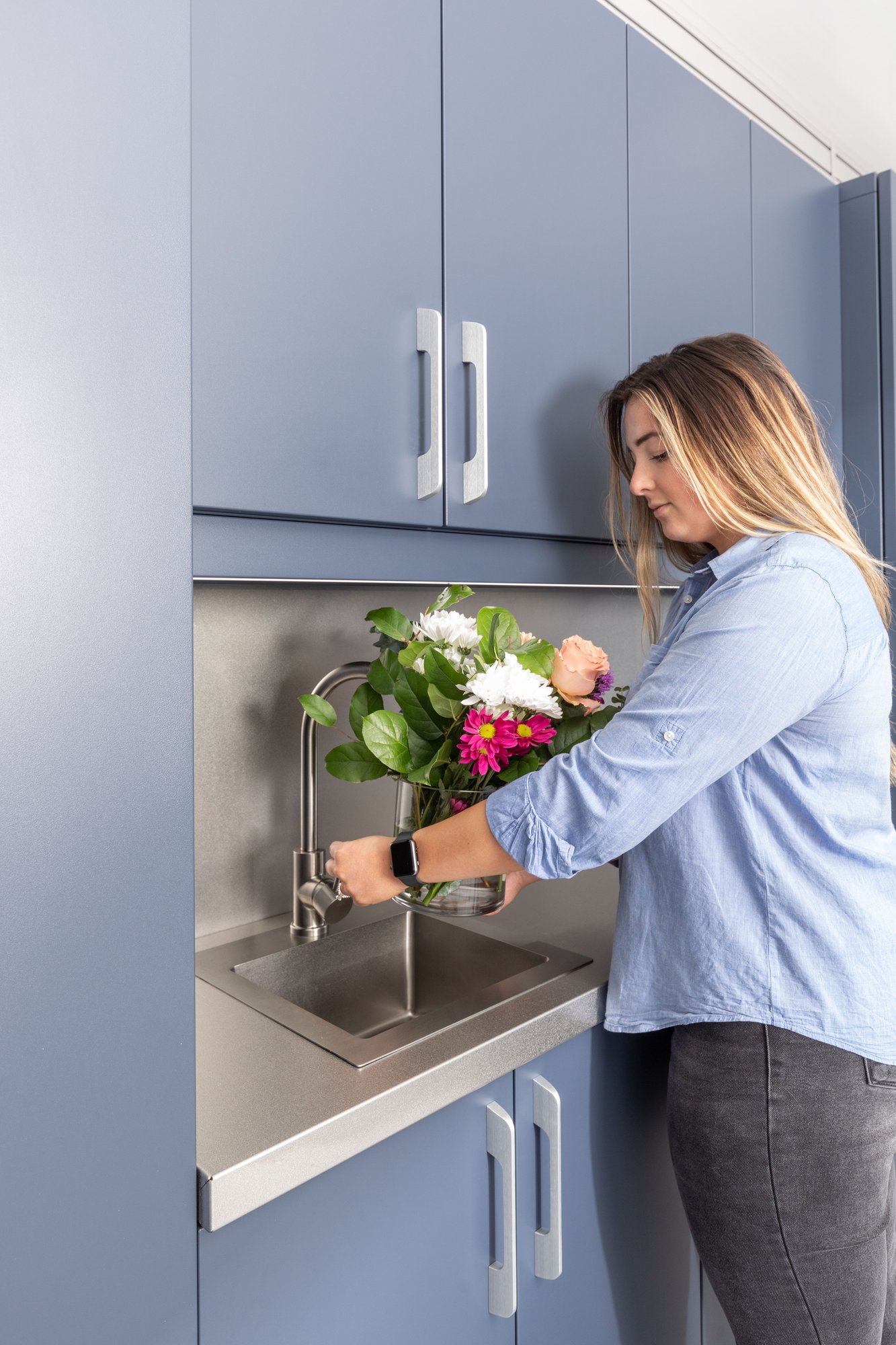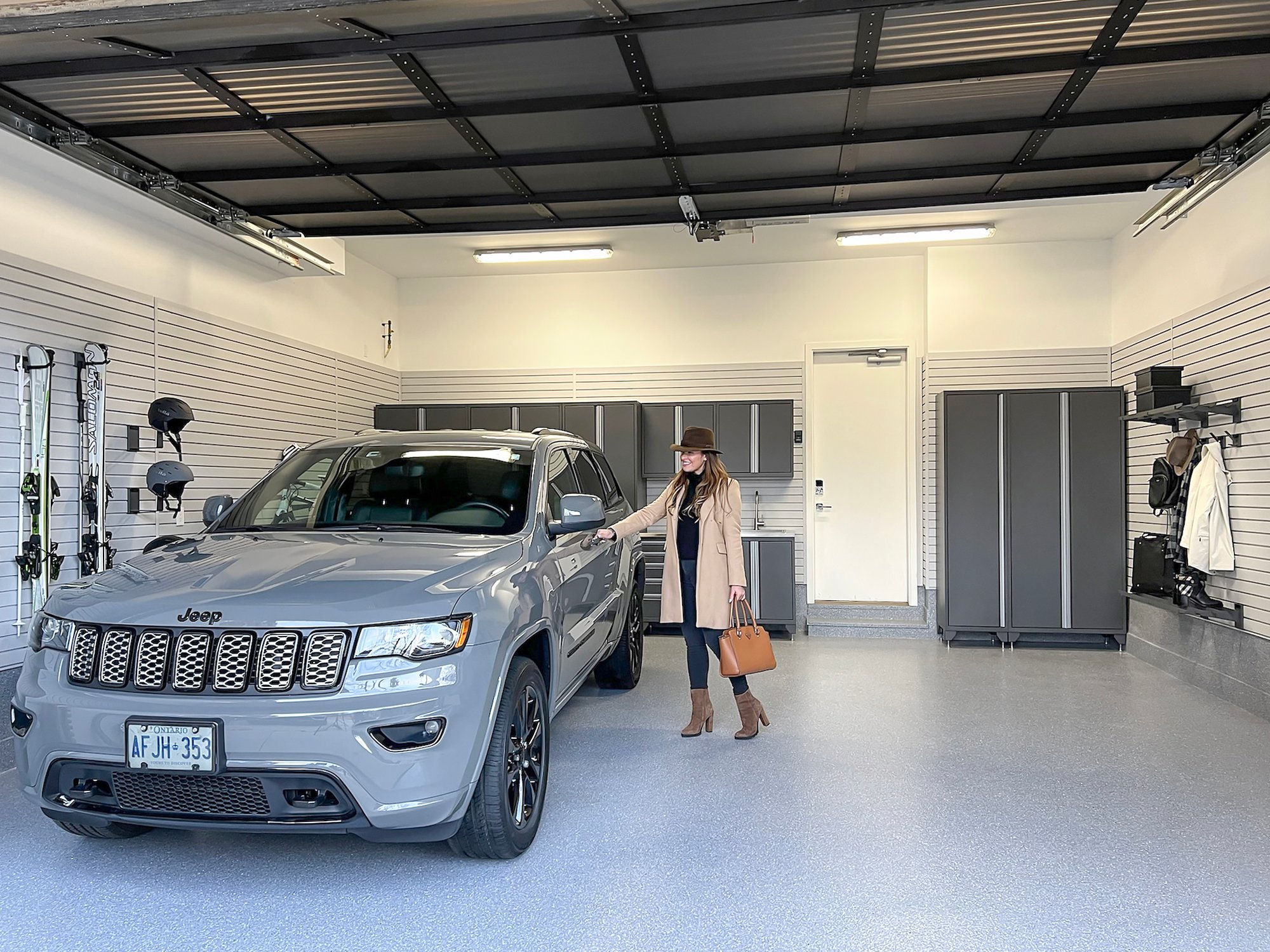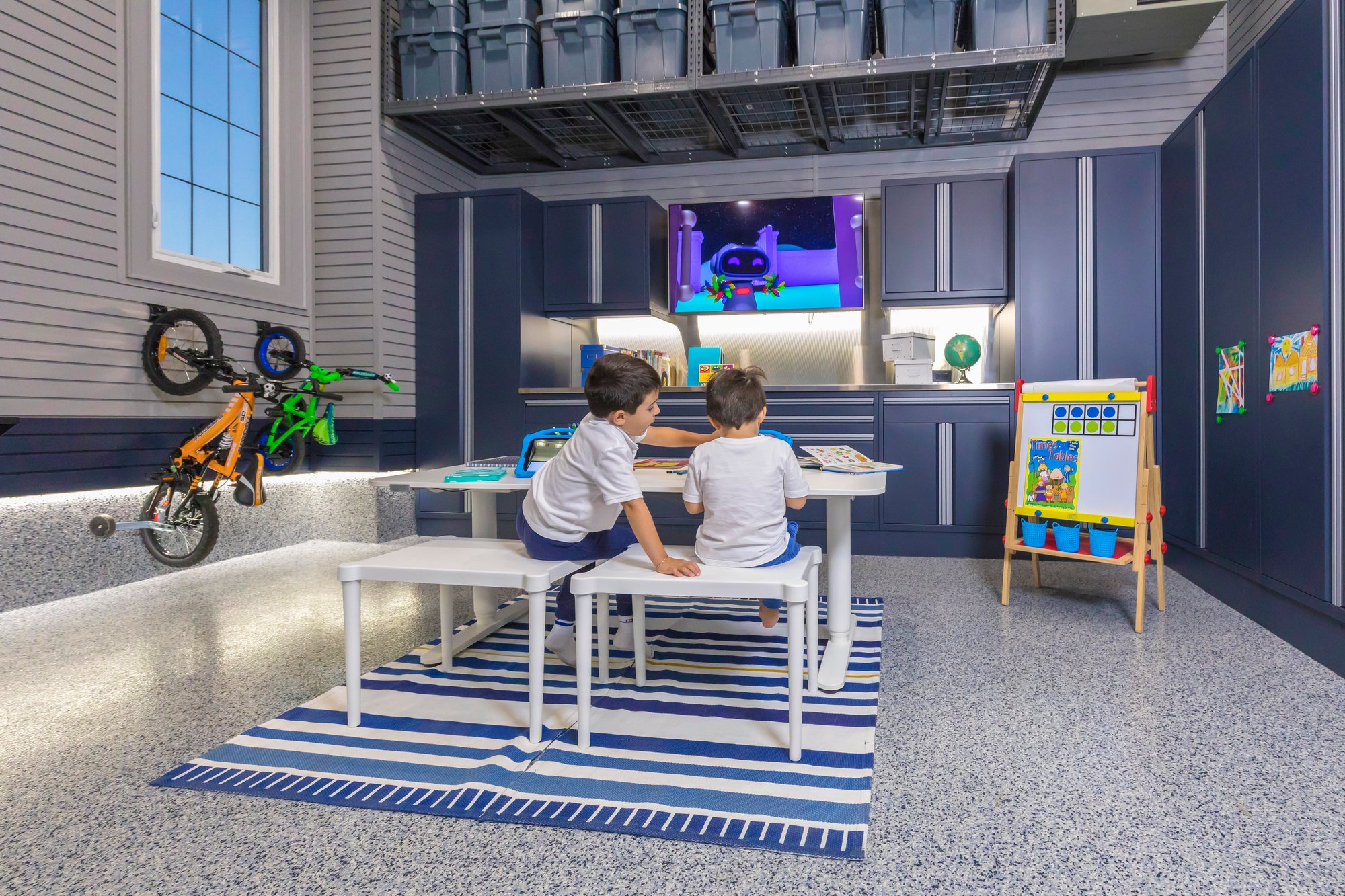 Unlock the boundless possibilities and untapped opportunities that comes with additional space.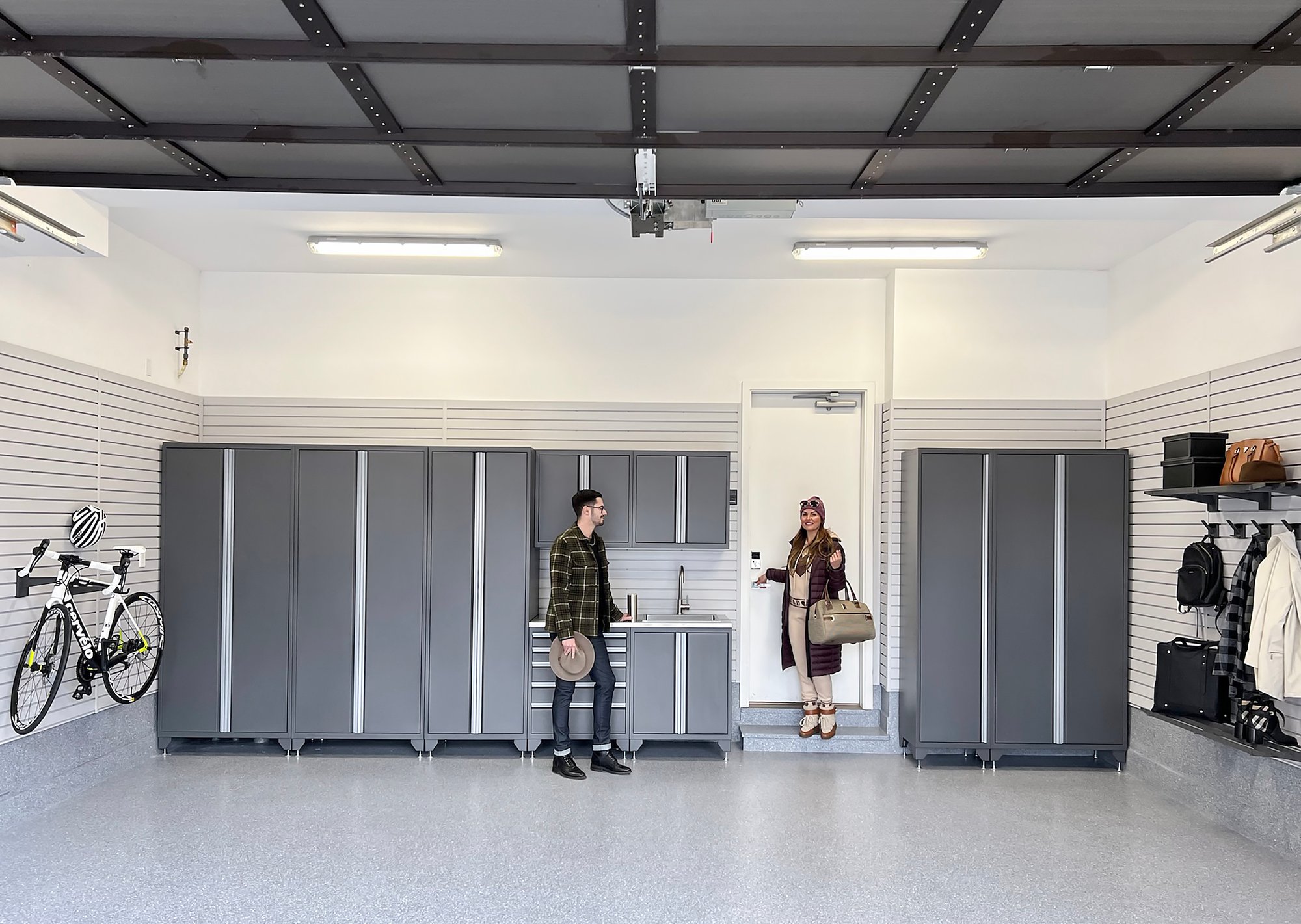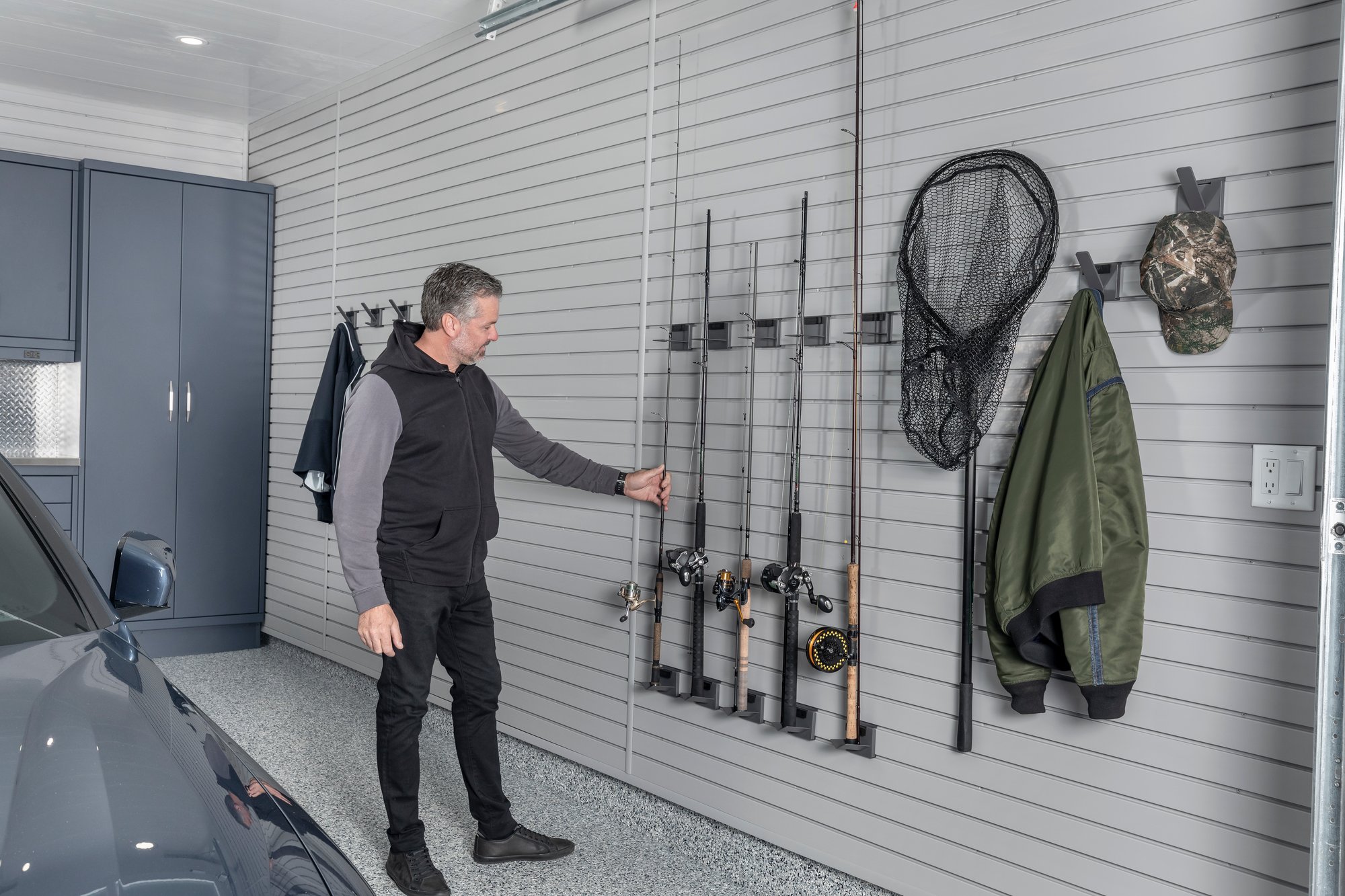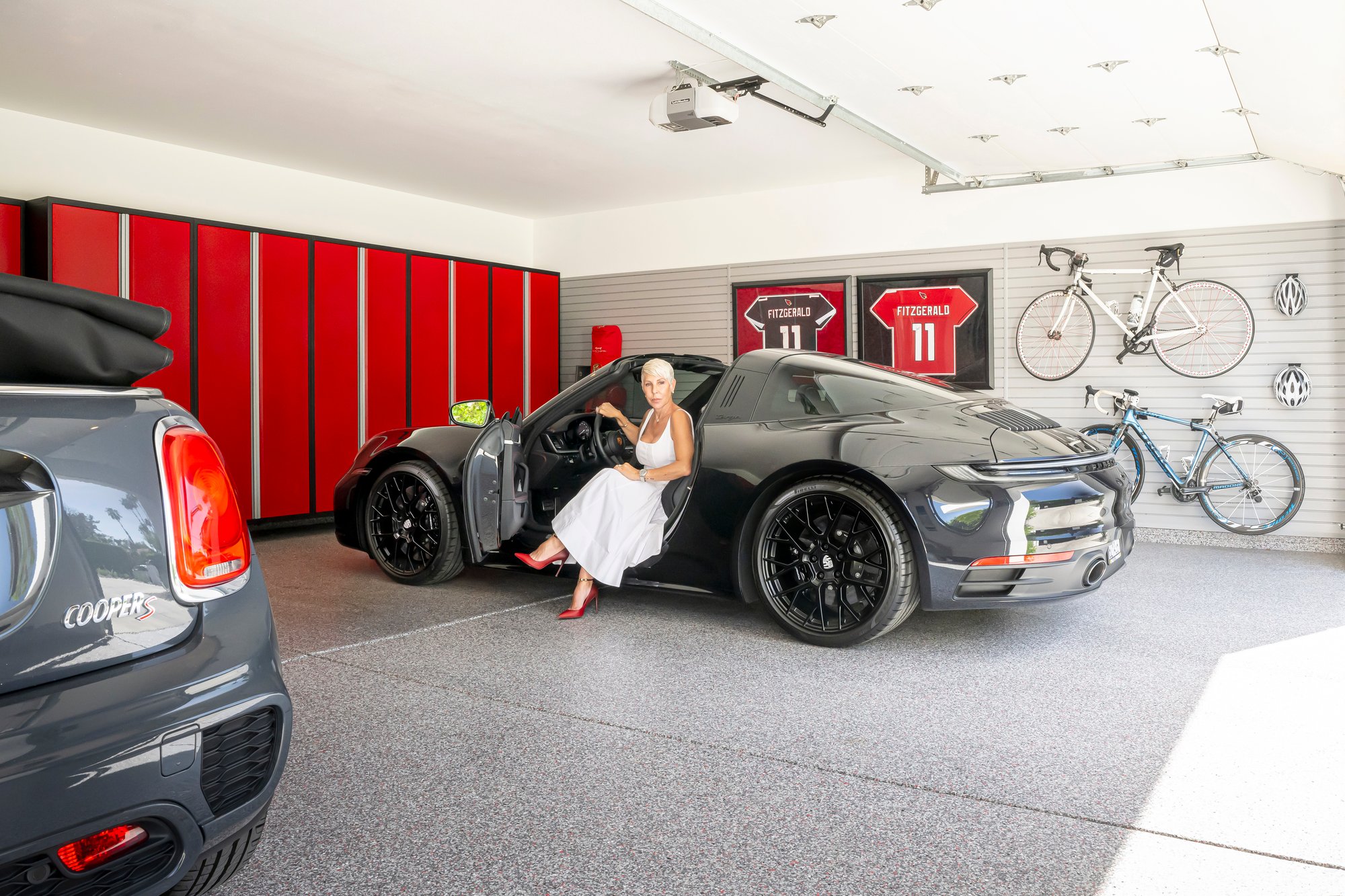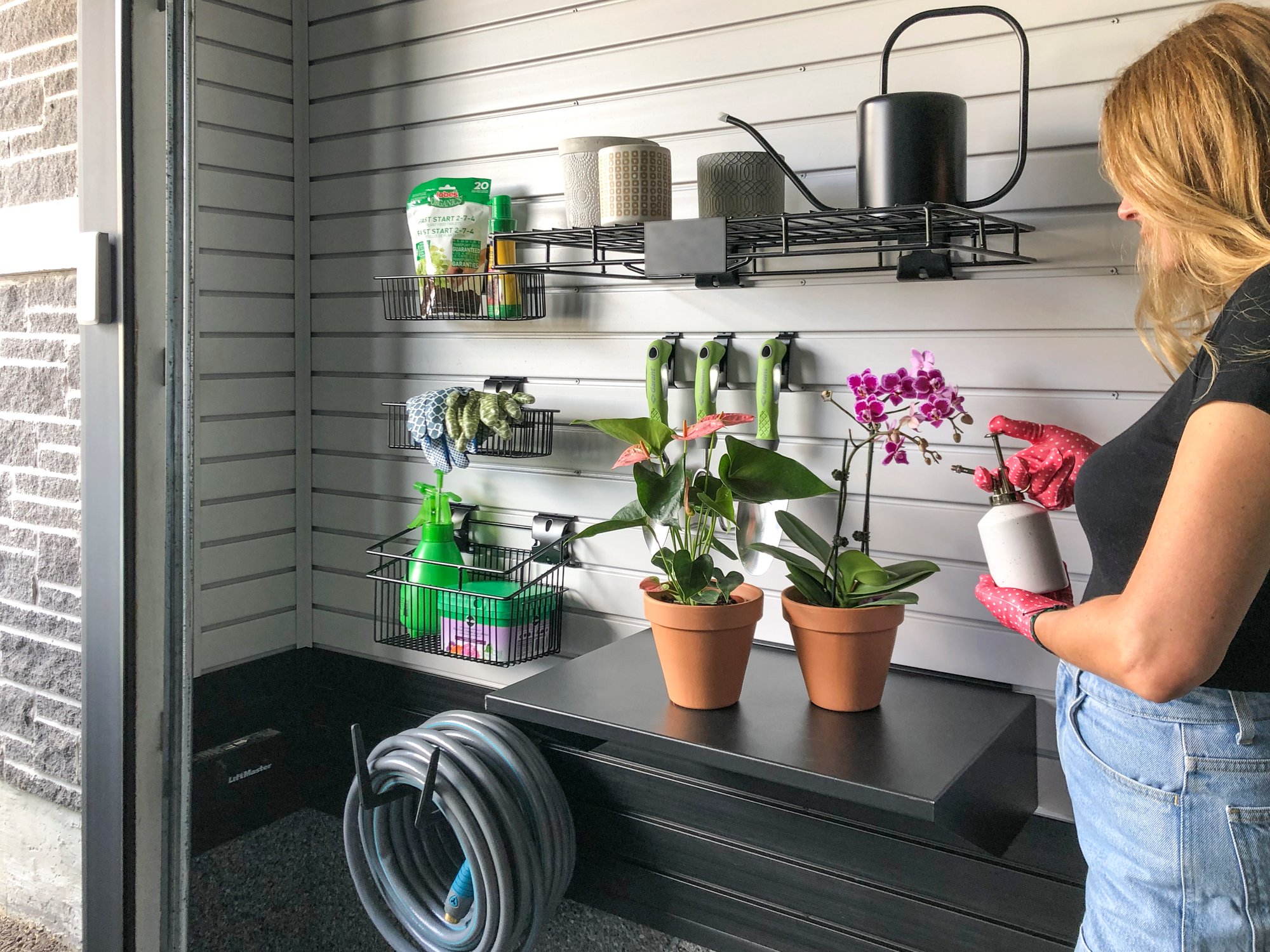 Cultivating perfect spaces to indulge in your hobbies.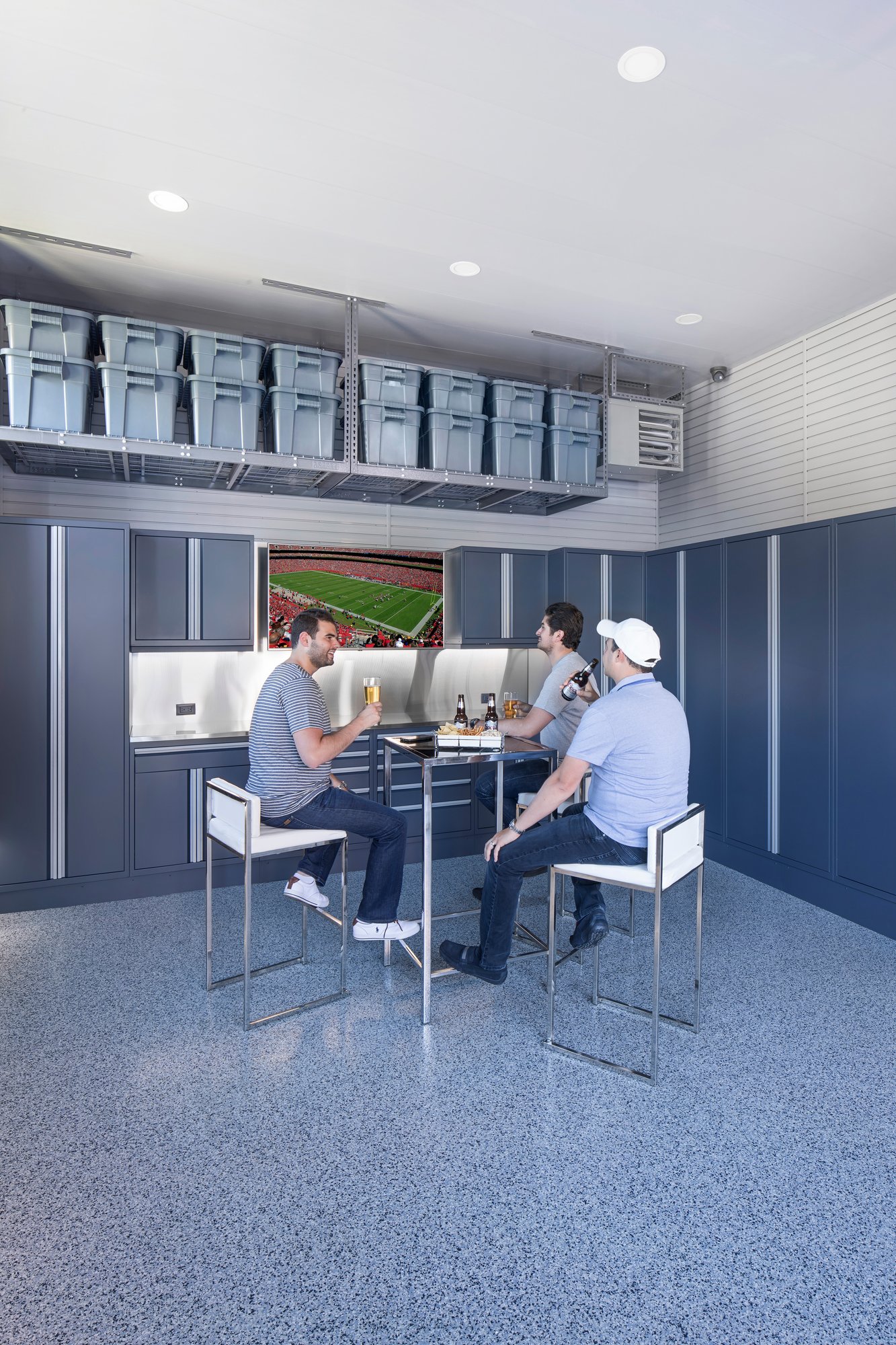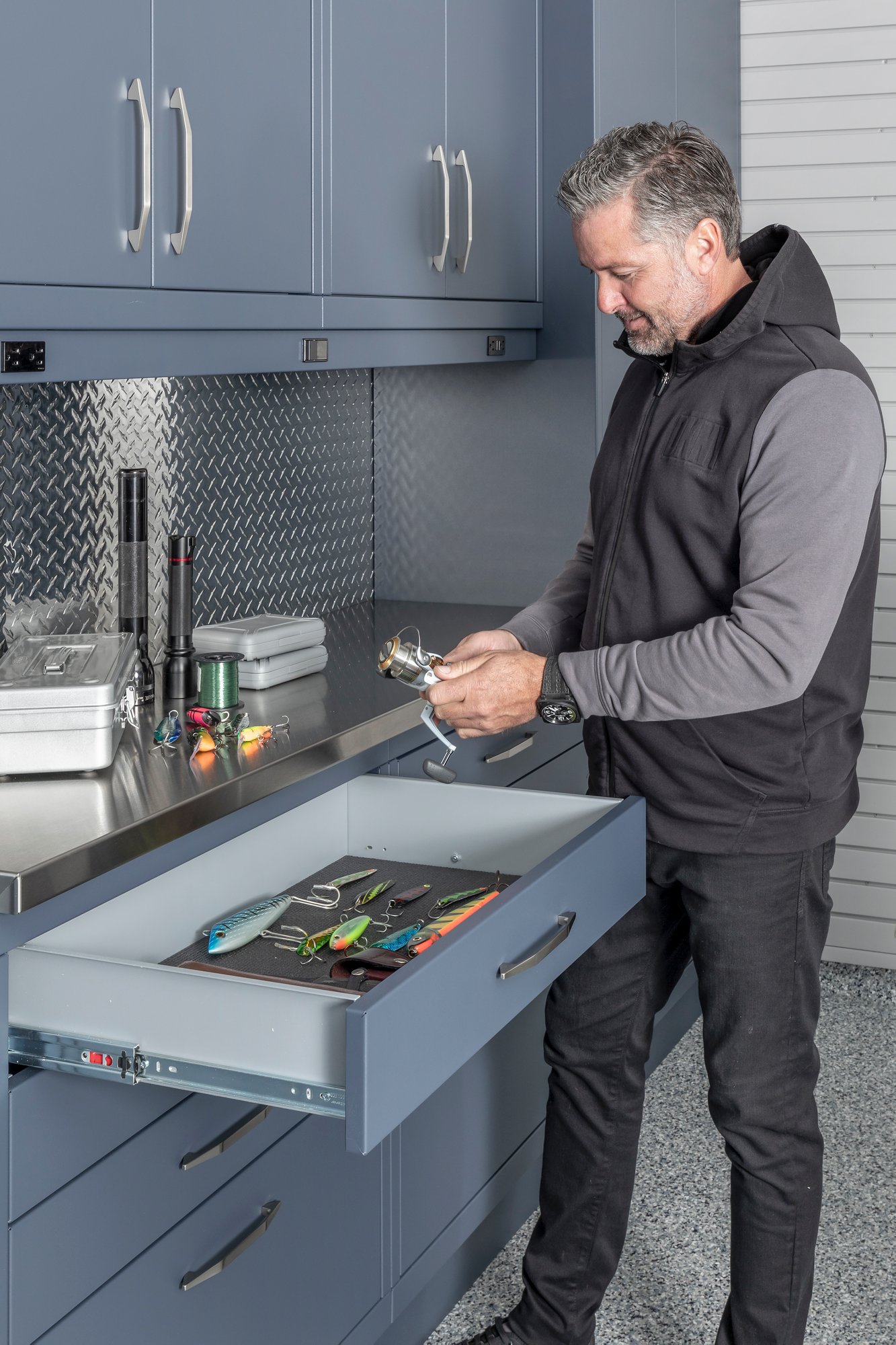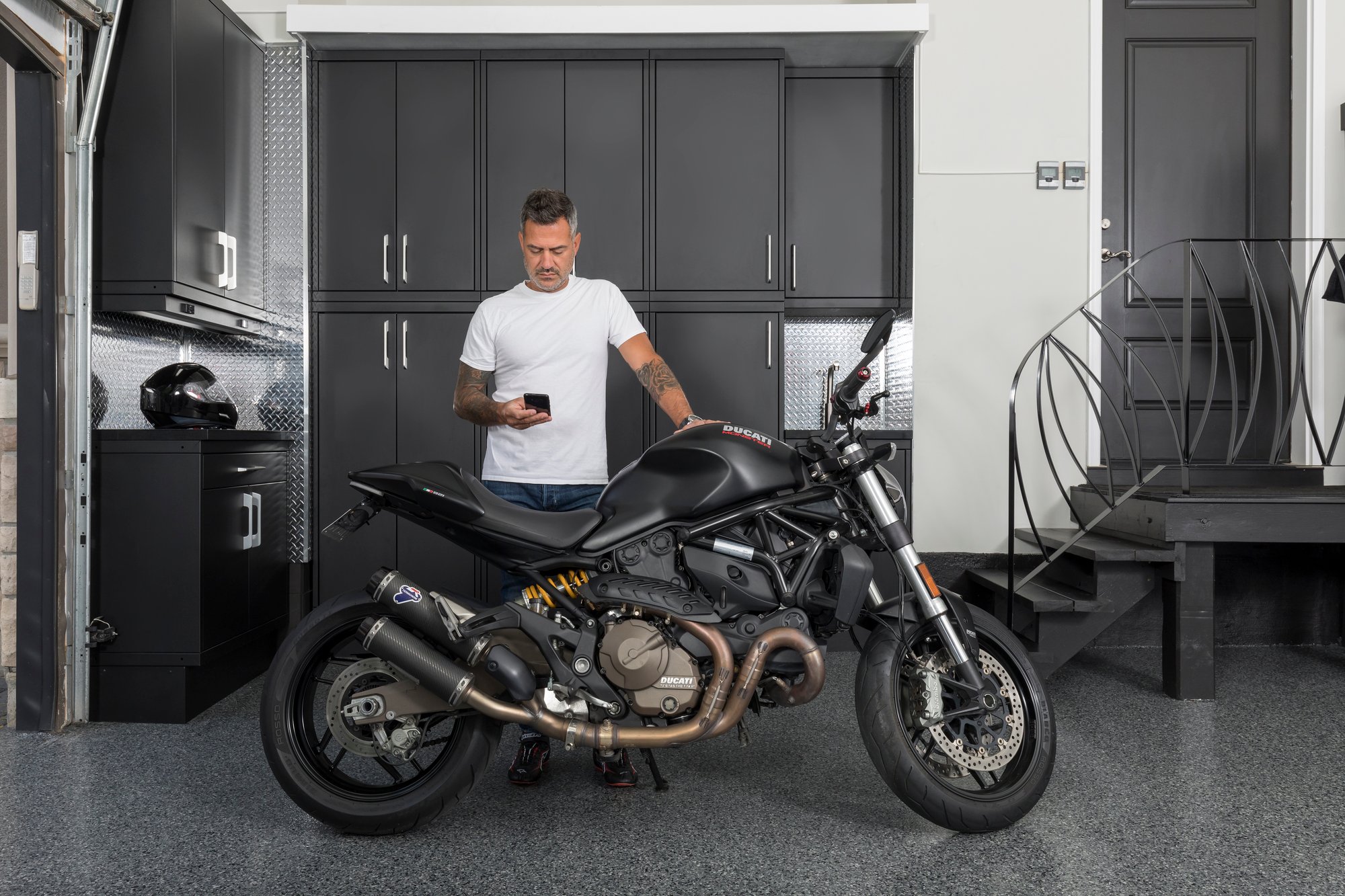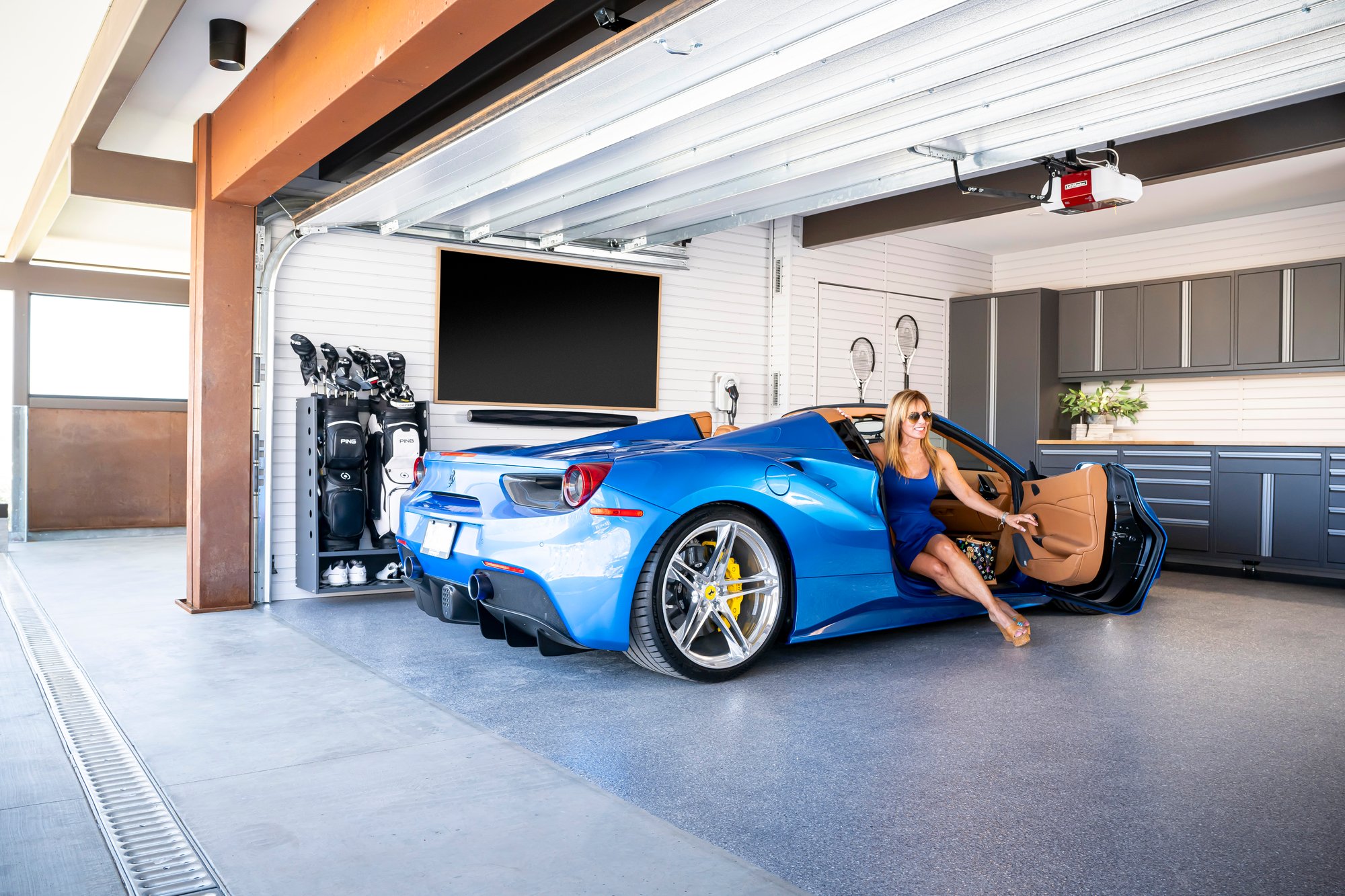 Step into a space that is not only functional but also showcases your impeccable taste.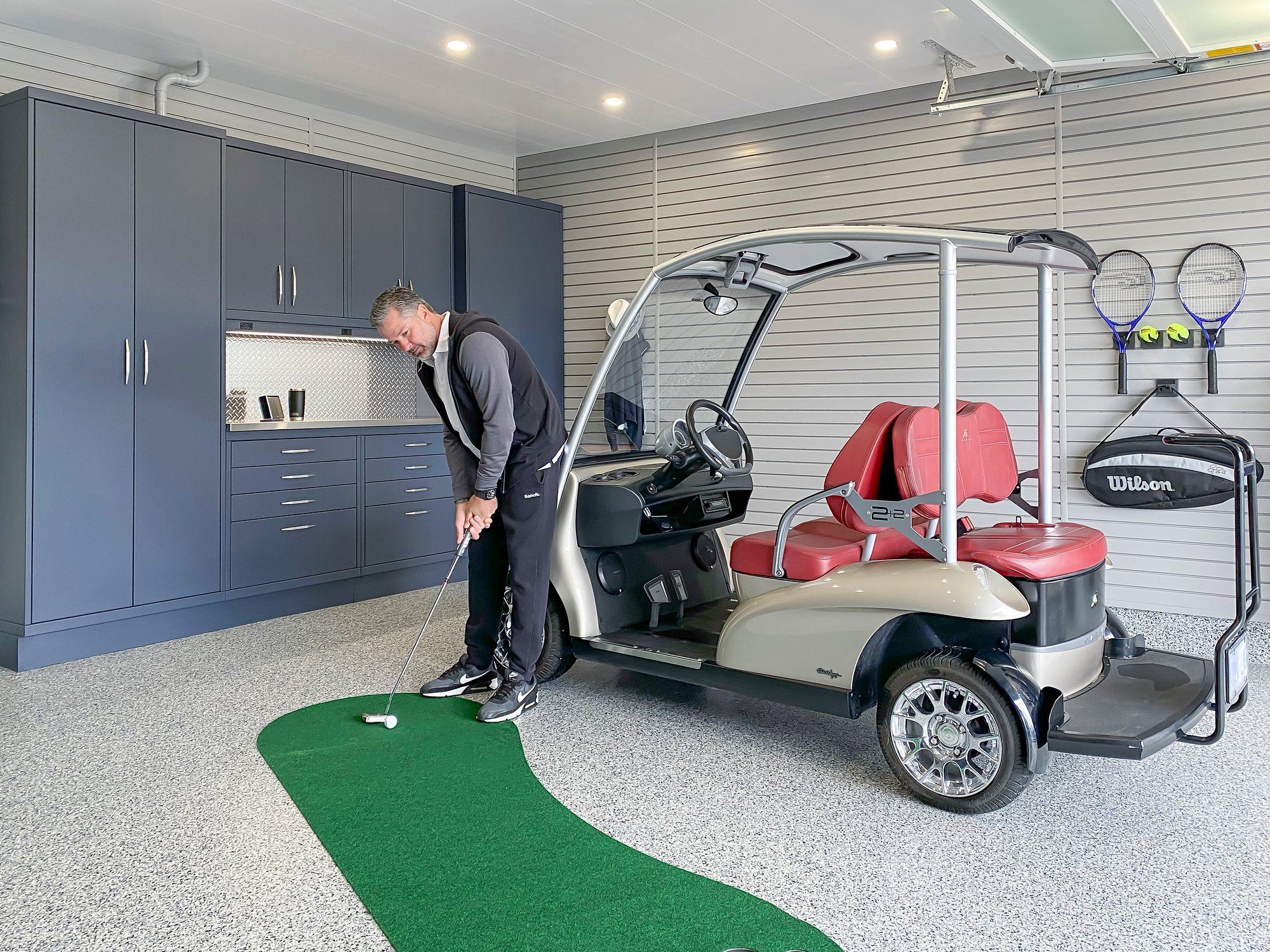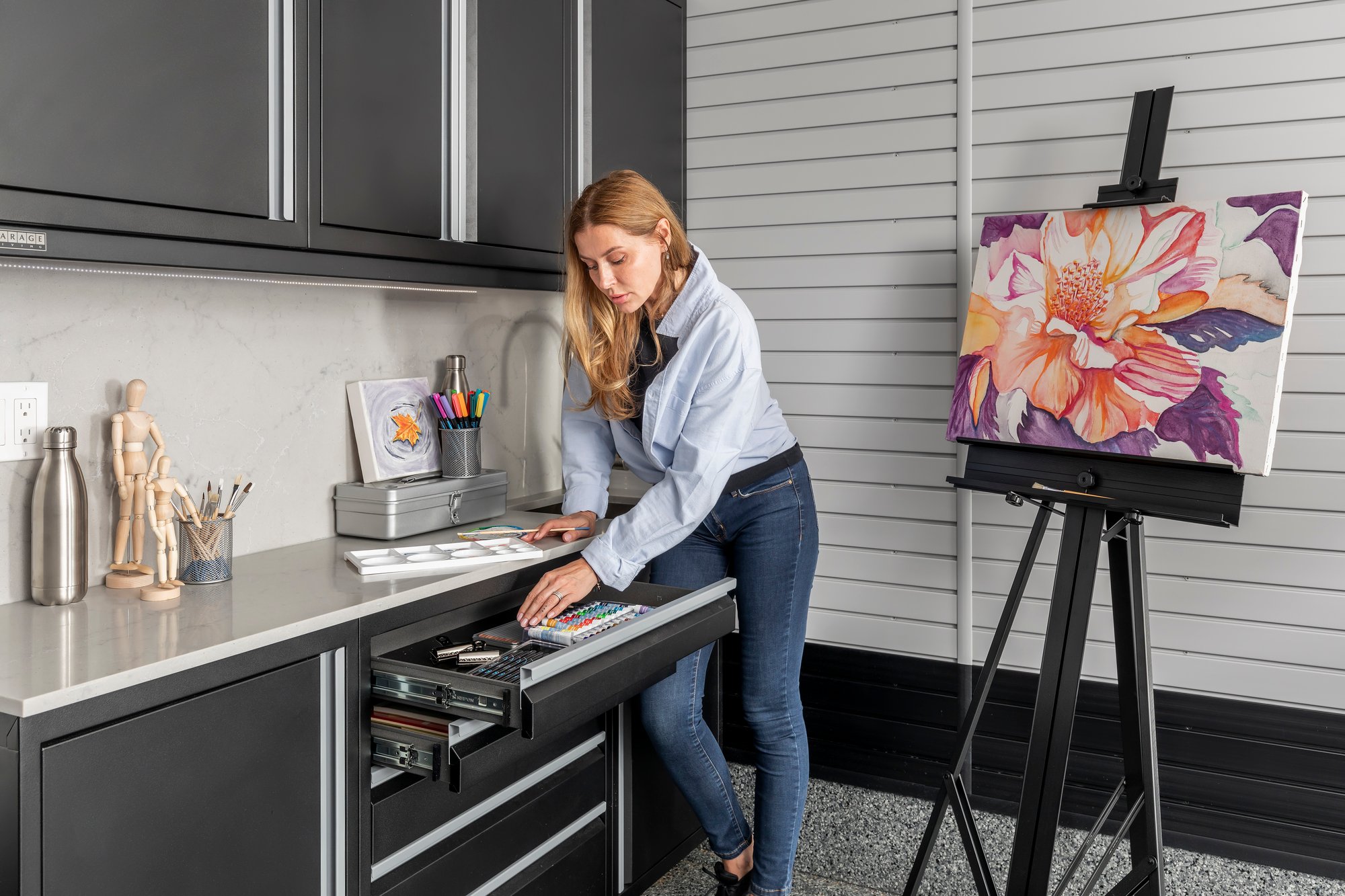 Unleash your creativity with our cabinetry systems, where your true colors come to life through a variety of options for organization and storage.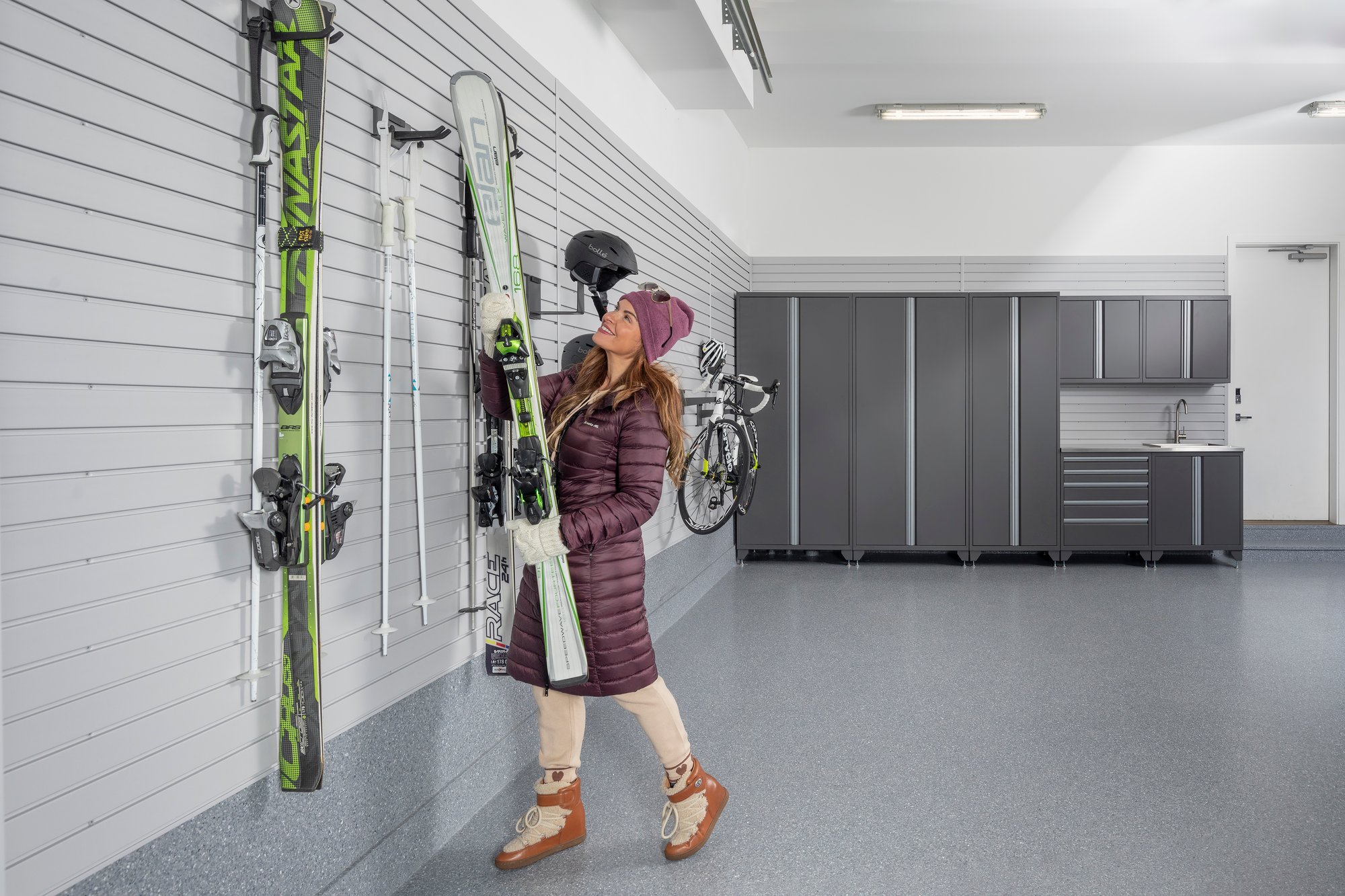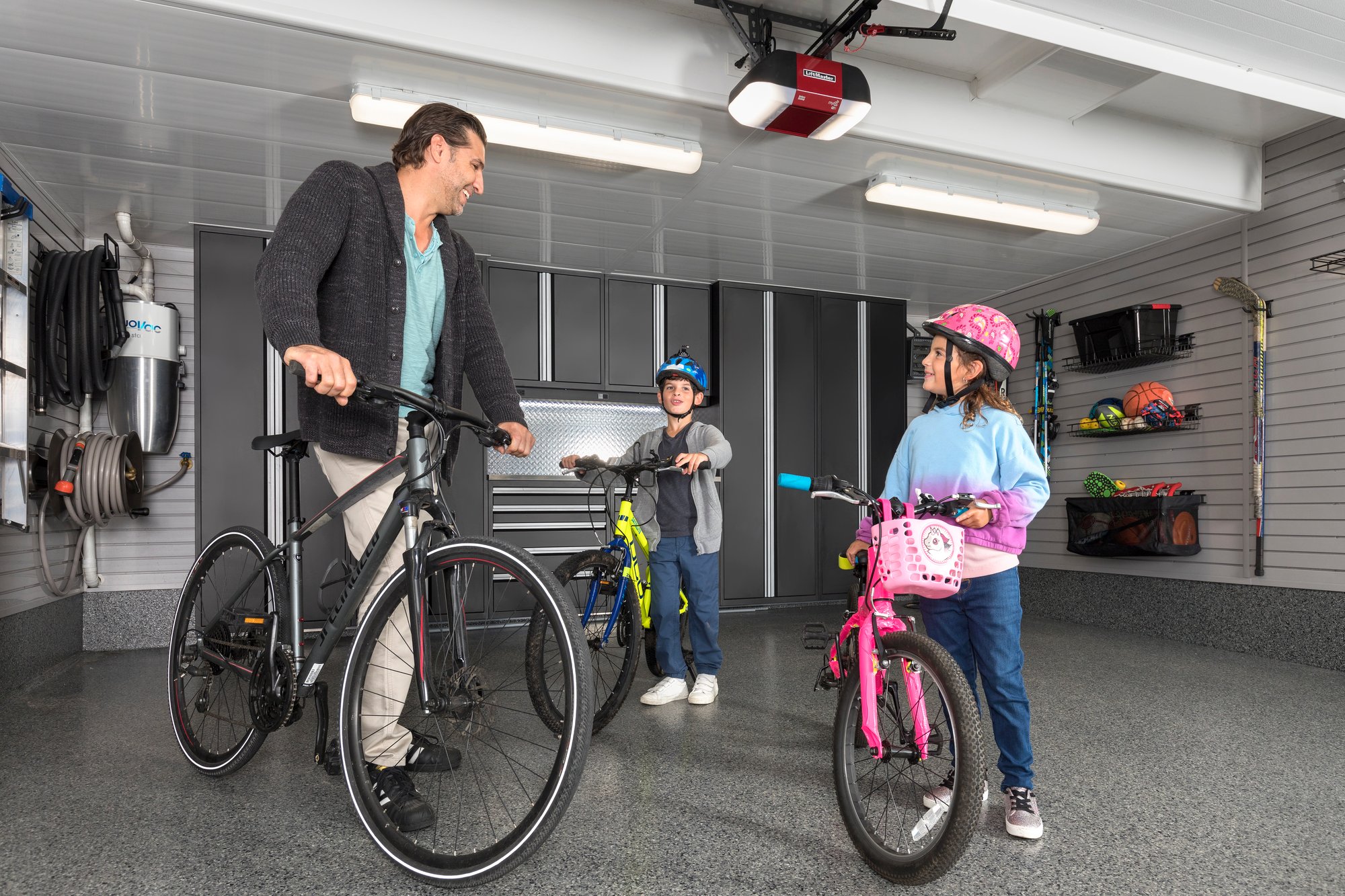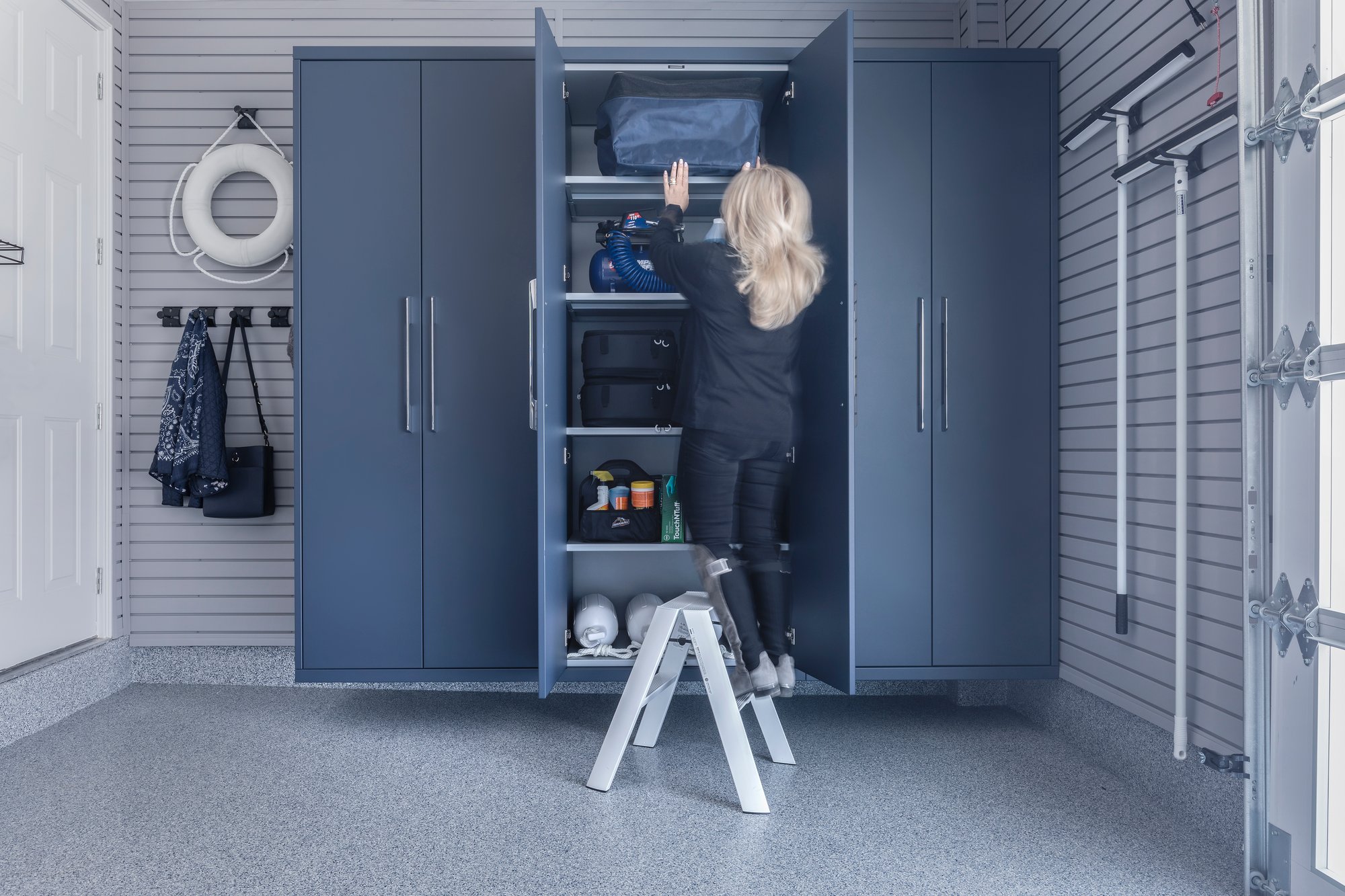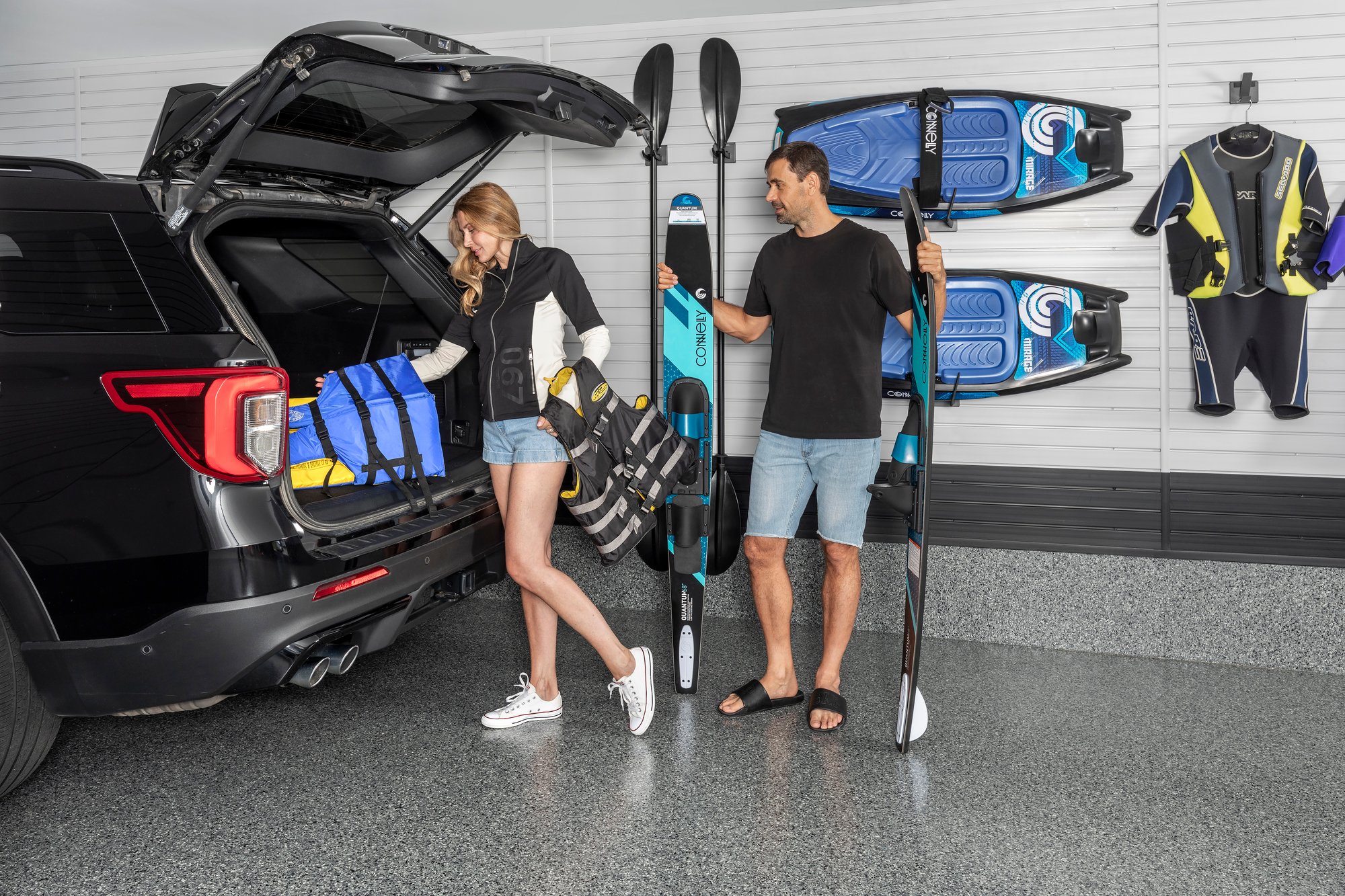 Seamless adventures await. Your garage prioritizes your passions.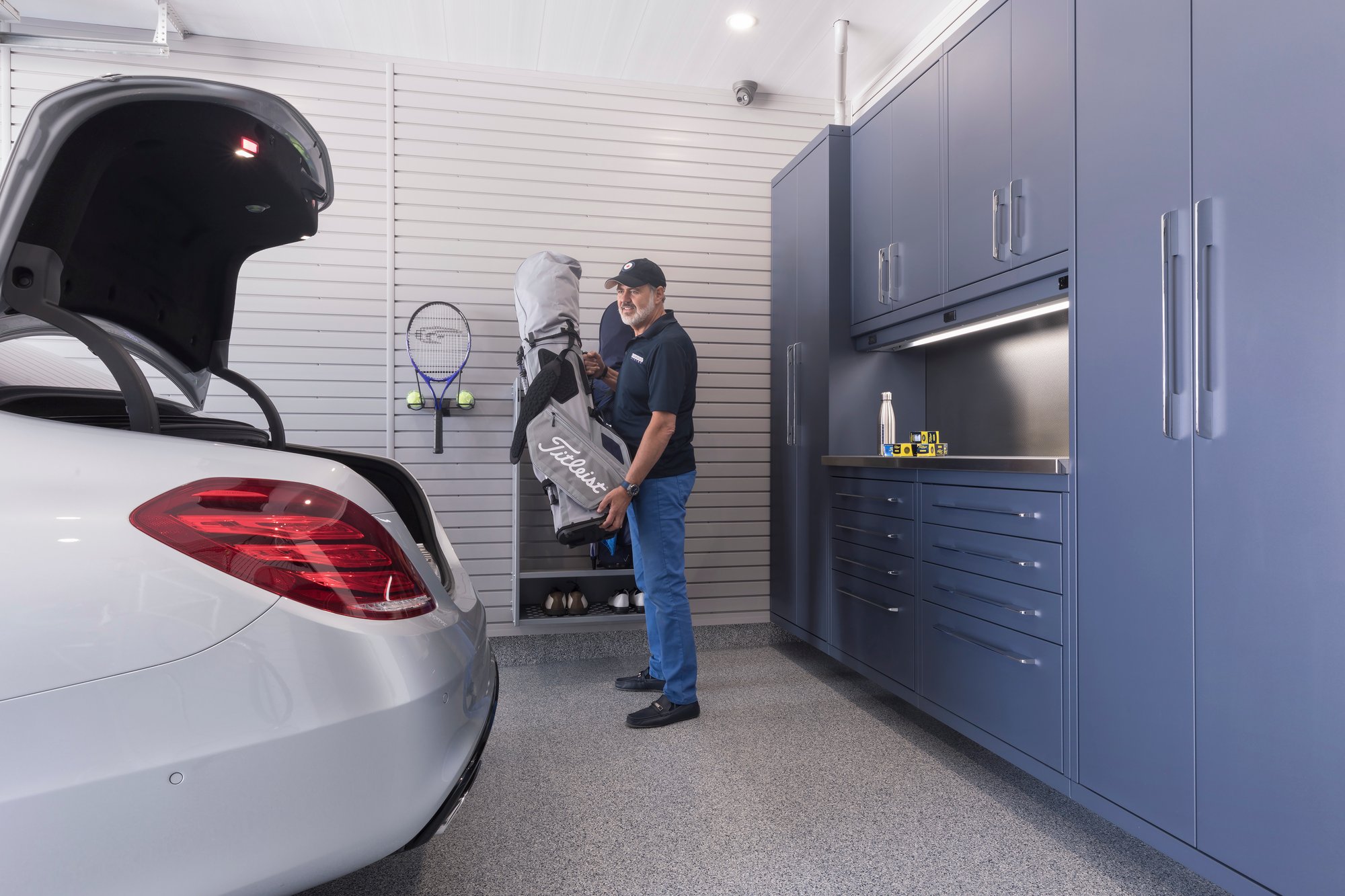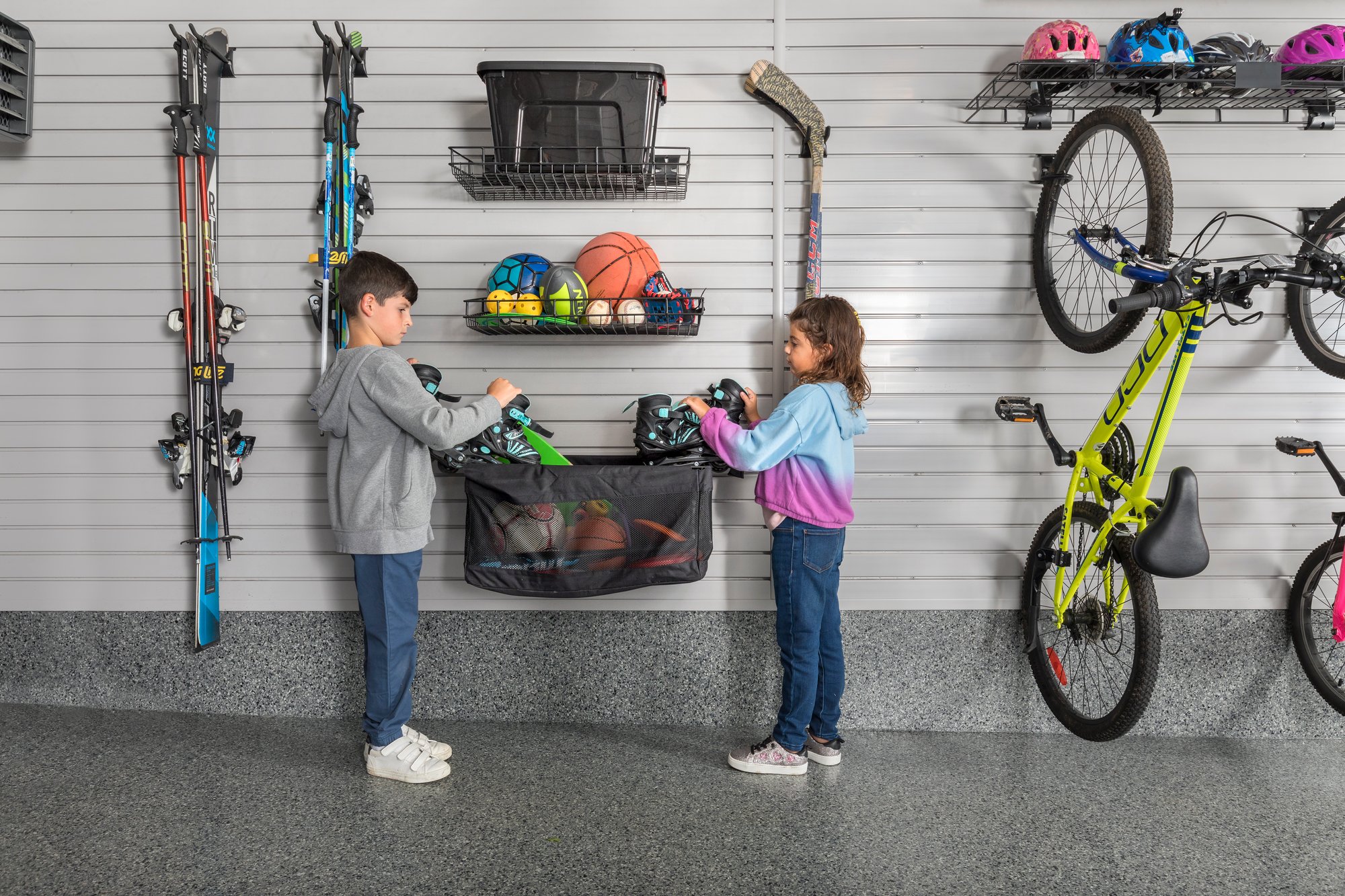 Smart solutions for toy storage, so they can enjoy more space for clutter-free play.
All text, images, and graphics on garageliving.com are the property of Garage Living Inc. and are protected by copyright, trademarks, and other intellectual property rights. View our Terms of Use for more information.
COMPLIMENTARY DESIGN CONSULTATION
Let's talk about your garage remodel project.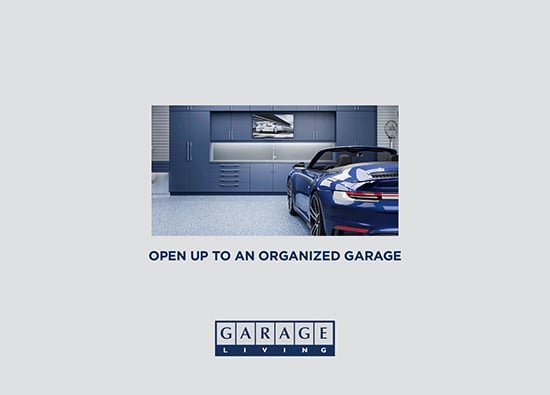 IDEA BOOK DOWNLOAD
Get inspired with a complimentary 28 page idea book.