Patriot incorporates hints of freedom emulated in dependable and confident blue, white, and grey. The Garage Living Designer Series is a collection of exclusive garage designs inspired by and created for you.
PROJECT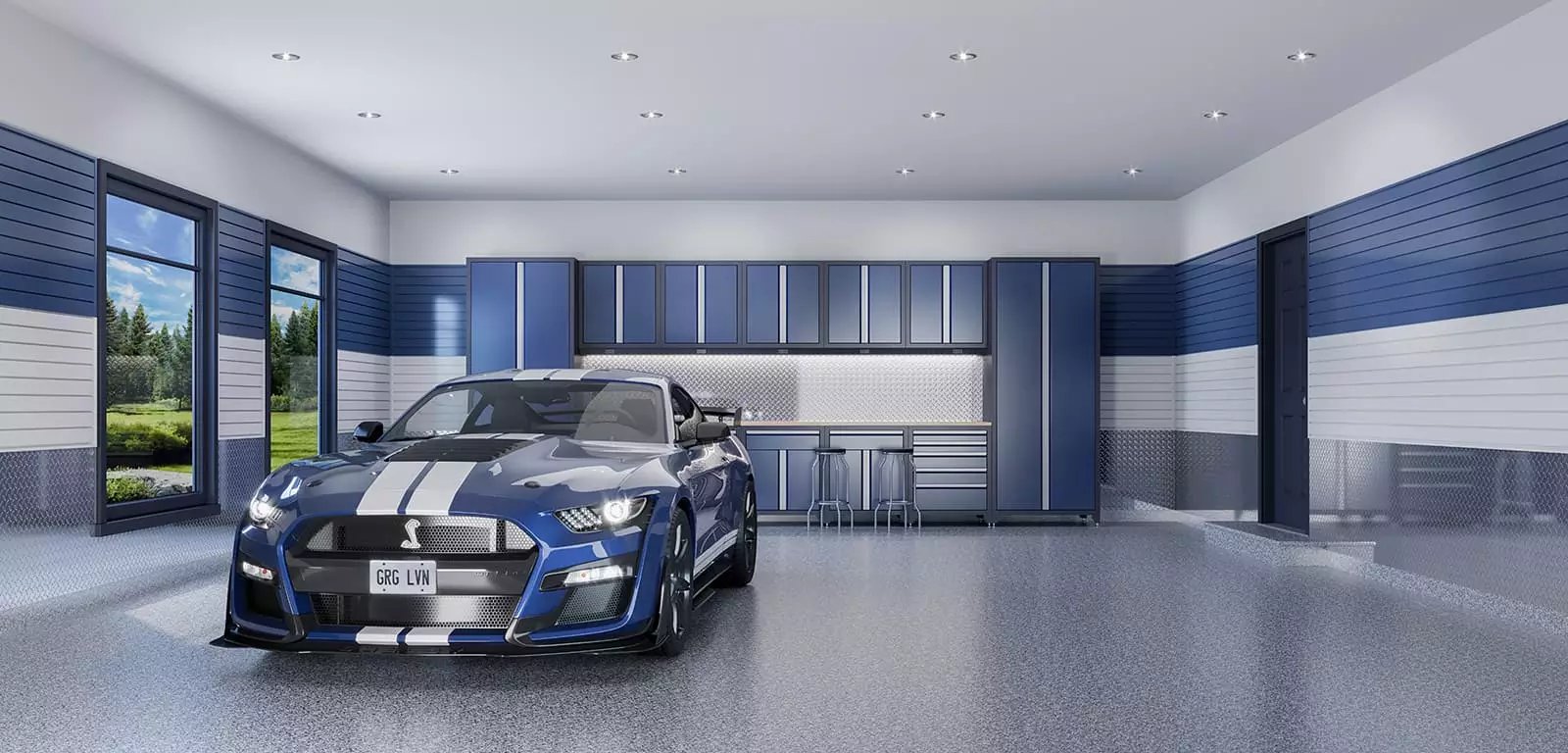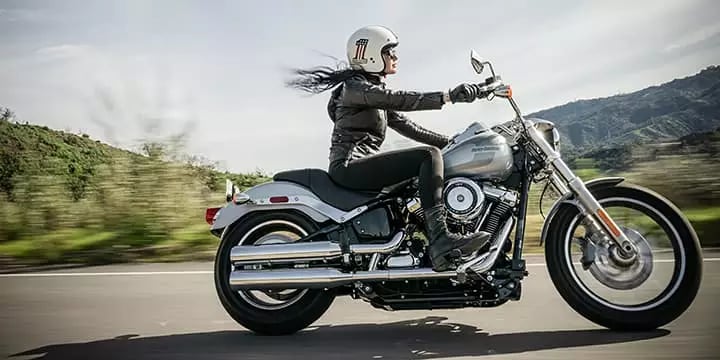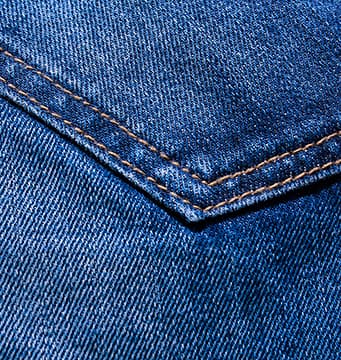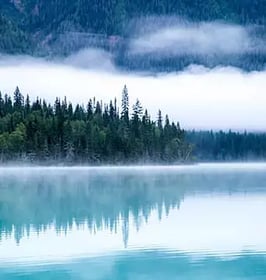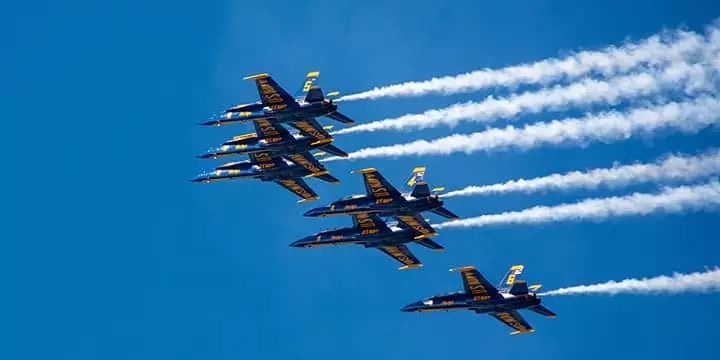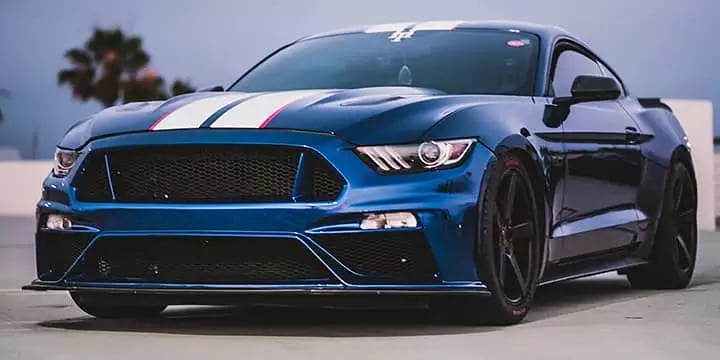 You're not afraid to show your true colors. You wear your pride like a favorite pair of jeans. Dependable, reliable just like the cars you choose to drive.
Patriot from Garage Living deepens our connection to our values in a true blue palette. From sea to sea, the connection to our home, community, and country is strong. It's knowing the value of what we have and what we've worked hard to achieve that brings us together.
Trust and loyalty are the basis of our beliefs and our investments are built on that foundation.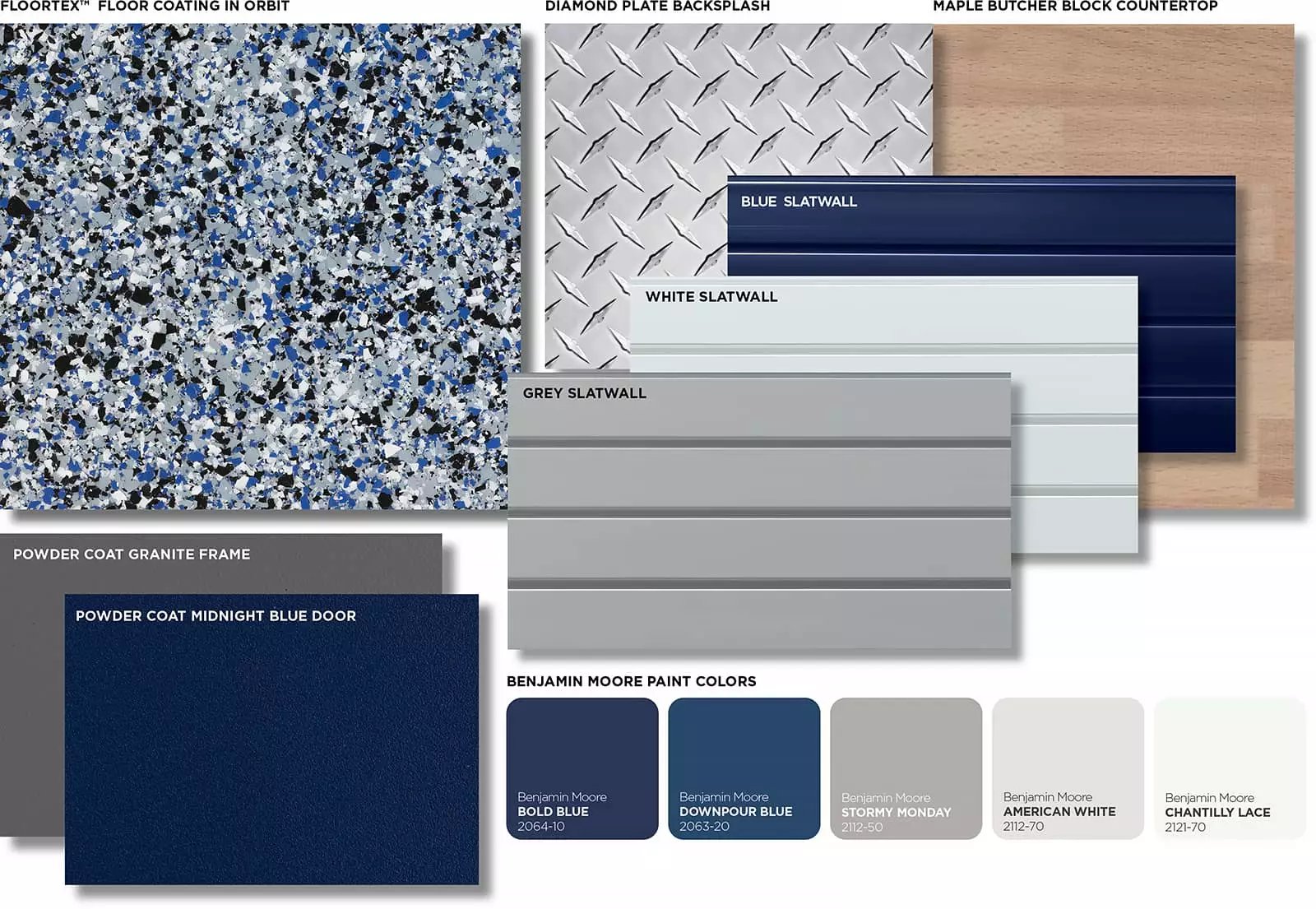 SPECIFICATIONS
| | |
| --- | --- |
| CABINETRY | GL Signature cabinetry with midnight blue door and granite frame |
| FLOORING | Floortex™ floor coating in Orbit |
| COUNTERTOP | Maple butcher block |
| WALLS | Blue and white slatwall panels with a diamond plate base |
| PAINT COLORS | Benjamin Moore – American White 2112-70 for upper walls, Bold Blue 2064-10 for door and trim |
| OPTIONAL COLORS | Benjamin Moore Downpour Blue 2063-20, Stormy Monday 2112-50, Chantilly Lace 2121-70 |
Visit your local Garage Living showroom for material samples as print and/or digital display colors may vary.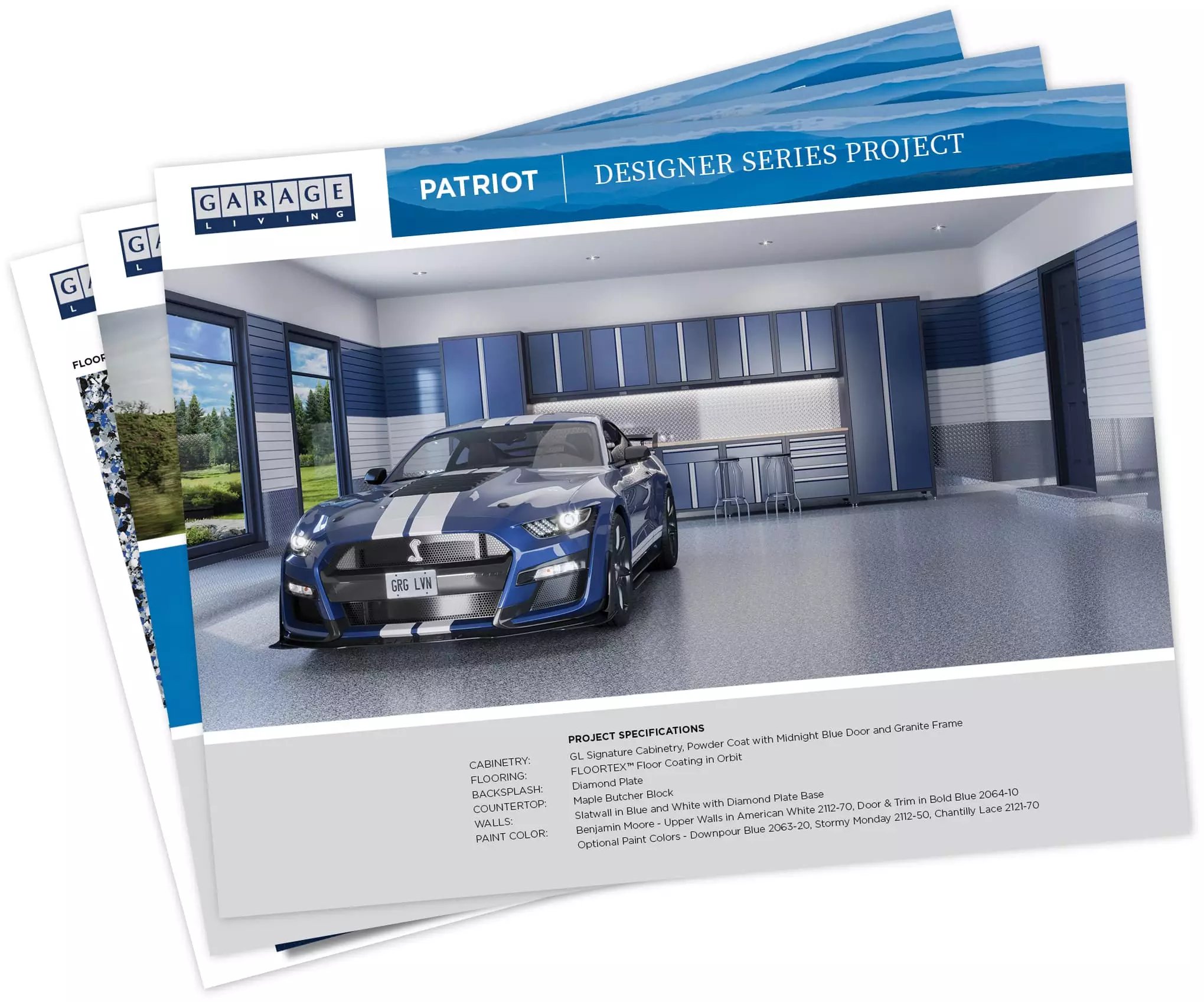 PATRIOT
Download the brochure.
MORE DESIGNER SERIES PROJECTS
COMPLIMENTARY DESIGN CONSULTATION
Let's talk about your Designer Series garage.