As the year comes to an end, car enthusiasts will be paying attention to what new vehicle models have arrived in auto dealerships or are coming soon.
Garage Living takes an interest in what the best luxury cars and SUVs hitting the market are because we love cars and know a few of these beauties will be parked in some of our clients' remodeled garages.
2021 has no shortage of great luxury vehicles to offer. Let's take a look at seven of the best of them (in no particular order), based on ratings and reviews from a number of respected automotive magazines and websites.
Prices are in U.S. dollars with Canadian dollar prices (CAD) in parentheses.
1. Mercedes-Benz S-Class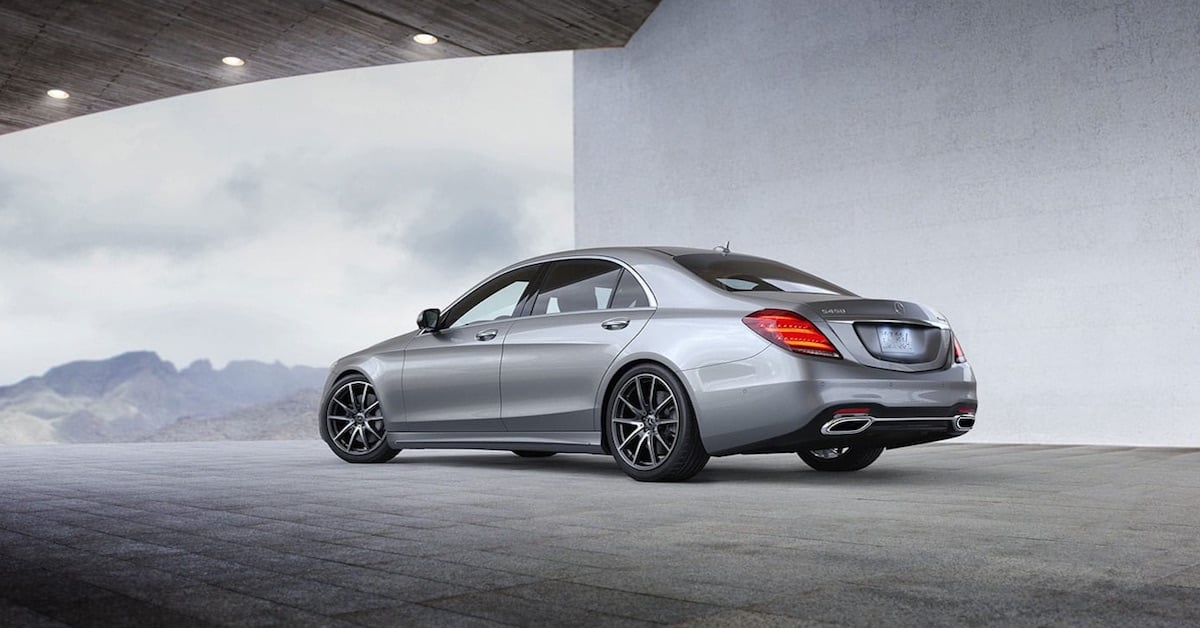 It's no surprise that the Mercedes-Benz S-Class is considered one of the best 2021 luxury sedans available. Mercedes-Benz is the most popular luxury car brand in the world and its flagship S-Class line (featuring four different models), is a big reason why.
Motor Trend magazine praises the 2021 S-Class as "a statement of engineering excellence and technical expertise".
The sedan gets a significant redesign for 2021 both inside and outside. Although the sedan is larger than the previous year's model, the reworked aluminum/steel hybrid construction makes its overall weight a little lighter. Other highlights include improved safety features and upgrades to its already state-of-the-art interior tech.
Starting from: $94,250 ($109,000 CAD)
2. Porsche Macan Turbo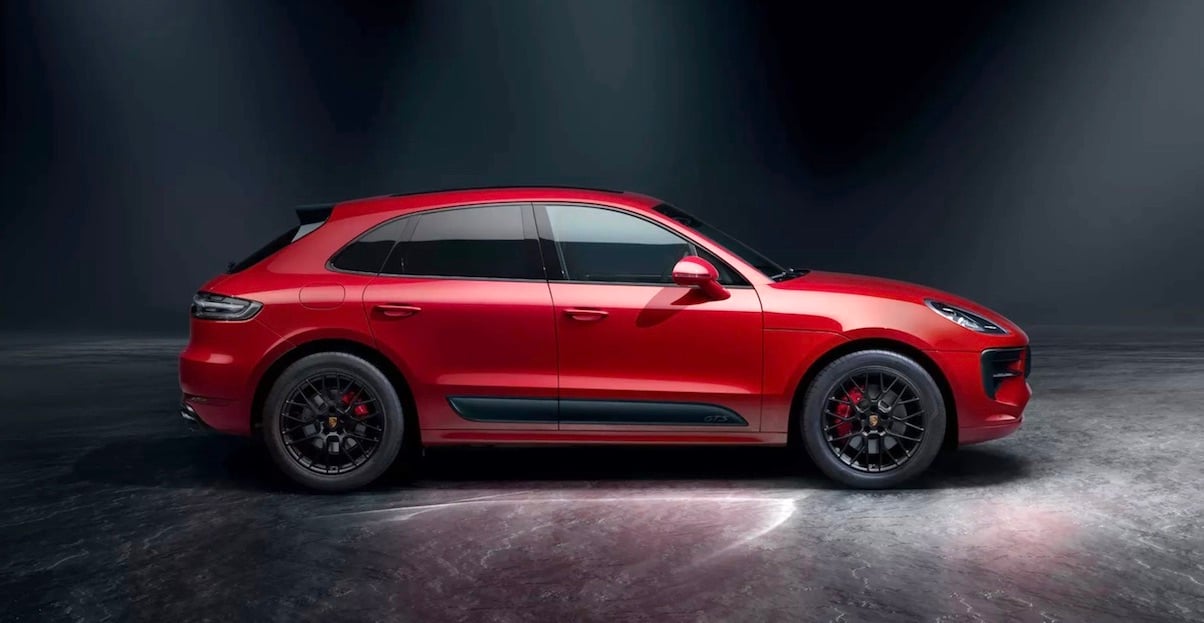 Porsche's popular Macan line of SUVs includes the baseline Macan, the S model, and the GTS, but it's the top-of-the-line Turbo that we'd really love to park in our garage.
Car and Driver magazine hails it as "the single best driving crossover on the planet" and it claims to have more cargo and passenger room than any other sports vehicle. The 2021 model offers slightly more power than the previous Turbo model and pushes 434 hp with a 0-60 mph time of 4.3 seconds.
The Macan line is positioned as a direct competitor of Mercedes-AMG's sporty GLE 53 and BMW's X3 M40i SUV.
Starting from: $85,950 ($96,500 CAD)
3. Jaguar F-Type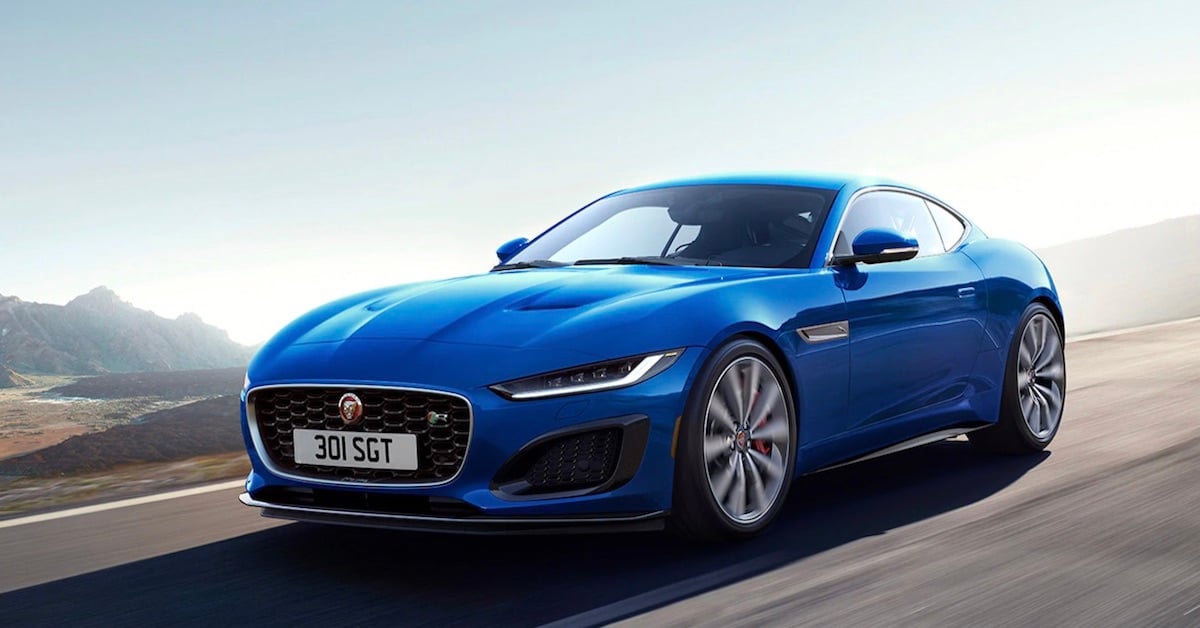 Another of our picks as one of the best luxury cars of 2021 is the Jaguar F-Type, which comes in four coupe models and four convertible models.
Introduced in 2013, Car and Driver calls Jaguar's newest line of two-door roadsters "arguably one of the most underappreciated sports cars" available.
The F-Type gets a major facelift for 2021 with an exterior redesign, new infotainment upgrades, and an engine overhaul. Horsepower-wise, the F-Type has a top-level output of 575 hp with the R model and the entry-level coupe and convertible engines delivering 296 hp.
Starting from: $61,600 ($73,000 CAD)
4. Aston Martin Vantage Roadster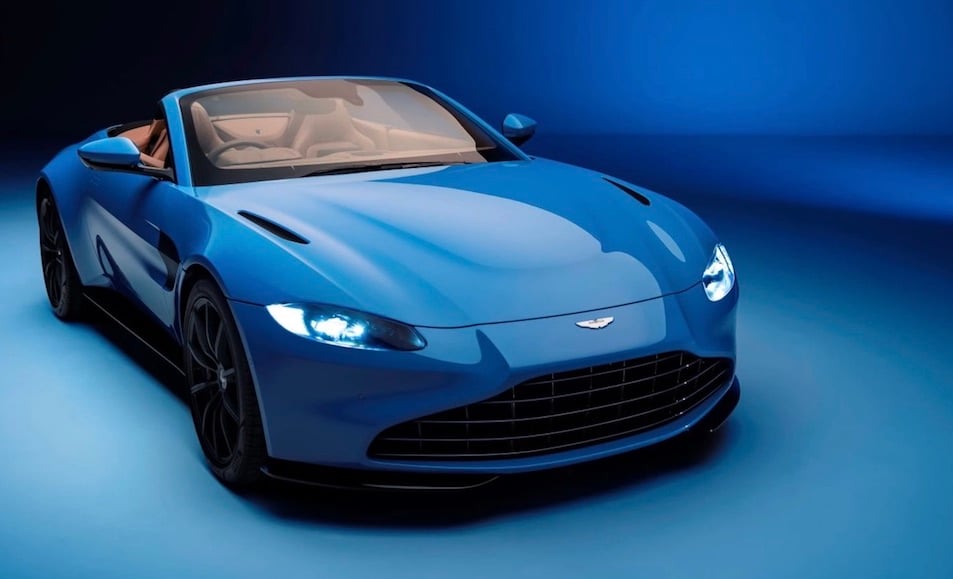 Aston Martin's Vantage is considered a world-class luxury sports car and the new Roadster allows auto enthusiasts to get the top-down driving experience in this specific model.
The Roadster's roof operates faster than any convertible folding roof ever made. It can be fully lowered in 6.7 seconds and raised in just one tenth of a second more.
Both the coupe and convertible produce 503 hp, with the latter's 0-60 mph sprint speed of 3.8 seconds clocking in at just a fraction of a second slower than its hardtop companion.
Starting from: $150,000 ($192,000 CAD)
5. Audi RS5 Sportback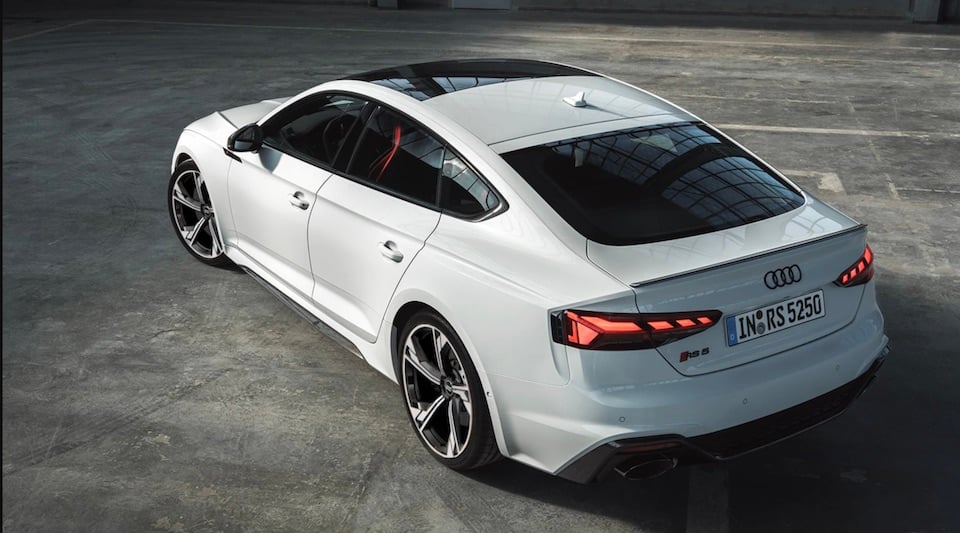 The RS 5 Sportback is nestled comfortably in the middle of Audi's RS line of sporty sedans. Its 444 hp engine can't match the impressive 591 hp performance the RS 7 Sportback engine dishes out, but it still has plenty of power to offer for fans of high-performance sedans.
A front-end redesign and additional exterior styling tweaks for the four-door RS 5 Sportback and the RS 5 Coupe have gotten the thumbs-up from auto journalists.
Interior features are highlighted by luxurious Nappa leather sports seats with massage functionality and a cutting-edge infotainment system powered by a 10.1-inch touchscreen.
Starting from: $75,400 ($87,400 CAD)
6. Lincoln Navigator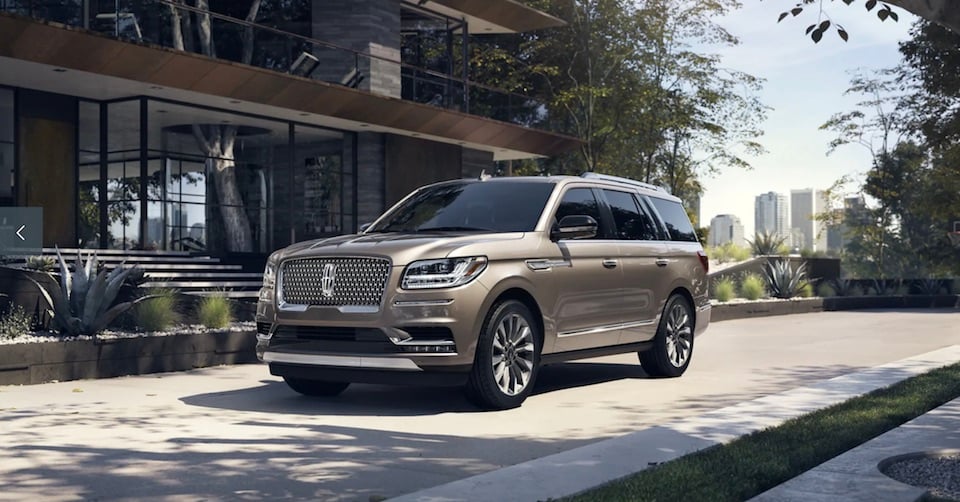 If you're looking to buy a large luxury SUV, you're probably considering popular models like the Cadillac Escalade, Infiniti QX8 and the model that is perhaps most synonymous with large luxury utility vehicles – the Lincoln Navigator.
Three rows of seating provide plenty of room for comfort and the vehicle's Perfect Position technology allows seats to be adjusted 30 ways. The rest of the vehicle's interior is as luxurious as ever.
The Navigator's robust V-6 engine generates 450 hp, which is capable of towing up to 8,700 pounds.
Starting from: $77,480 ($92,500 CAD)
7. Porsche 911 Turbo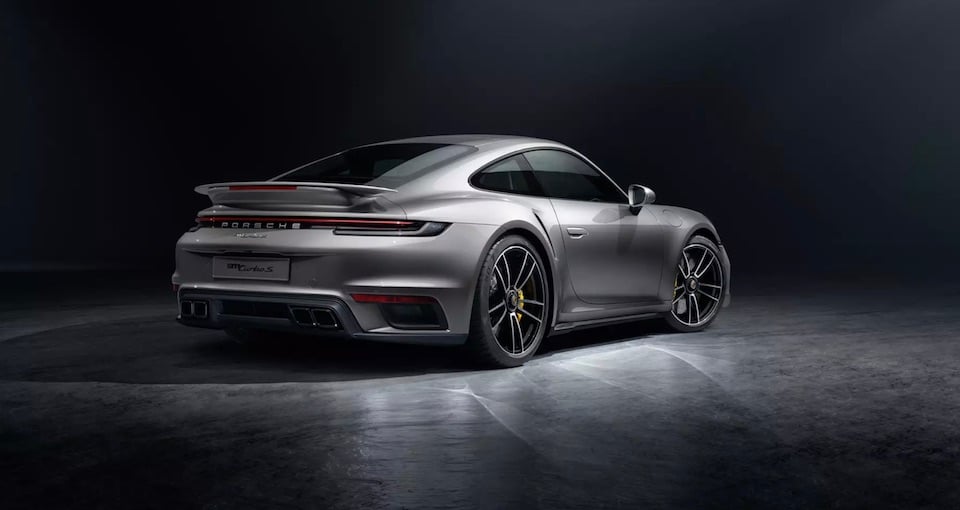 Concluding our list of some of 2021's best luxury cars and SUVs is the sleek Porsche 911 Turbo, which is available in four versions (including two Cabriolet convertible models).
When the baseline model of a luxury sports car has an engine packing 572 hp, you know the highest end model will be an absolute beast (in this case, the top-of-the-line Turbo S engine clocks in at a stellar 640 hp).
Starting from: $170,800 ($194,400 CAD)
Get your garage ready for one of the best luxury cars and SUVs
Any of the above best luxury cars and SUVs need a home parking space that complements their high-end, stylish appearance.
Garage Living specializes in making the finest vehicles on the market look right at home in your home.
We can customize your garage with interior colors and materials that accentuate the beauty of your vehicles and give you the feeling of luxury every time you enter your garage space.
Get your garage remodel project started by scheduling a free design consultation with us.
Please share this post if you found it useful.
See also: