Summers traditionally provide auto enthusiasts plenty of opportunities to indulge in their passion and appreciation for classic cars and trucks.
This year is no different, with a full slate of 2017 Ontario classic car shows taking place over the next several months. Some of them will be held in the Greater Toronto Area. Others will require a bit more of a drive to reach, which provides a great excuse to make a weekend trip with the family.
Most of these classic car shows raise funds for charities and the local community, so you'll be helping them out with your support while you're getting the chance to appreciate a wide range of auto classics.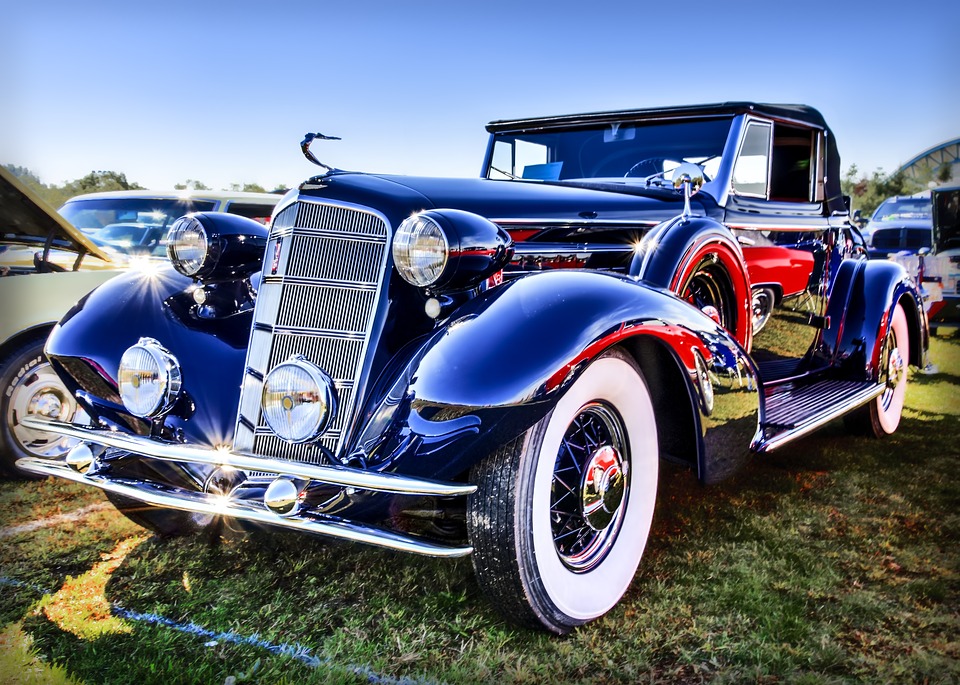 Must-see 2017 Ontario classic car shows
Here are 13 2017 Ontario classic car shows that will be worth attending for auto enthusiasts this summer:
1. RetroFest 2017 (Chatham, May 26th and 27th): View the classic cars on display in downtown Chatham, which is located approximately three hours from Toronto. This event also features live music and activities for the kids.
2. Fleetwood Country Cruize-in (London, June 3rd and 4th): This year's edition celebrates 50 years of Camaros, Cougars, and Firebirds. Many other classic cars and hot rods will be displayed, along with live music and guest appearances from the cast of TV's The Dukes of Hazzard.
3. Gravenhurst Car Show (Gravenhurst, June 17th): Northern Ontario's largest car show occurs on the scenic shores of Gravenhurst's Gull Lake, a couple of hours north of Toronto. With over 600 classic, collectible, and rare vehicles expected, the 24th edition of this event is one of the 2017 Ontario car shows not to be missed!
4. Shelburne Street Festival (Shelburne, June 17th): A 90 minute drive north of the city brings you to Shelburne, which has been hosting this festival every Saturday on Father's Day weekend for years. Events include a classic car show, motorcycle show, live music, an open air market, and family activities.
5. The Yorkville Exotic Car Show (Toronto, June 18th): Toronto's upscale Bloor-Yorkville area hosts the 7th edition of this show. Some of the world's greatest sports cars will be on display, ranging from classics right up to the most desirable high performance vehicles of today.
6. Burlington Downtown Car Show (Burlington, July 8th): Muscle cars, classic cars, cruisers, and exotic sports cars will compete for your attention at this show in downtown Burlington. Enjoy live music and local vendors, with proceeds supporting the Burlington Lions Club.
7. Classics And Rods Review Show (Mississauga, July 9th): The Mississauga Classic Car Club puts on their annual show, which takes place this year at the city's Hershey Centre. The diverse range of vintage vehicles on display every year at this event makes it one of the 2017 Ontario classic car shows to circle on your calendar.
8. Havelock Recreation & Performance Motor Show (Havelock, July 14-16): Havelock is located two hours northwest of Toronto and is home to the jam-packed "Havelock RPM". Along with the many classic cars, trucks, and motorcycles on display, you can camp and enjoy live music and boxing matches.
9. Creemore Valley Classics Car Show (Creemore, July 15th): Over the past decade, this event has grown from having 78 classic cars on display to what promises to be many hundreds more vintage car, truck, and motorcycle on display this year. Creemore is located 40 minutes west of Barrie.
10. Wheels On The Danforth (Toronto, August 19th): Two car shows are featured at the eighth edition of this family-friendly event. During the day, classic cars, hot rods, and motorcycles will be on display and the nighttime will showcase local tuner cars.
11. Autofest Oshawa (Oshawa, August 26th and 27th): Now in its 24th year, Autofest Oshawa gives auto buffs the chance to view modern and vintage muscle cars and a wide array of classic cars at Oshawa's Lakeview Park.
12. Markham Auto Classic (Markham, September 10th): Head to Markham's Main Street for this long-running event that promises the chance to view more than 250 classic cars, street machines, trucks, and motorcycles.
13. Antique Classic & Custom Car Show (Huntsville, September 16th): Wrap up your tour of 2017 Ontario classic car shows by attending this event that features 300 classic cars and trucks, motorcycles, hot rods, tuners, and more.
A car lift is a cost-efficient storage solution for classic cars
If you'll be attending some of these 2017 Ontario classic car shows then you might just have your own classic car or truck. A great year-round storage method for your vehicle is a 4 post car lift. Installing a car lift in your garage gives you space to park an extra vehicle and is a cost-efficient alternative to off-site classic car storage.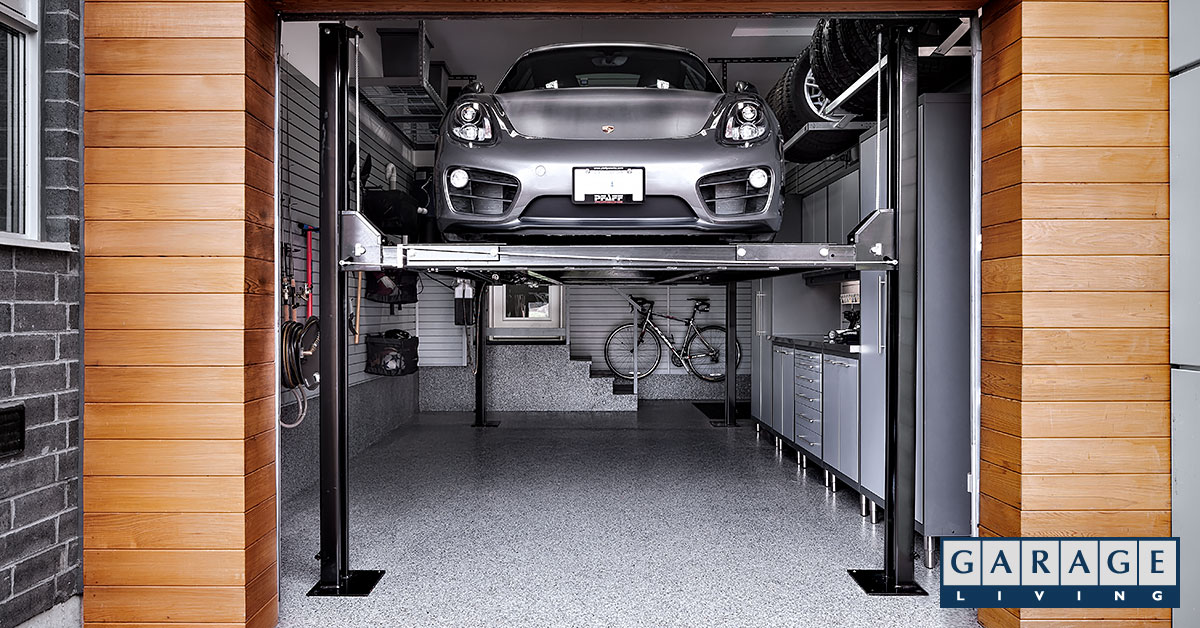 Your prized classic car or truck can remain close at hand. And if you're hands-on with your classic's maintenance, a car lift also gives you the chance to more easily perform maintenance underneath the vehicle.
We also have garage storage cabinets that can be customized to match the colour of your classic vehicle, which creates a dynamic interior look for your garage. If you're looking to improve the functionality and appearance of your garage space, Garage Living provides free design consultations, which you can schedule a time for whenever works best for you.
See also: