The holiday season is here and you're searching for the perfect gift idea for that special someone.
Here's a suggestion – why not consider some automotive gift ideas?
Choosing a gift that improves someone's driving experience or their garage space will find your recipient appreciating not just your thoughtfulness, but the originality of your gift.
And we're not talking about one of those novelty auto gifts, like a handheld espresso maker for the car or an automatic car umbrella to protect a vehicle from snow, rain, and the sun.
Yes, both of these products exist and are downright silly and impractical. You can do much better for the driver in your life.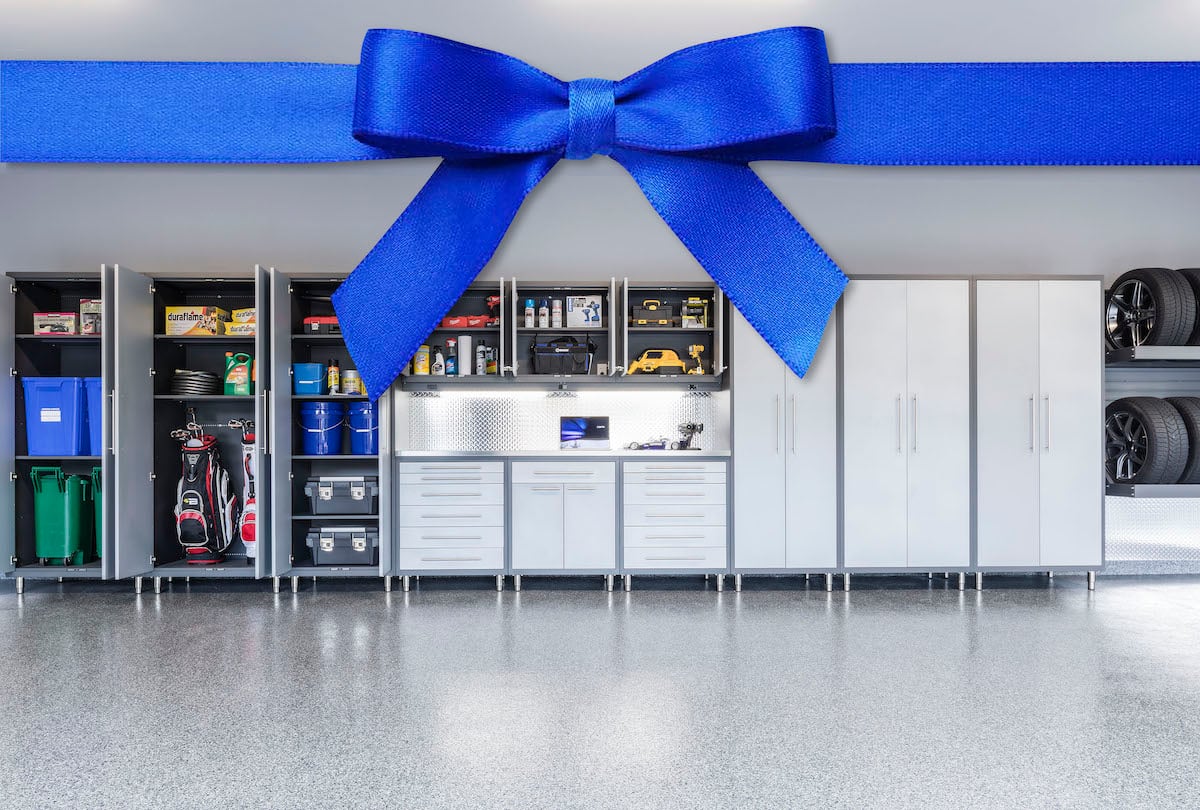 Automotive gift ideas you can't go wrong with
Giving a car-related gift that gives a driver some peace of mind about their vehicle's reliability is highly practical. Another practical idea is to give a gift that enables a vehicle owner to maintain their wheels or help it look nicer.
If you're looking for a gift with a little more "sizzle", you could give someone a once-in-a-lifetime driving experience in a ridiculously fast exotic car.
Or perhaps your gift recipient would appreciate upgrading the space where their vehicles are parked.
There are plenty of great automotive gift ideas to choose from and here are seven suggestions for gift-giving budgets both big and small.
1. Garage makeover
From the hardcore auto buff to anyone who simply uses their garage everyday, having a nicer garage space is something any homeowner will find valuable.
Whether someone enjoys tinkering away in the garage on a prized vehicle or uses the space as the primary entry and exit point for their home, creating a more stylish, functional, and comfortable garage for them will be greatly appreciated.
A garage makeover gift can involve a top-to-bottom remodel that involves adding these features:
effective garage storage systems (like slatwall, overhead racks, and garage cabinets)
a high quality garage floor coating
new garage doors
Perhaps a complete garage makeover exceeds your gift-giving budget. If so, even focussing on one specific area of the garage to upgrade will make a unique and memorable gift.
If you're looking to make a big difference to how someone's garage looks and feels, we recommend starting with their flooring. Most garage floors are boring gray, cracked, and well-worn. They don't add to a garage's visual appeal, they detract from it.
To completely transform a garage floor, have a polyaspartic Floortex™ floor coating applied. It injects any garage interior with a stylish, decorative aesthetic, makes the space look cleaner, and provides superior flooring protection.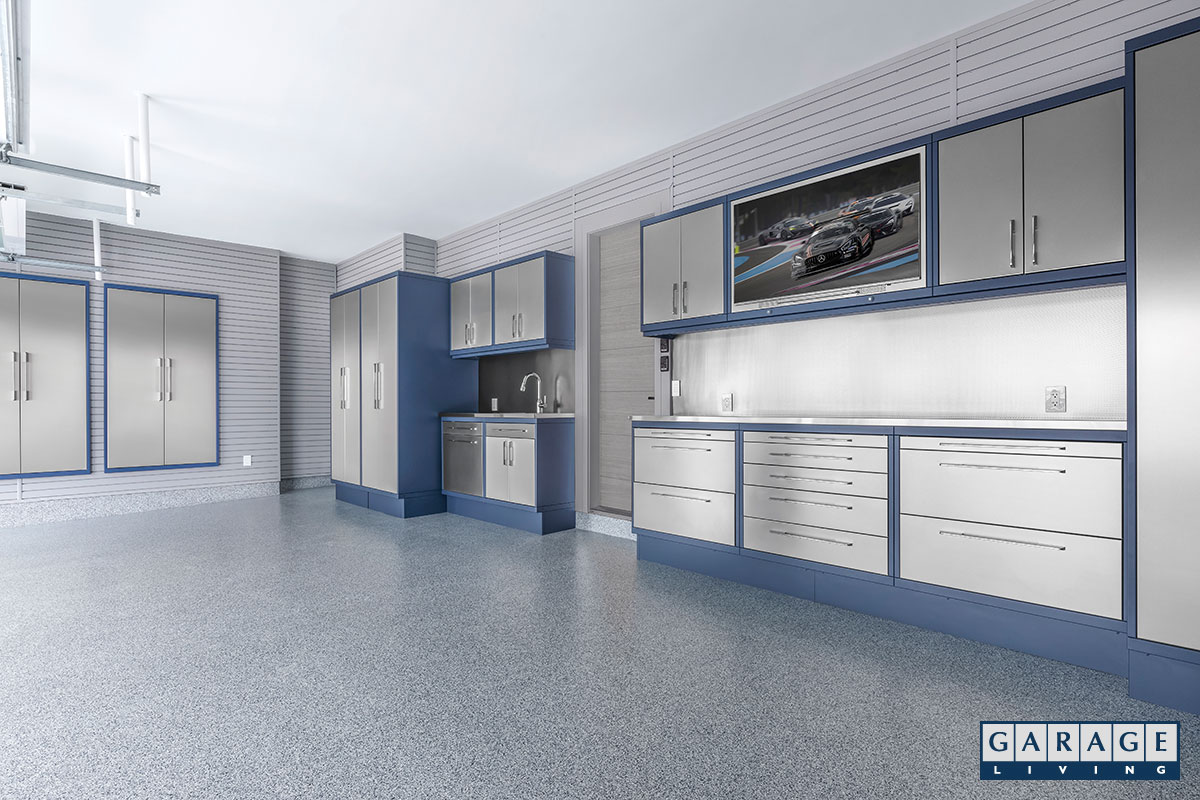 2. Deluxe auto spa treatment
Most owners of luxury vehicles like to maintain the pristine looks of their expensive cars and SUVs.
When it comes to preserving that "new car look" and giving a high-end vehicle the best care for both its interior and exterior, a deluxe auto spa treatment can't be beat.
It's recommended that a vehicle be detailed every four to six months, so a year's worth of auto spa treatments makes a great gift.
Reputable professional auto detailers will use the highest quality products when working on your vehicle. Combined with their expertise, this will ensure your car detailing is done right in order to extend the life of the vehicle and get it spotless, both inside and out.
Many auto detailers will come to you and detail your vehicle right in your own driveway or even where you work. Be sure to look for this convenient feature when looking for an auto detailer in your area.
3. Dyson car vacuum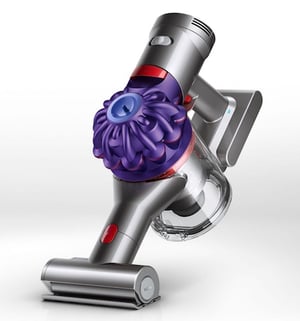 Keeping the interiors of your vehicles clean (especially if you have kids) requires a bit of work, with an occasional vacuuming being a must-do task.
Make that task as easy as possible for your gift recipient by surprising them with a Dyson V7 Car + Boat vacuum cleaner.
This powerful handheld machine from the world's top vacuum brand is specifically engineered for cleaning a vehicle. It can be also used for quick cleanups throughout the home.
It boasts "the strongest suction of any other cordless handheld vacuum cleaner" and up to 30 minutes of fade-free suction. A convenient car charger is included, which can be plugged into a vehicle's standard 12V accessory slot.
The vacuum comes with all the attachments and accessories you would expect for getting into those crevices and hard-to-reach cleaning areas of any vehicle.
4. Supercar driving experience
If you're looking for automotive gift ideas that cater to anyone who appreciates driving fast in a really nice car, treat them to a supercar driving experience.
Admittedly, this gift isn't the most practical choice. It is, however, one that will be super fun for the person on the receiving end!
This experience puts you behind the wheel of exotic cars like a Ferrari 488 GTB, Lamborghini Gallardo, Porsche 911 GT3, and Audi R8 V10 Plus.
Drivers will get to drop the pedal on a controlled track environment (with proper training and supervision, of course).
Most locations that offer these experiences offer a wide range of options when putting your package together. They also cater to drivers of all experience levels. Try to find a location that will film the experience for you, which makes for a great memento.
Drivers can choose multiple vehicles in one driving session to take out for a few laps (in case a spin around the track in just a $320,000 Lamborghini Huracán Performante isn't scratching your adrenaline rush itch).
Supercar driving experiences have grown in popularity in recent years, so you should be able to find a location close to where your gift recipient lives.
If you're feeling particularly generous with your gift-giving this holiday season, make the gift that much more special and turn the experience into a vacation for whoever's lucky enough to know you!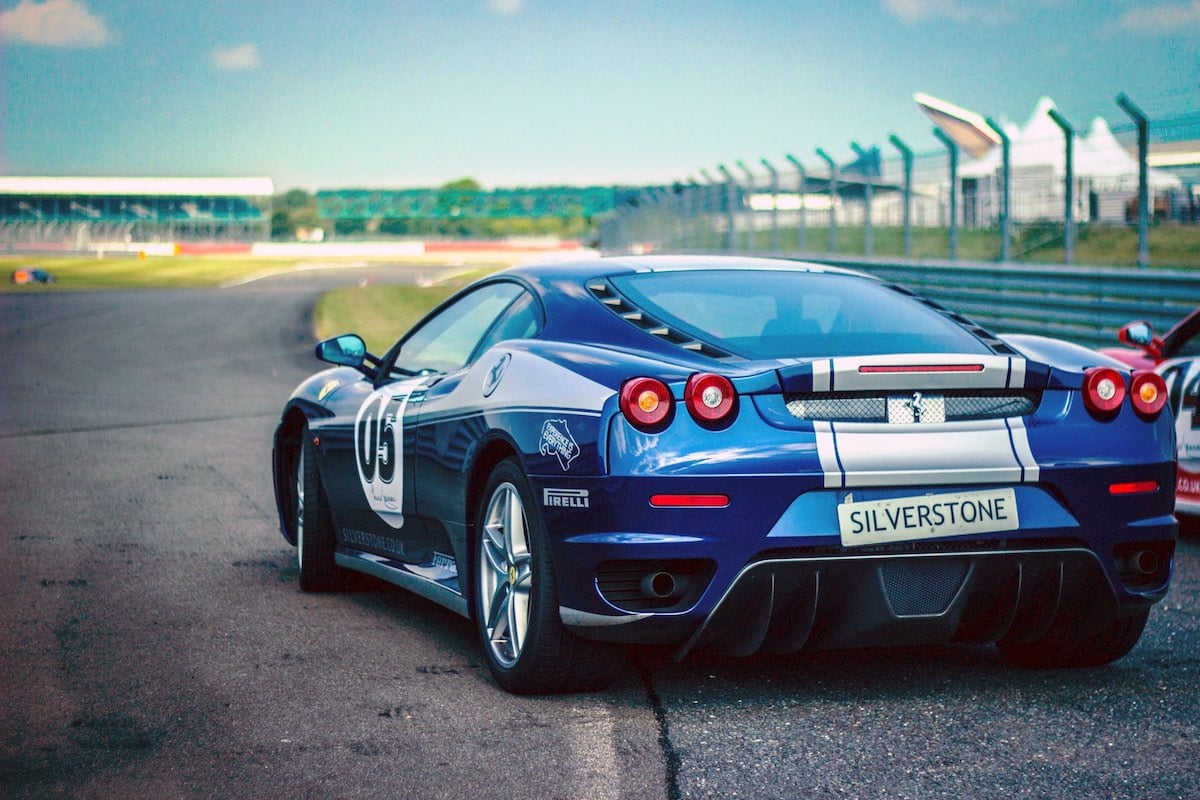 5. Complete auto care kit
While it's admittedly not as extravagant as gifting someone with a supercar driving experience or a garage remodel, a complete auto care kit still makes an ideal gift for any car owner.
Some car owners who prefer to be hands-on with their vehicle care may even prefer this type of gift, instead of receiving vouchers for a professional detailing service.
Spring for a higher-end car care kit that's fully loaded with higher quality auto care products and accessories like professional-grade microfiber towels and wash mitts.
If your gift recipient lives in a northern climate, home washing their vehicles during the winter isn't typically practical. Include a bunch of car wash vouchers to keep their cars clean during the time of year that's hardest on a vehicle's exterior.
6. Car lift
Most of these automotive gift ideas have highly practical applications and what's more practical than creating more parking space in a garage?
For anyone who has space limitations in the garage that prevents them from parking indoors, get them a car lift.
Car lifts use your garage's vertical space so that you can park a vehicle on a platform that raises, allowing you to park another vehicle safely underneath it.
For sports car owners who don't drive their vehicles year-round, a car lift lets them to keep their vehicles indoors, without sacrificing a valuable garage parking space when the vehicle isn't being used.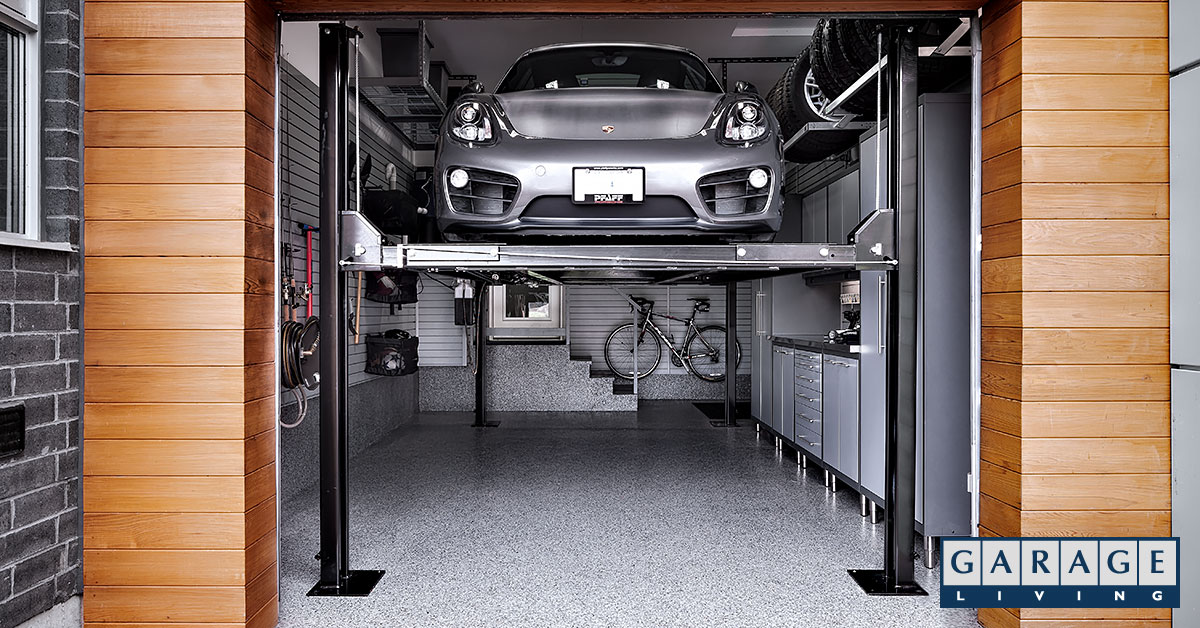 7. Portable car jump starter
Anyone who drives has probably experienced the feeling of dread when they discover they have a dead car battery.
There isn't always another vehicle nearby to lend a boost. Calling AAA or CAA to get your vehicle started can have widely varying wait times for someone to arrive, especially when the weather is bad.
In either situation, you'll be delayed from where you need to be to some degree.
Remove this worry for any driver by giving them one of the most handy automotive gift ideas around – a portable car jump starter.
This compact, yet powerful device can be stored in the trunk and bring any dead car battery back to life in just a couple of minutes.
How to give the gift of a garage makeover
Visit your local Garage Living showroom to learn more about how we can help you give the gift of a nicer garage space to someone special.
You can also schedule a free design consultation with us to discuss garage makeover plans for a loved one or your own home.
Happy holiday shopping!
Please share this post if you found it useful.