There's no shortage of incredible 2019 luxury vehicles currently available or arriving soon.
Let's take a look at just a few of the newest and finest luxury vehicles that we'd love to have parked in our garage. Prices are in U.S. dollars with Canadian prices (CAD) in parentheses.
Lexus LC
Consumer Reports magazine rated the Lexus LC as one of the most reliable vehicles in their "Sports Cars Over $40,000" category. Lexus also ranked as the #1 auto brand in overall reliability based on the magazine's testing.
The rear-wheel drive LC coupe, which Motor Trend magazine called "arguably the most desirable Lexus yet", is available in both a 471 hp model and a 354 hp hybrid model.
Starting from: $92,000 ($102,000 CAD)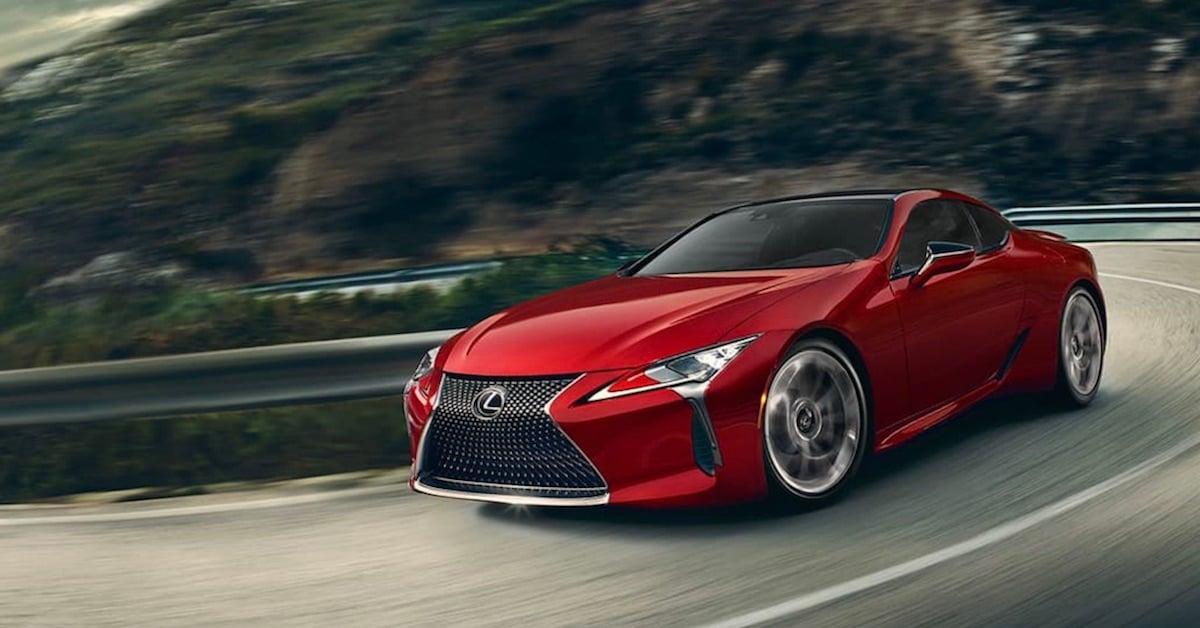 Lamborghini Urus
25 years after Lamborghini produced the last of their short-lived LM002 SUV model, they re-enter the crowded SUV market with the impressive Urus.
"The world's first super sport utility vehicle" may not look as imposing as Lamborghini's Huracán or Aventador models, but it's definitely no slouch in the power department. The Urus' redesigned V8 bi-turbo engine has a maximum power output of 650 hp.
Starting from: $200,000 ($232,000 CAD)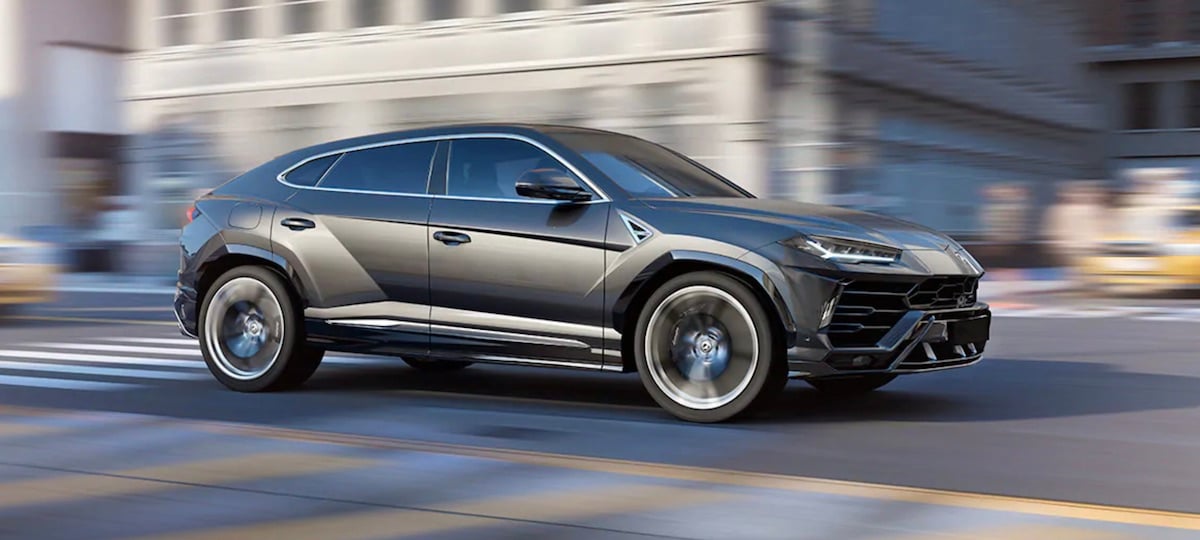 Audi A8
Audi's flagship A8 sedan gets significantly revamped for its fourth generation. In addition to a redesigned exterior, new driving features include an automatic braking system and the ability to remotely pull the A8 in and out of your garage.
The car's interior certainly isn't lacking when it comes to having the latest high-tech features, either. Naturally, the A8 includes the newest infotainment technology. Other new luxury features include rear massaging seats with heated massaging footrests and a center console and arm rests that are also heated.
Starting from: $86,000 ($97,000 CAD)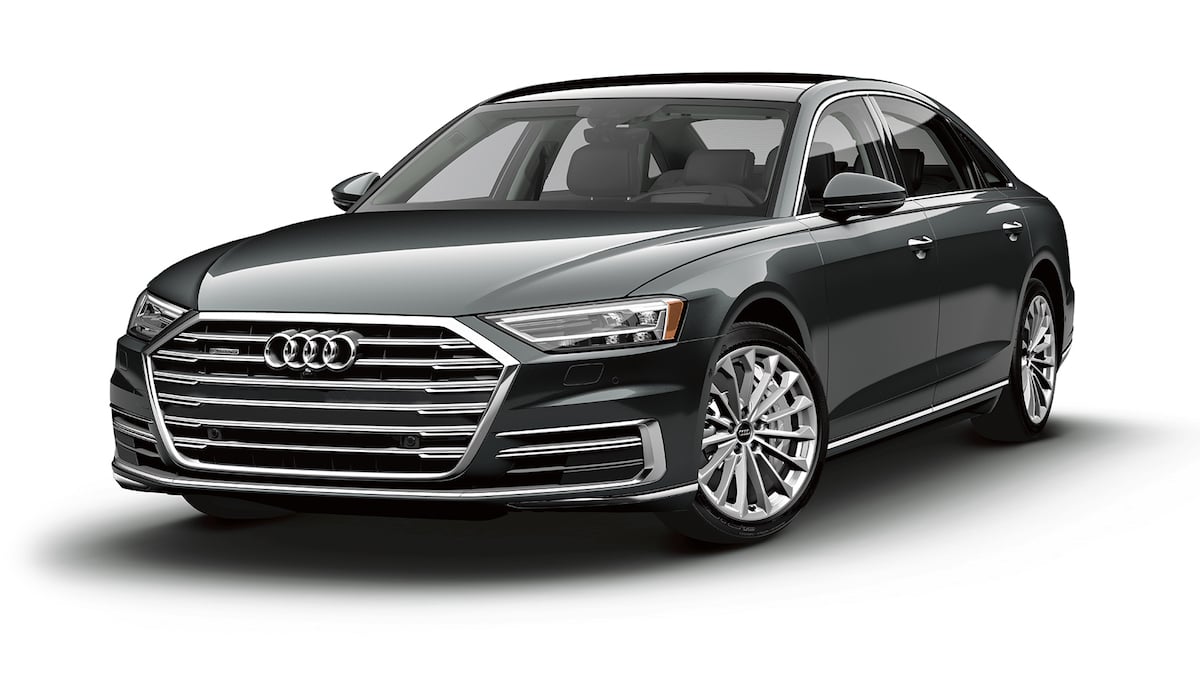 Porsche 2019 Cayenne Turbo
Autowise.com include Porsche's redesigned Cayenne Turbo on its "10 Expensive SUVs Worth Their Price Tag" list.
The sporty SUV provides the ideal combination of ample cargo space, high-end infotainment features, and pure, raw power with its twin-turbo V8 engine that can produce up to 541 hp.
Starting from: $124,000 ($140,000 CAD)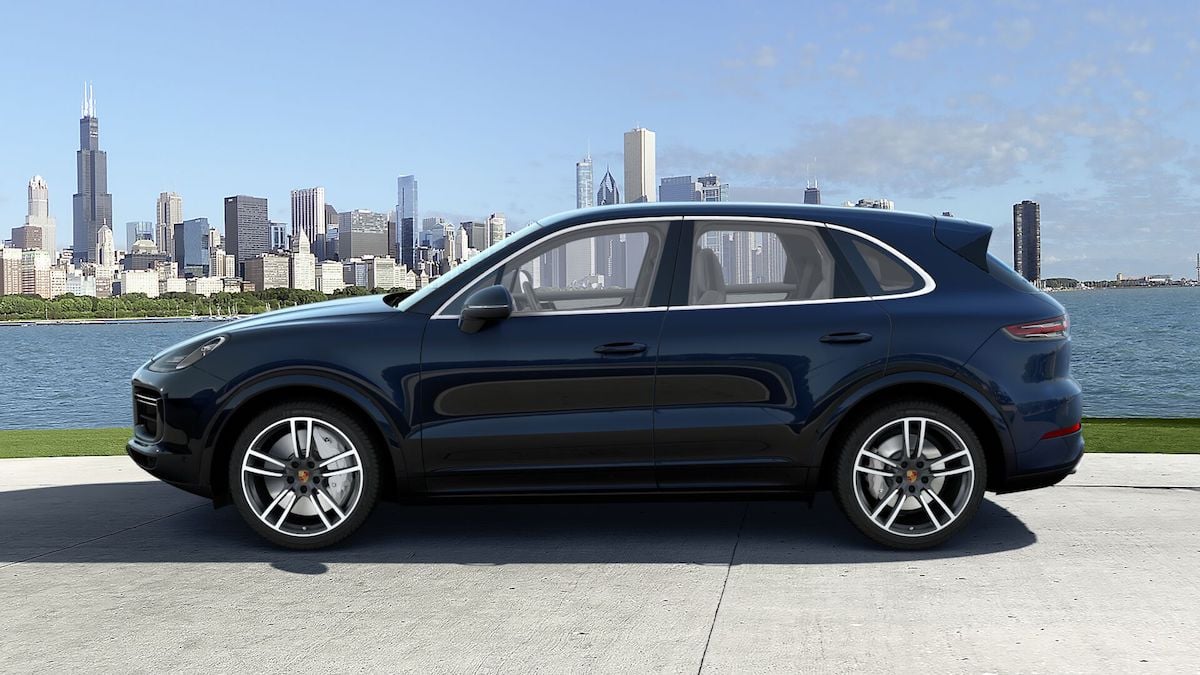 Tesla Model S
Introduced six years ago, Tesla's Model S is currently in its third generation. The second half of 2019 will bring a major overhaul to the interior of Tesla's flagship electric car. U.S. News & World Report ranked the 2018 Model S as their #1 luxury large car.
It can take several months to actually get a Model S after ordering and it's not difficult to see why. It has the longest electric range of any car on the road (up to 335 miles/539 kilometers) and the most powerful model boasts a 0-60 mph time of just 2.5 seconds.
Starting from: $76,000 ($95,000 CAD)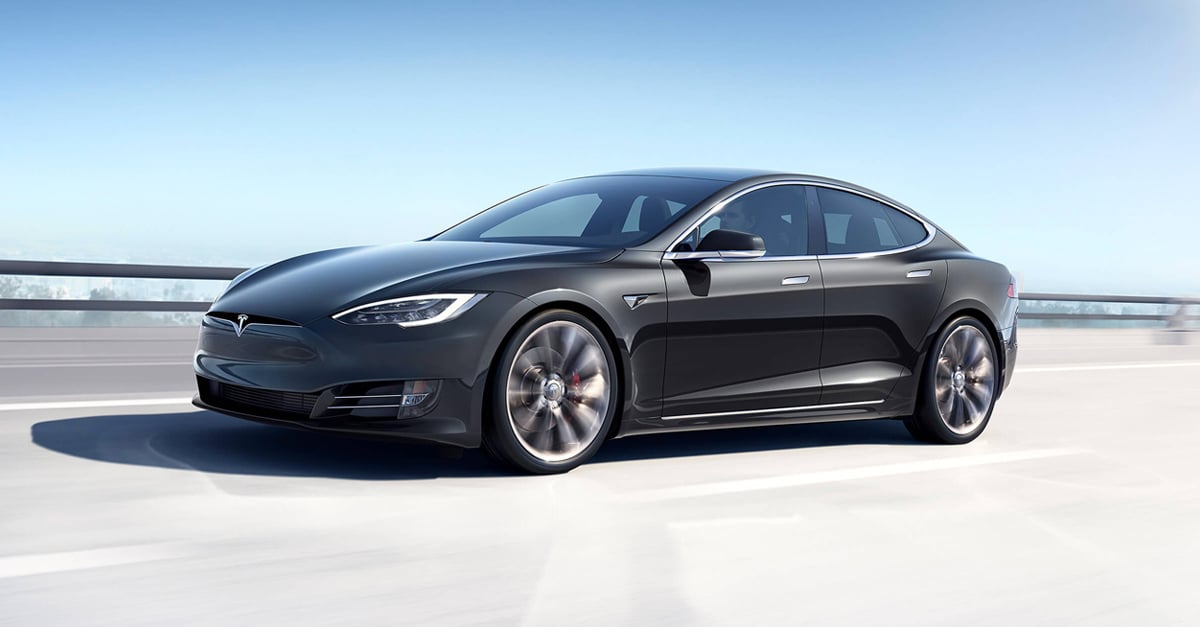 BMW 8 Series
The 8 Series returns after a 20 year absence and takes the reins as BMW's flagship vehicle. For buyers considering comparable 2019 luxury vehicles like the Lexus LC 500, Audi R8, or Mercedes-Benz S-Class Coupe, the revived 8 Series gives them another attractive option.
The car launches in coupe form with a twin-turbo 523 hp engine. Some options include upgrading to a carbon fiber roof and the ability to upgrade the standard 16 speaker Harman Kardon sound system to a premium Bowers & Wilkins sound system. 2019 will see additional four-door and convertible 8 Series models released.
Starting from: $112,000 ($123,000 CAD)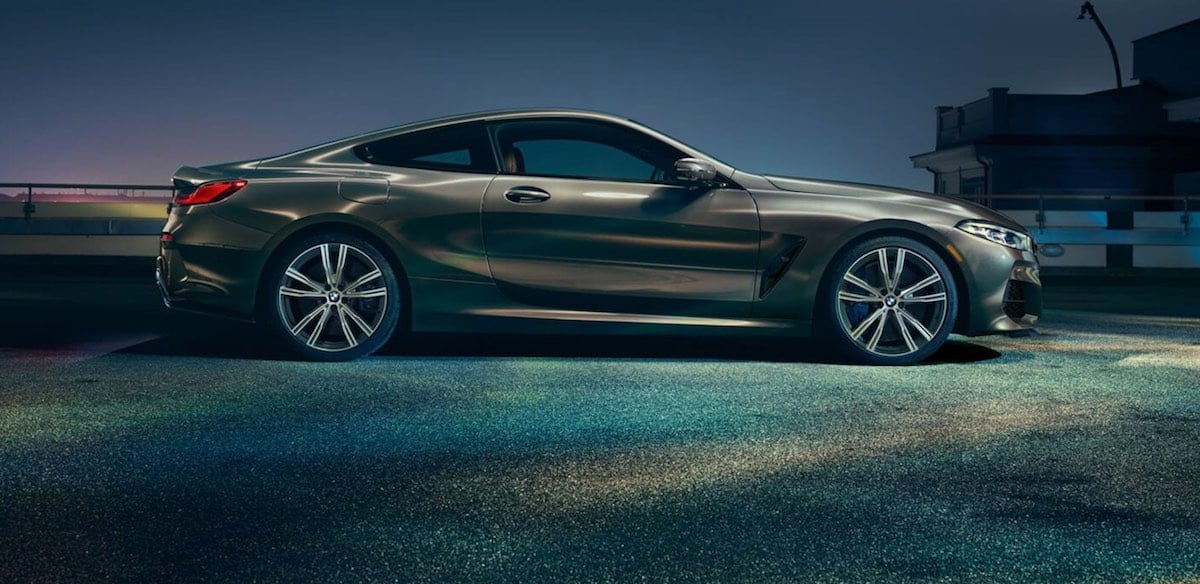 Bentley Continental GT
The sporty Continental GT gets a thorough redesign for its third generation model from the British automaker, which celebrates its 100th anniversary next year.
Significantly lighter with a new aluminum body and improved fuel economy, the Continental GT features a wealth of custom interior options. Bentley claims the vehicle can hit a top speed of 207 mph.
Starting from: $220,000 ($285,000 CAD)

Park your luxury vehicle in the luxury garage it deserves
We'd love to park any of these incredible 2019 luxury vehicles in our garage.
A high-performance luxury vehicle deserves to be parked in a beautiful garage with equally high standards when it comes to looks and performance.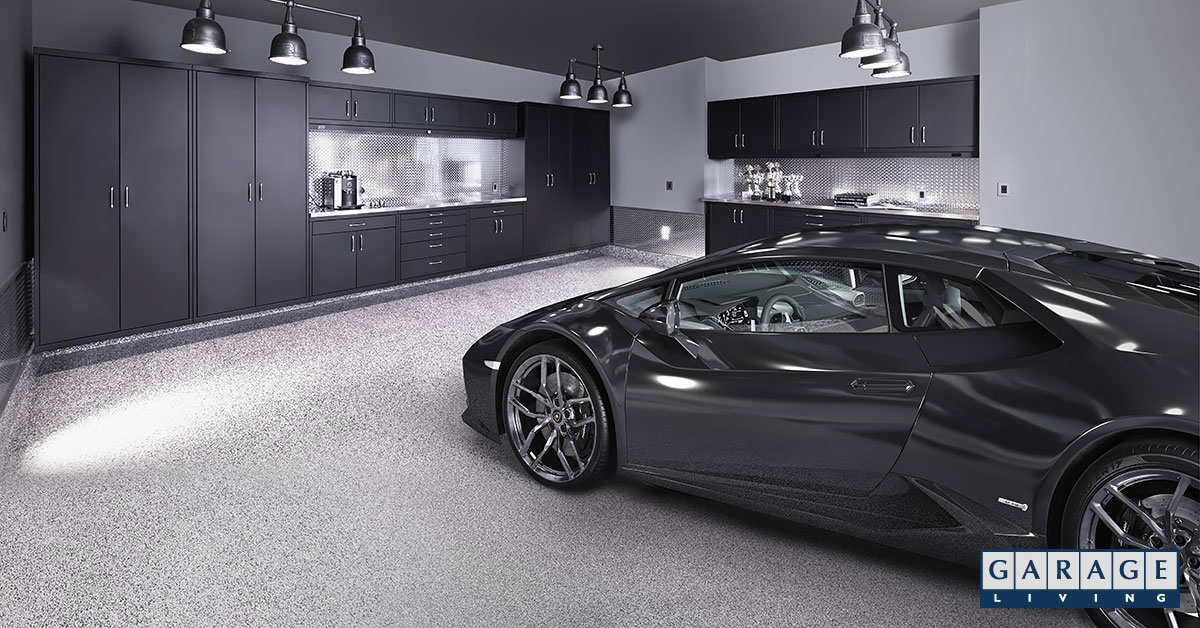 Garage Living specializes in luxury garage designs that provide a fitting home for parking the finest luxury vehicles available on the market today.
Schedule your free design consultation with us to create the perfect space in which to store your luxury vehicles.
Please share this post if you found it useful.
See also: