High Lift Garage Door Conversion
GARAGE DOOR STANDARD OPENING HEIGHTS
Typical garage doors arch open into the garage at a standard height of approximately 7-8 feet. Garage interiors can be as high as 12-15 feet. This is a significant amount of space that can be better utilized. Garage Living can take this extra space and create enough clearance to accommodate a car lift.
What is a High Lift Garage Door Conversion?
A high lift garage door conversion is a modification to an existing garage door's operating components to open at a higher level within the garage space. This conversion is accomplished by adding new tracks, new springs, new drums, and new cables, all while utilizing your existing garage door. A side-mounted LiftMaster garage door opener keeps operations off the ceiling and onto the wall to free up the space. The conversion essentially means that the garage door opens up arching at a higher level closer to the ceiling.
Garage Living Team
Garage Living provides complete garage door solutions. A Garage Living design consultant will visit your home, professionally measure your garage, and answer any questions you may have. The Garage Living installers then perform the high lift garage door conversion.
This team can also install your ANSI certified car lift. While you can utilize your existing garage door, speak to your design consultant about the option to upgrade your garage door. Choices open up, allowing you to benefit from the improved insulation features, performance, functionality, and modern look that an updated garage door style will bring to your home.
Special Projects
Garage Living was the select supplier to construct and install high lift garage door conversions for the newly refurbished Bruce Nuclear Generating Station. The process included a work-back schedule, daily milestones, and daily reporting to meet project deadlines. The resulting 13 oversized custom doors were installed with flawless execution.
Garage Living is proud to be the select supplier for fire halls where garage door functionality is critical. Garage Living performs oversized high lift garage door conversions for many fire halls where an additional requirement is to improve the speed with which the doors open. This helps to improve response times when seconds matter. Garage Living engineering has reworked the gear mechanisms to solve this issue for our commercial customers.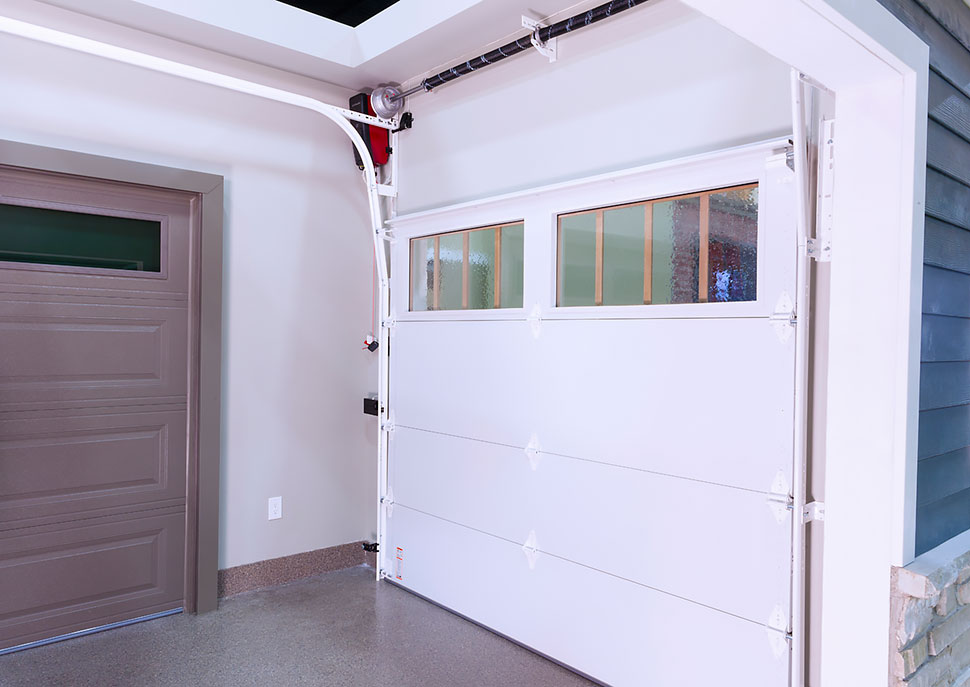 COMPLIMENTARY DESIGN CONSULTATION
Let's talk about your garage remodel.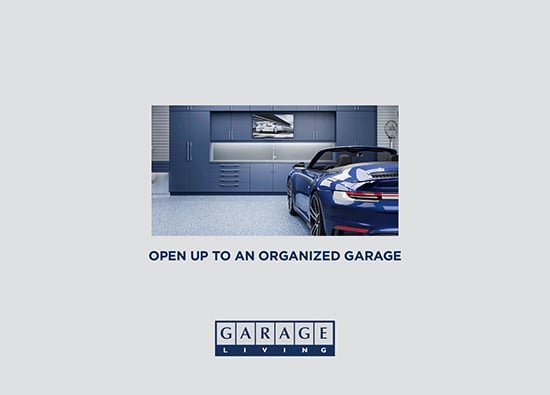 IDEA BOOK DOWNLOAD
Get inspired with a complimentary 28 page idea book.