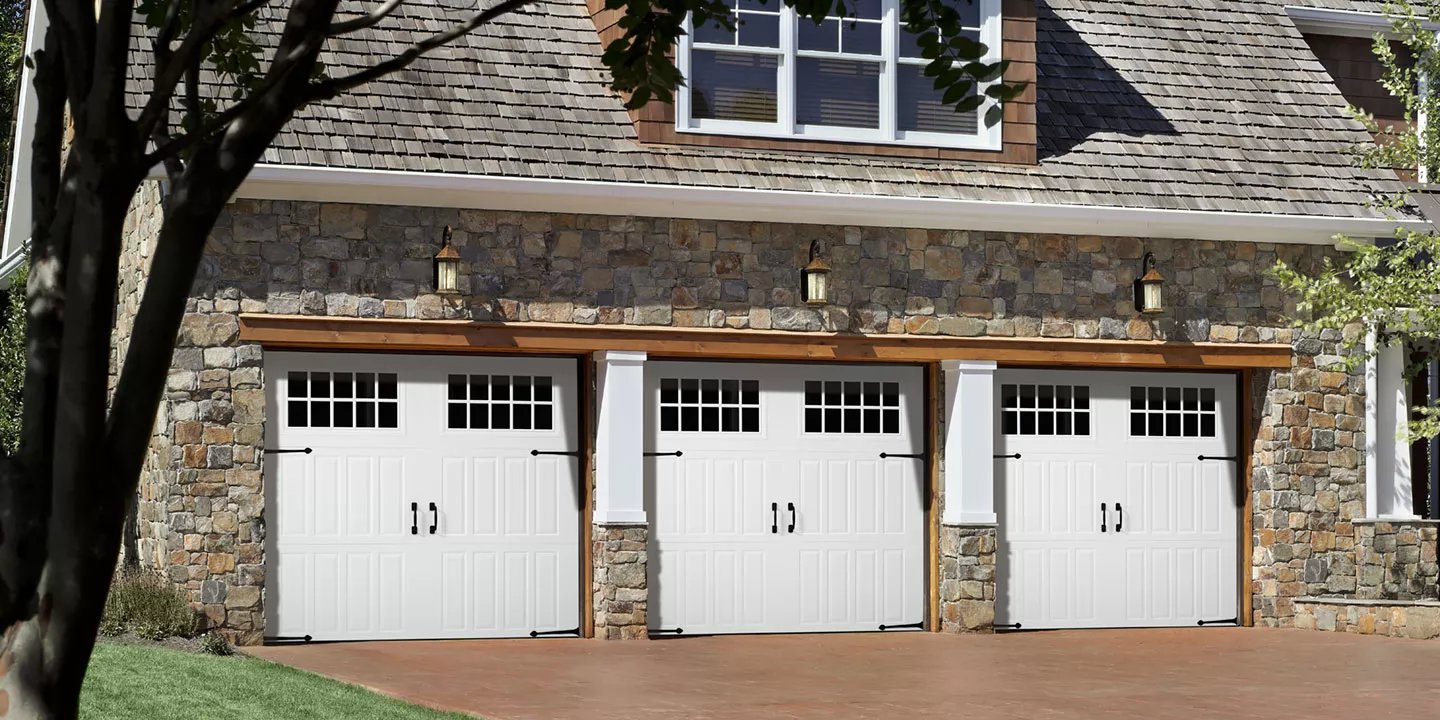 WE WANT TO BE YOUR GARAGE DOOR COMPANY
A new garage door provides one of the best returns on investment for home renovations.
The garage door is also your home's most noticeable exterior feature and one of the most frequently used doors in your household. With this in mind, ask yourself – is your garage door looking its best and able to handle the demands of everyday use in your home?
Garage Living has many kinds of garage door designs capable of fitting any architecture, while providing an attractive complement to the exterior of your home. Our steel, full view aluminum, wood, and fiberglass garage doors offer an abundance of design options to suit your exact needs.
COMPLIMENTARY DESIGN CONSULTATION
Let's talk about your garage remodel project.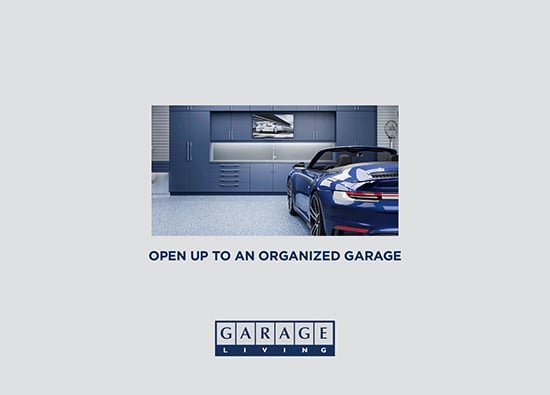 IDEA BOOK DOWNLOAD
Get inspired with a complimentary 28 page idea book.