MIKE GRECO
Mike Greco joined the Marine Corps for six years after completing his education. After leaving the Marine Corps, he worked for UPS as a driver and supervisor for 20 years.

In 2008, Mike got into the garage makeover business. He worked as a sales manager with a company for eight years, gaining extensive experience with products such as garage flooring, cabinetry, car lifts, and slatwall. Mike joined Garage Living as a sales representative in 2017 and eventually bought the Detroit franchise in 2021 with his partner, Scott Molander.

Mike is primarily involved in the operations side and manages and oversees their processes for the business. In addition to managing the installation teams and handling all quality control, Mike creates design renderings, negotiates and closes sales, and handles sales consultations. Mike is very hands-on from the start of a project through to its completion and is always accessible for his clients and teams.

Mike has two daughters and his wife is a nurse at the University of Michigan Hospital. He is an avid golfer and enjoys playing Texas Hold 'Em.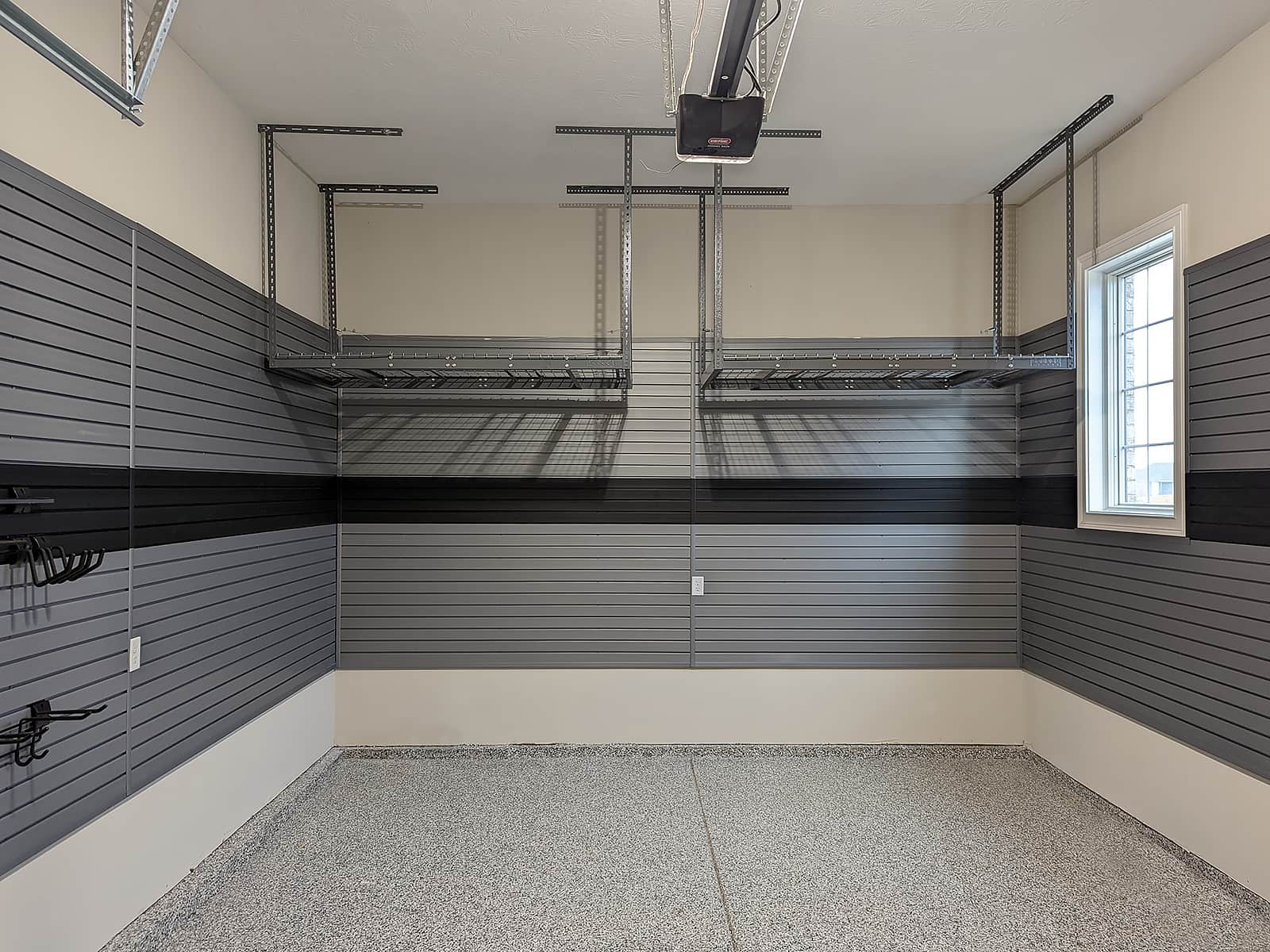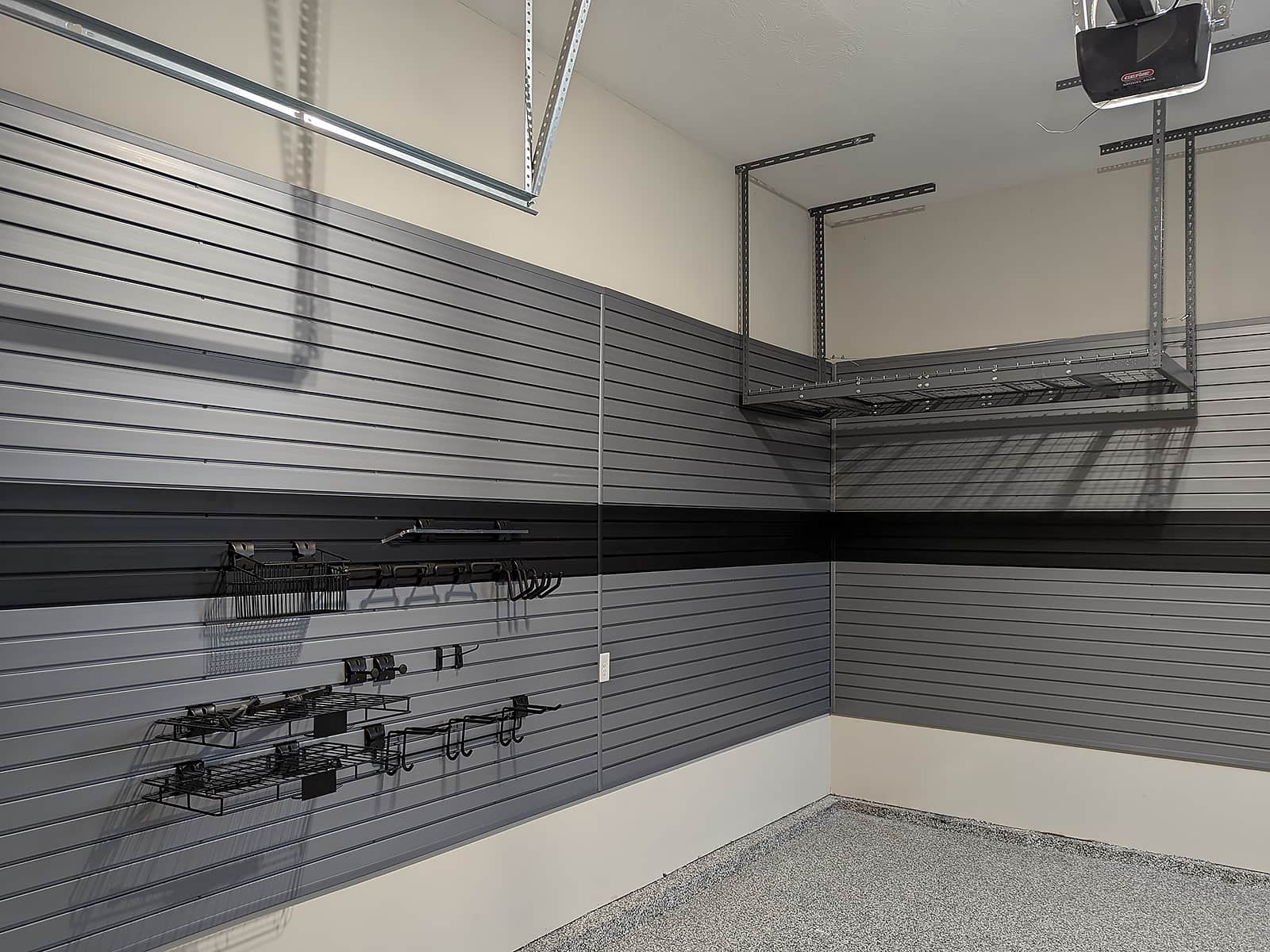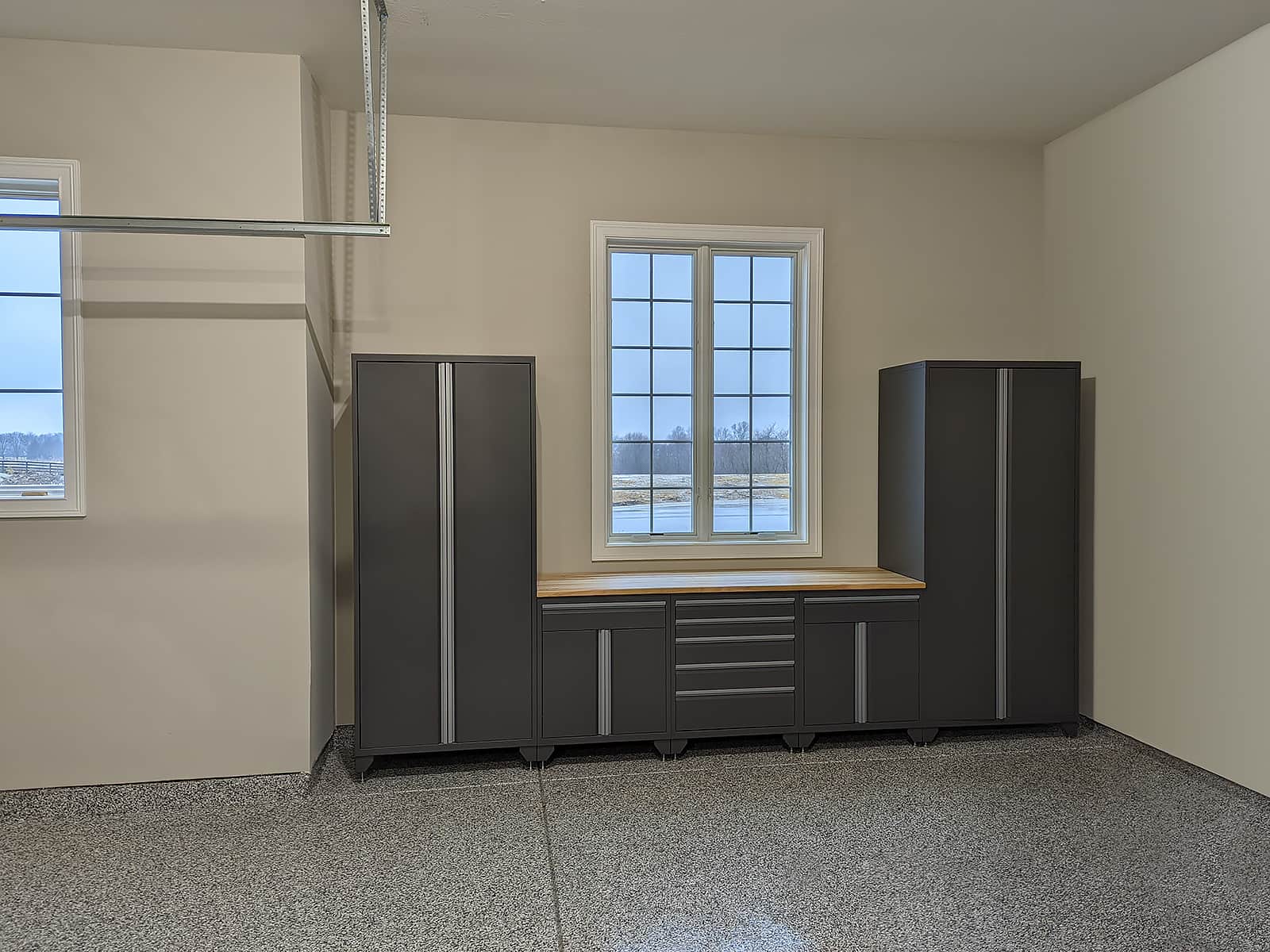 COMPETITIVE PRICING AND A WRITTEN WARRANTY
At Garage Living, we believe in giving our clients great value. Our pricing is competitive and we know that when you're trusting your garage renovation to us, you'll be given exceptional quality, a hassle-free installation, and great service all at a fair price.
We stand behind everything we sell and give every client a written warranty which covers both products and installation. Our longevity and size guarantees that we'll be here years from now whenever you need service or would like to add on to your garage project.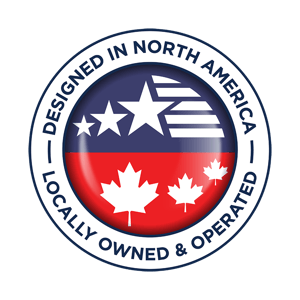 SHOP LOCAL
We are locally owned & operated with a personal commitment to care for you! Employing from within each neighborhood we serve, we train design consultants, and technicians to offer superior customer service close to home.
Our premium products are proudly Made in North America. We utilize local manufactures for higher quality products at competitive prices. Creating durable solutions that will not end up in landfills, but improve the quality and lifestyle of your home.