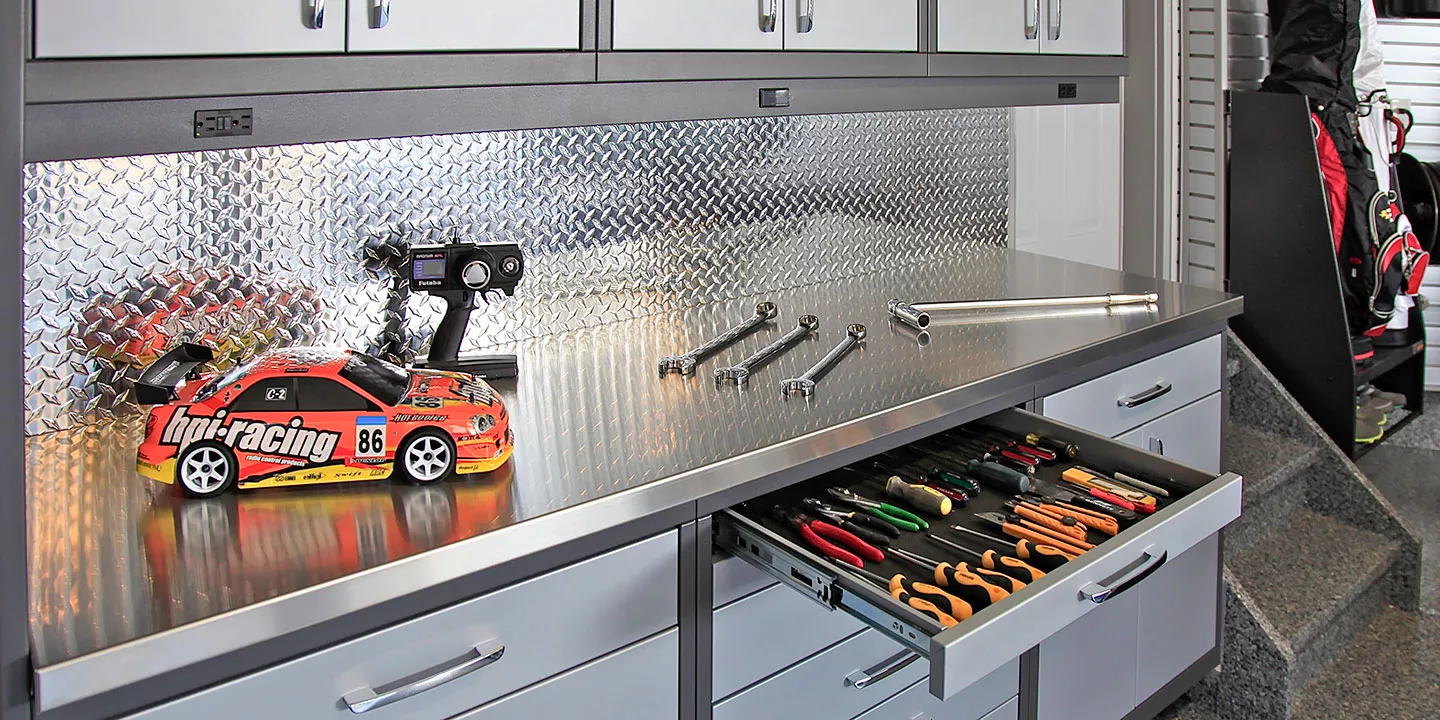 TORONTO'S HIGHEST QUALITY GARAGE STORAGE CABINETS
Garage Living Toronto specializes in helping our customers get their garages functional and organized. We have a wide choice of storage cabinets available to transform your garage space, whether you're looking for cabinet systems that are free standing and modular or custom-fitted for your specific needs.
All of our sturdy storage cabinets are made with high quality materials and are specifically built to hold up to the demanding nature of a garage environment. You can also create a unique garage space with the extensive number of colours, components, and styles we offer.
Compare Garage Living Toronto's various lines of garage storage cabinetry today for the system that's the best choice for you.
WHICH CABINETRY SYSTEM IS RIGHT FOR YOU?
MODULAR CABINETRY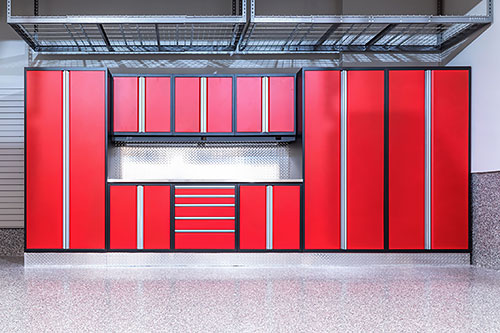 GL Signature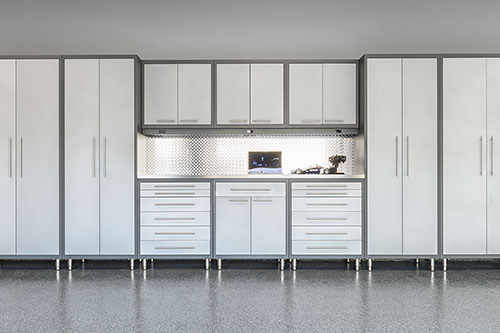 GL Premium
SEMI-CUSTOM CABINETRY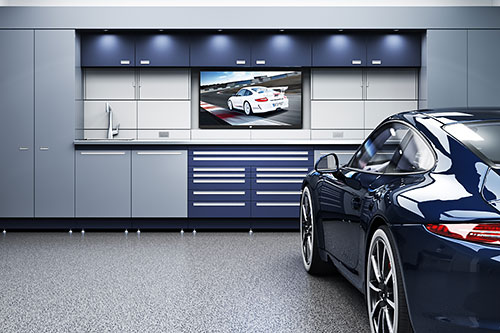 GL Neos Elite
CUSTOM-FITTED CABINETRY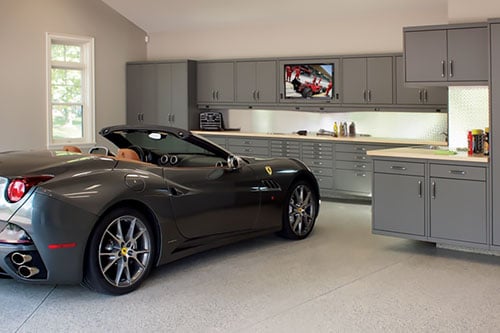 GL Custom Steel