GARAGE RENOVATION EXPERTS
Since 2005, Garage Living has completed over 5,000 projects throughout North America. Our knowledge and experience will ensure that your garage makeover is done quickly, efficiently, perfectly.
We employ a professionally trained team of designers, installers and service personnel who know how to get the job done right. Our installers are specialists at what they do, and we do not sub-contract any of our work.
VISIT OUR SHOWROOM IN DELRAY BEACH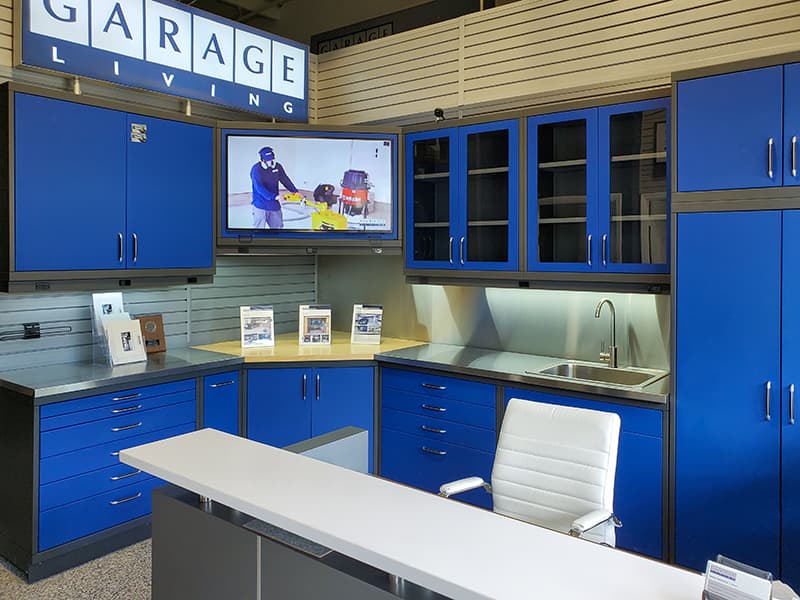 SHOWROOM HOURS
Monday
Tuesday
Wednesday
Thursday
Friday
Saturday
Sunday
10AM–5:30PM
10AM–5:30PM
10AM–5:30PM
10AM–5:30PM
10AM–5:30PM
10AM–3:00PM
Closed
COMPETITIVE PRICING AND A WRITTEN WARRANTY
At Garage Living, we believe in giving our clients great value. Our pricing is competitive and we know that when you're trusting your garage renovation to us, you'll be given exceptional quality, a hassle-free installation, and great service all at a fair price.
We stand behind everything we sell and give every client a written warranty which covers both products and installation. Our longevity and size guarantees that we'll be here years from now whenever you need service or would like to add on to your garage project.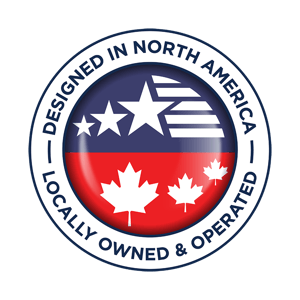 SHOP LOCAL
We are locally owned & operated with a personal commitment to care for you! Employing from within each neighborhood we serve, we train design consultants, and technicians to offer superior customer service close to home.
Our premium products are proudly Made in North America. We utilize local manufactures for higher quality products at competitive prices. Creating durable solutions that will not end up in landfills, but improve the quality and lifestyle of your home.