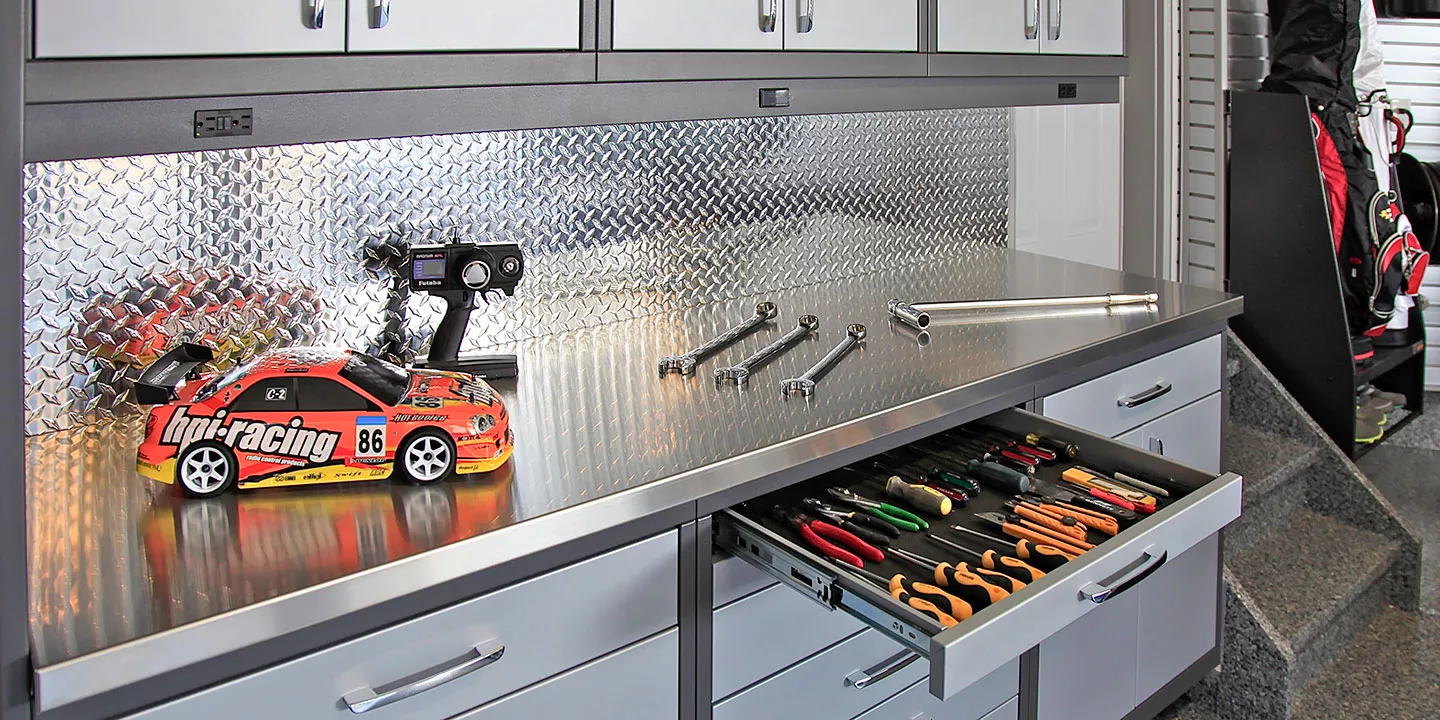 REGINA'S BEST GARAGE STORAGE CABINETS
A garage that's functional and organized isn't hard to obtain. Garage Living Regina has a variety of storage cabinets that can get your messy garage back in shape. Our garage storage cabinet systems can be free standing and modular or custom-fitted to suit your design tastes and needs.
Your cabinets need to be able to withstand the rigours of garage use and all of our strongly built storage systems do just that with high quality construction. We also offer them in a wide assortment of colours, components, and styles to help you make your space one-of-a-kind.
Compare Garage Living of Regina's different lines of garage storage cabinets today for the system that's right for you.
WHICH CABINETRY SYSTEM IS RIGHT FOR YOU?
MODULAR CABINETRY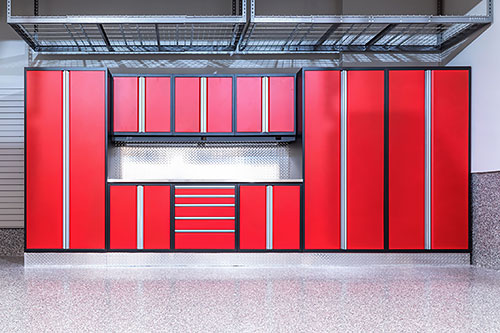 GL Signature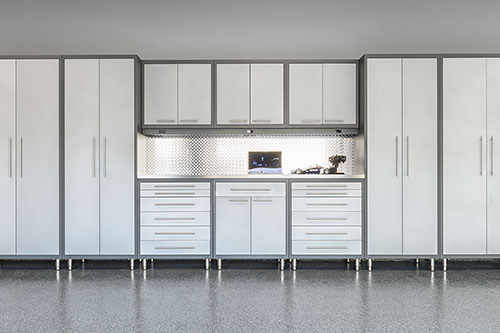 GL Premium
SEMI-CUSTOM CABINETRY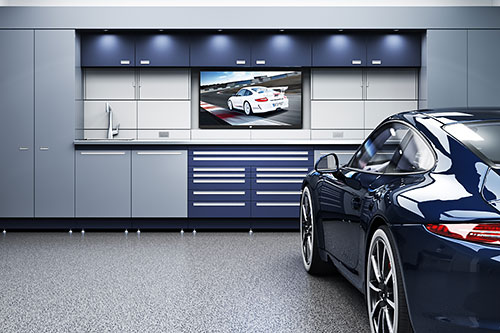 GL Neos Elite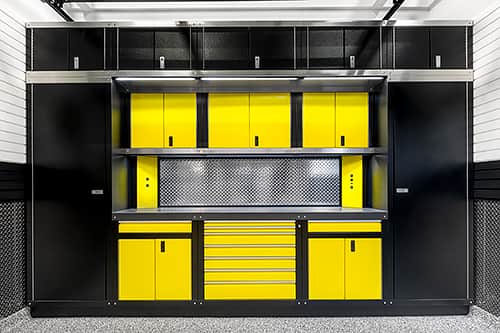 GL Rally
CUSTOM-FITTED CABINETRY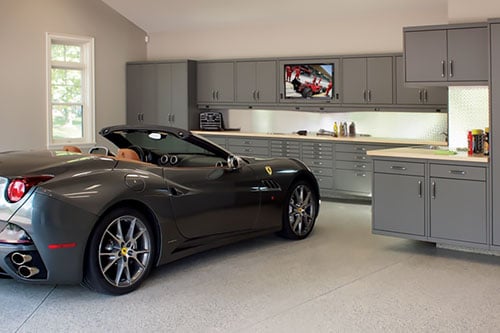 GL Custom Steel