ARIS PAPADAKOS
Aris Papadakos worked for over 25 years in the sales and food service industries. His wife works as a teacher and the couple have a son and daughter. Aris' interests include cars, cigars, and enjoying a good coffee or bourbon.
Steven Anderson joins Aris as Garage Living Long Island's co-franchise owners.
STEVEN ANDERSON
Steven Anderson has been in the pavement marking and construction industry for 20 years. His hobby's include classic cars, good food and spending time with his family. Steven's wife is an ER Nurse and they have a beautiful little girl together. He is always excited to start working on the next new project.
COMPETITIVE PRICING AND A WRITTEN WARRANTY
At Garage Living, we believe in giving our clients great value. Our pricing is competitive and we know that when you're trusting your garage renovation to us, you'll be given exceptional quality, a hassle-free installation, and great service all at a fair price.
We stand behind everything we sell and give every client a written warranty which covers both products and installation. Our longevity and size guarantees that we'll be here years from now whenever you need service or would like to add on to your garage project.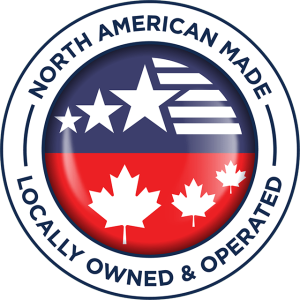 SHOP LOCAL
We are locally owned and operated with a personal commitment to care for you! Employing from within each neighborhood Garage Living serves, we train design consultants and technicians to offer superior customer service close to home.
Our premium products are proudly made in North America. We utilize local manufacturers for higher quality products at competitive prices. This creates durable solutions that will not end up in landfills, but improve the quality and lifestyle of your home.