DOES YOUR GARAGE FLOOR HAVE A MOISTURE PROBLEM?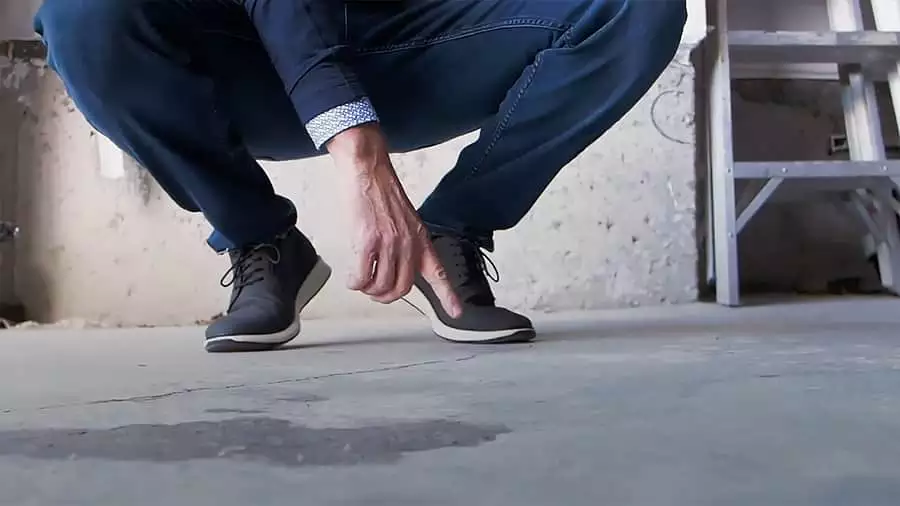 If you have an unfinished concrete floor in your garage, it can absorb and transmit moisture.
Moisture vapor can escape through pores in the concrete and damage a floor over time. Common signs are:
cracks
bubbling
or lifting of a floor coating finish
Garage Living's Floortex™ Moisture Blocking Primer can help prevent damage to your floors and save you from costly repairs.
EVEN THOUGH IT LOOKS DRY
Concrete is very porous and may contain high levels of moisture.
Garage Living can examine your floors to see if Floortex™ Moisture Blocking Primer is needed.
We prepare all our floors to a standard that ensures a long-lasting product.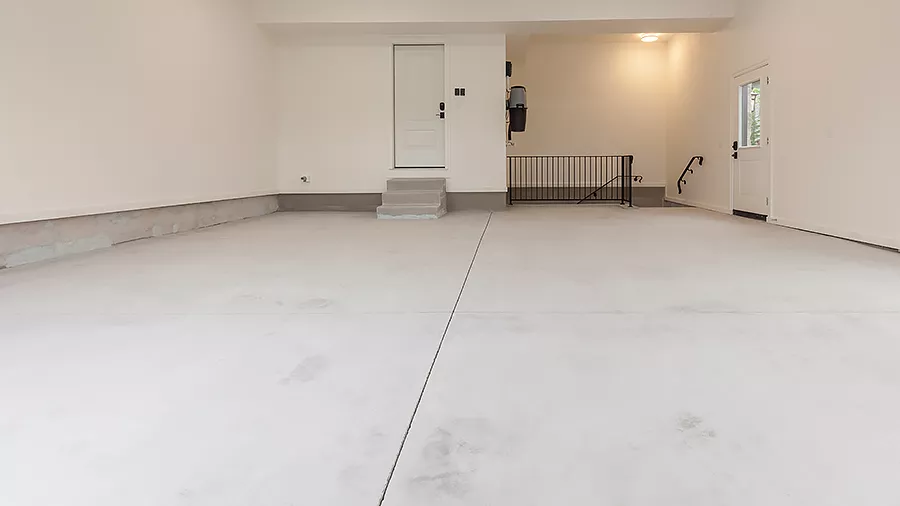 Reduce moisture vapor transmission
Garage Living's moisture blocking primer is formulated to reduce moisture vapor transmission which helps to protect your Garage Living Floortex™ floor coating.
Other features and benefits:
North American made commercial-grade primer
Improves air quality by reducing the damp, musty smell
Low VOCs (volatile organic compounds)
Garage Living is committed to providing the highest quality floor coating service on the market.