PREMIUM LOCKING SLATWALL ACCESSORIES
LINEA slatwall accessories are the newest innovation from Garage Living. Crafted to provide stylish and secure organization to safely store your personal belongings.
Choose from an assortment of LINEA slatwall accessories that easily lock in place on your Garage Living slatwall system and provide additional grip and cushioning. Enjoy the benefits of several new storage solutions designed to fit your lifestyle.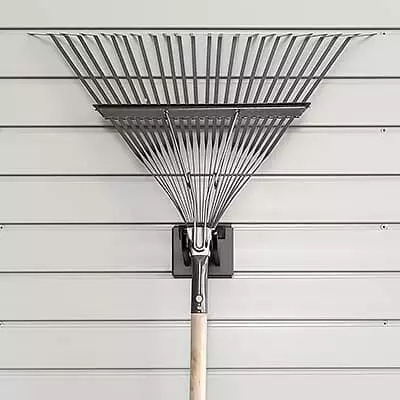 LINEA 4" Double Hook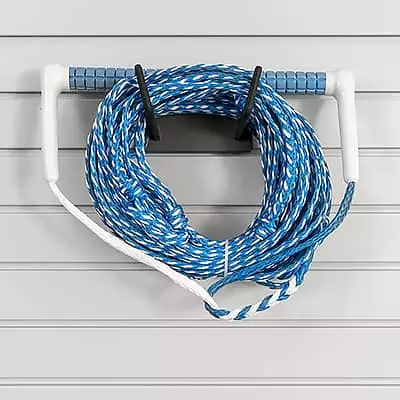 LINEA 5" Utility Hook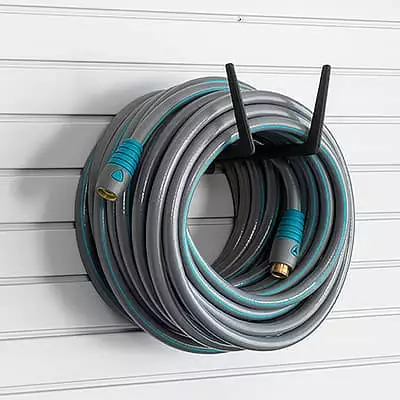 LINEA 10" Utility Hook
HOLDERS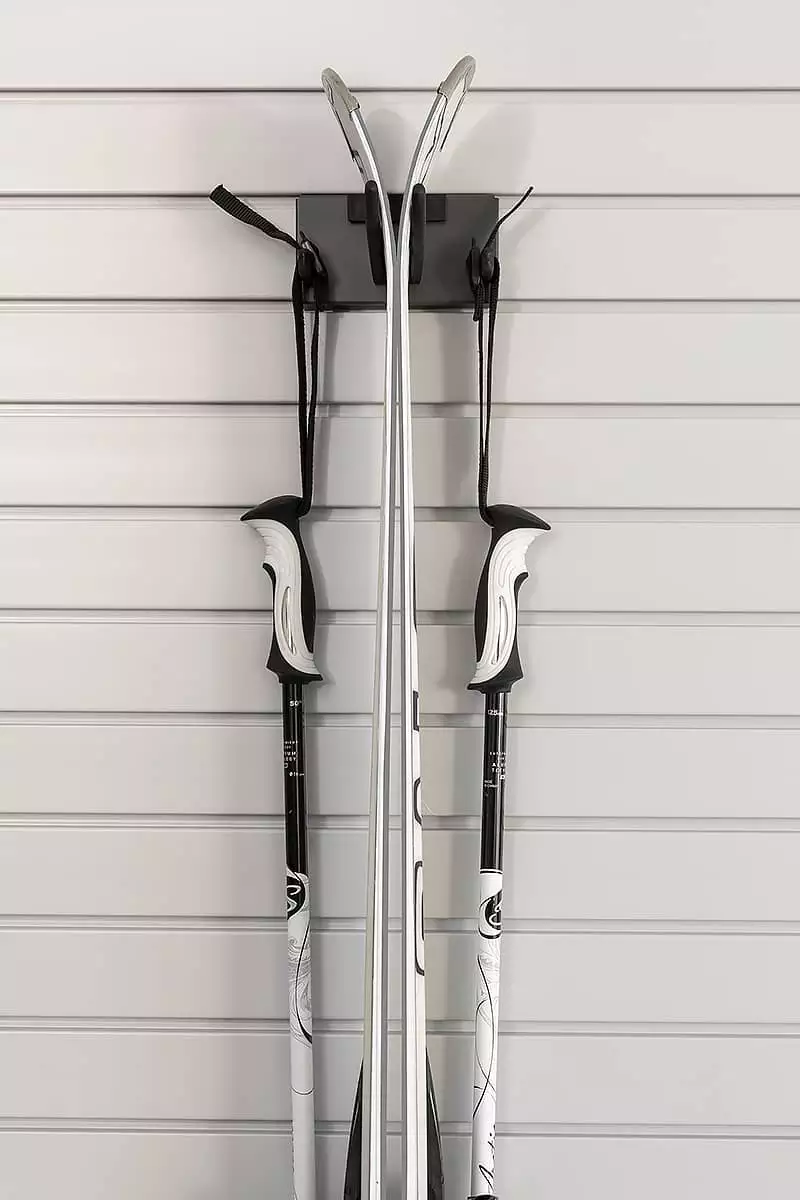 LINEA Ski Holder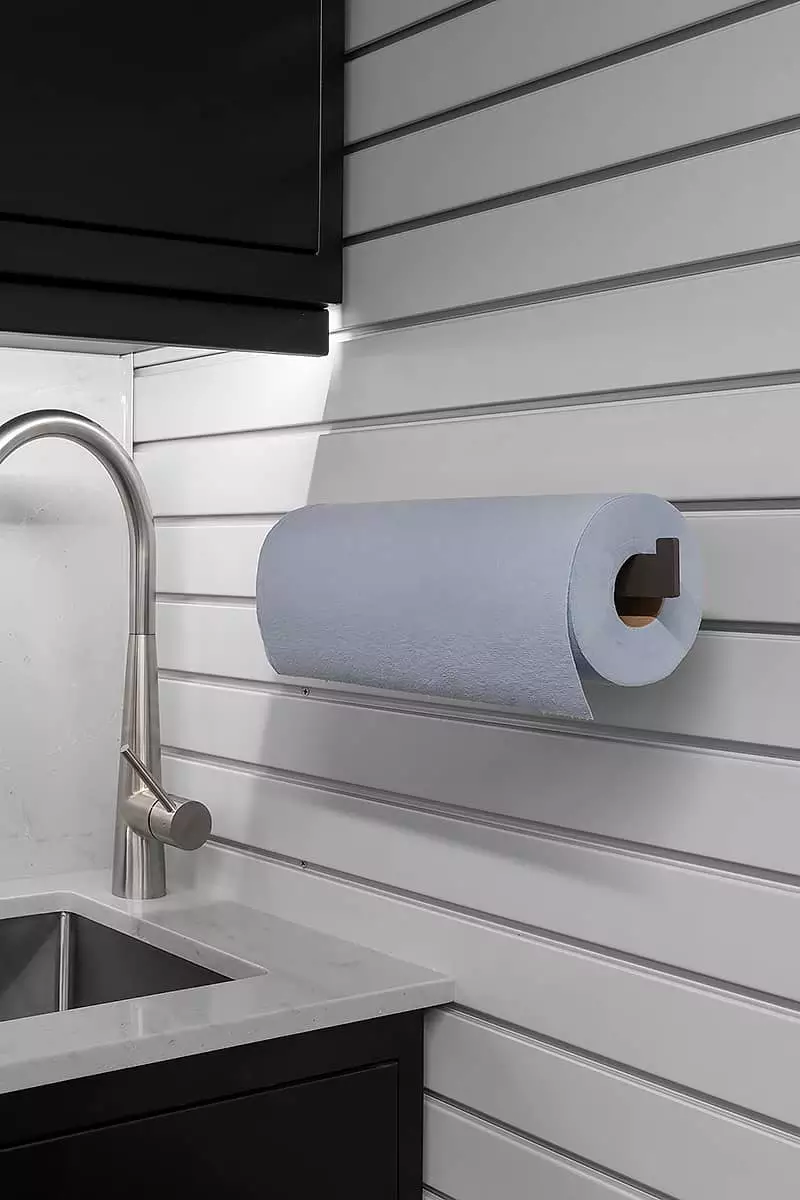 LINEA Paper Towel Holder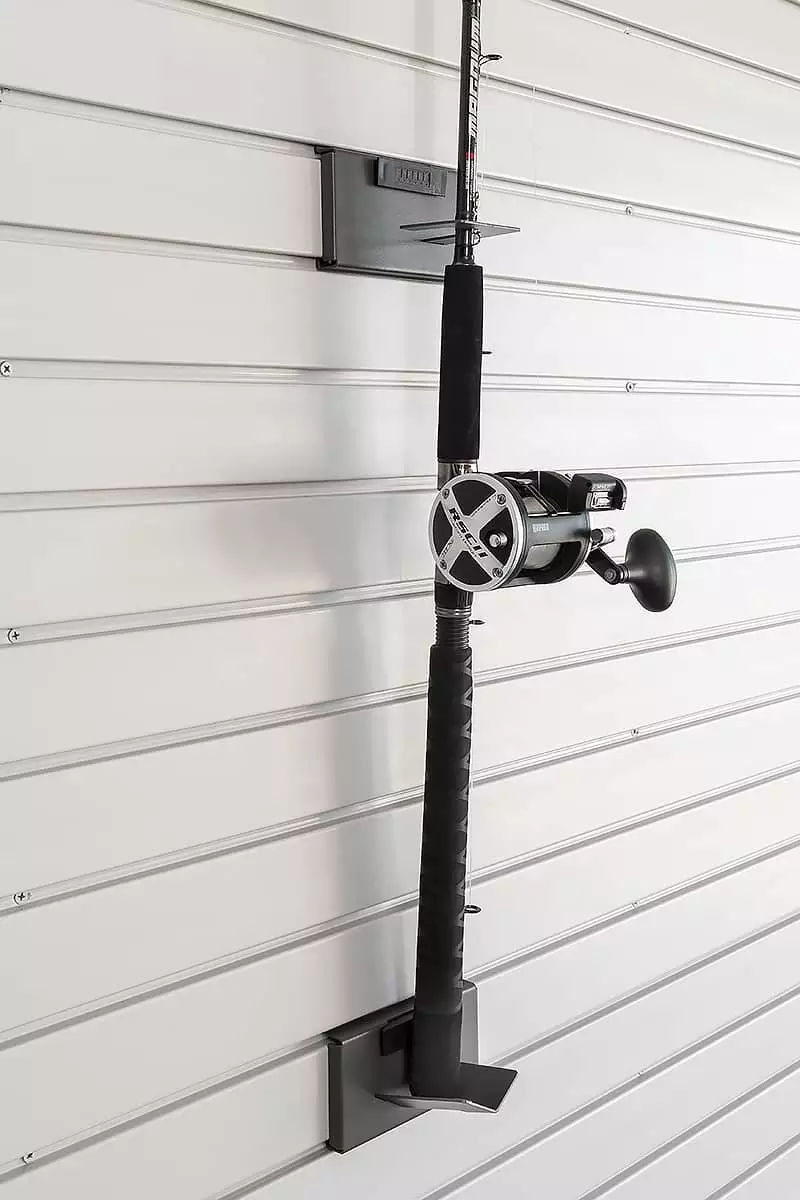 LINEA Fishing Rod Holder