SCOTT MOLANDER
Scott Molander is the consummate entrepreneur whose focus is on impeccable quality and customer service. He co-founded Hat World, Inc. d/b/a Lids Sports Group in 1995. Scott was twice recognized as an Ernst & Young Entrepreneur of the Year. He was also named to the elite Indianapolis Business Journal's 40 Under 40 list. Hat World was featured in Inc. magazine's Growth 500 issue as the 50th fasted growing company in the nation. The Company's team sports division enjoyed meteoric growth under Scott's leadership, becoming the second largest team sports dealer in the US in just 18 months. Scott is now providing the same level of customer service to homeowners by offering custom designed garage spaces utilizing high quality Garage Living products.
Scott earned his Master of Business Administration degree from Indiana State University and his Bachelor of Science degree in business administration from Dickinson State University. He grew up in a small town in northwest North Dakota and moved to Indianapolis in 1990.
Scott's interests include spending time with his family and friends, following various racing series, taking care of his vehicles, and working on the family farm in his home state. Scott is an active community member. He has served on the boards of several organizations, including the 500 Festival, Thrivent Mid America, Nine13Sports, College of Technology at Indiana State University, React (formerly Young Actors Theatre), Dickinson State University Heritage Foundation, Lids Foundation, Indiana Small Business Development Corp., and the Johnson Center for Entrepreneurship and Innovation. Scott's wife of over twenty years, Carolyn Andretti, is an attorney. They have two daughters.
JOHN RITTER
John Ritter grew up and went to school in Plymouth Minnesota. While attending Wayzata High School John started to feel a calling to serve his country. He enlisted in the US Navy and proudly served for 7 years and is a veteran of Operation Enduring Freedom. John had various jobs in the Navy, many of which steered his career path later in life.
While in the Navy, John was recognized as being a leader and took those skills with him; following his first enlistment, his second enlistment is when he realized he enjoyed teaching and helping others so his transition into Retail Management with Lowes Home Store was an easy transition.
After multiple management roles in different departments, John was asked to transfer to Indiana to assist in the openings and development of new stores in the market. Lowes provided John with the opportunity to develop his love of sales.
John then started working as a Sales and Service Technician for one of the largest garage door repair companies in the Twin Cities. John worked there from 2012 until 2020, learning as much as he could about the industry John started his own garage door repair and service company, Accelerated Garage Door. John has now joined Garage living to provide the same great service.
BILL LEPAGE
The varied career of Bill LePage has seen him work as a Director of Retail Store Planning, a Senior Manager of Critical Projects, a Retail Event Manager, a Vice President of Operations in furniture manufacturing, and a designer. He has a Bachelor of Science degree in Construction Engineering Management Technology from Purdue University.
Bill's interests include racing, lacrosse, and design. He has volunteered his time as a member of the Sound of Brownsburg Marching Band prop crew and the Popcorn Kernel (coordinator) for a local Cub Scout pack. Bill was also involved in local athletics as a board member of the Brownsburg Junior Football League as well as a coaching multiple other youth sports in Brownsburg.
For over 20 years, Bill has been married to Tina, a middle school math teacher. The couple's son is majoring in Computer Science at Purdue University.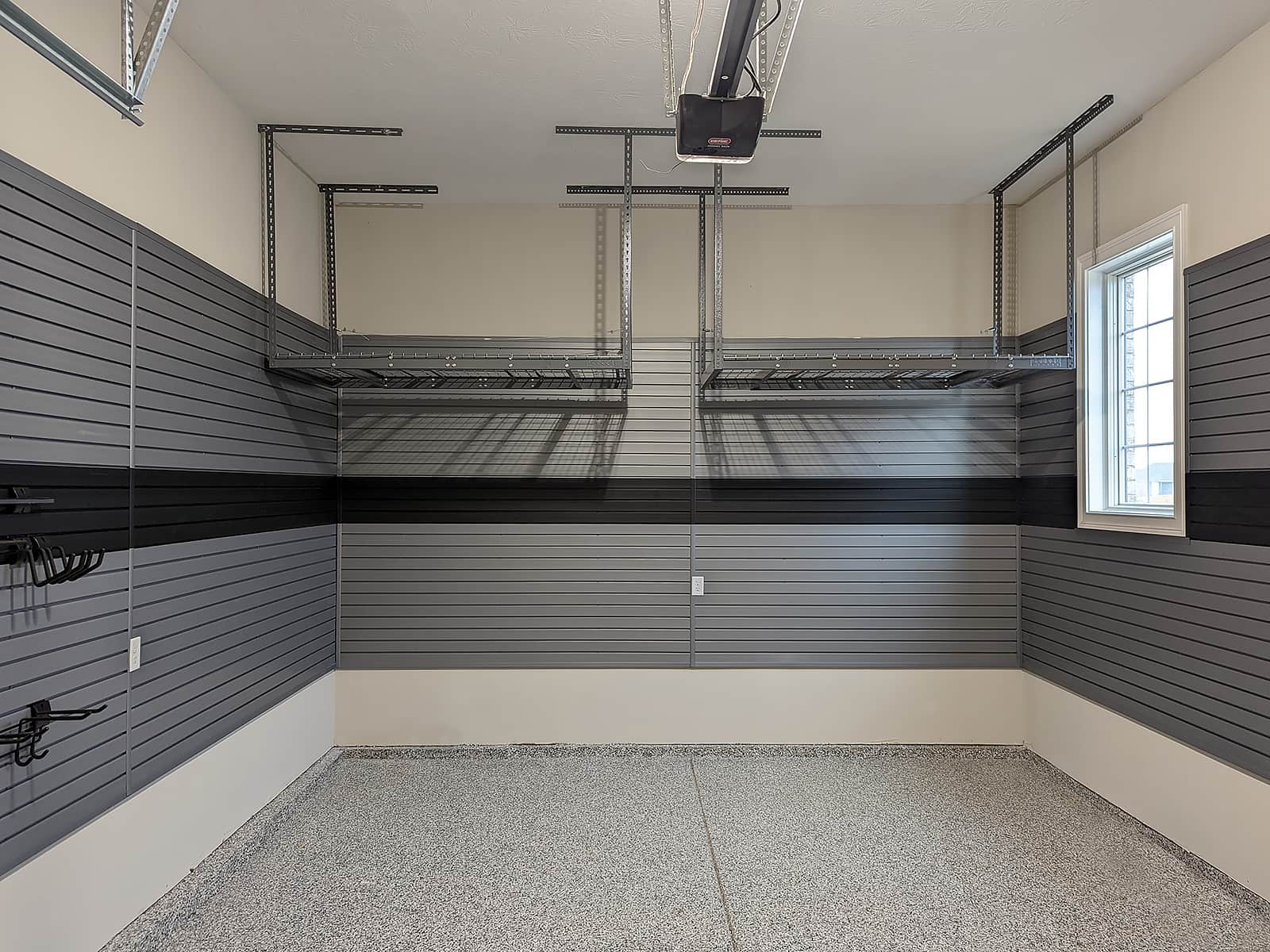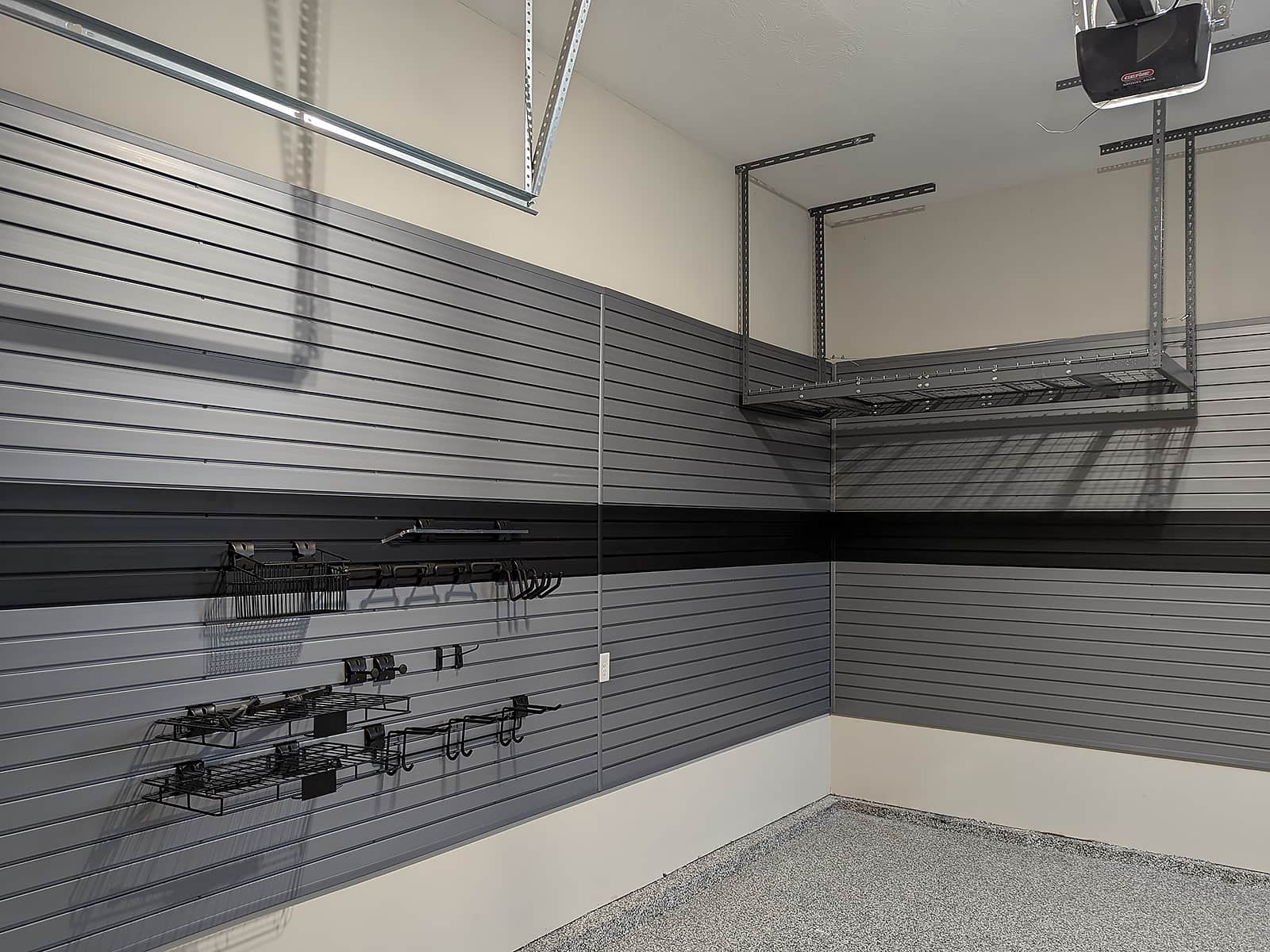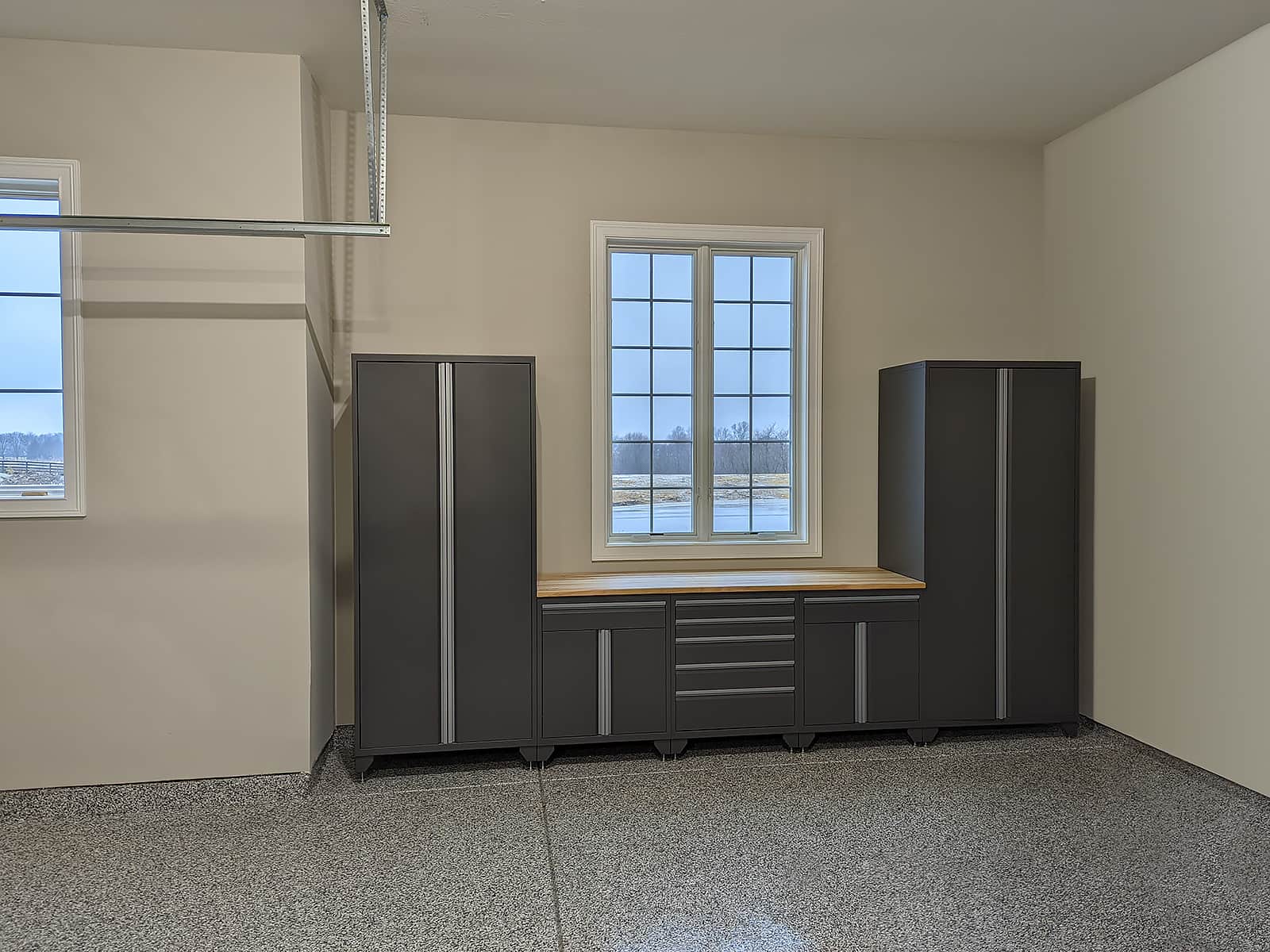 COMPETITIVE PRICING AND A WRITTEN WARRANTY
At Garage Living, we believe in giving our clients great value. Our pricing is competitive and we know that when you're trusting your garage renovation to us, you'll be given exceptional quality, a hassle-free installation, and great service all at a fair price.
We stand behind everything we sell and give every client a written warranty which covers both products and installation. Our longevity and size guarantees that we'll be here years from now whenever you need service or would like to add on to your garage project.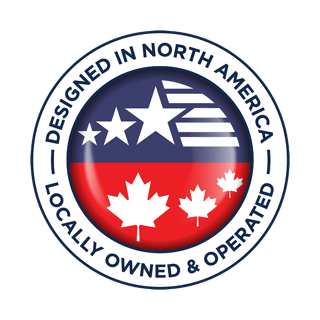 SHOP LOCAL
We are locally owned & operated with a personal commitment to care for you! Employing from within each neighborhood we serve, we train design consultants, and technicians to offer superior customer service close to home.
Our premium products are proudly Made in North America. We utilize local manufactures for higher quality products at competitive prices. Creating durable solutions that will not end up in landfills, but improve the quality and lifestyle of your home.