GARAGE UPGRADES
Garages Made for Living®
We specialize in custom garage interiors. With a
focus on design, form, and function, we create
custom solutions to suit your home and lifestyle.
EVERYTHING YOU NEED FOR A COMPLETE GARAGE REMODEL
GARAGE REMODELS
Transform your messy garage
View some dramatic garage transformations
from our recent projects.
DESIGNER SERIES
Choose from a collection of
8 exclusive garage designs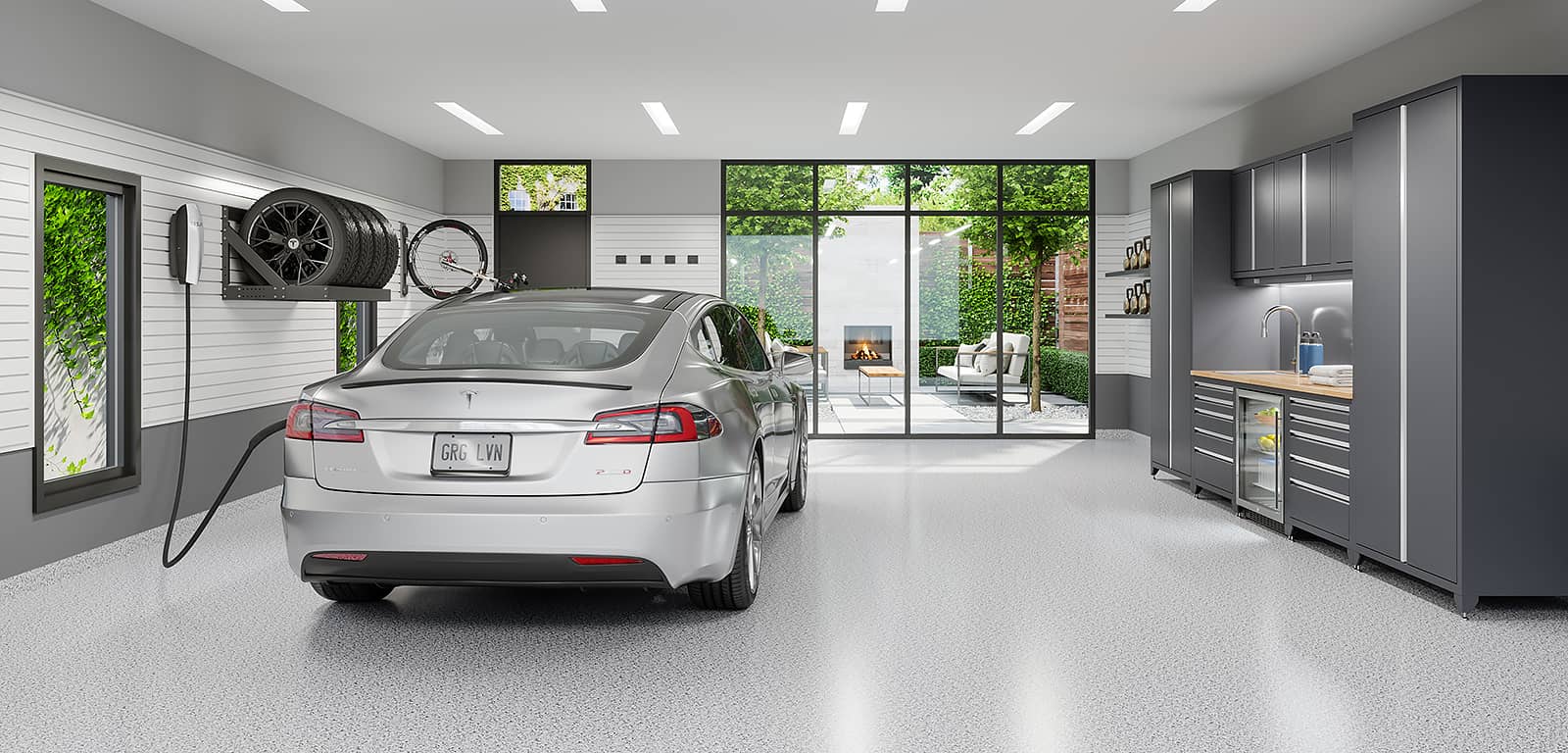 Simplify your remodel. Choose a design.
We'll take care of the rest.
COMPLIMENTARY IN-HOME DESIGN CONSULTATION
Let's talk about your garage remodel project.