ADD CLASSIC STYLE TO YOUR HOME
A wood garage door from Garage Living delivers a warm and natural look to your home's exterior. Enhance your home's curb appeal one of the many attractive designs from our wood garage door collection.
Once you establish the foundation of your garage door by choosing its wood species and colour, you can embellish your design further. We offer a wide selection of design options, including window inserts, insulation, panels, and decorative hardware that will seamlessly mesh with your home's exterior decor.
If you're partial to a traditional or carriage-style look for your garage, then wooden doors are a wise choice. Enjoy the classic appearance of cedar, or perhaps the sophisticated style of mahogany is more to your liking. For extra durability that doesn't sacrifice the earthy look of wood, you could also choose a faux wood composite design.
Enjoy the timeless and rustic look of wood with one of Garage Living's attractive wood garage doors.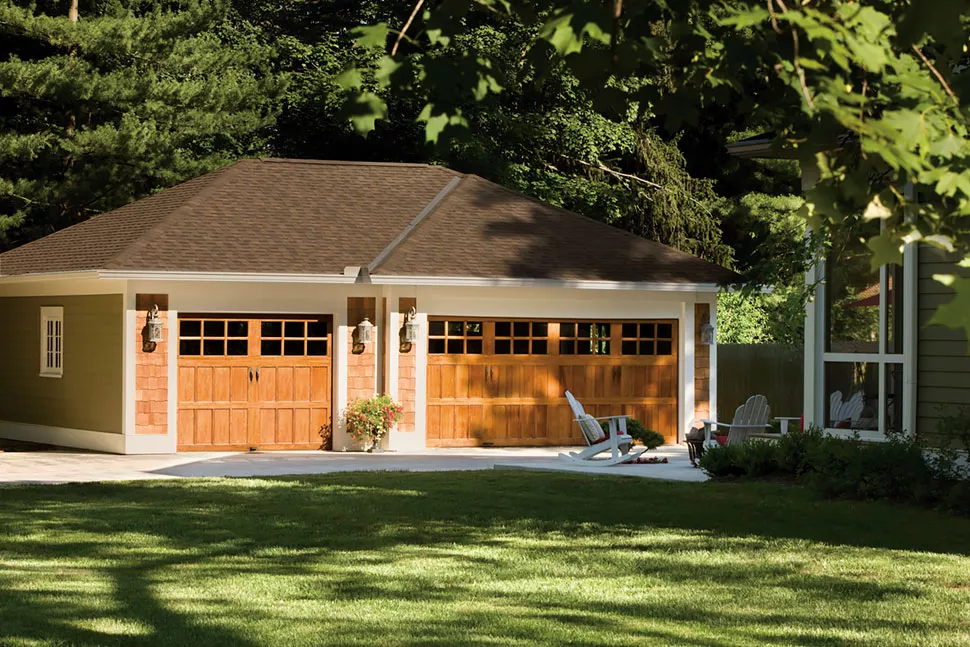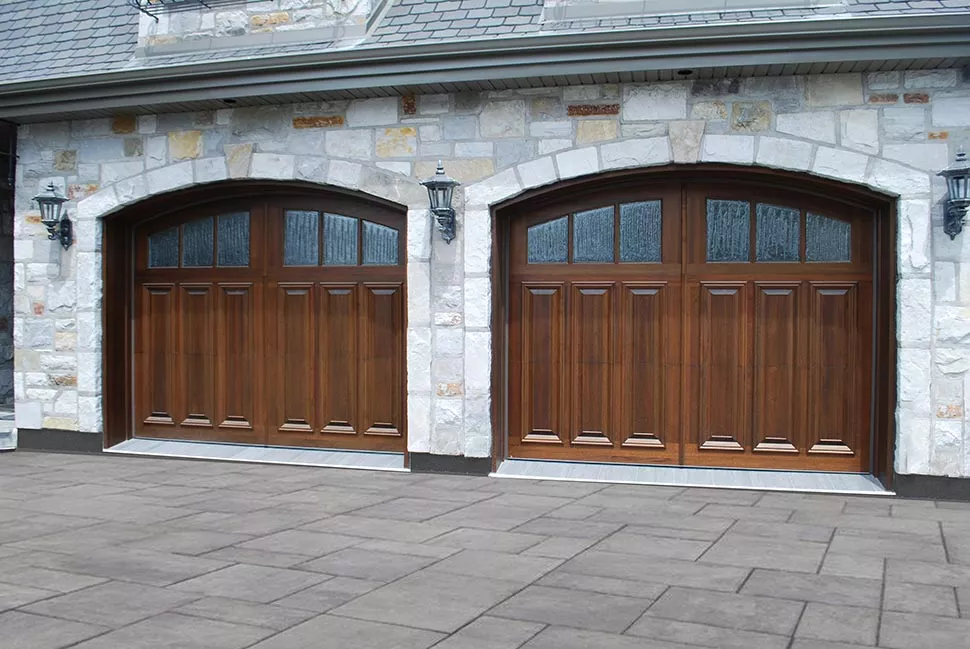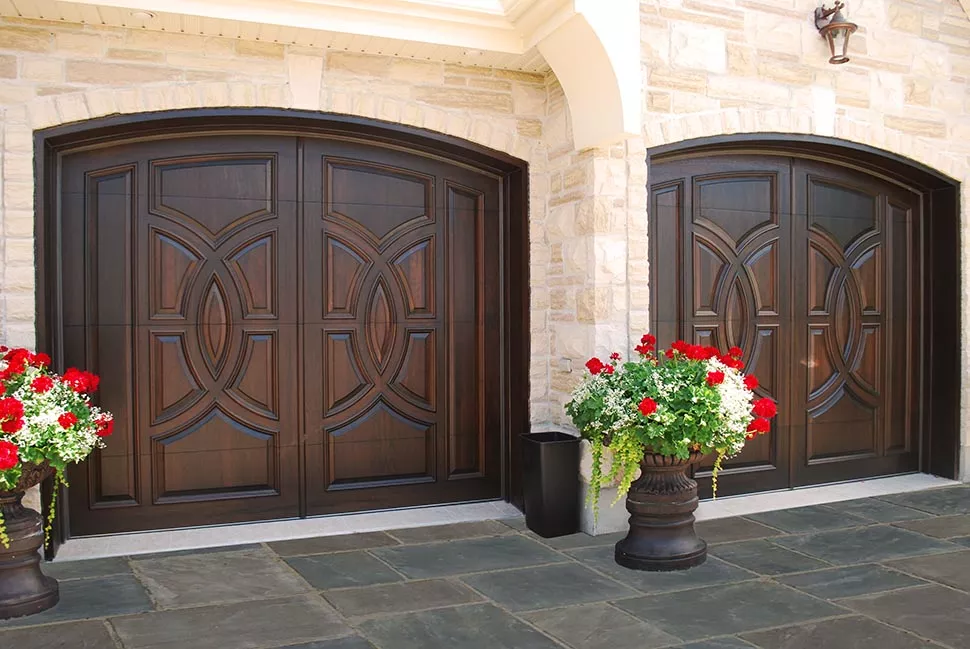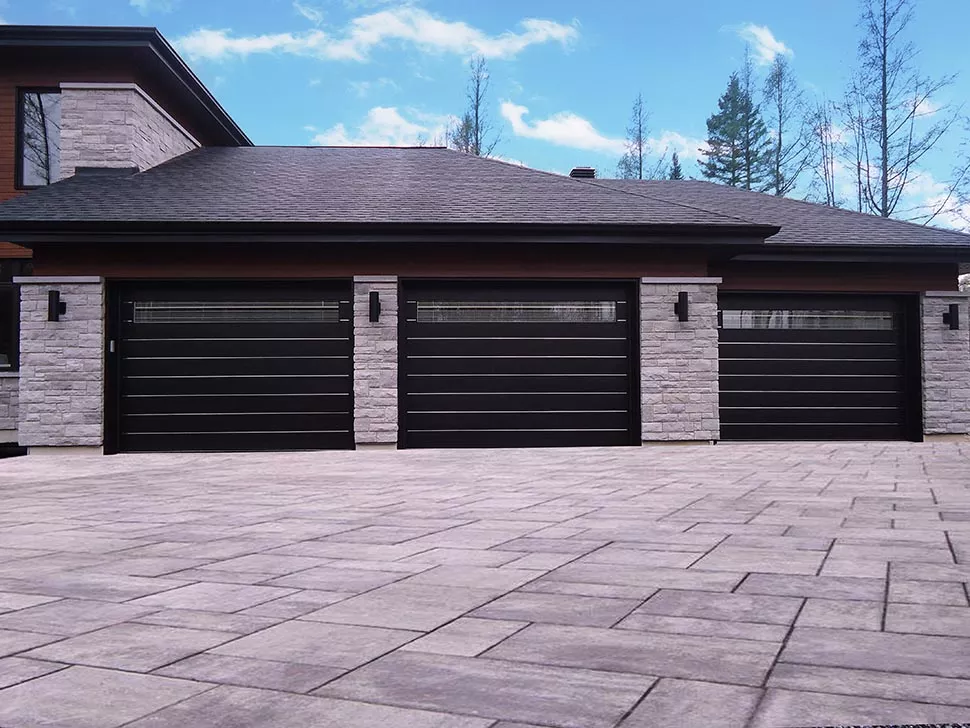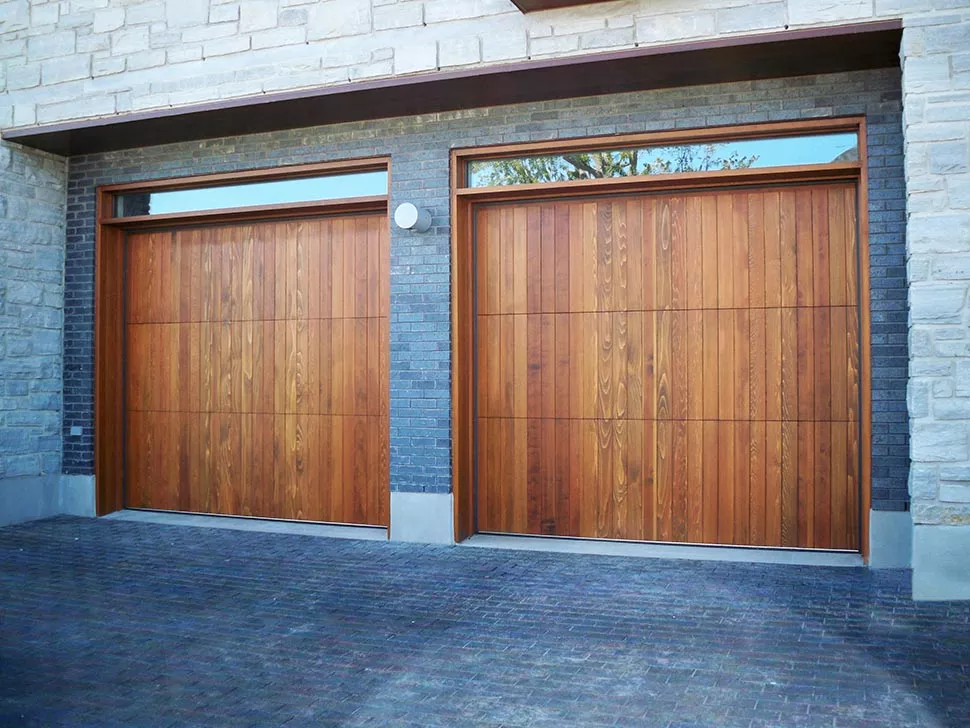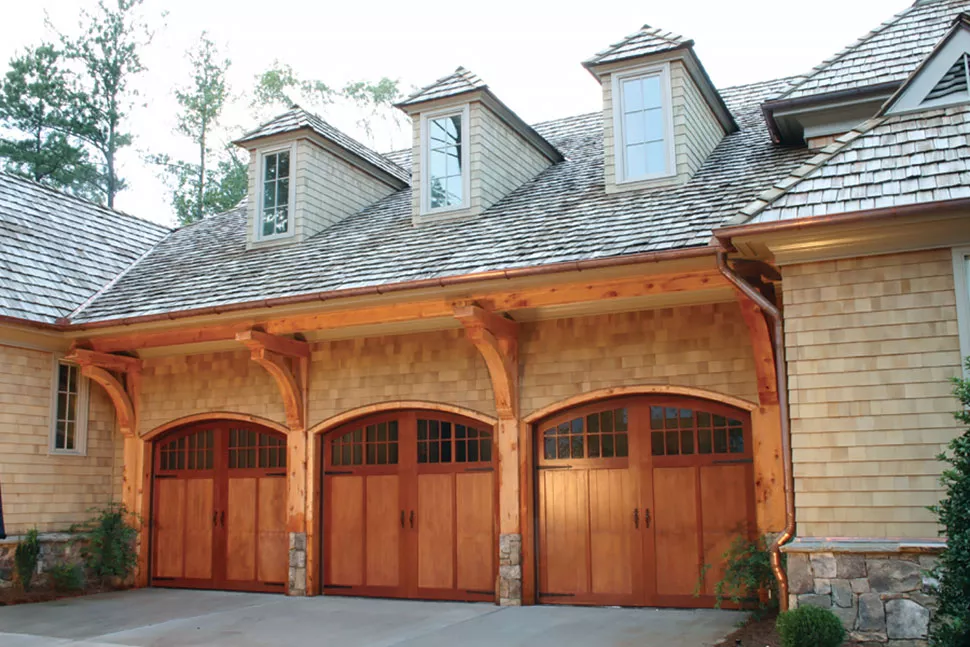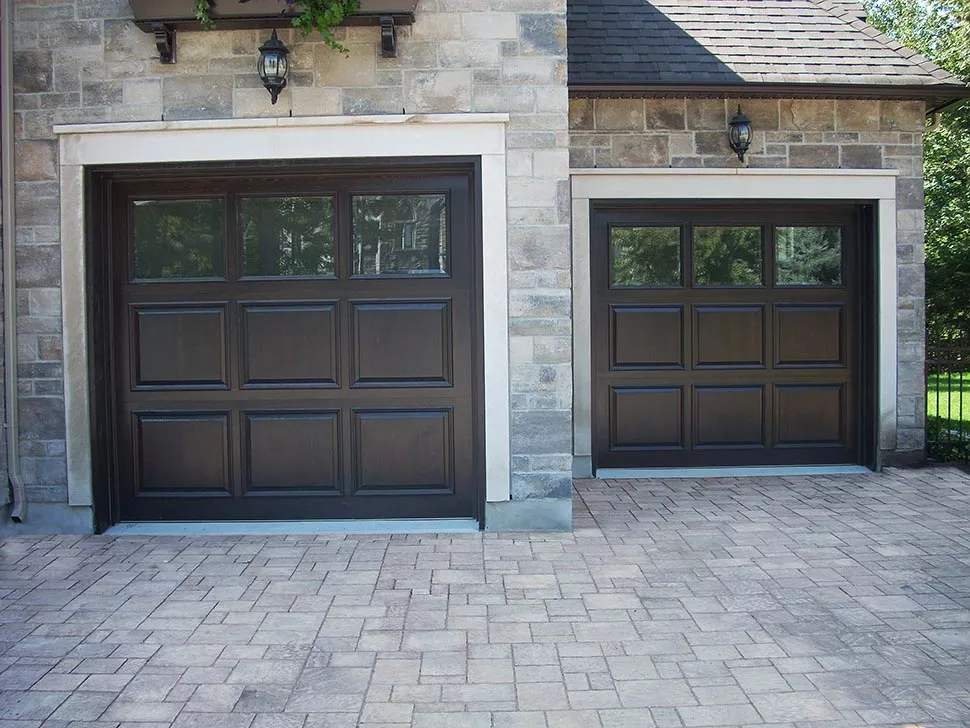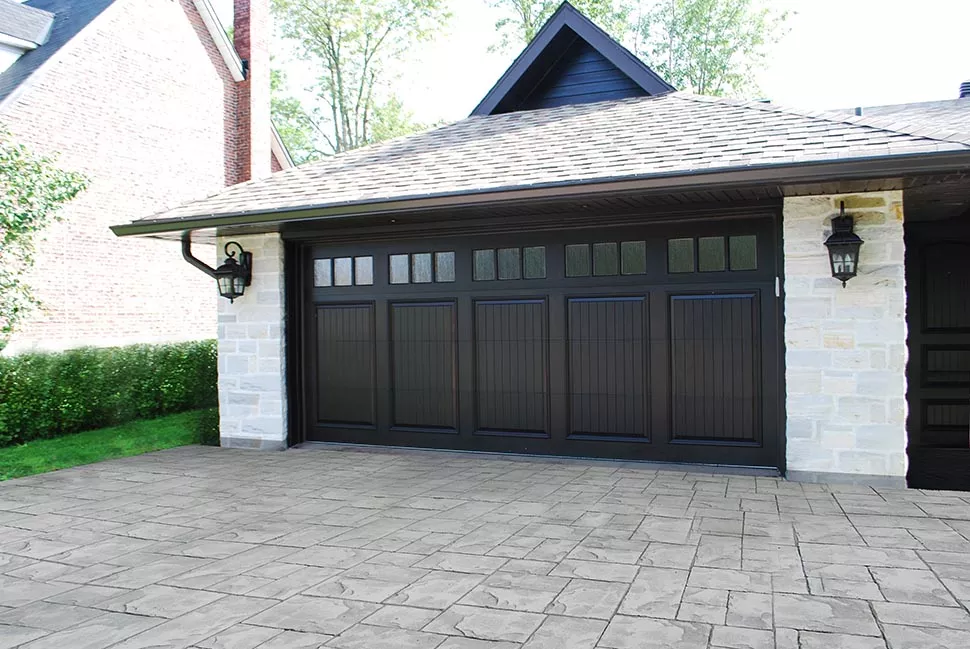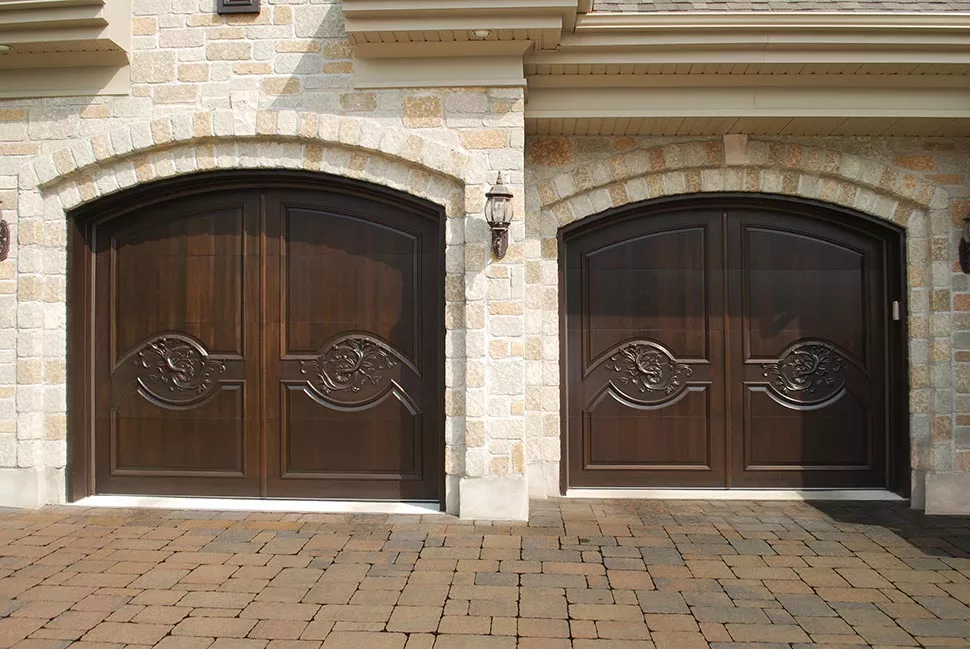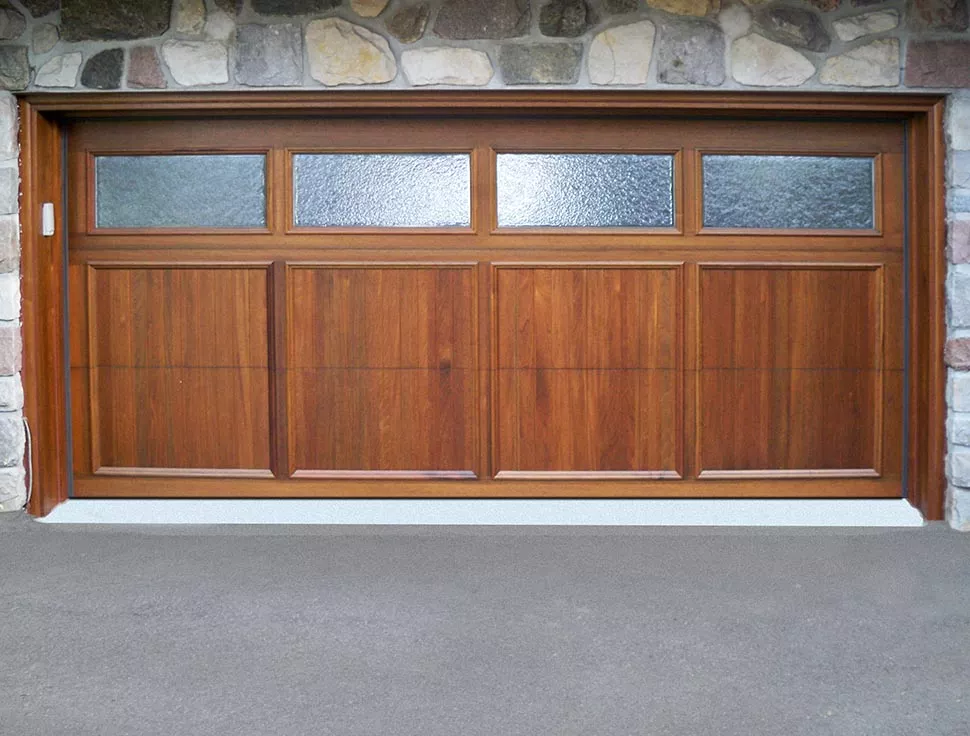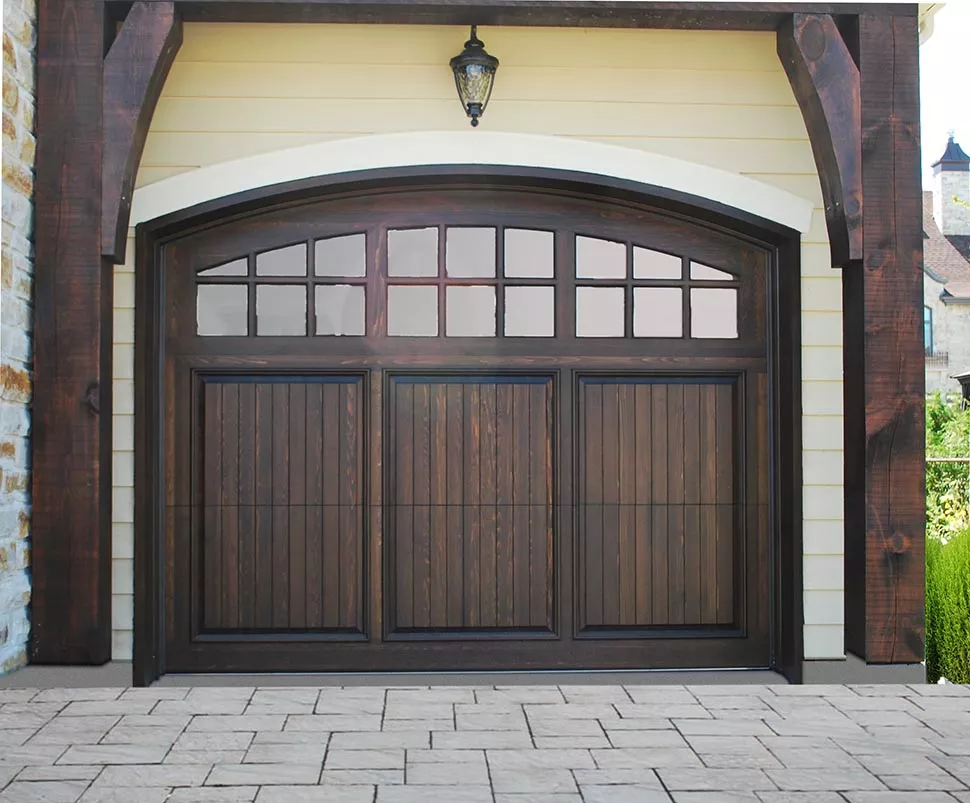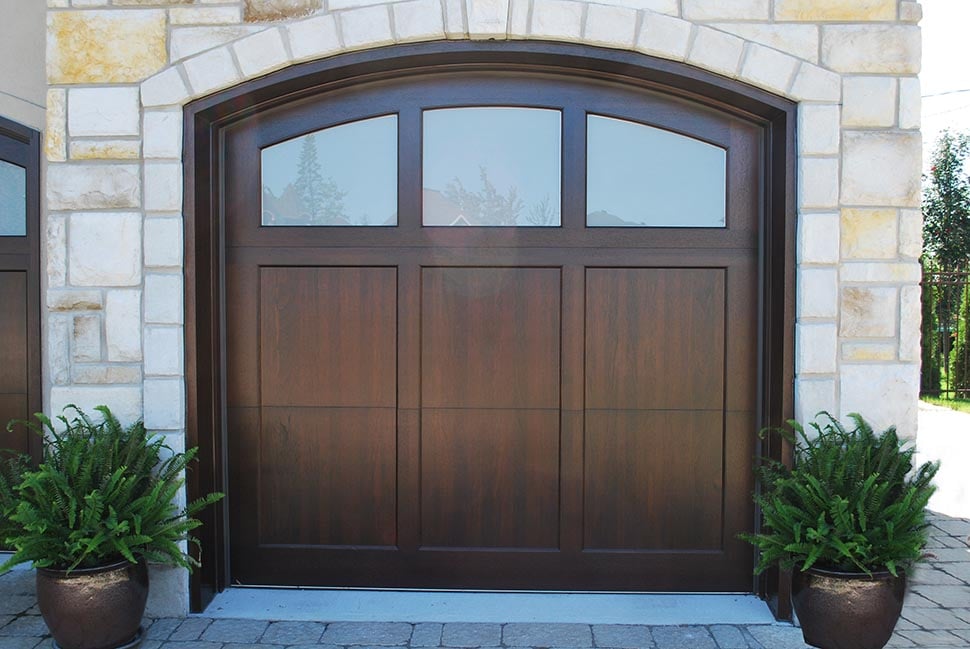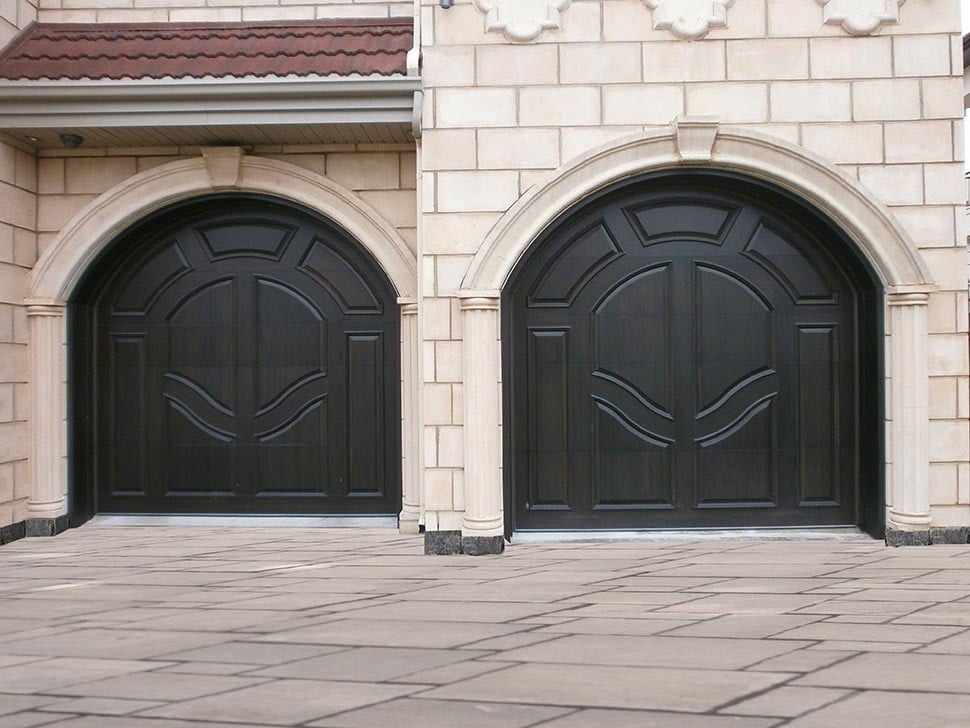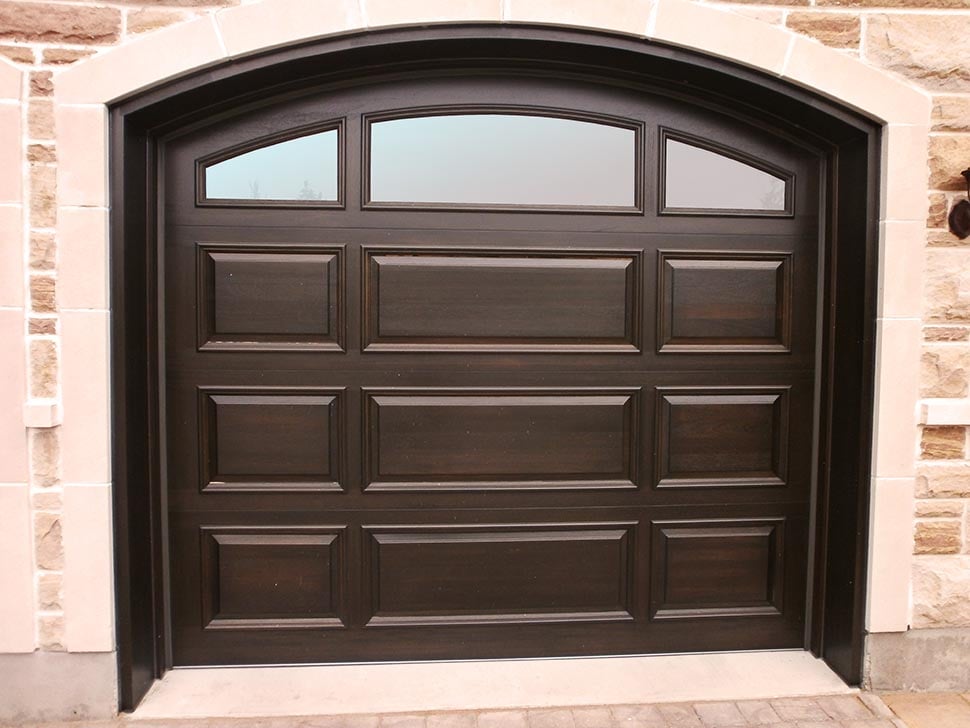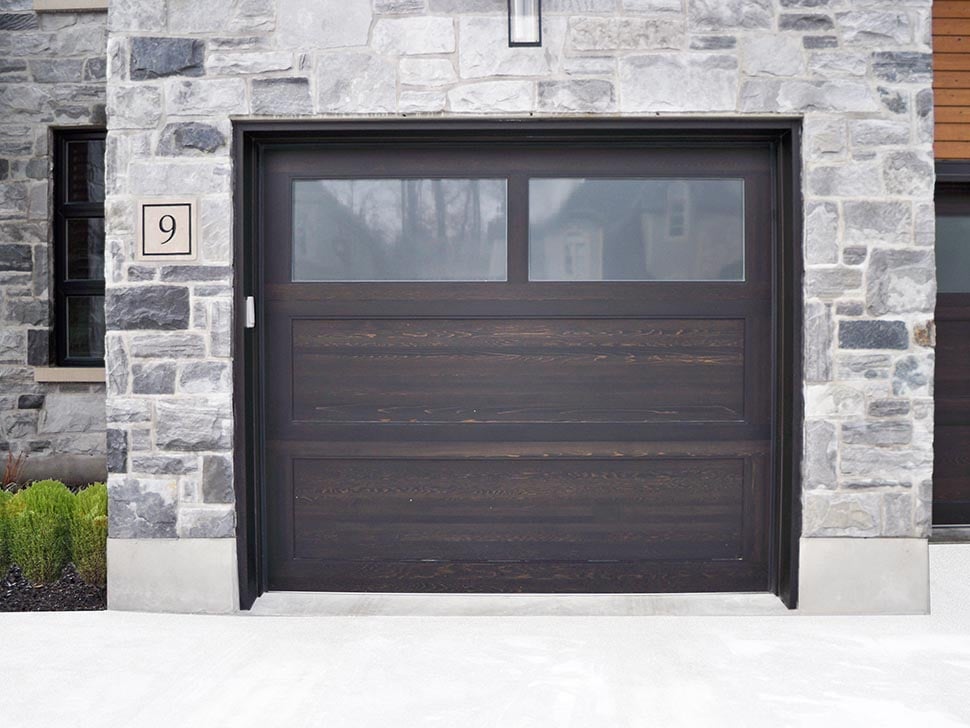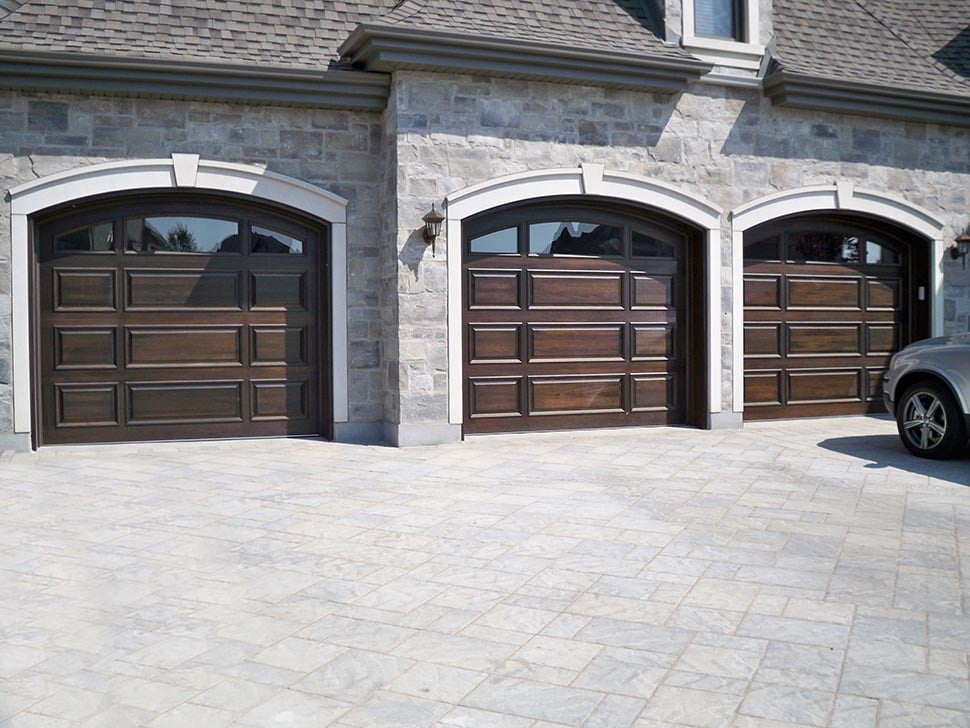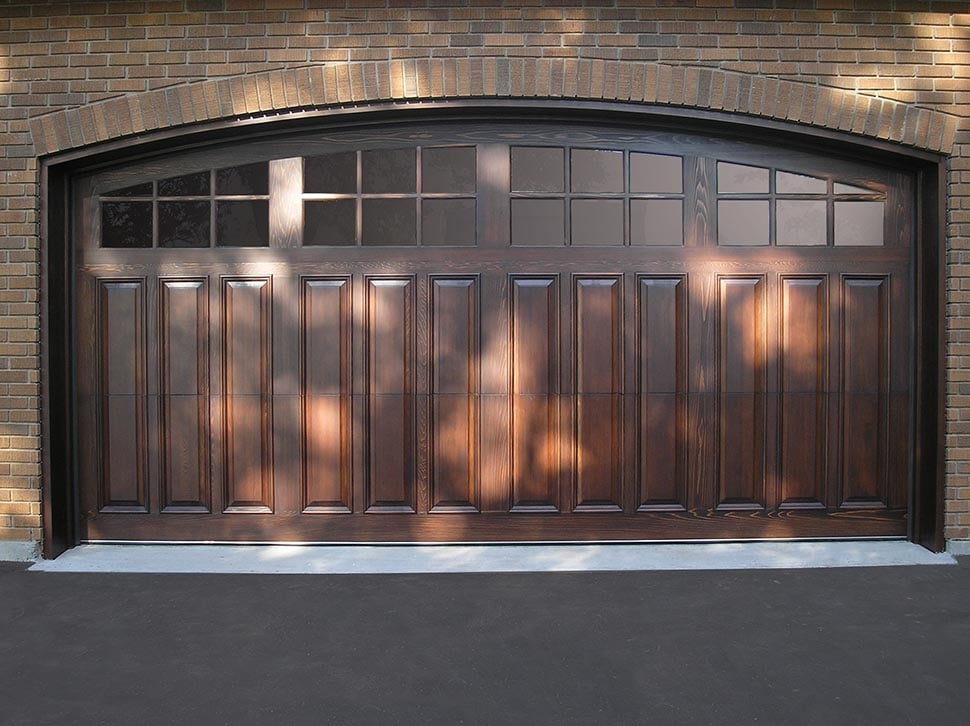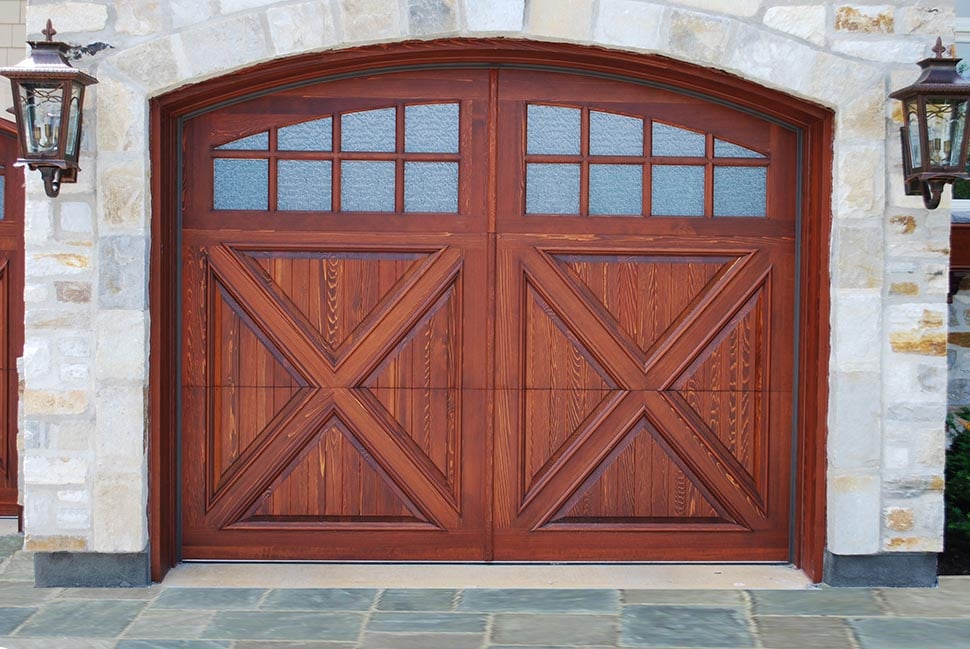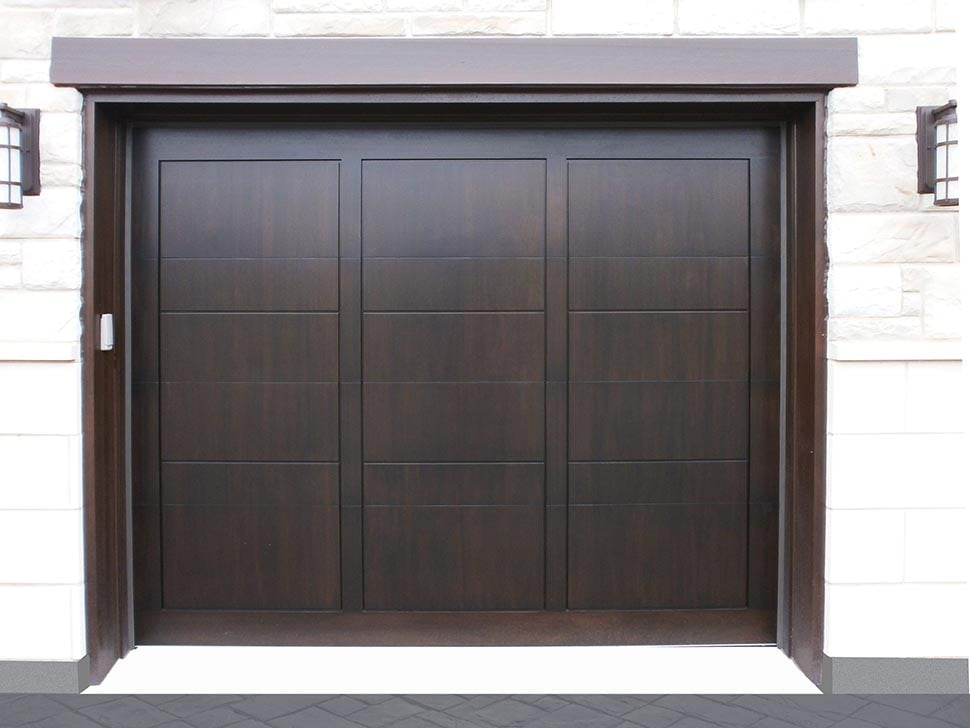 COMPLIMENTARY DESIGN CONSULTATION
Let's talk about your garage remodel.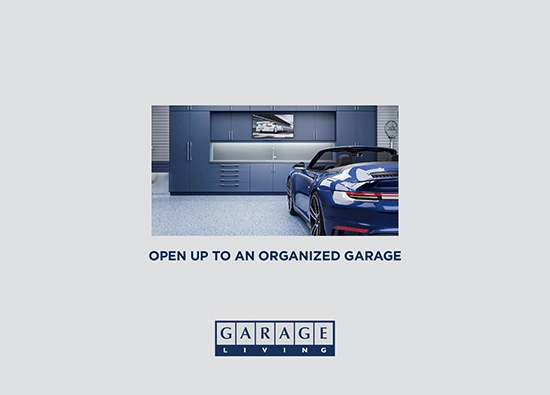 IDEA BOOK DOWNLOAD
Get inspired with a complimentary 28 page idea book.