PREMIUM LOCKING SLATWALL ACCESSORIES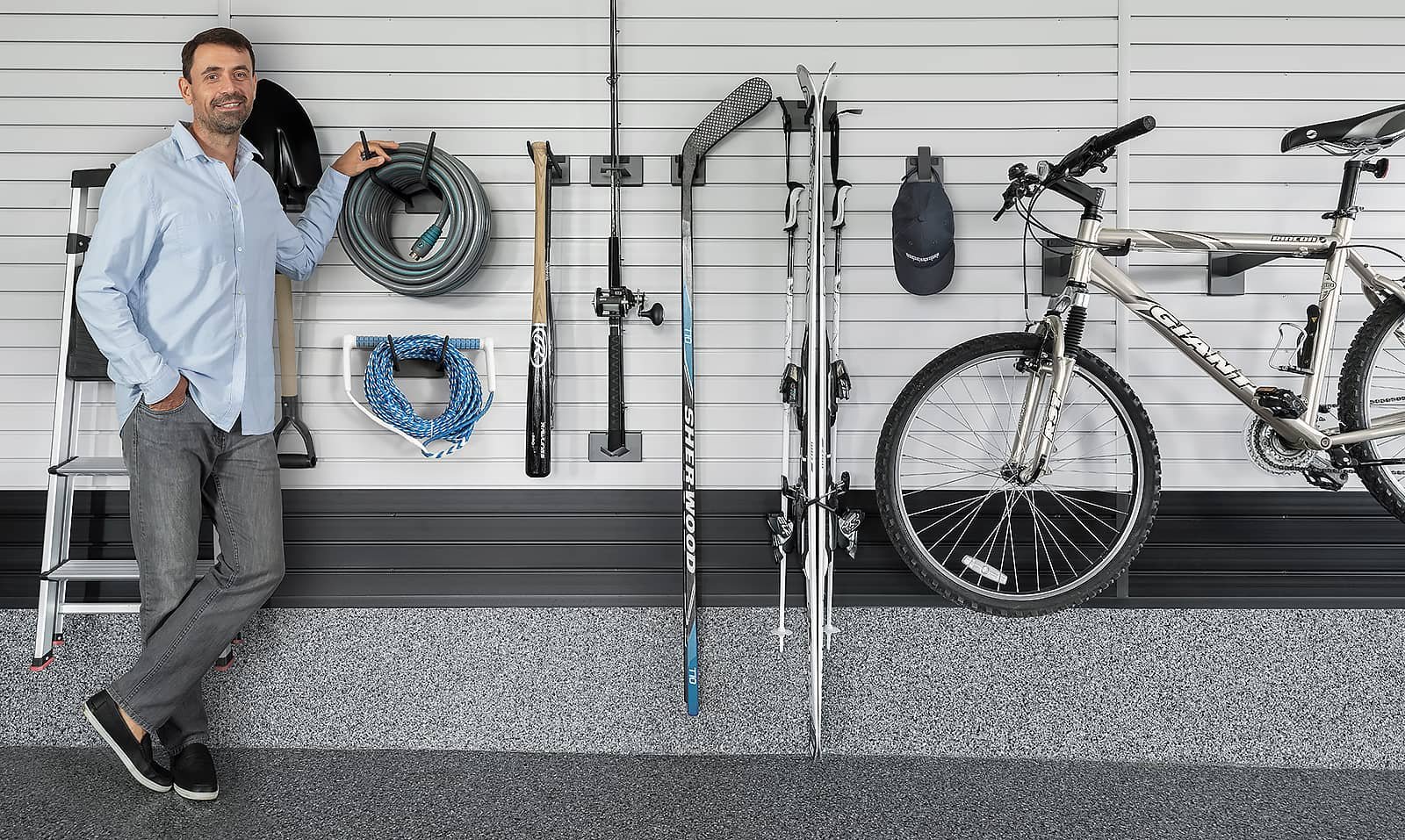 LINEA slatwall accessories are the newest innovation from Garage Living. Crafted to provide stylish and secure organization to safely store your personal belongings.
Choose from an assortment of LINEA slatwall accessories that easily lock in place on your Garage Living slatwall system and provide additional grip and cushioning. Enjoy the benefits of several new storage solutions designed to fit your lifestyle.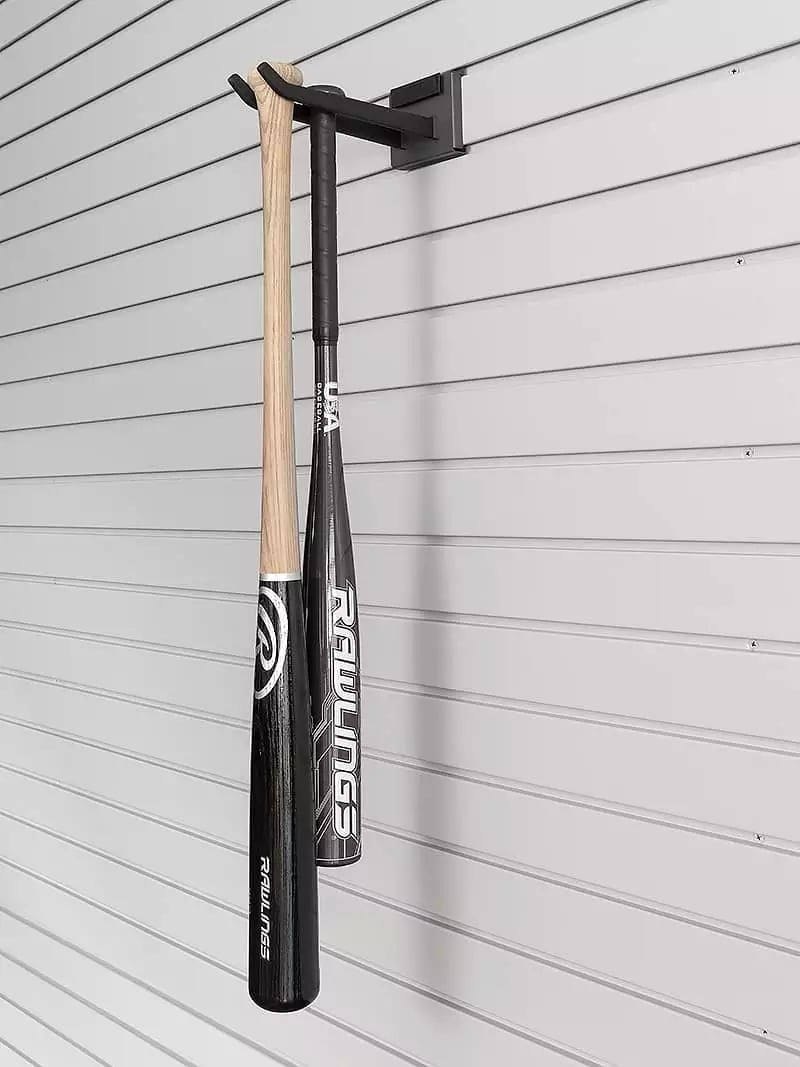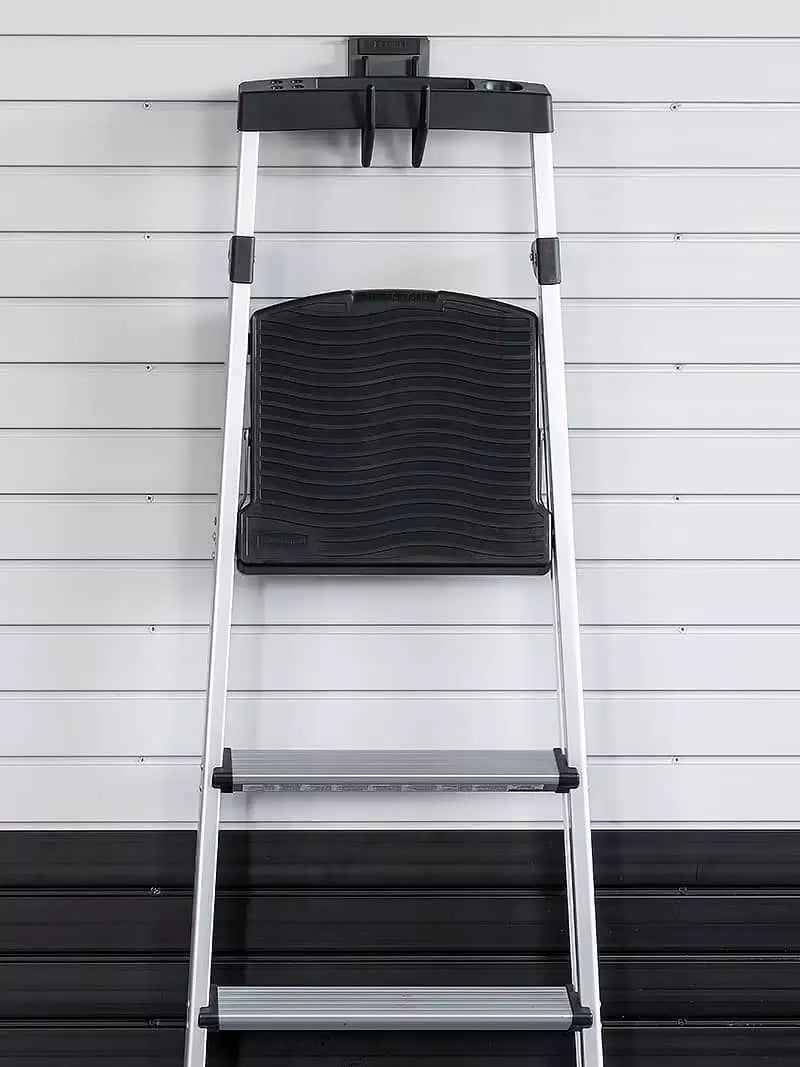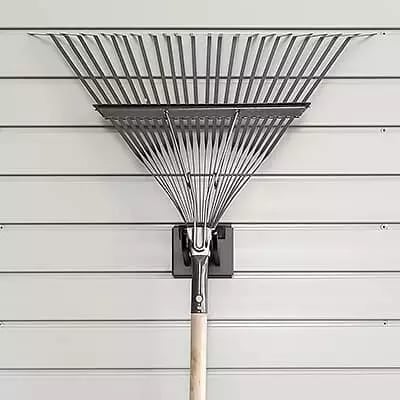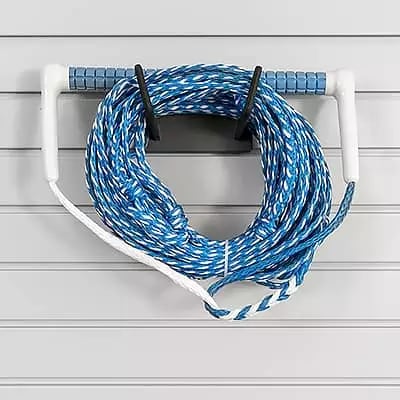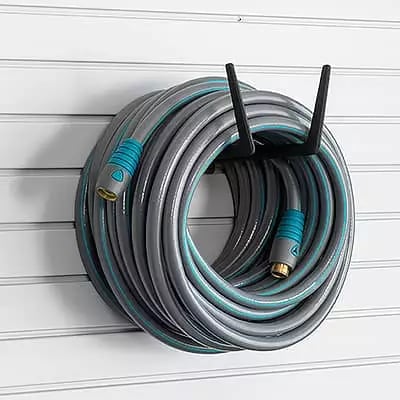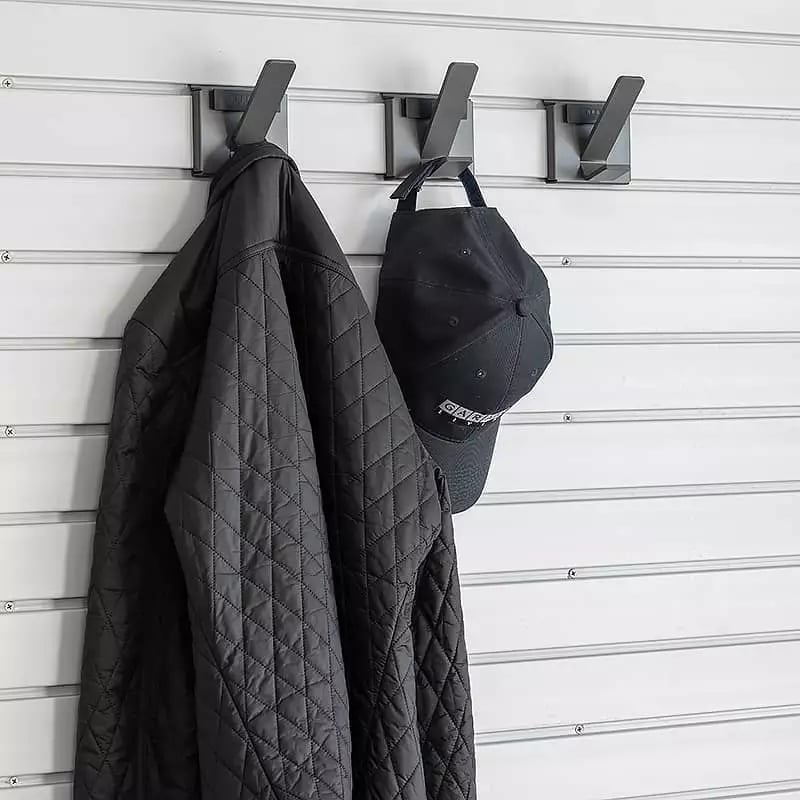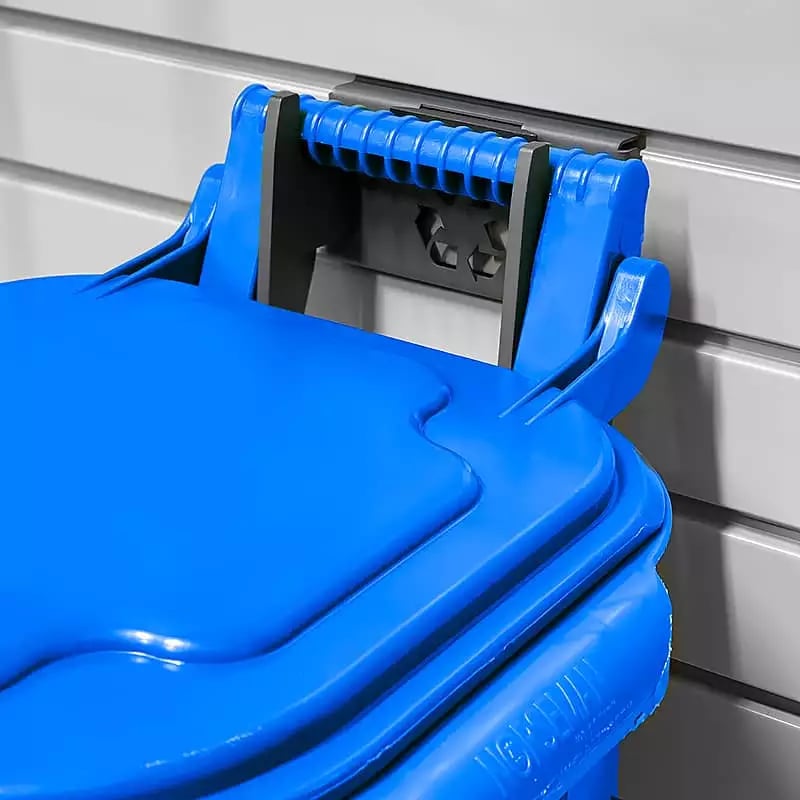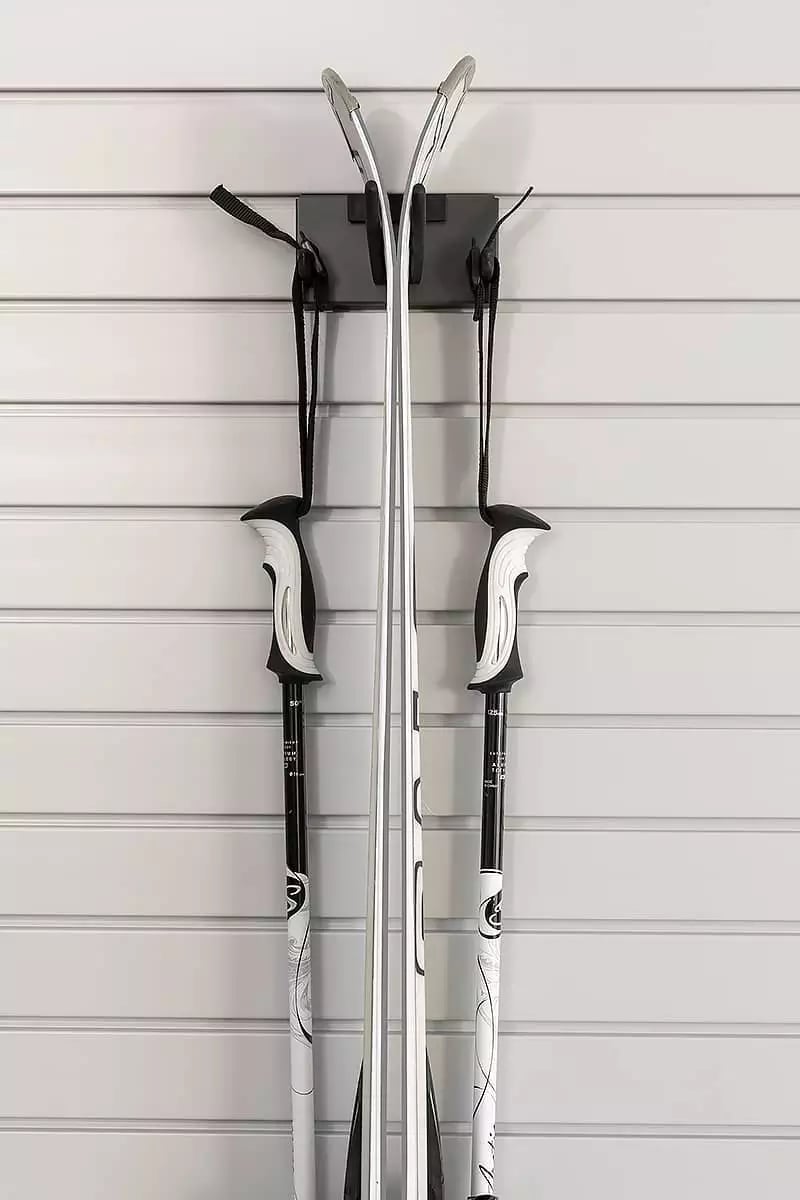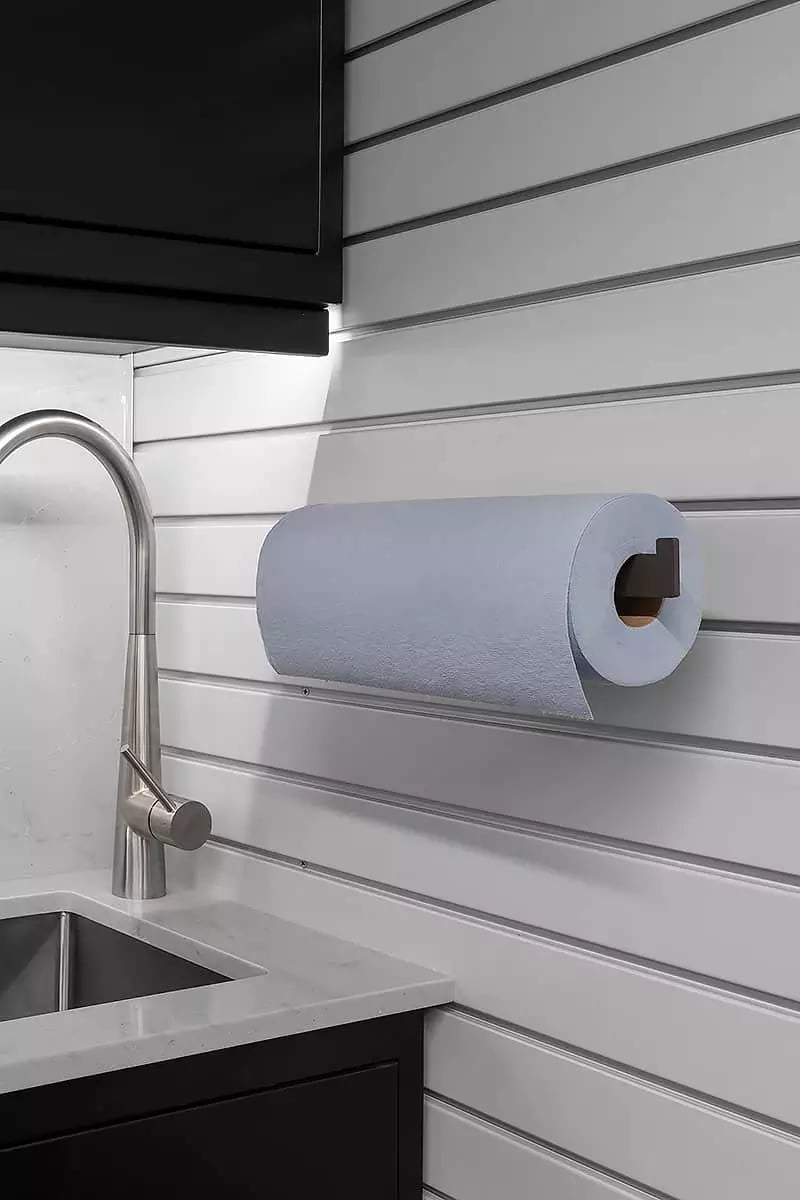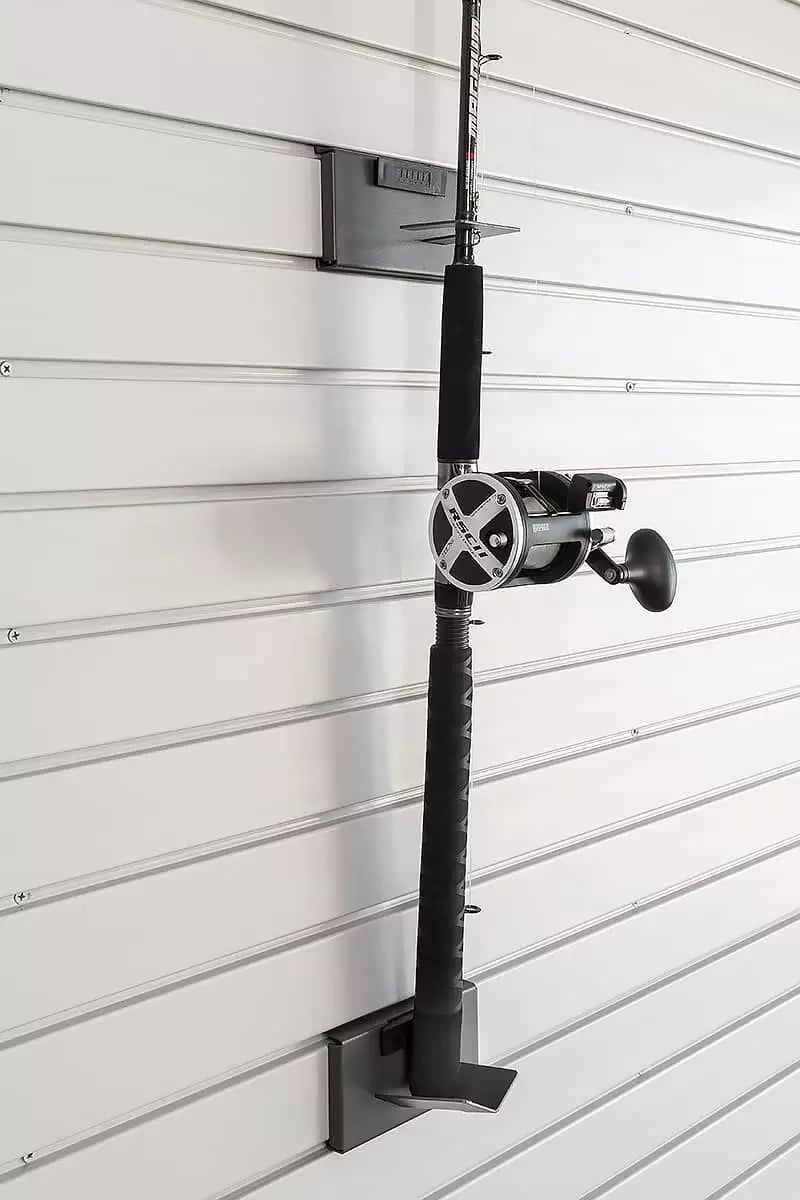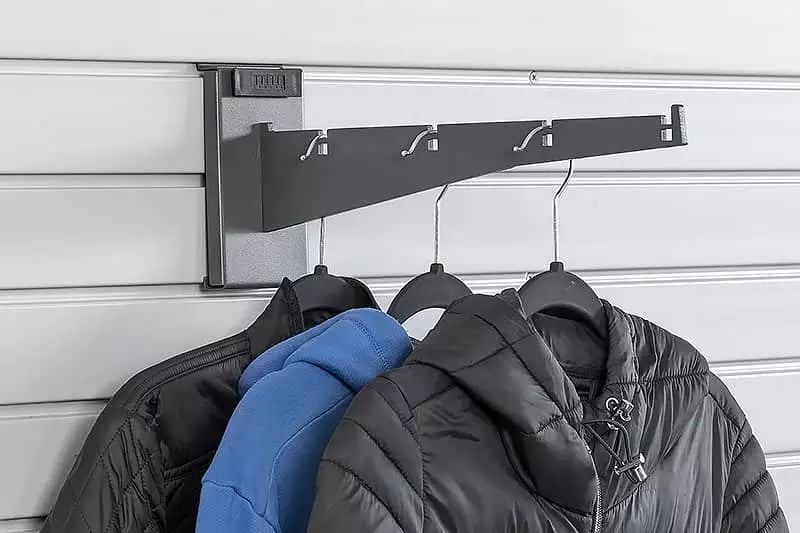 LINEA Versatile Shelf
Each bracket accommodates three or more hangers. Use a pair of brackets to create a shelf.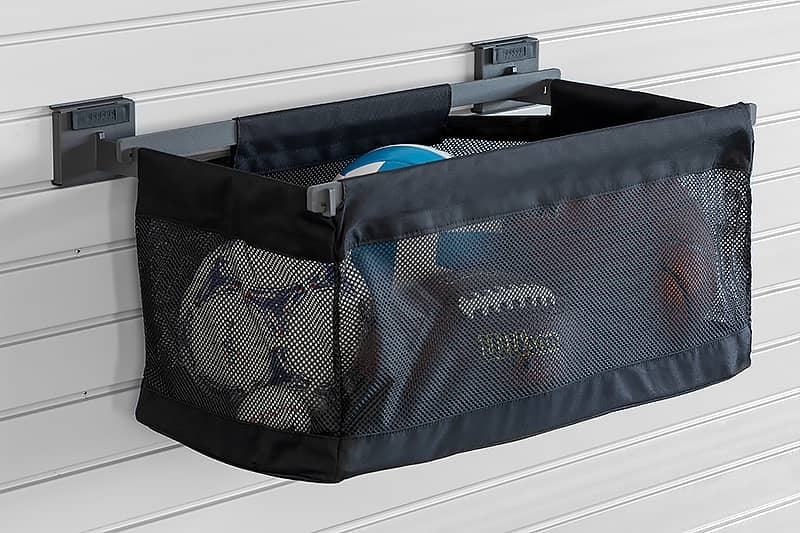 LINEA Deep Mesh Basket
Ventilated basket great for storing items such as toys, sports equipment, boots, shoes, and more.

LINEA Universal Bike Rack
Securely holds all bicycle frame sizes from child to adult, and styles from racing to mountain bikes.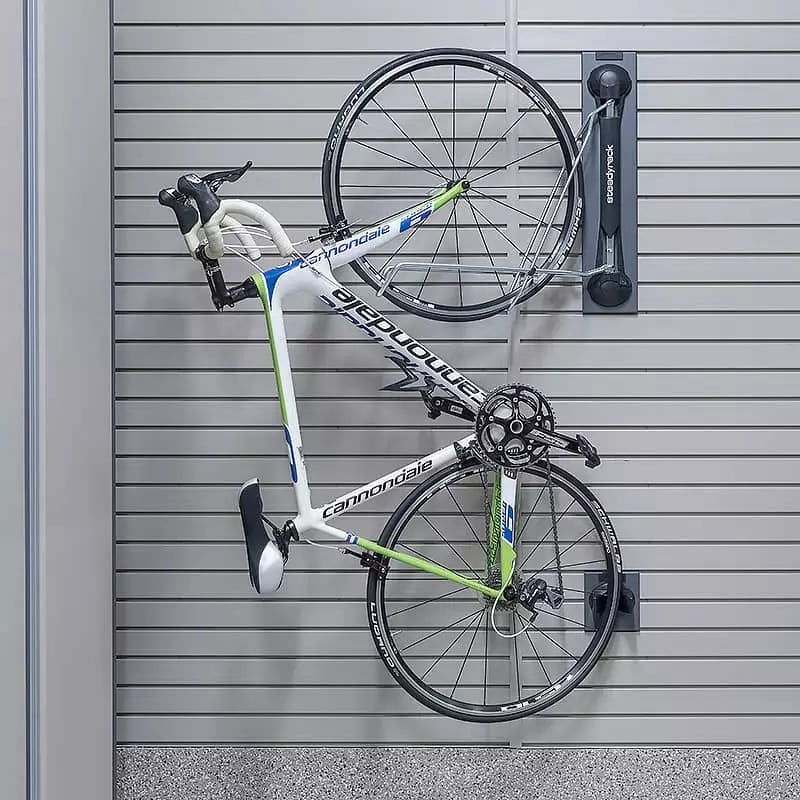 LINEA Steadyrack™ Adapter
A two-part adapter to secure Steadyrack™ bicycle storage racks to Garage Living slatwall. Each Steadyrack hangs one bike from the front wheel off the wall, while supporting the back wheel in alignment. Works with the following Steadyracks (sold separately):
Steadyrack Fat Rack
Steadyrack Classic Rack
Steadyrack Fender Rack
Steadyrack Mountain Rack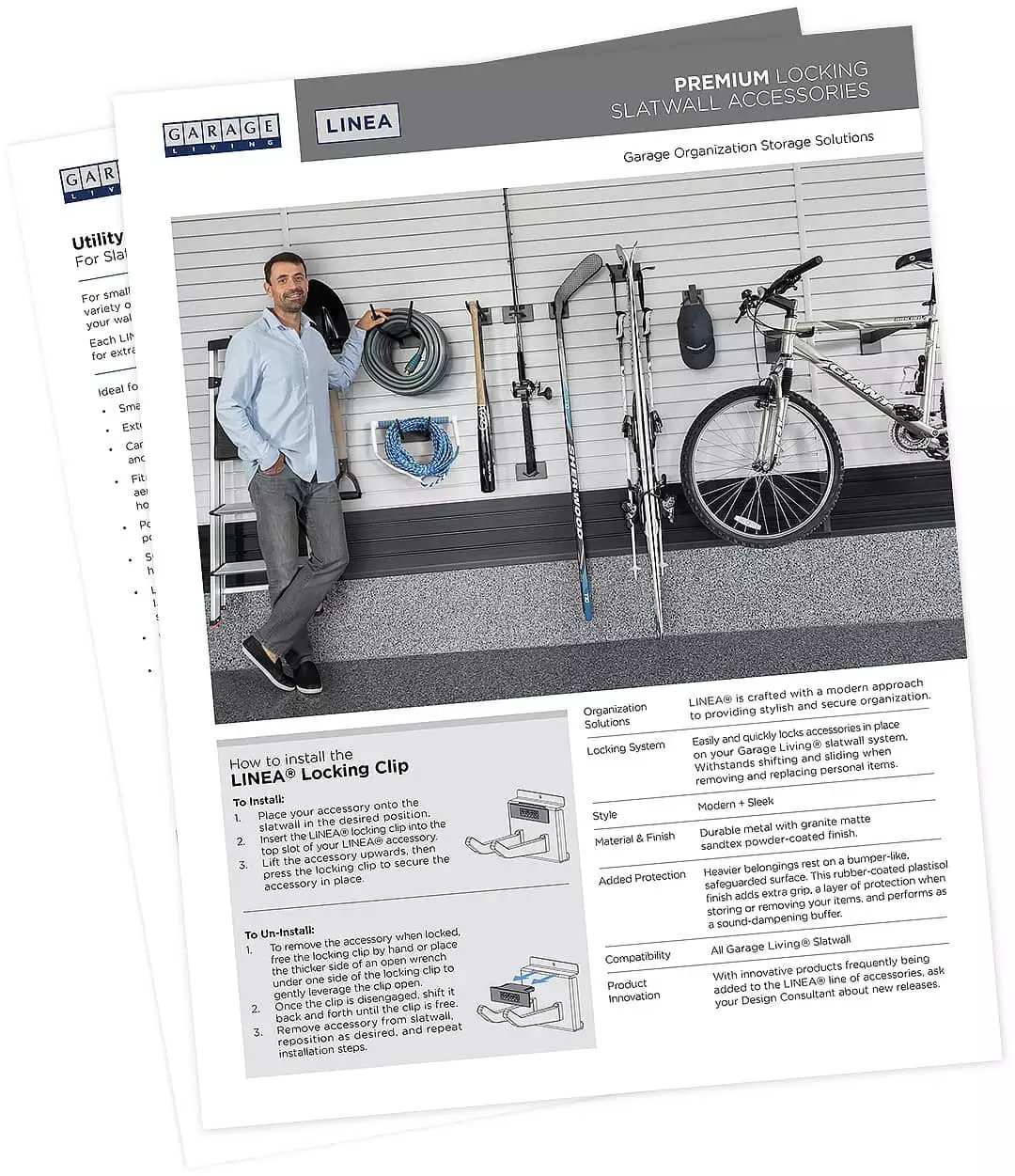 LINEA
Download a copy of our LINEA accessories brochure.
COMPLIMENTARY DESIGN CONSULTATION
Let's talk about your garage remodel.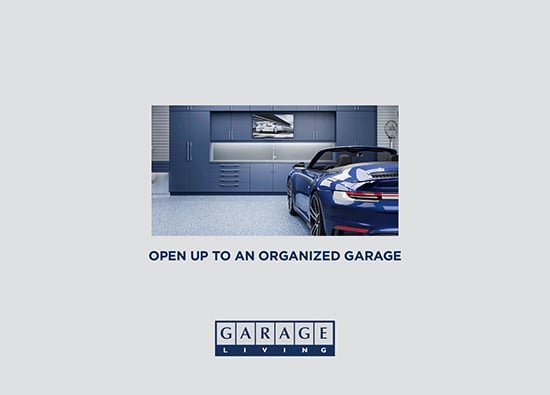 IDEA BOOK DOWNLOAD
Get inspired with a complimentary 28 page idea book.