THE BEST HOSE REELS IN $caps_name
Regardless of whether your water connection is located in the garage, most homeowners overlook the benefits of owning a quality hose reel and garden hose. Garage Living carries the highest quality hose reels and garden hoses available in the $location area. Our superior quality garden hoses and hose reels aren't leak-prone like the cheaply made kinds found in stores and they'll also last much longer.
WALL-MOUNT HOSE REELS
Made with a durable aluminum alloy that's rust-proof, our wall-mount hose reels come with a 10 year warranty. They also conveniently let you configure them for perpendicular or parallel use.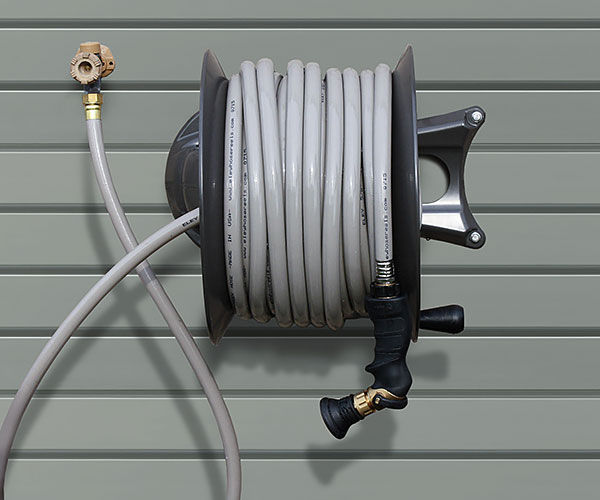 Hose reel mounted perpendicular to the wall.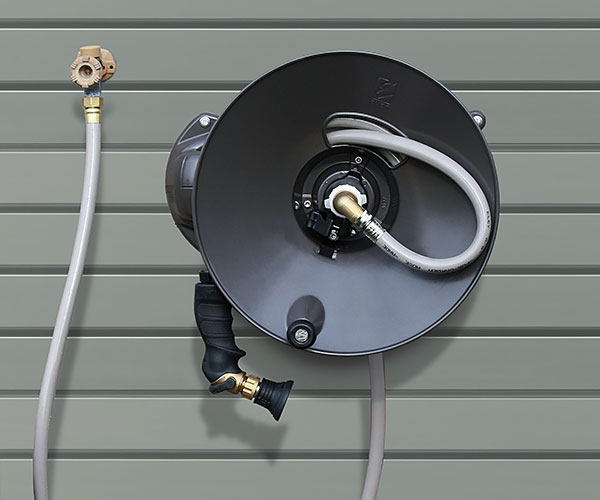 Hose reel mounted parallel to the wall.
Wall-mount hose reel features:
leak-proof brass swivel
rugged alloy aluminum construction for years of rust-proof performance
durable powder coat finish that can resist fading, cracking, and peeling for years
crush-proof nickel-plated brass fittings that eliminate the possibility of leaks
maintenance-free smooth-spin axle bushings for effortless pull-out and rewinding of garden hose
the only garden hose reels on the market that are specifically designed to allow for either left or right-hand rewinding
Hose length: 5/8" x 100 ft.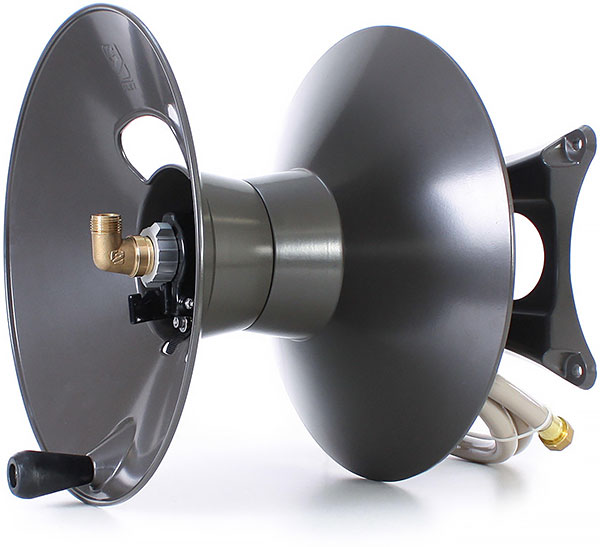 POLYURETHANE GARDEN HOSE
Inexpensive garden hoses leak and never last very long, so upgrade to a heavy-duty polyurethane garden hose.
Features include:
durable polyurethane construction that is 3 times stronger than competing garden hoses
surprisingly lightweight (up to 2 times lighter than other garden hoses)
kink-resistant for consistent water flow
crush-proof, nickel-plated brass fittings
neutral tan color
non-marking finish that won't rub off on clean surfaces
Hose length: 5/8" x 100 ft.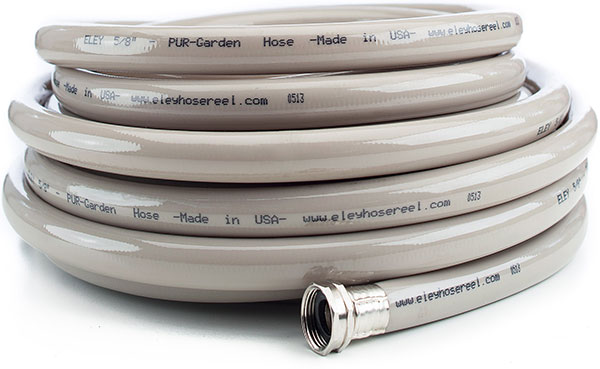 COMPLIMENTARY DESIGN CONSULTATION
Let's talk about your garage remodel.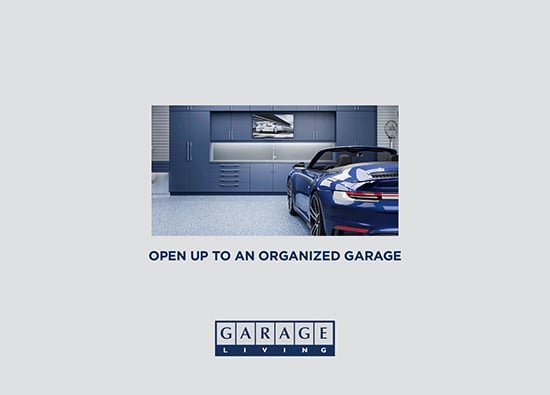 IDEA BOOK DOWNLOAD
Get inspired with a complimentary 28 page idea book.