CHOOSE A FLOORTEX COATING THAT MATCHES YOUR GARAGE STYLE
Click on a color swatch to see a larger sample of the colors that Garage Living of $location has available.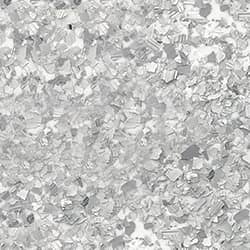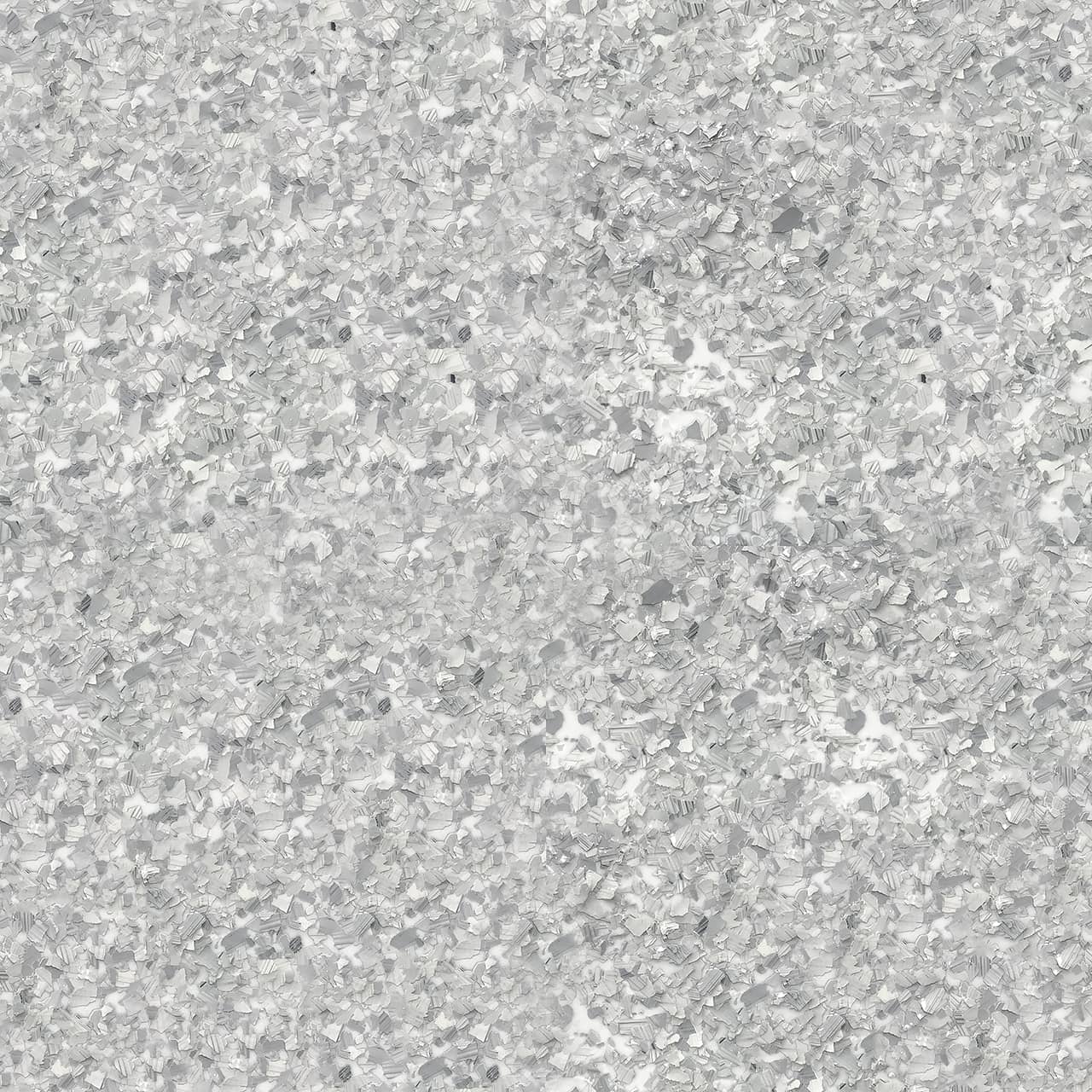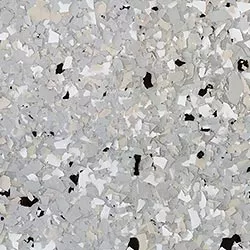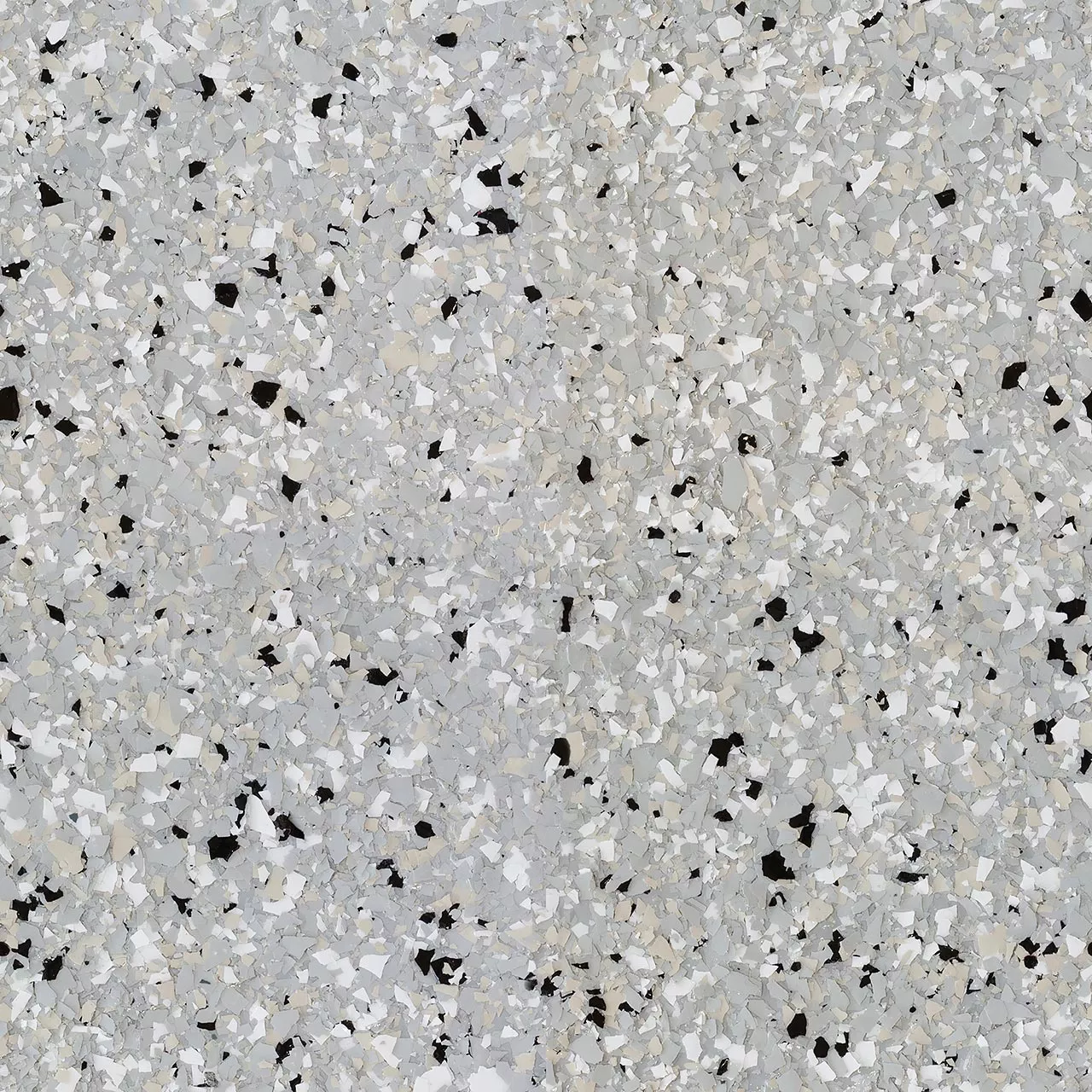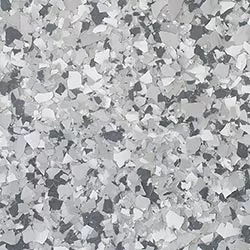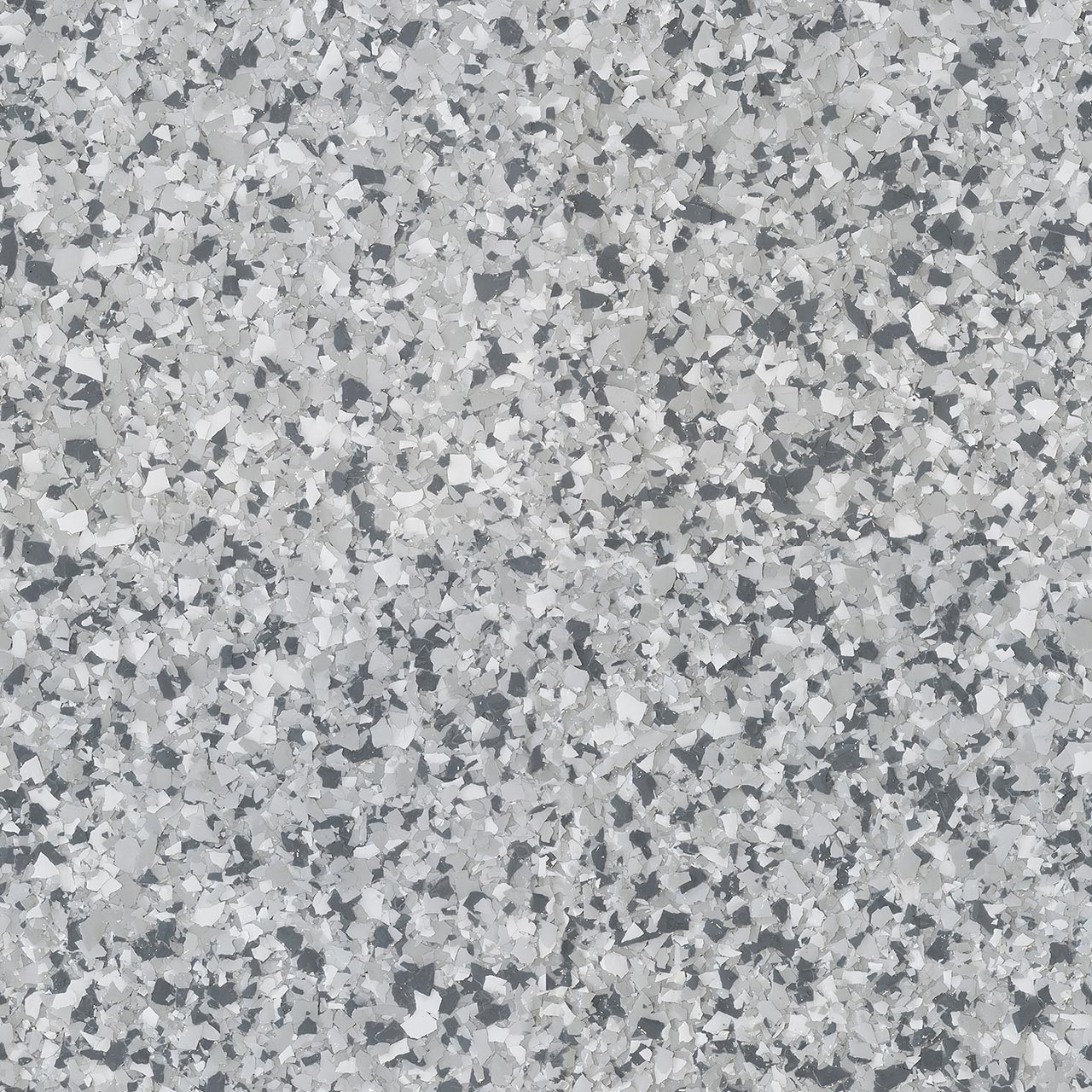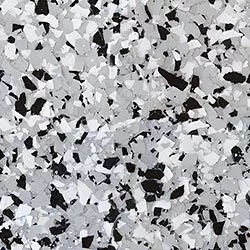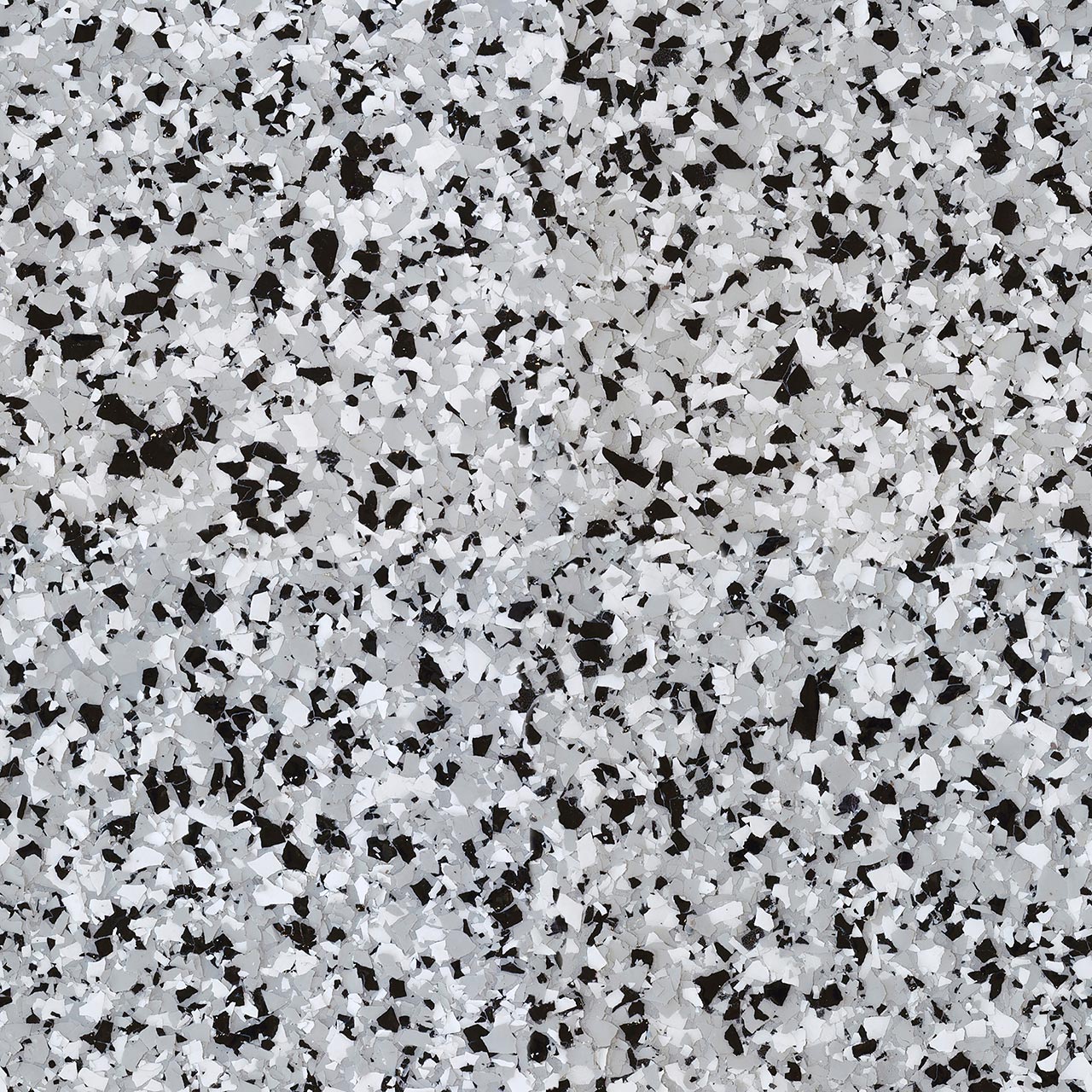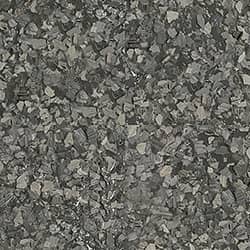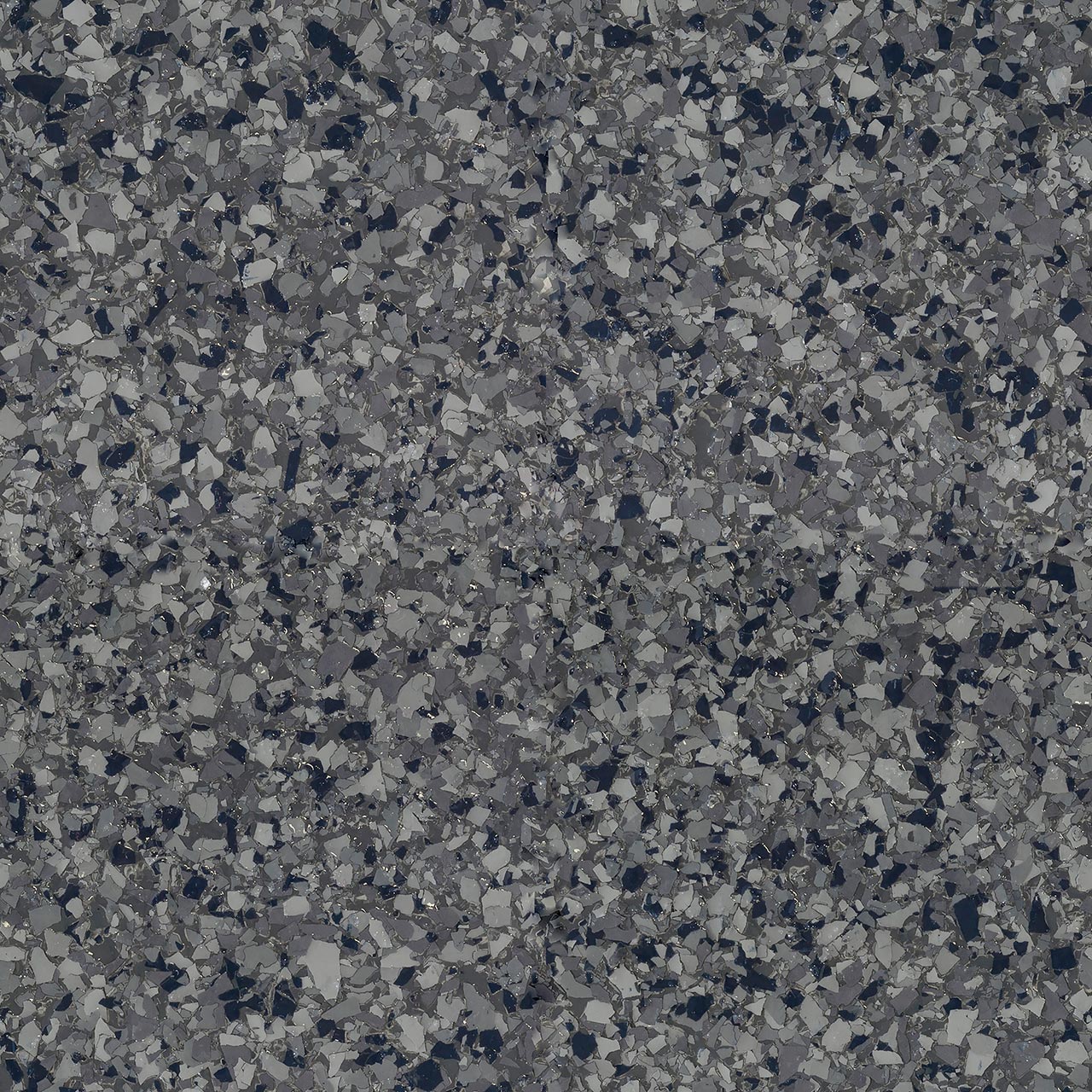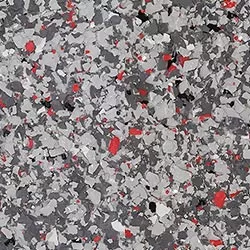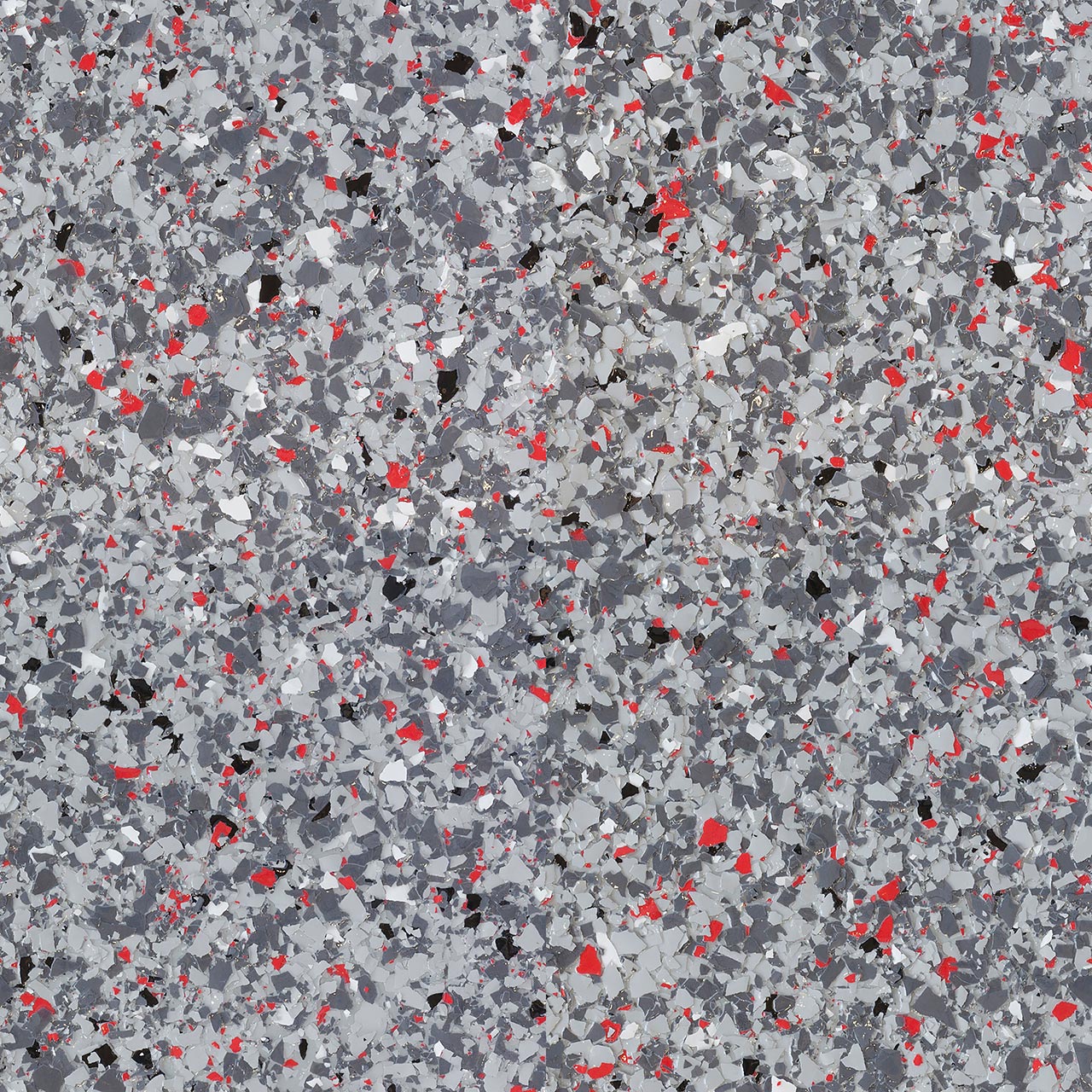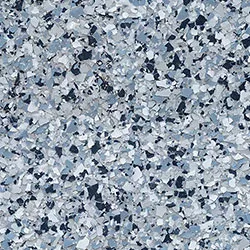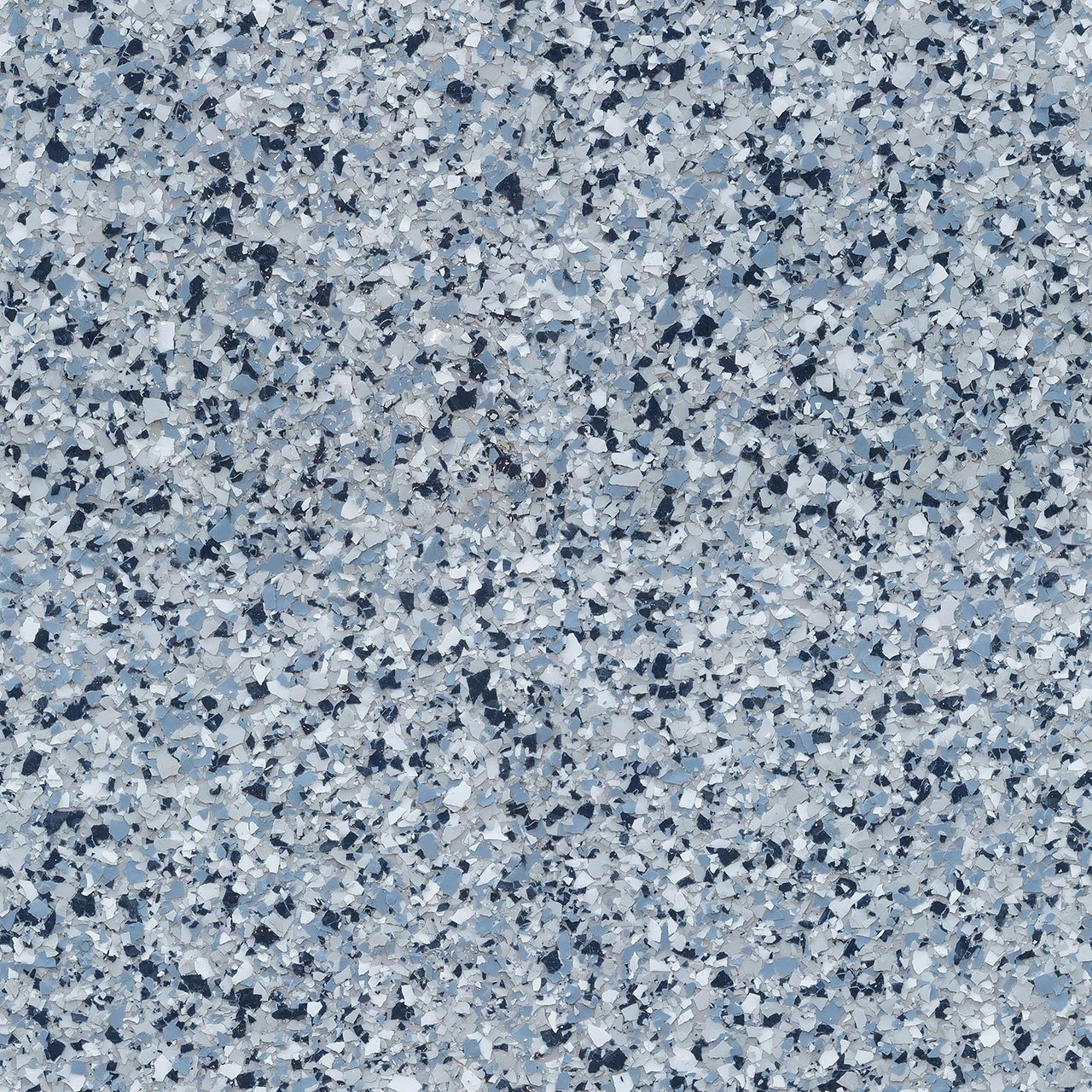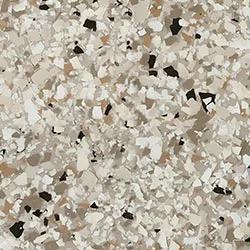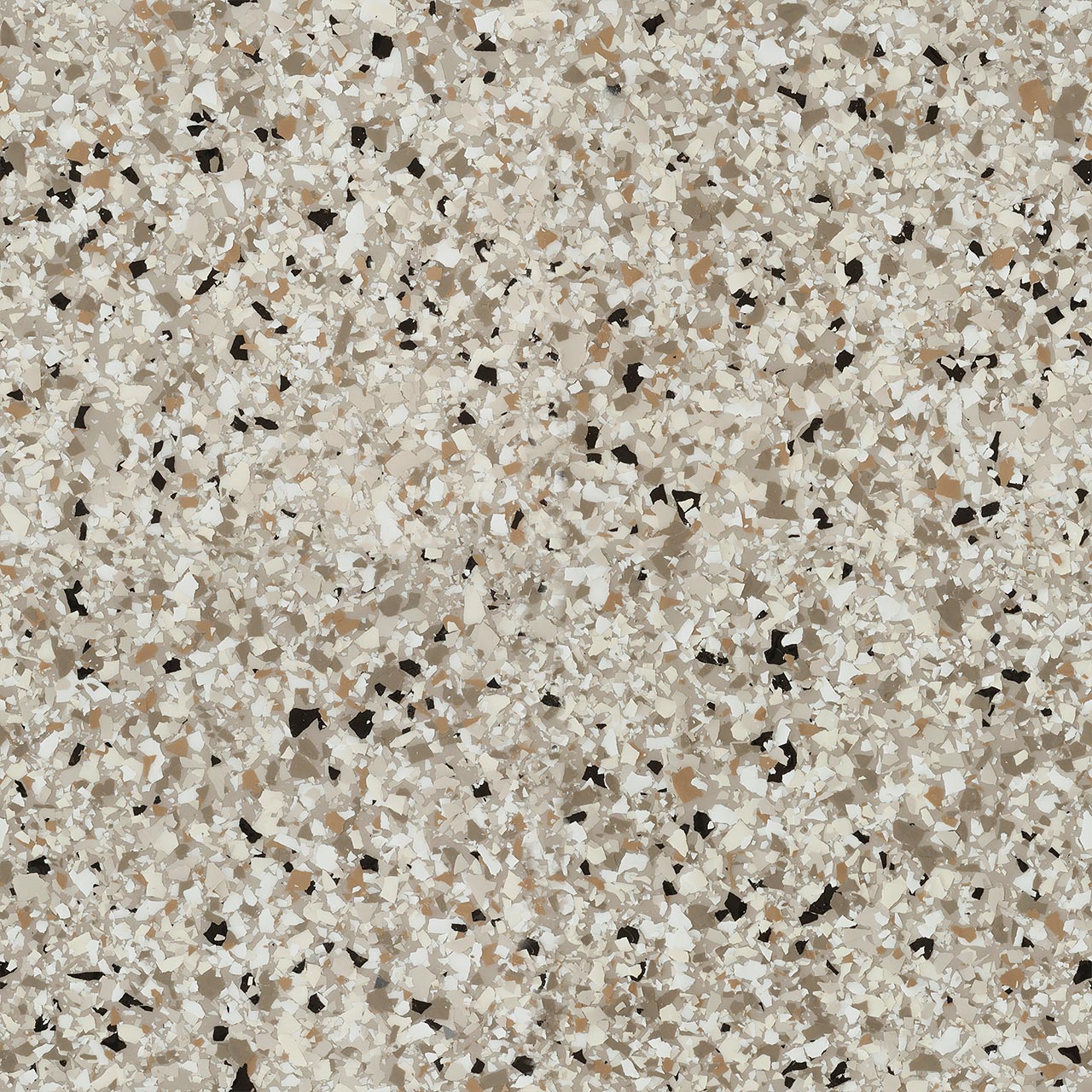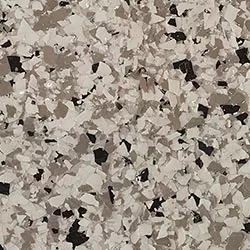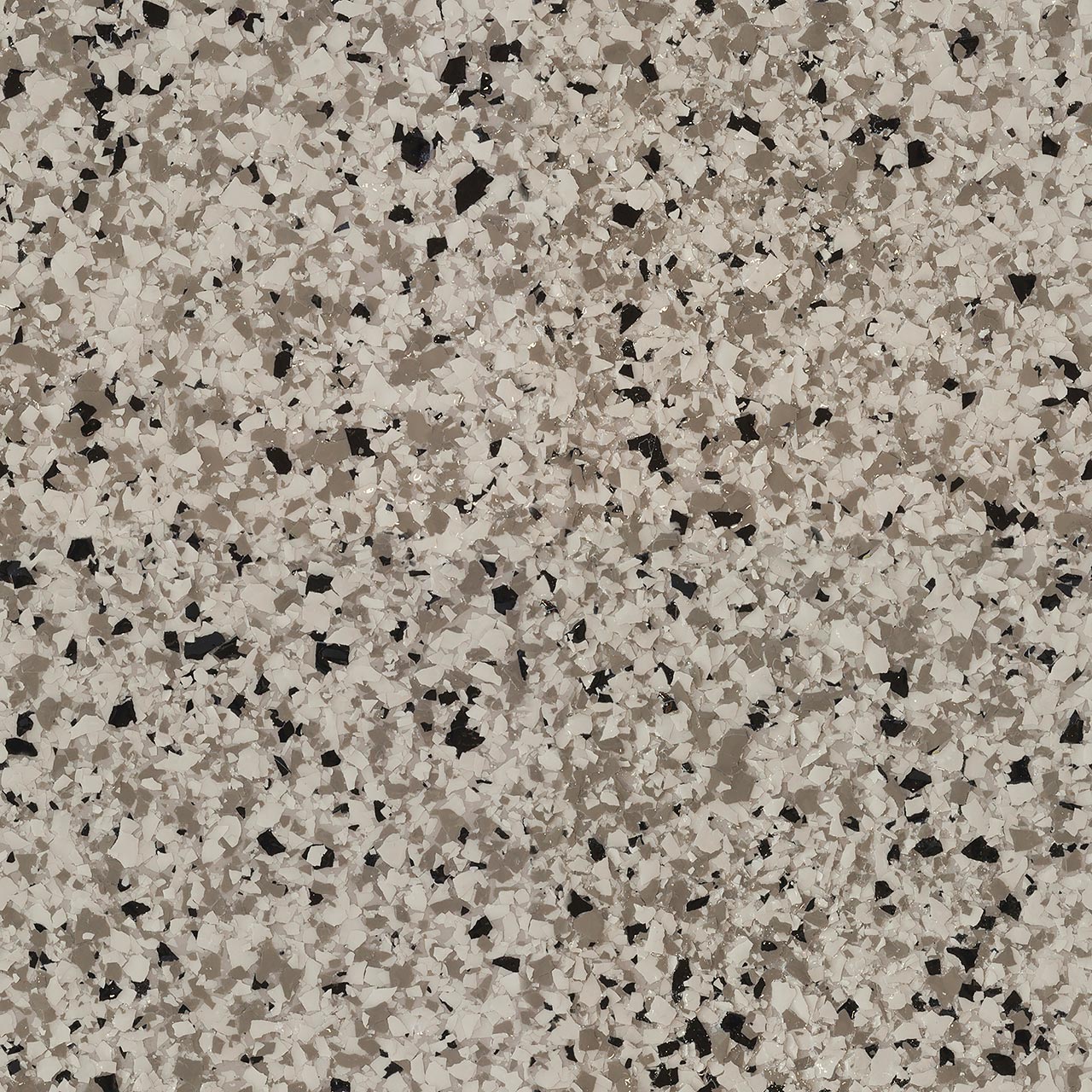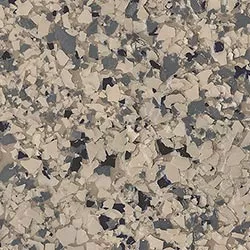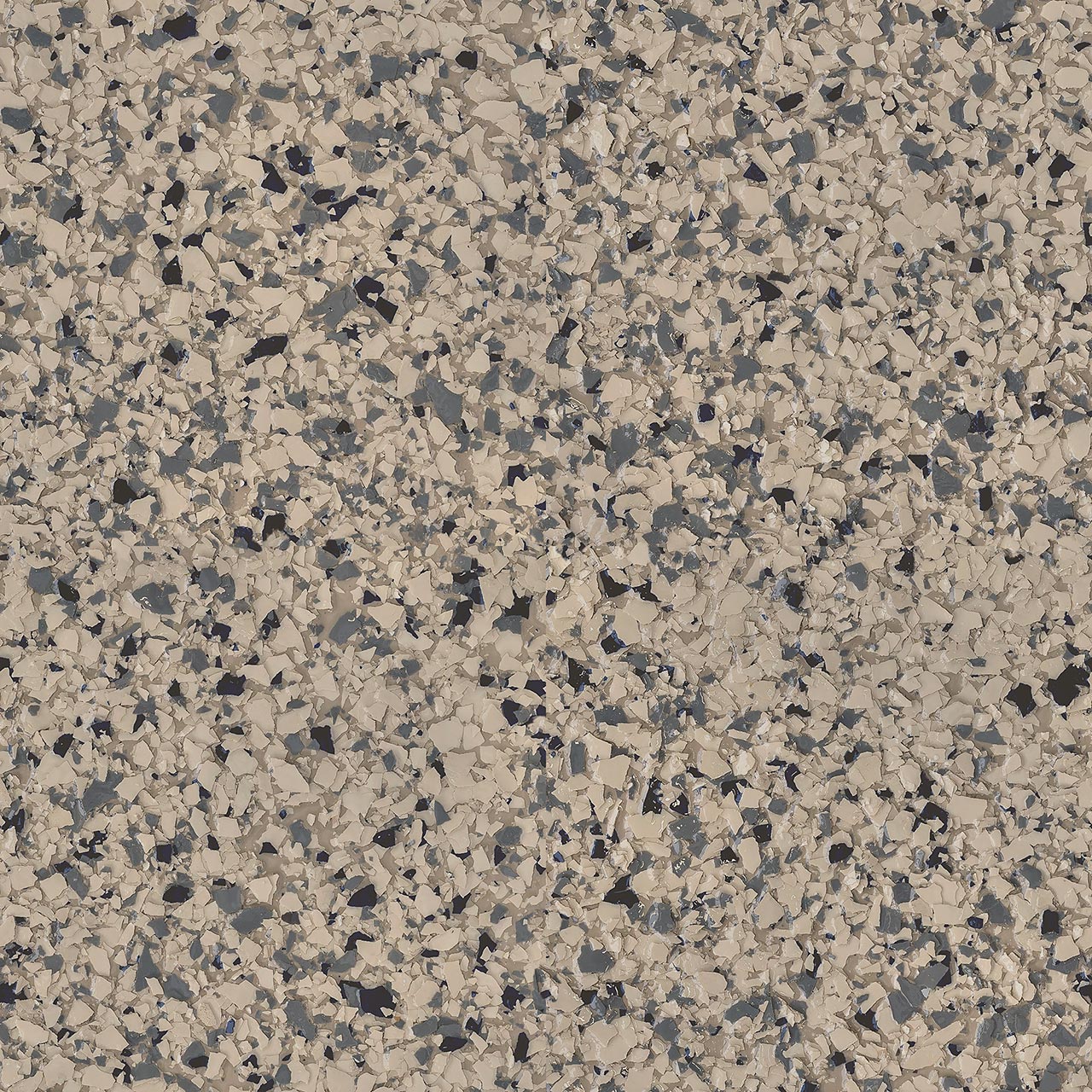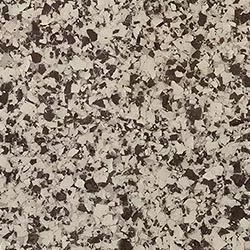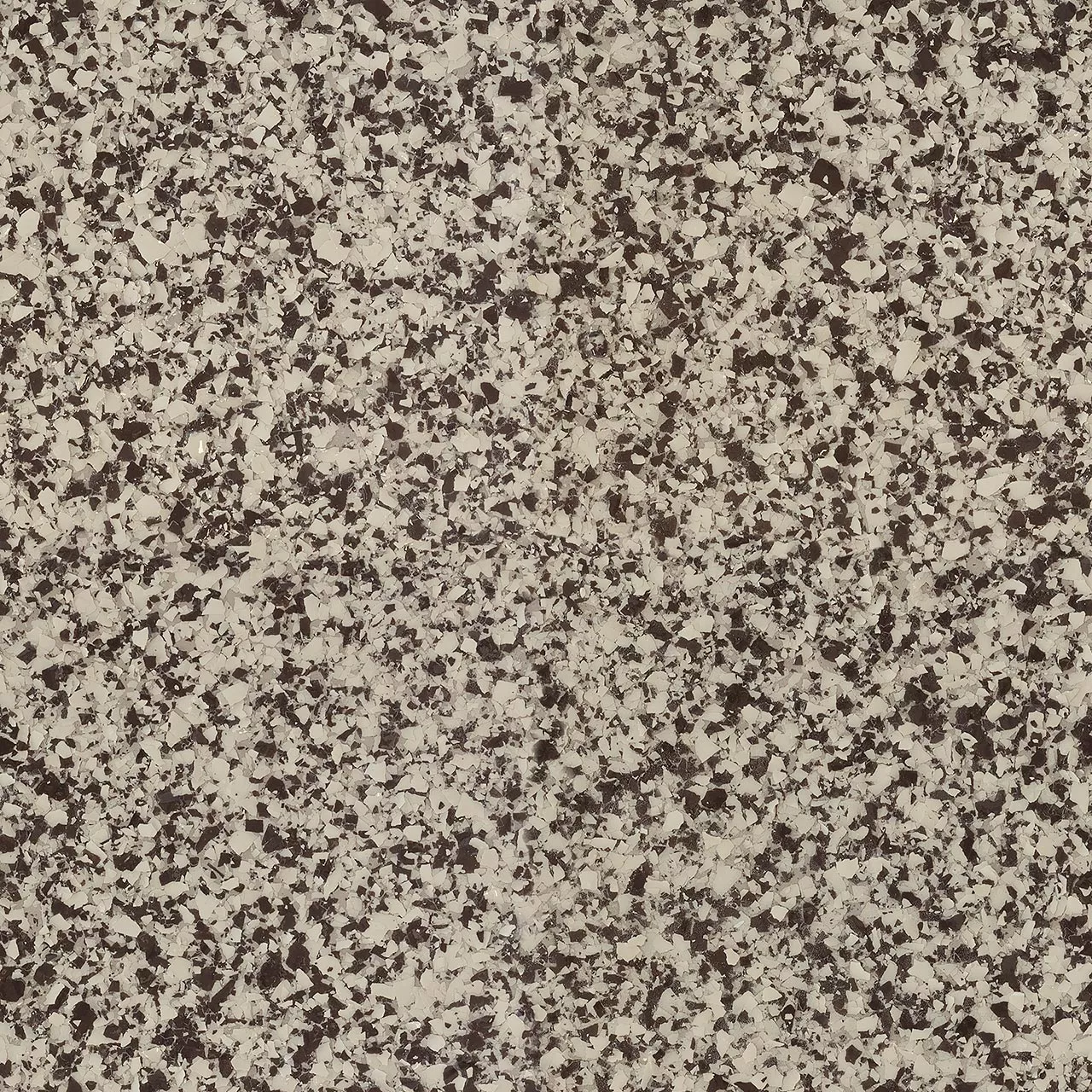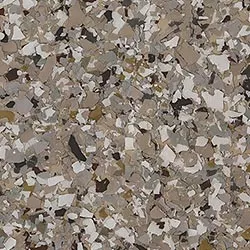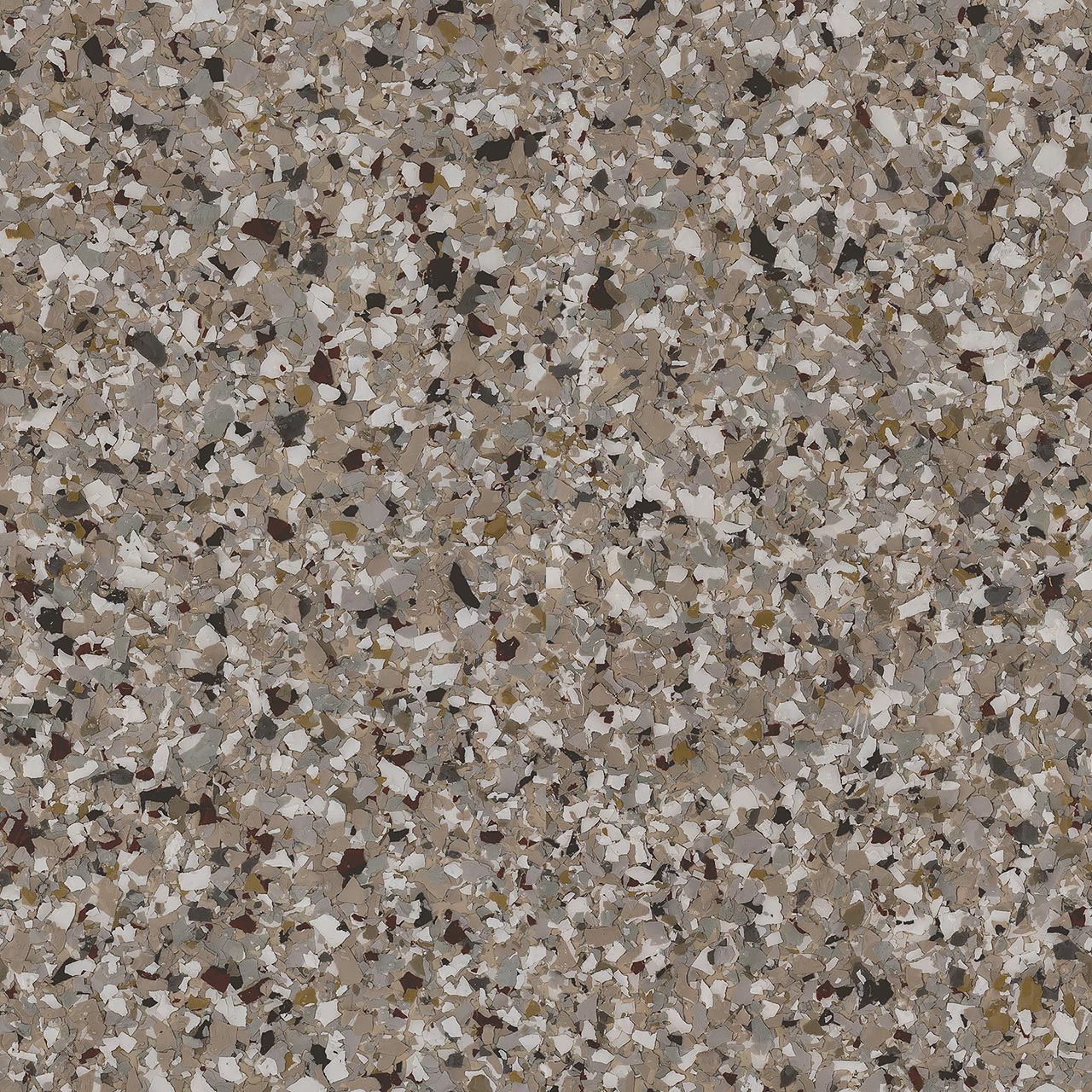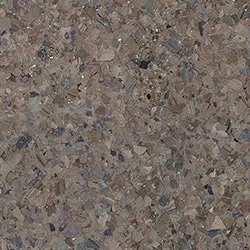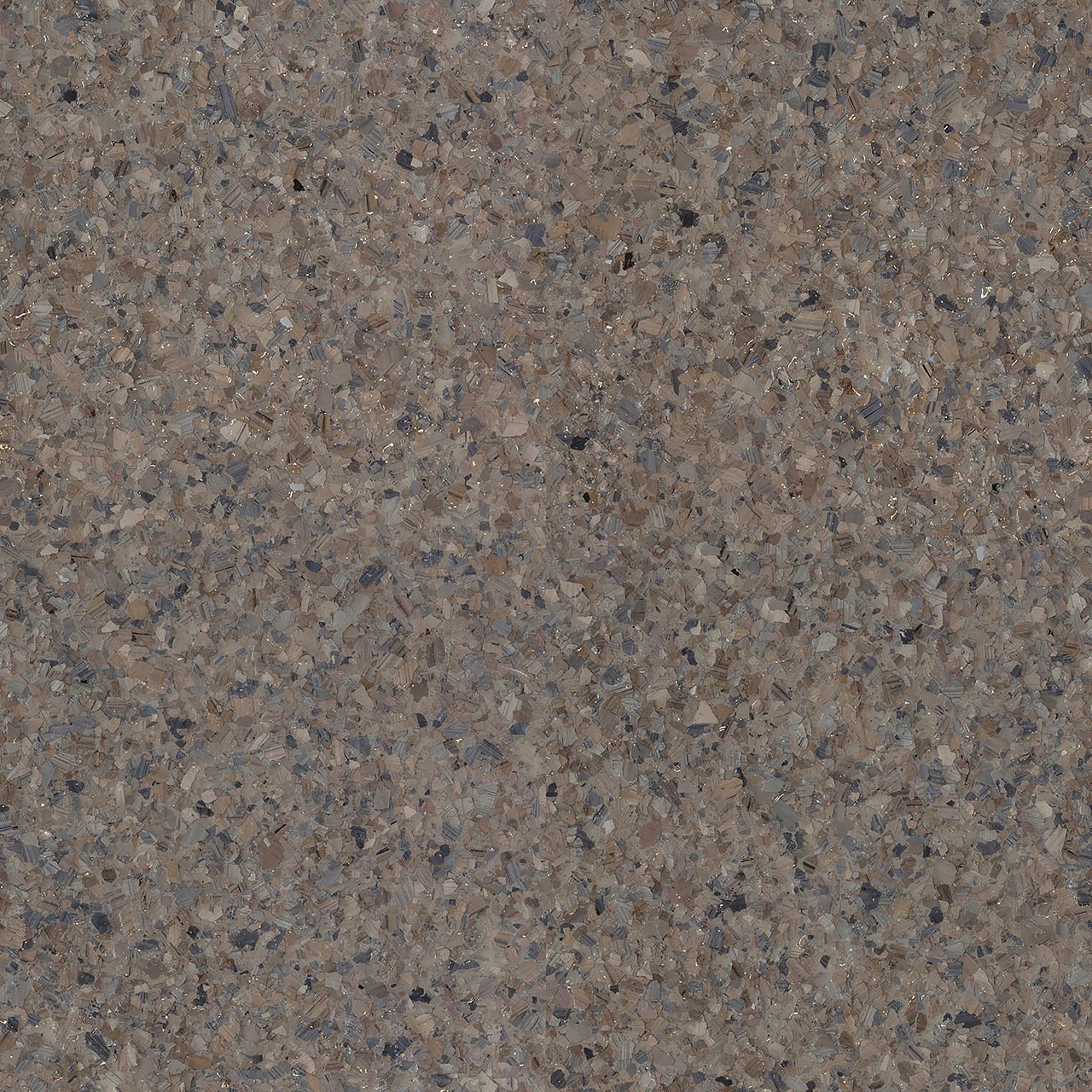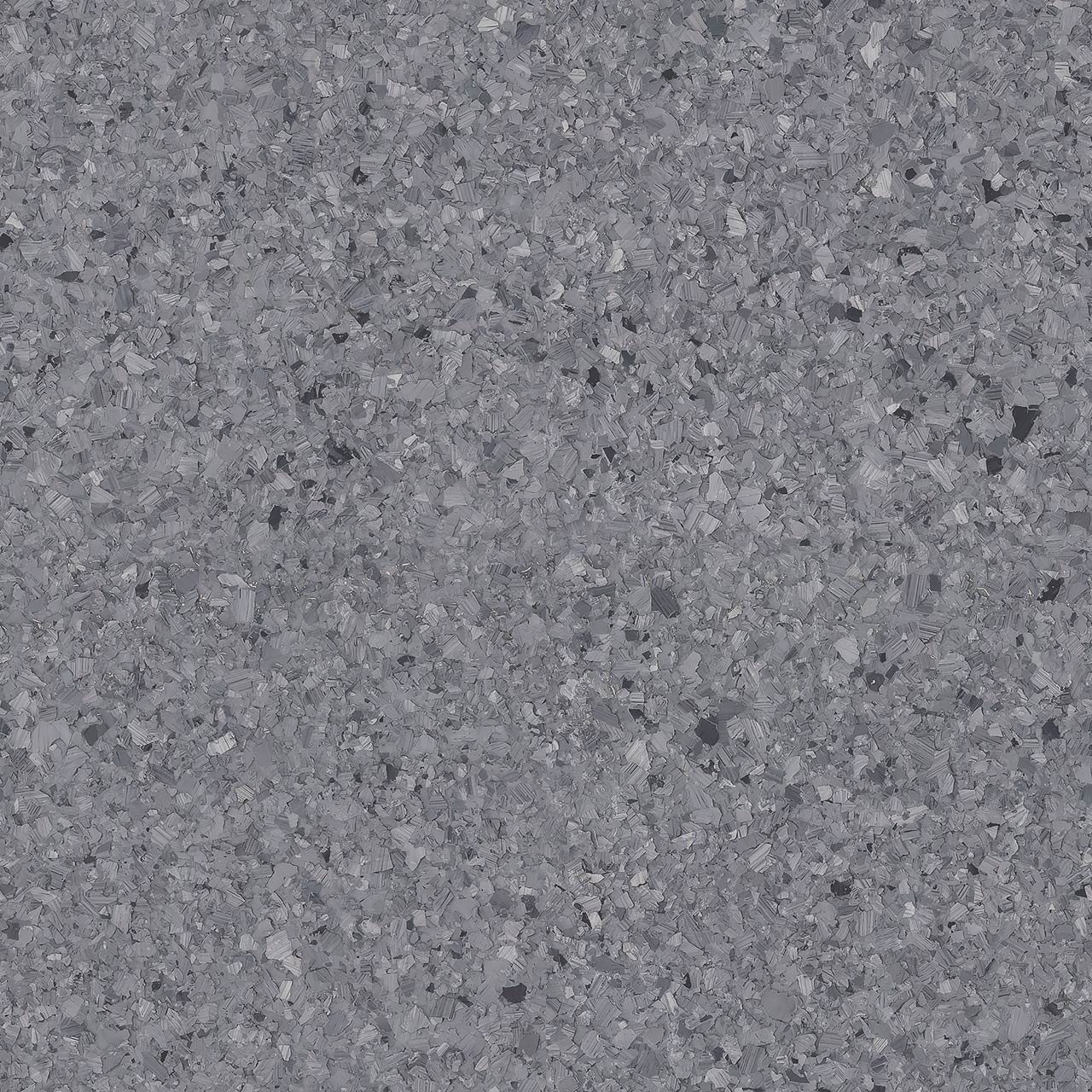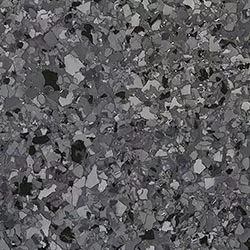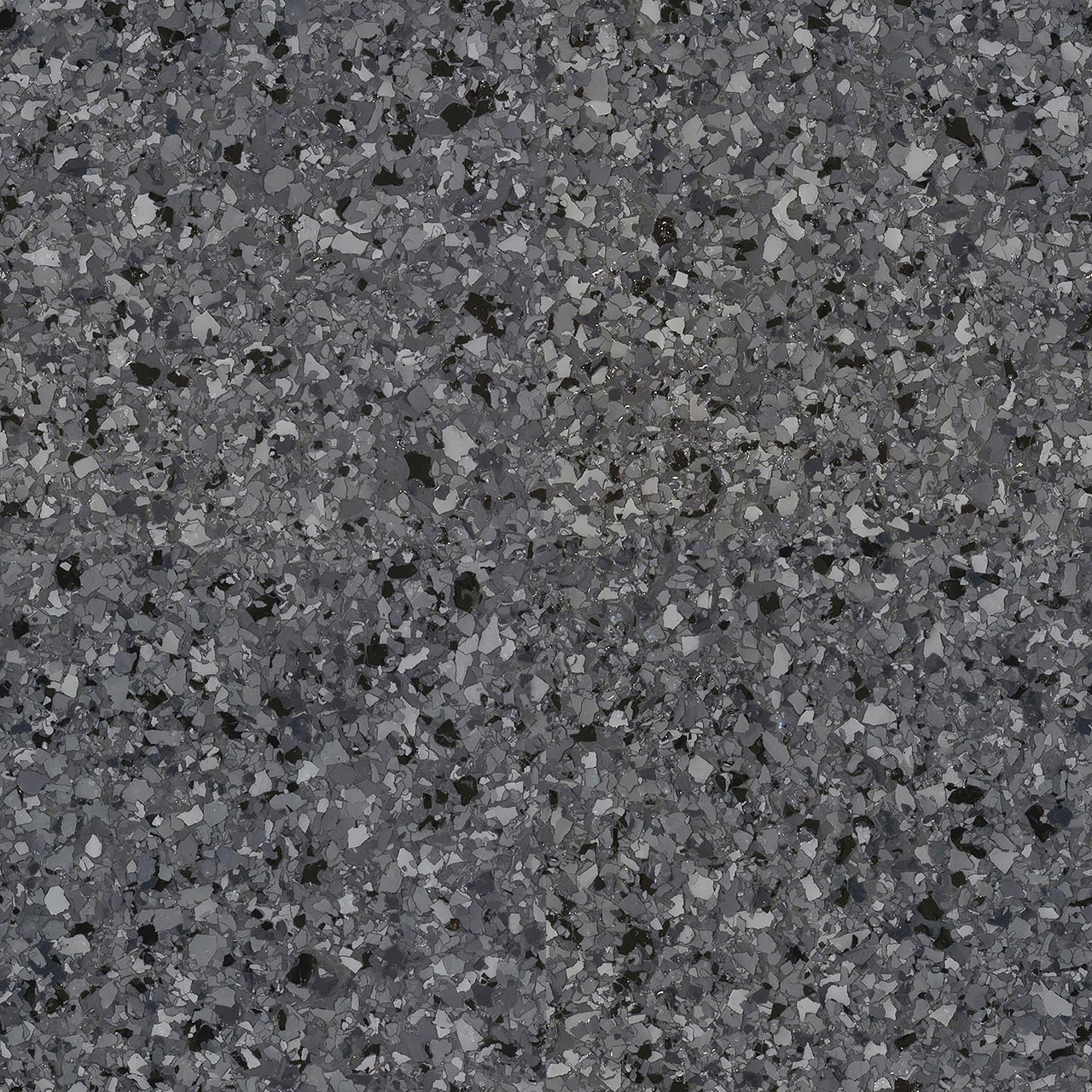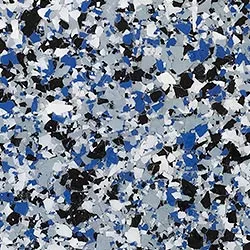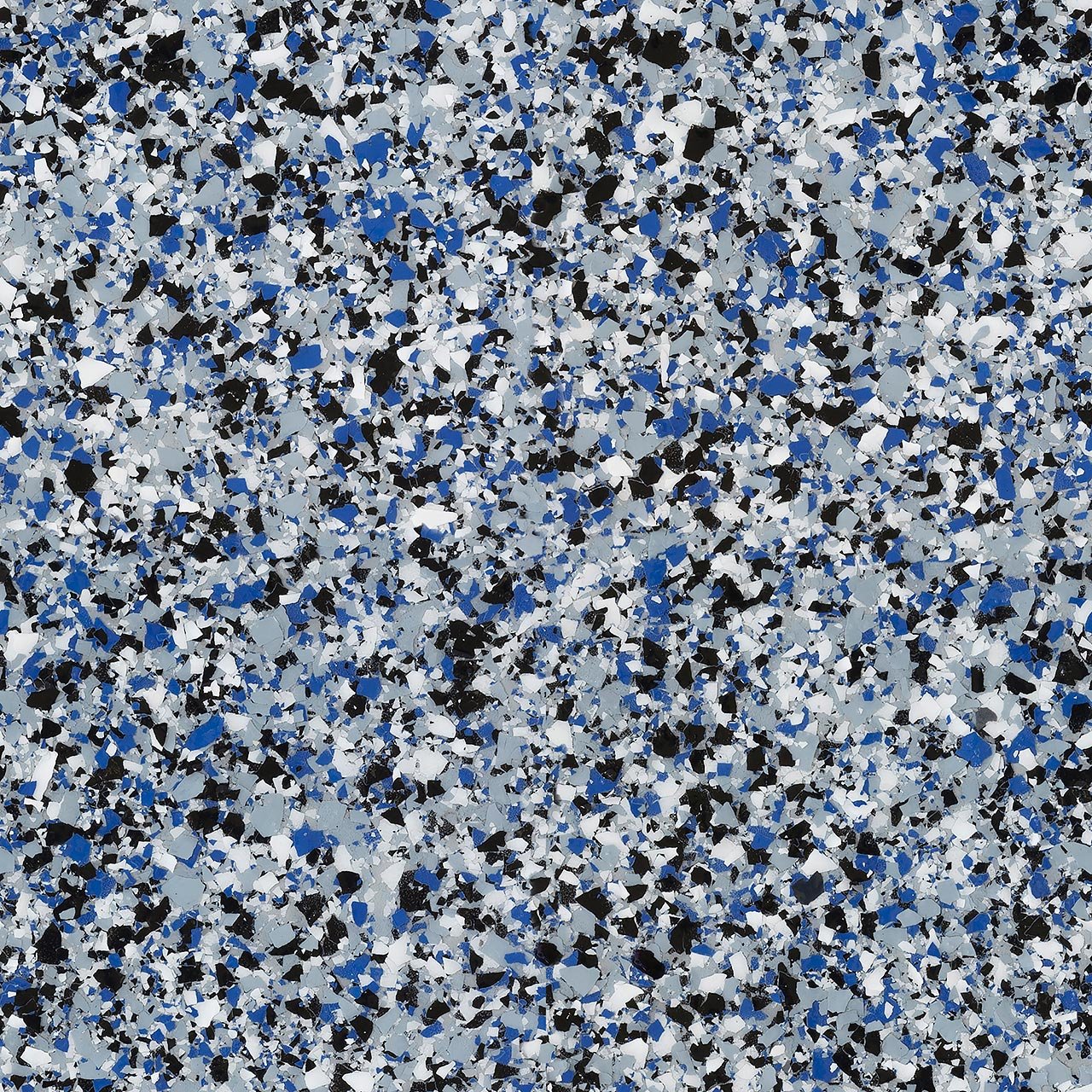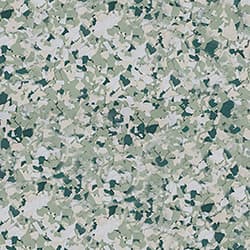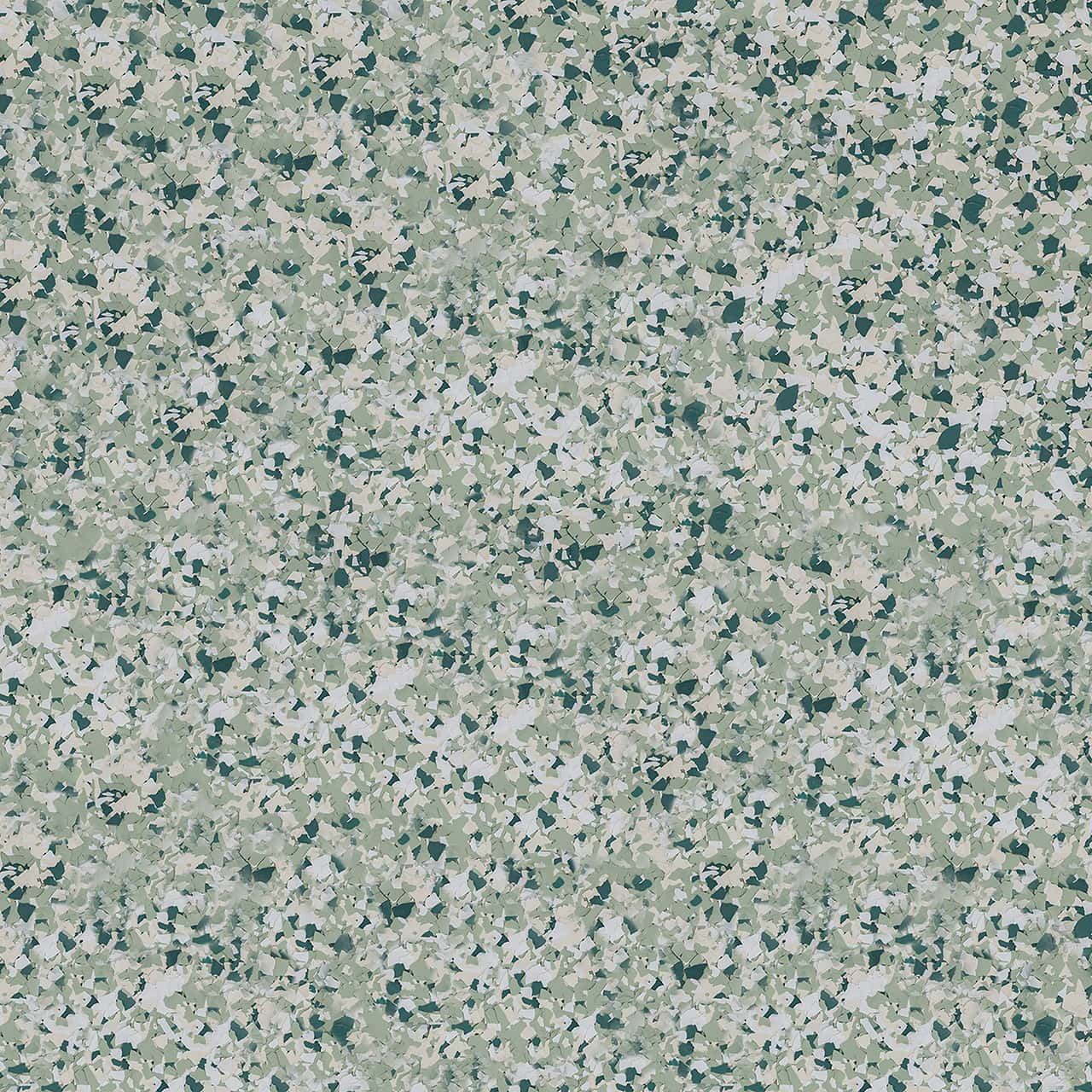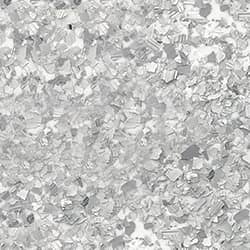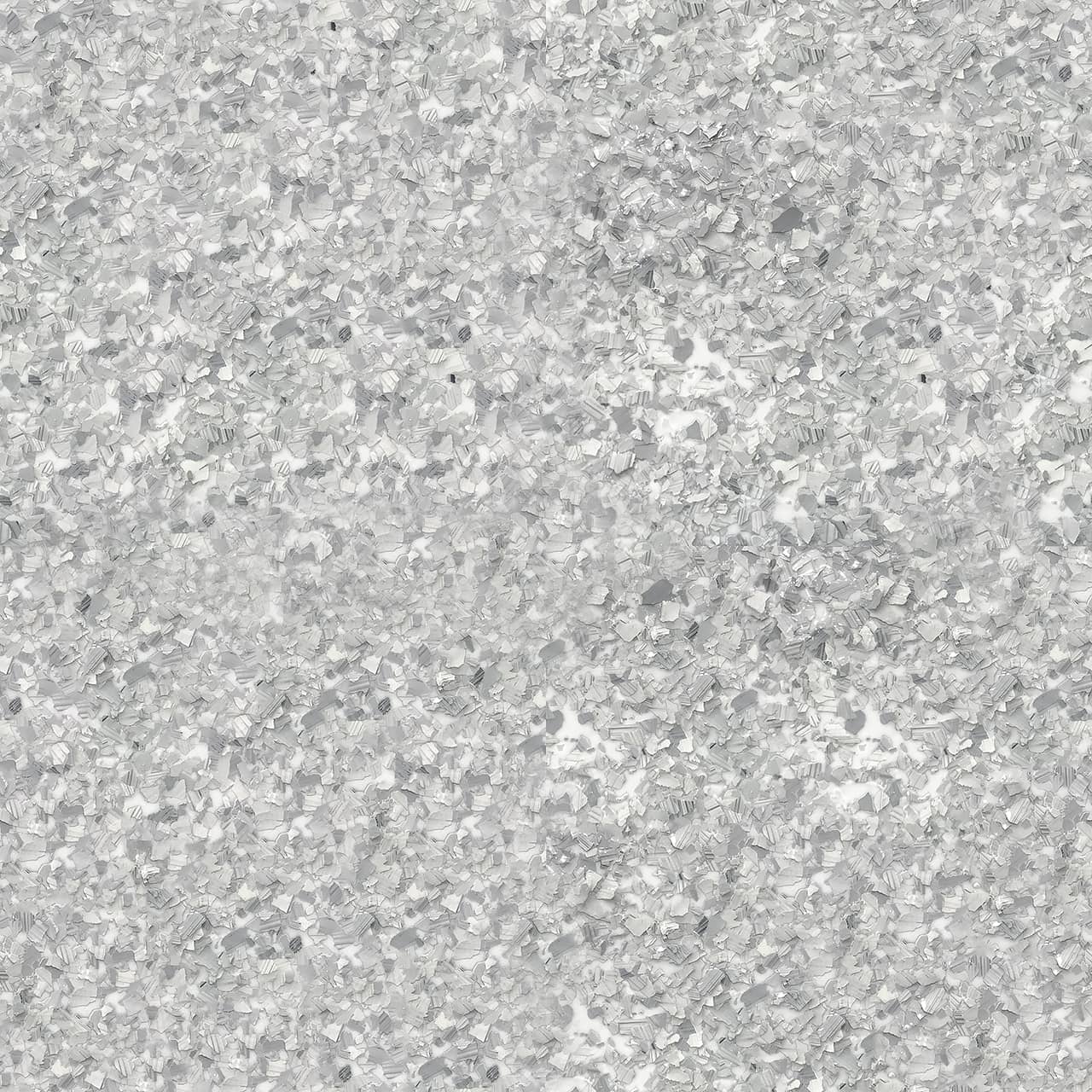 GLACIER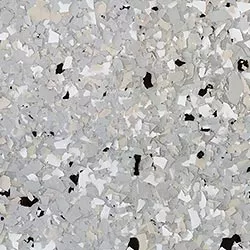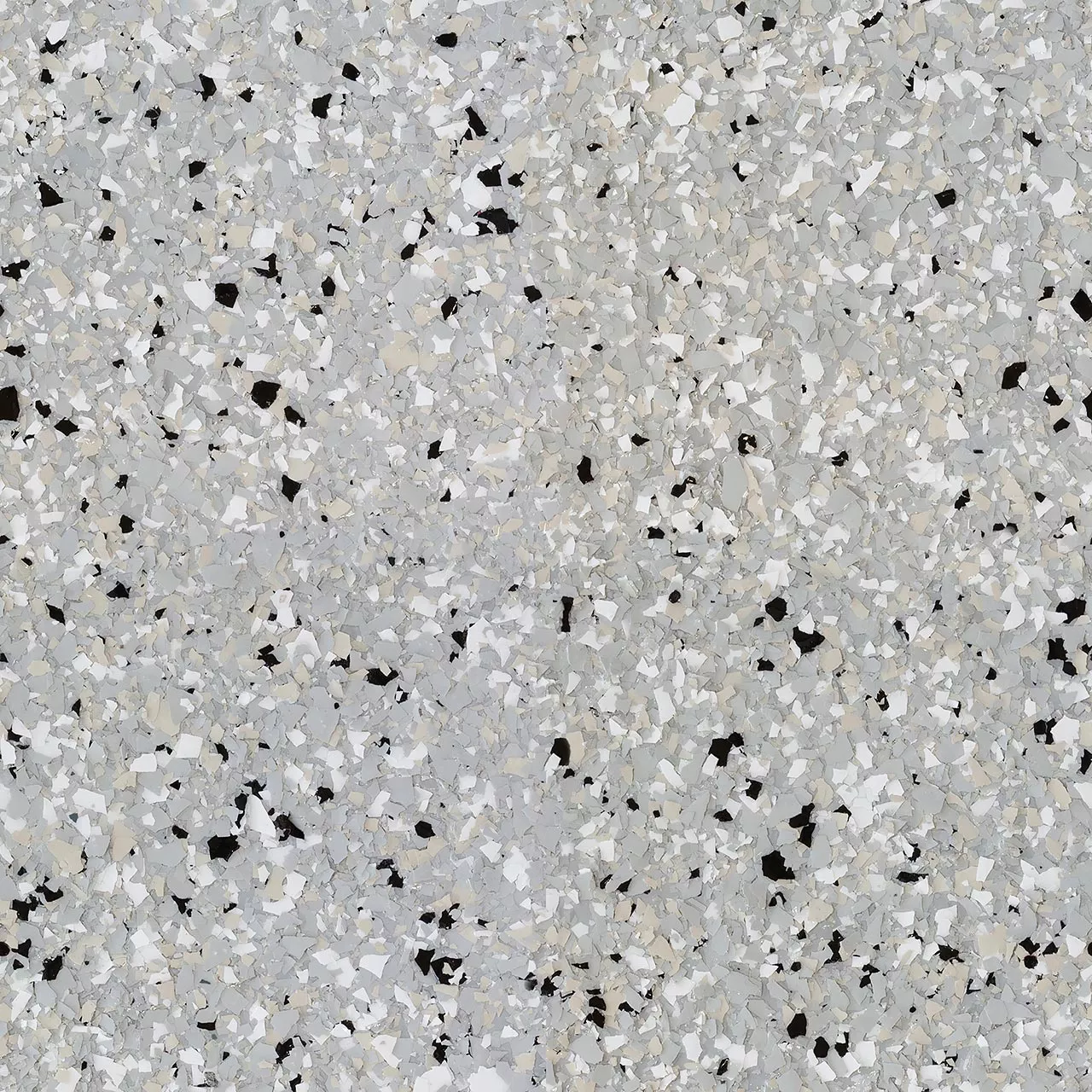 SMOKEY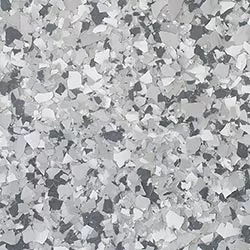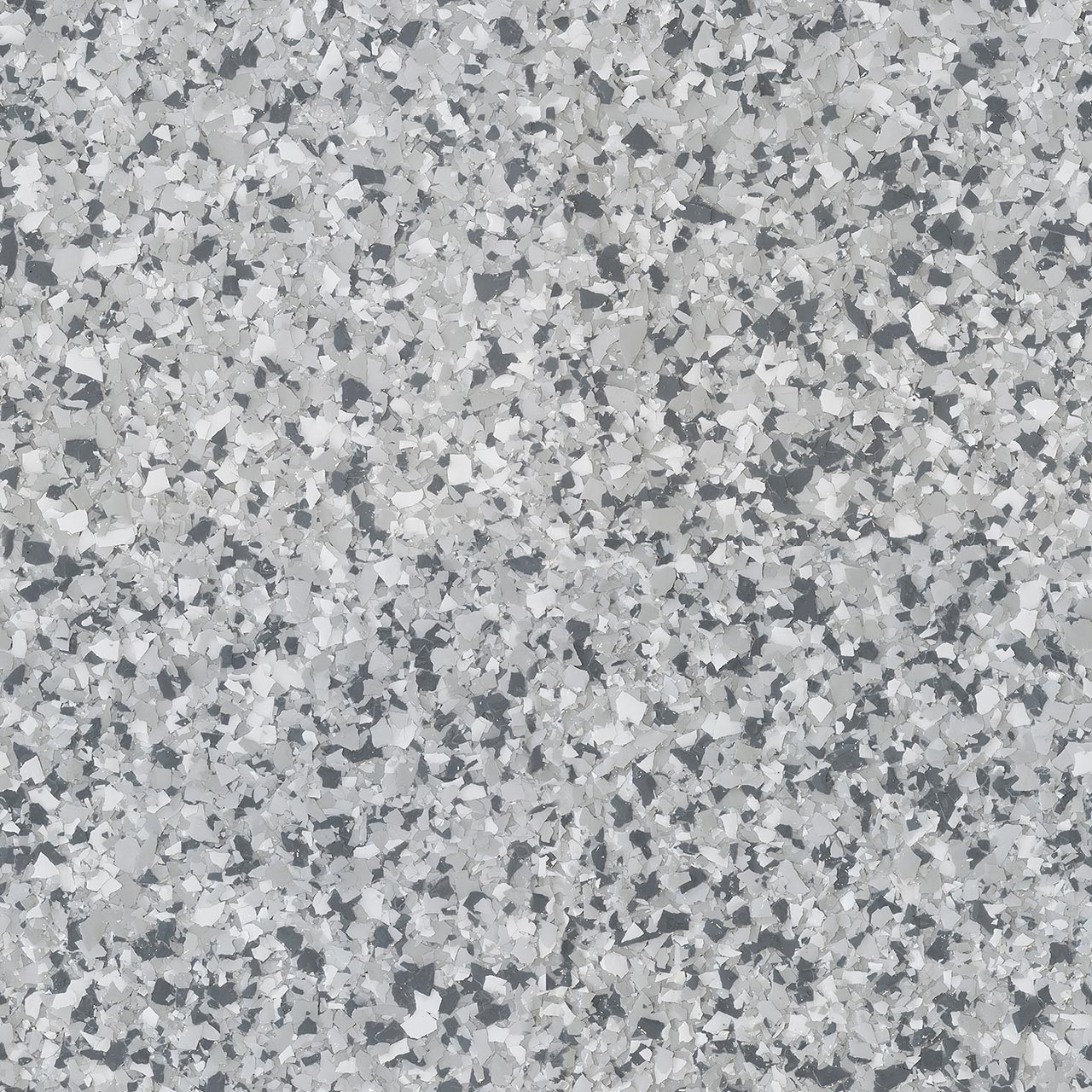 QUICKSILVER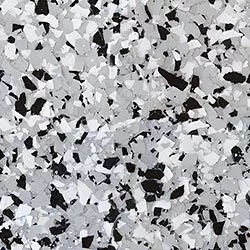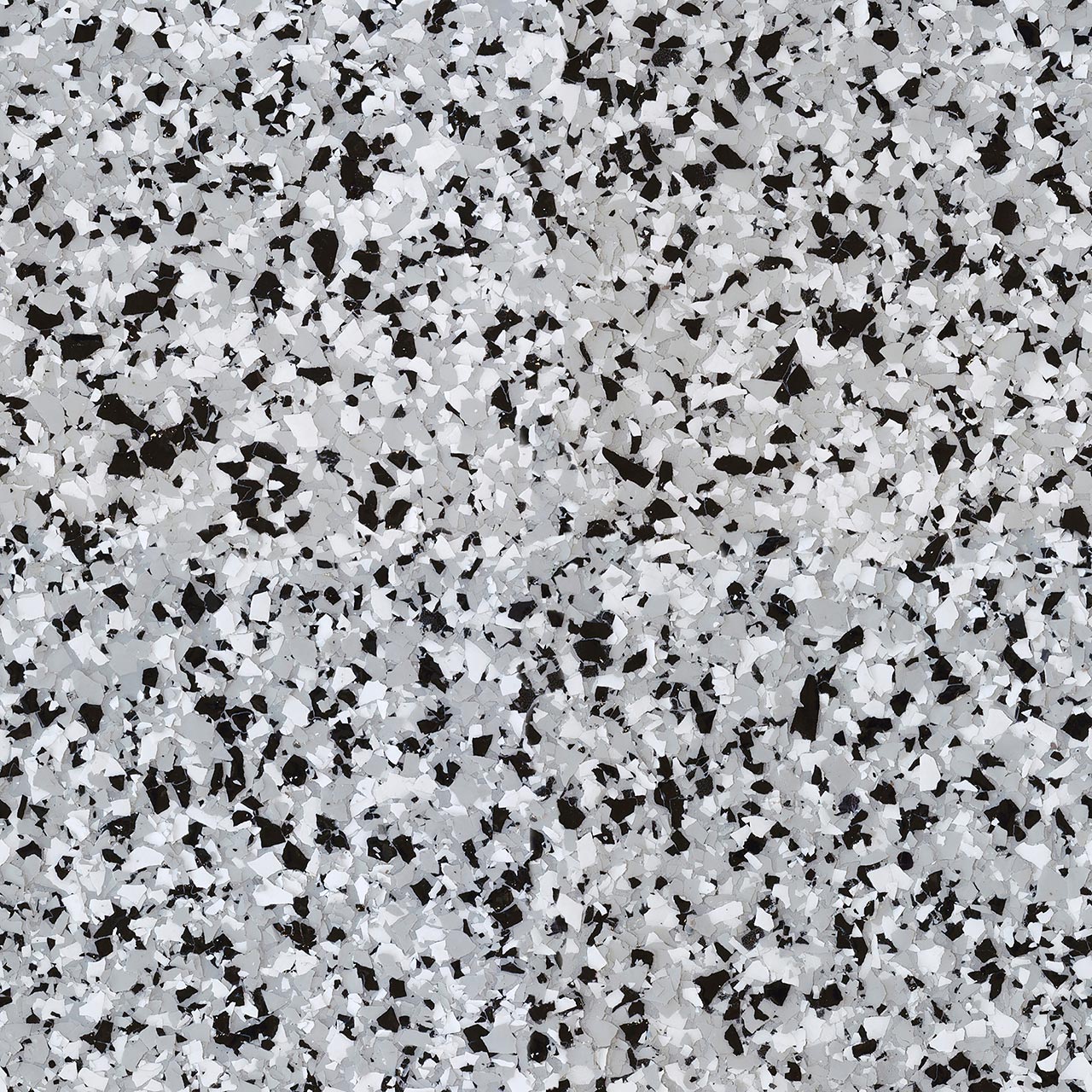 CHARCOAL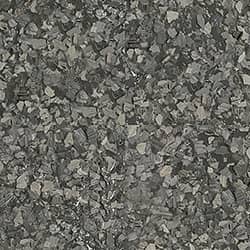 SLATE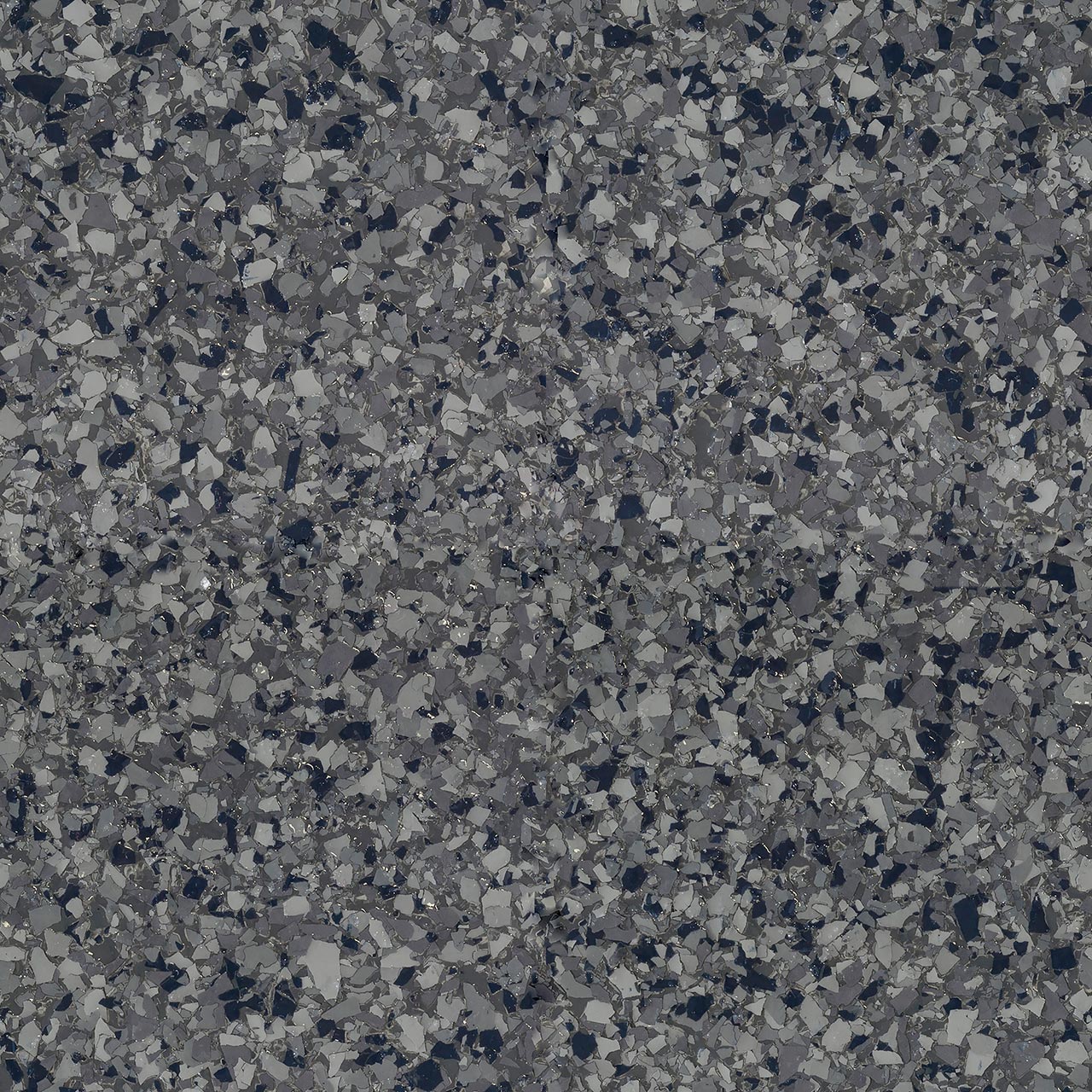 BLUE NIGHTFALL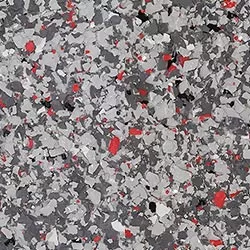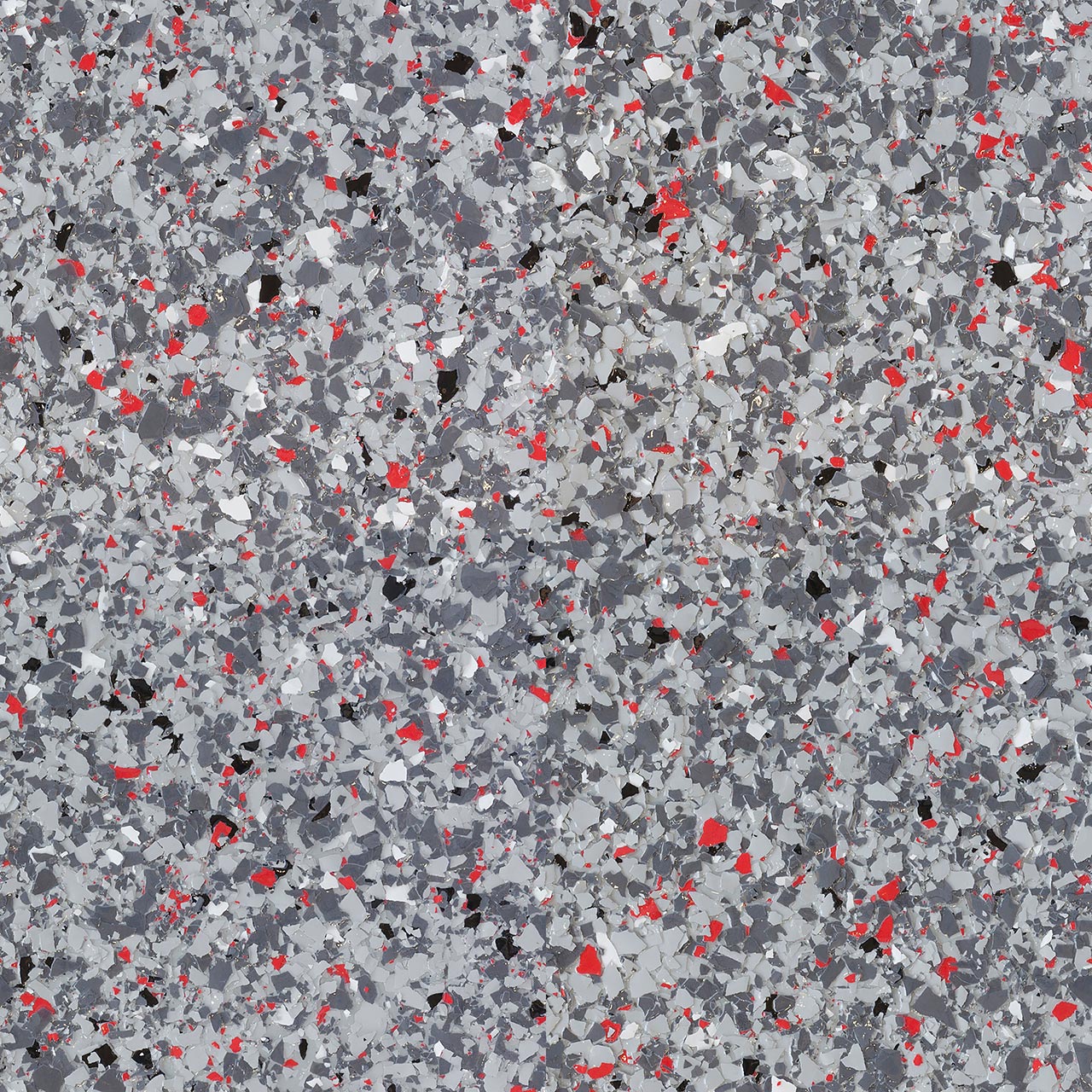 CARBONITE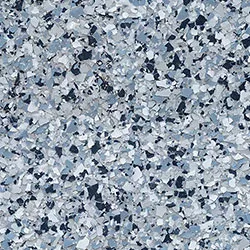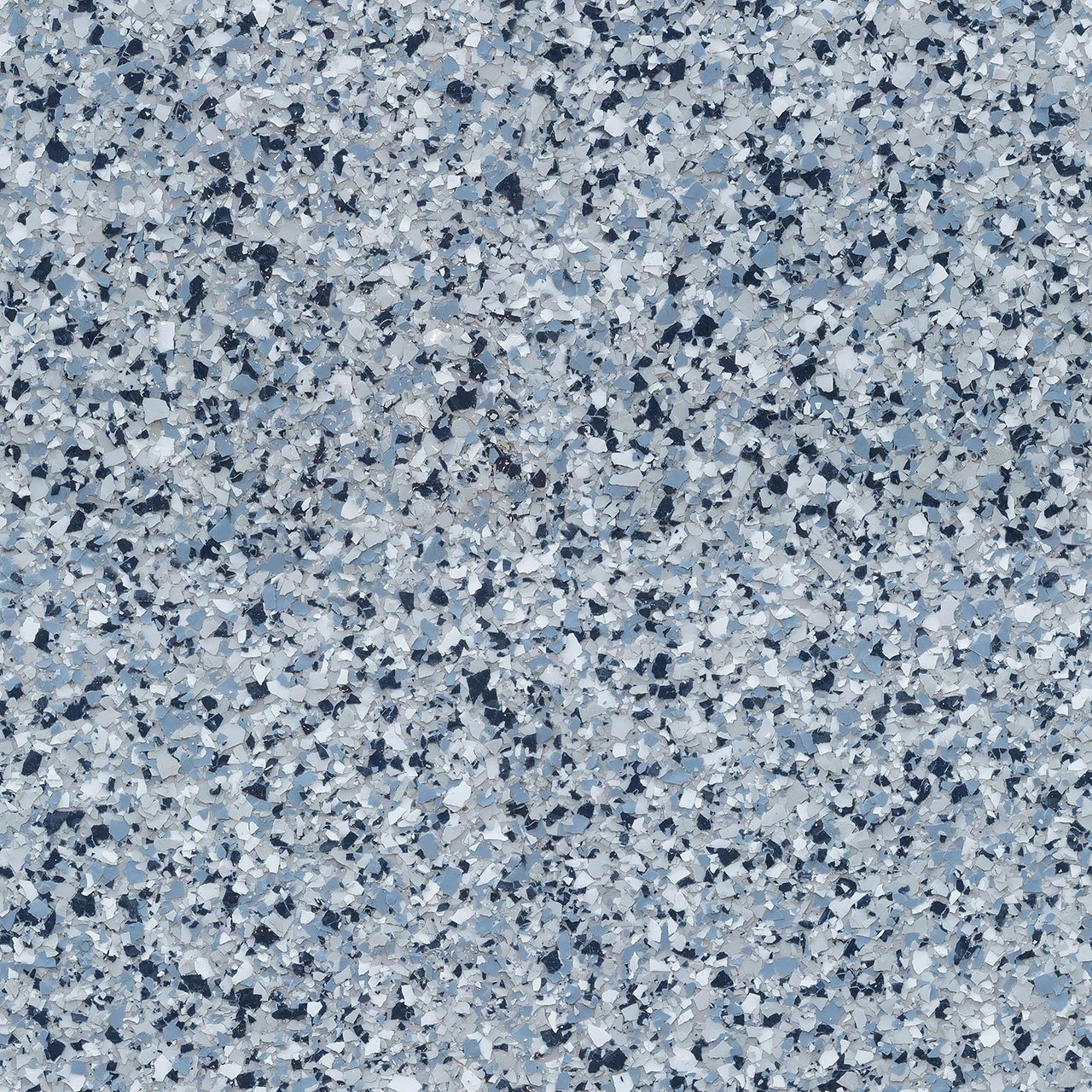 HARBOR BLUE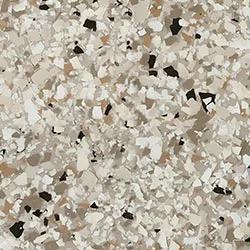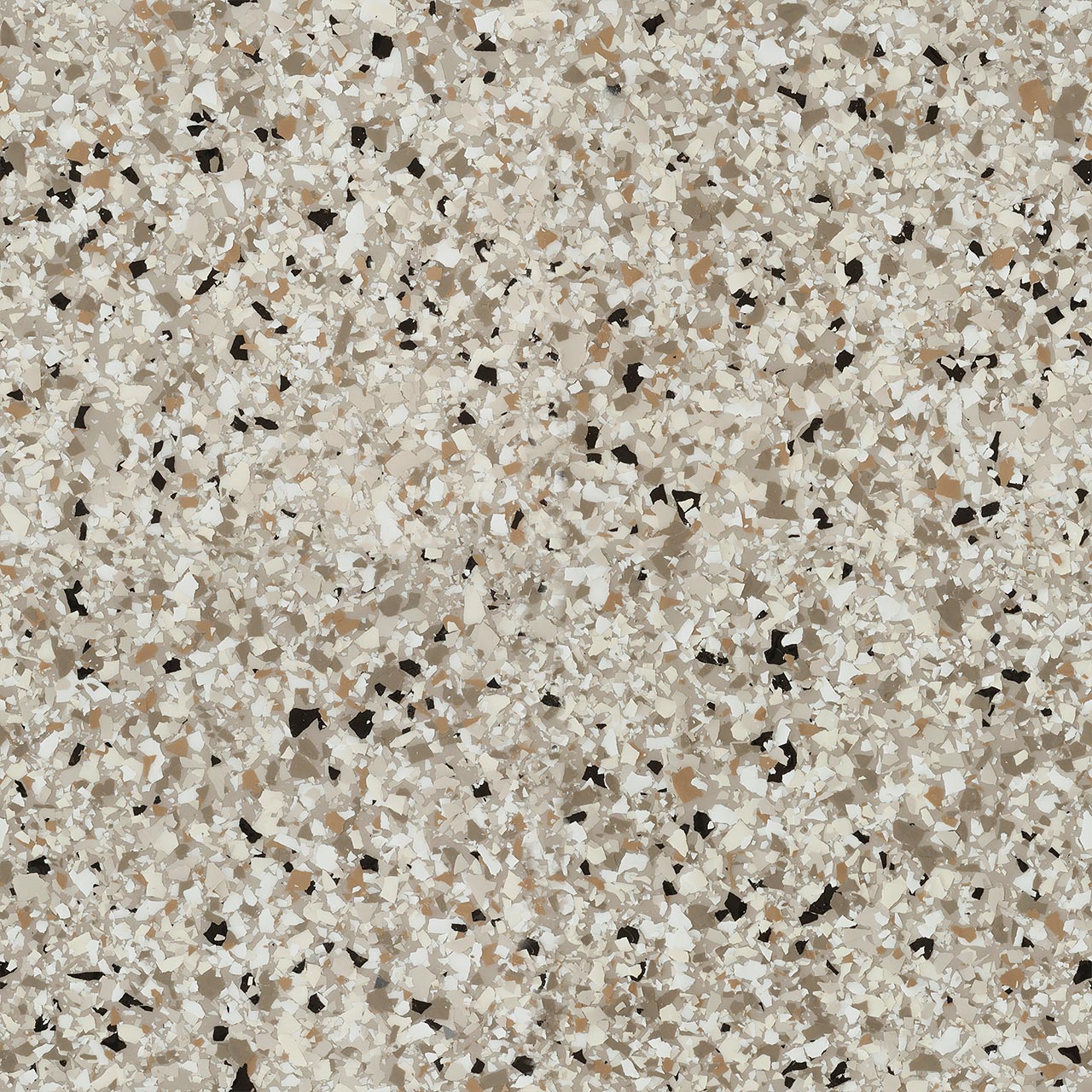 SEDONA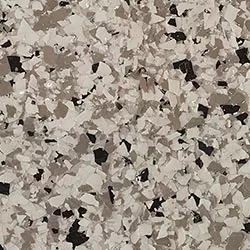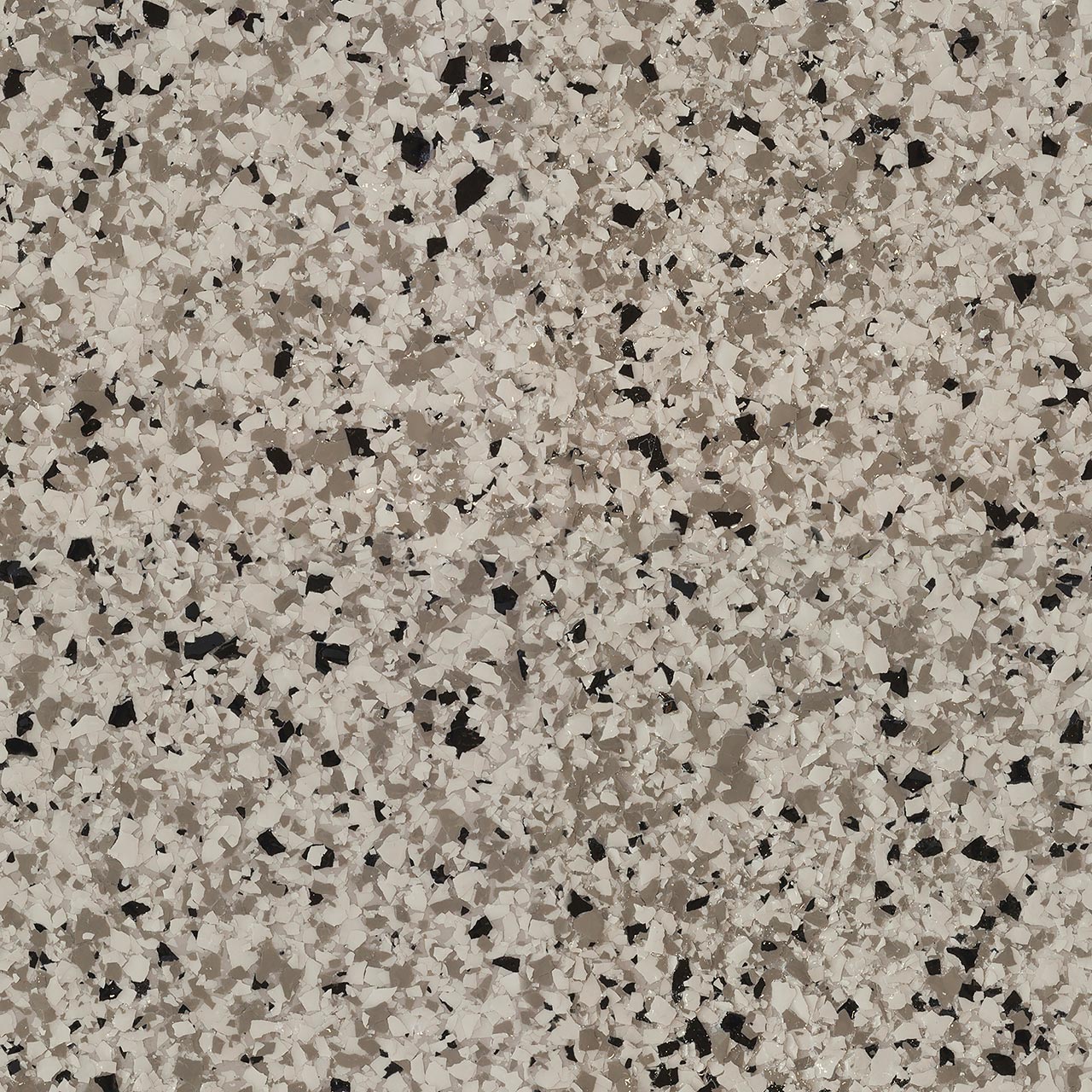 KHAKI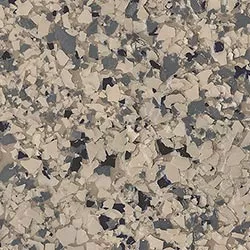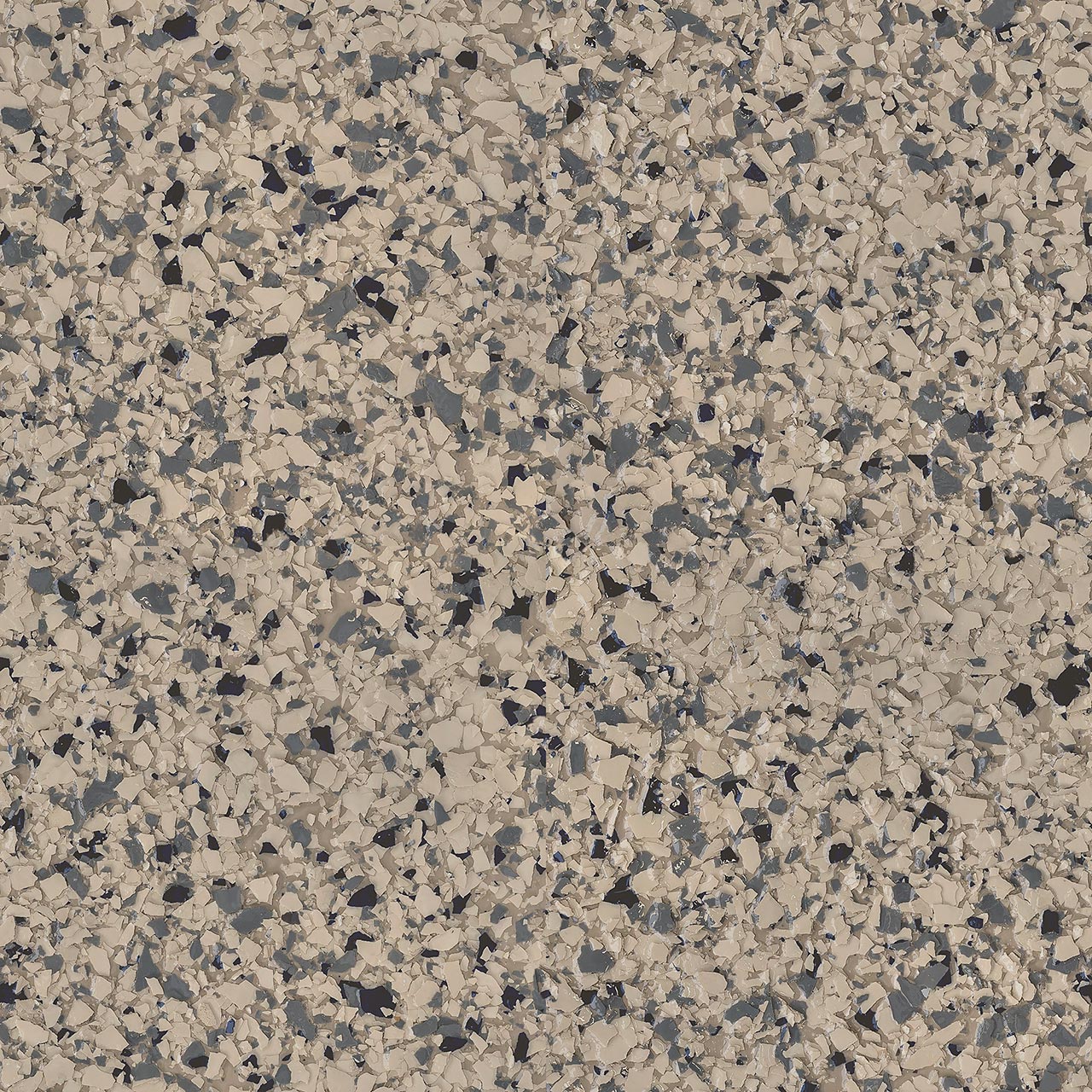 PEBBLE BEACH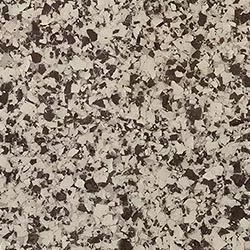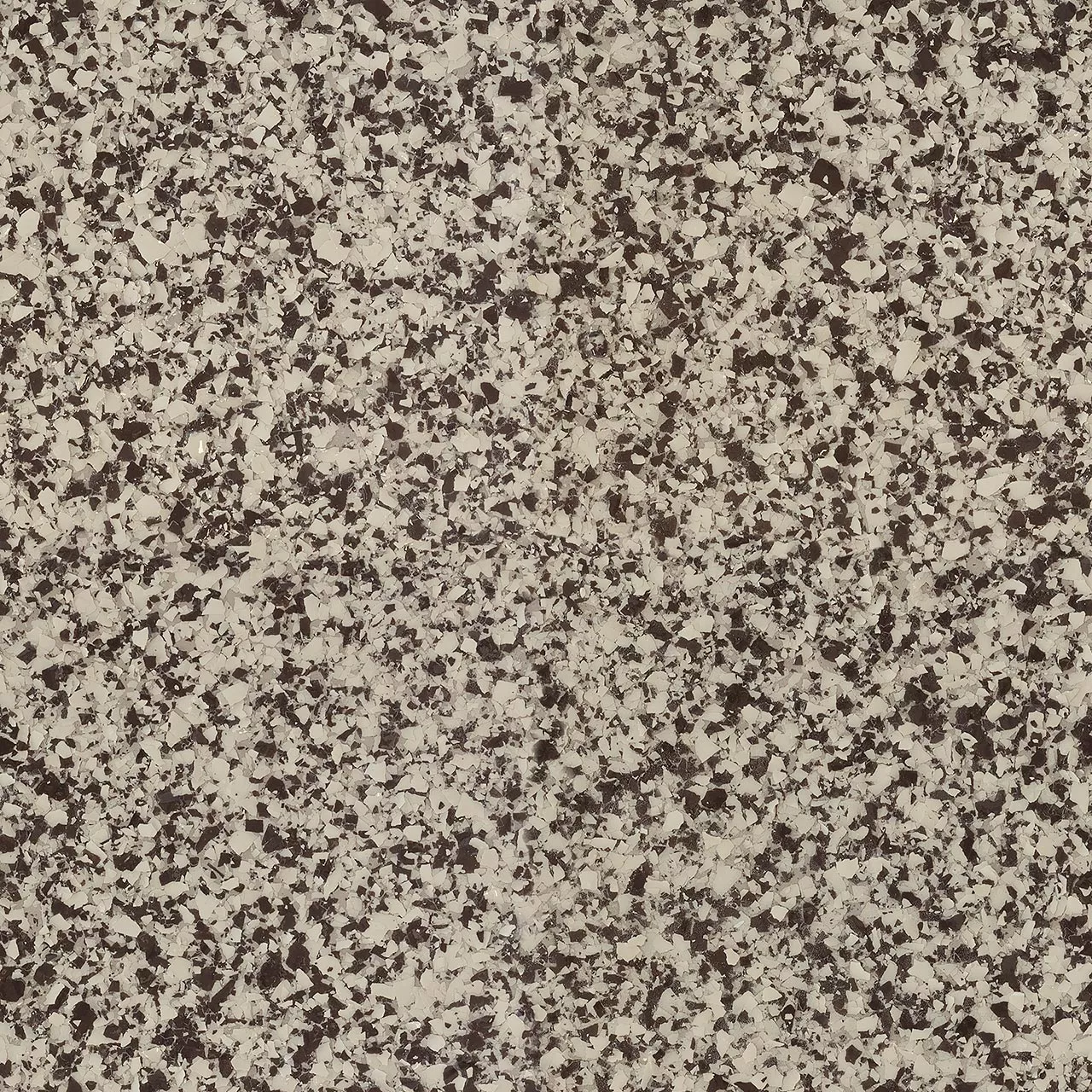 CAPPUCCINO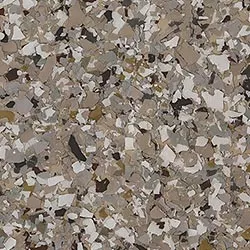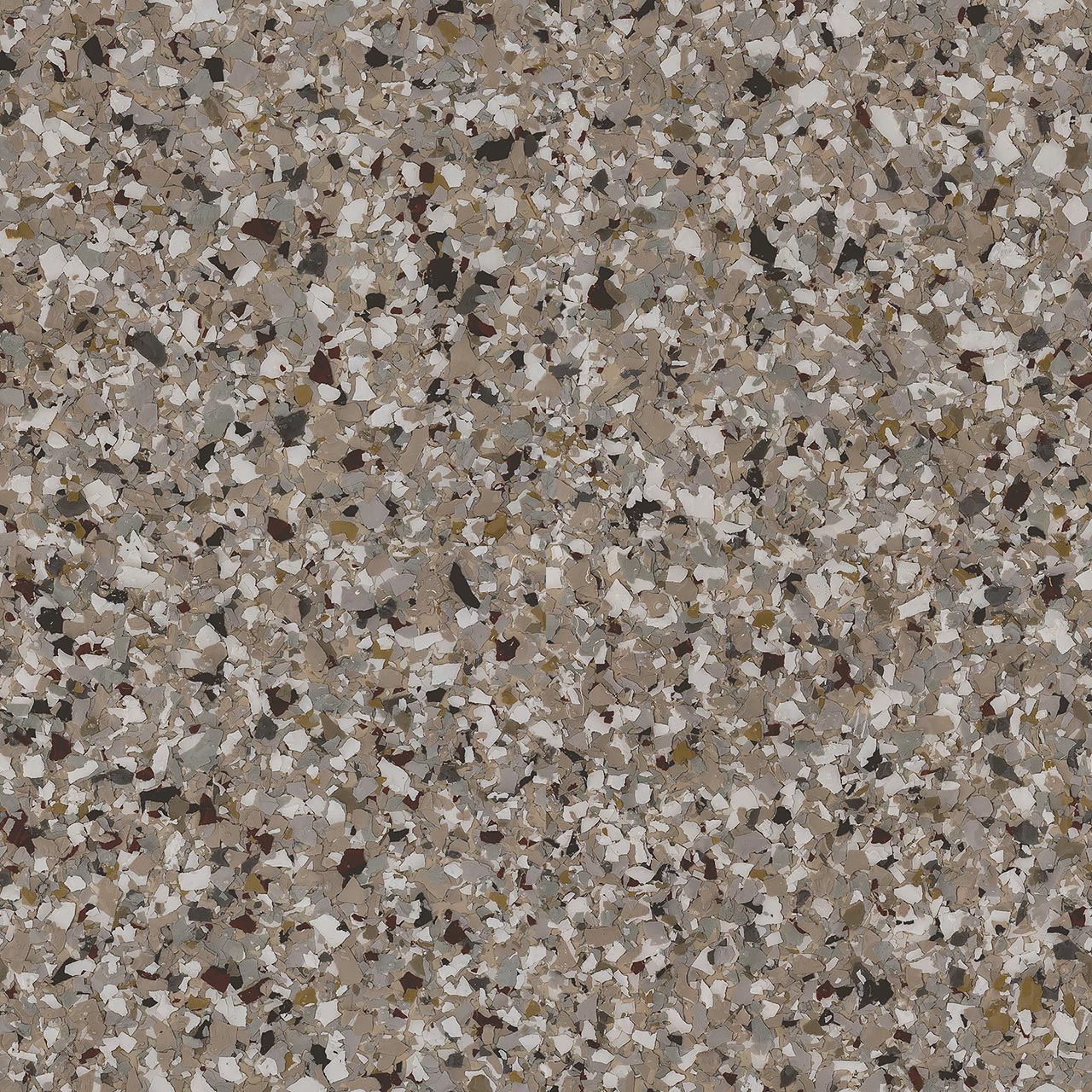 CREEK BED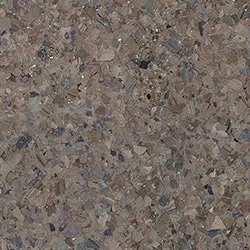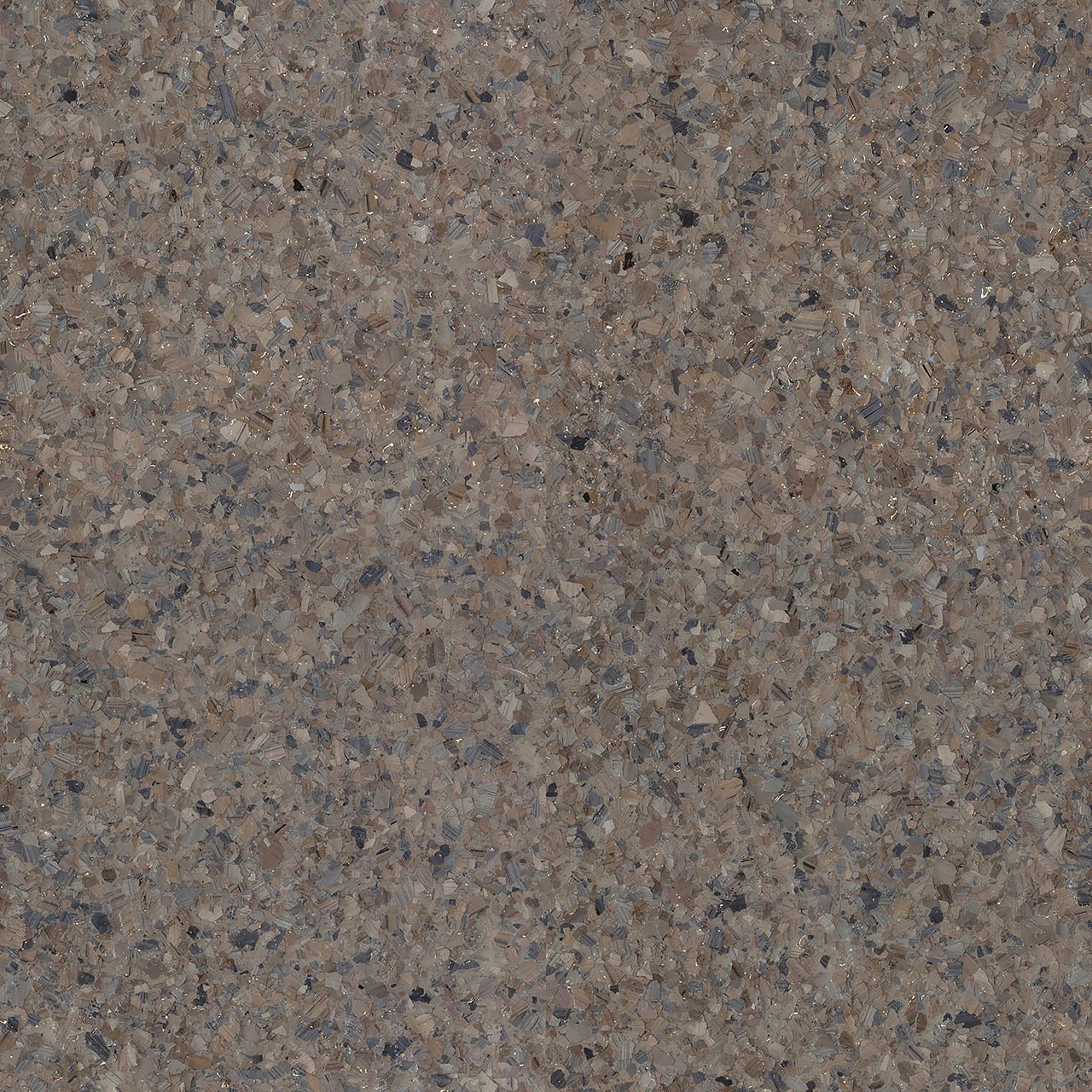 OBSIDIAN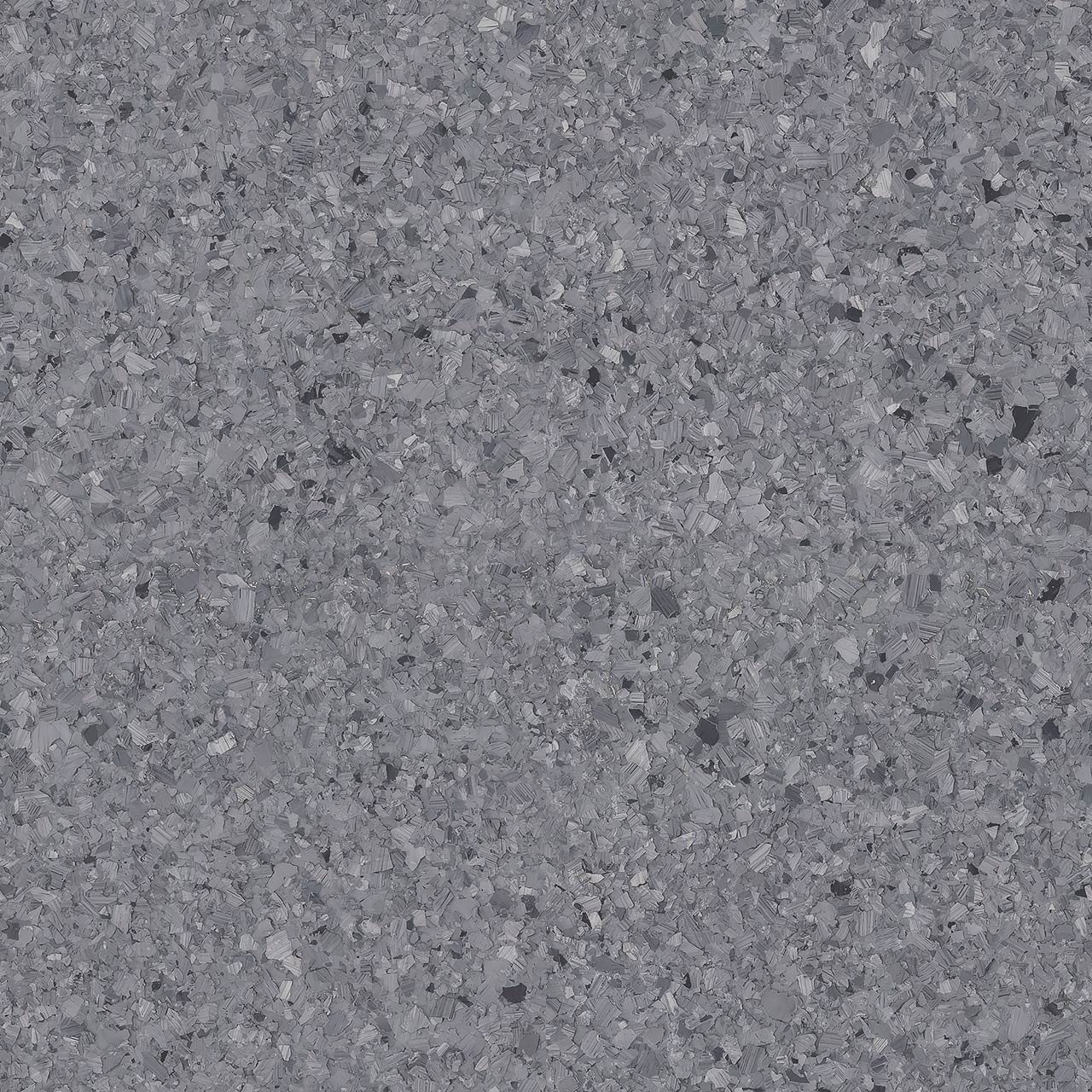 BASALT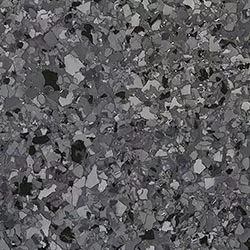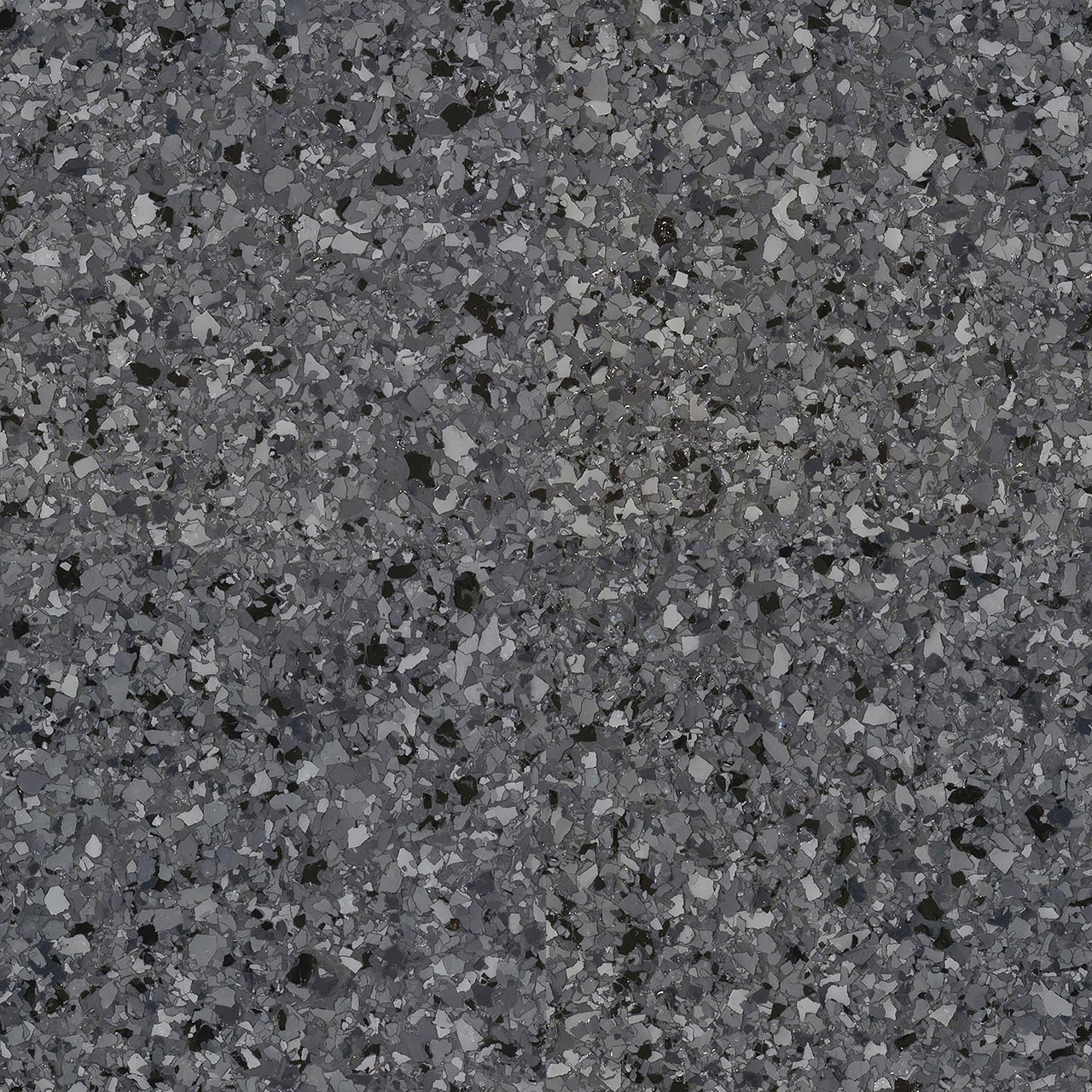 NIGHTFALL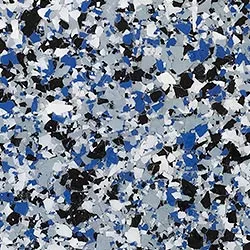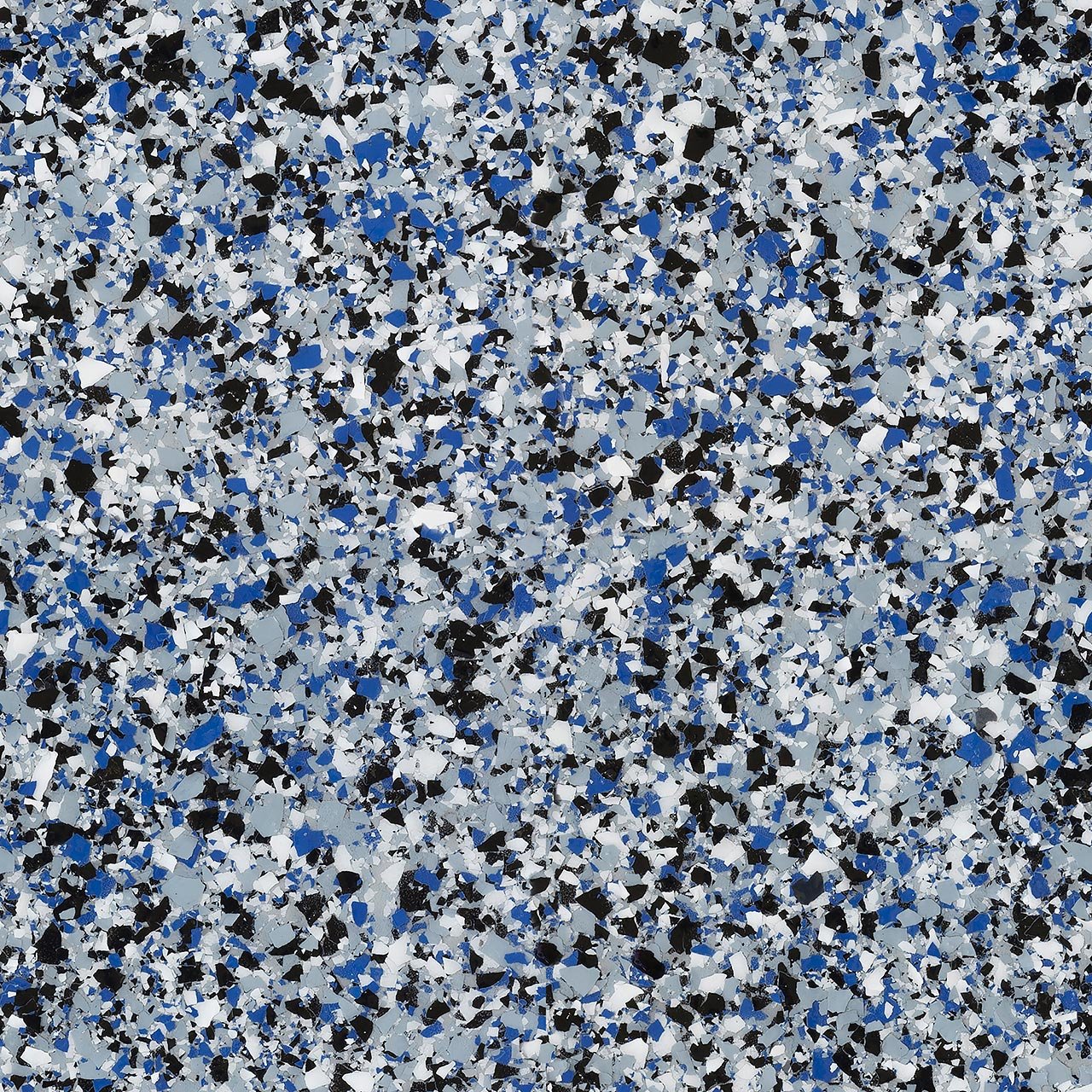 ORBIT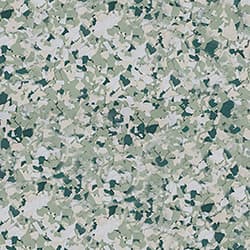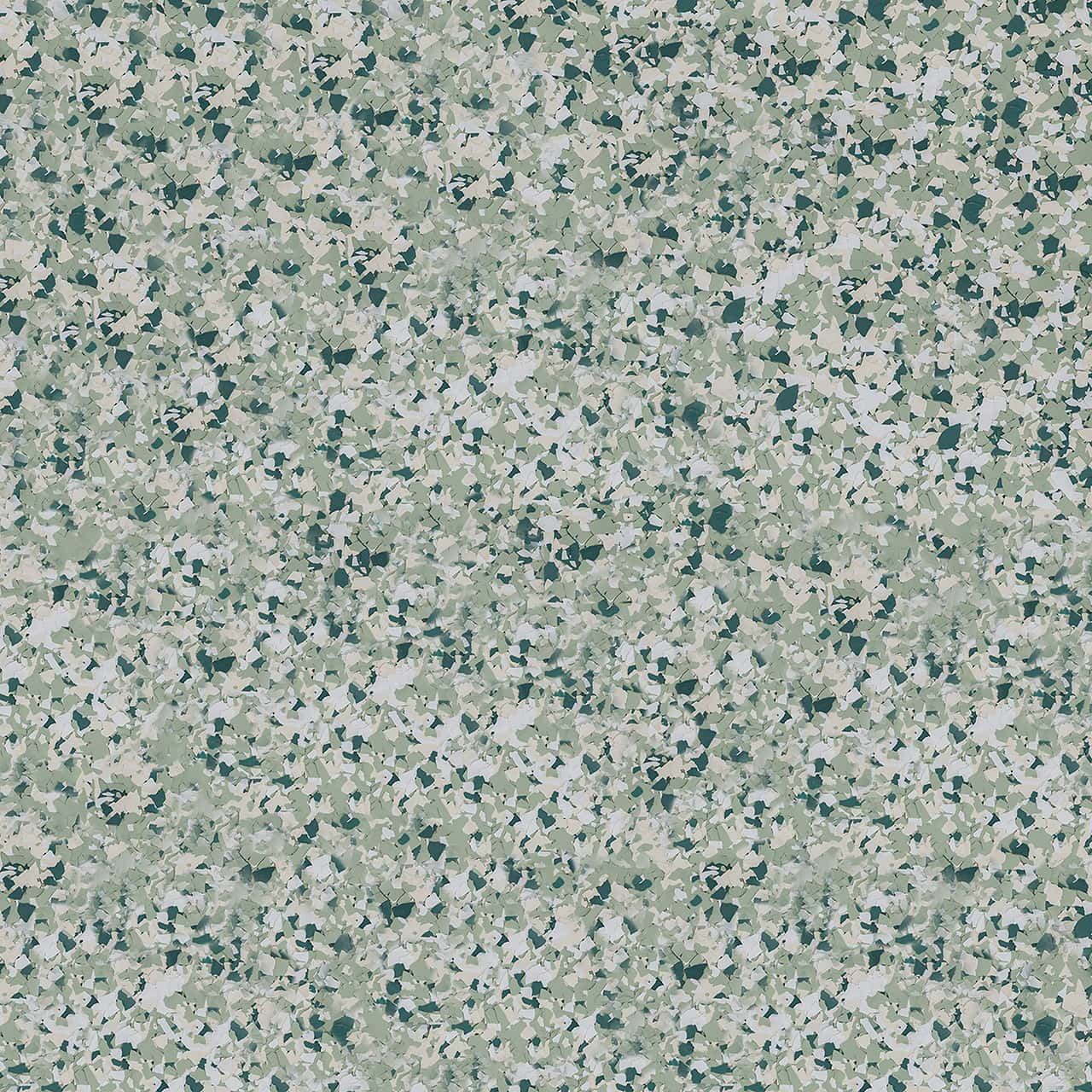 TUDOR
Actual colors may vary slightly. Samples are available in our showroom.
10-YEAR LIMITED WARRANTY
Garage Living provides a 10-year limited warranty for every Floortex™ floor coating project we complete. You'll receive a certificate with the purchase date and warranty coverage details. We use the highest grade, industrial strength floor coatings.
We use only the highest grade industrial strength floor coatings.
Refer to our Floortex™ floor cleaning guide to keep your flooring looking like new.
COMPLIMENTARY DESIGN CONSULTATION
Let's talk about your garage remodel.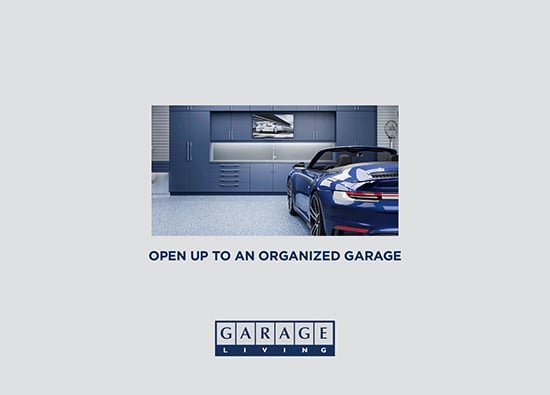 IDEA BOOK DOWNLOAD
Get inspired with a complimentary 28 page idea book.