FULL VIEW ALUMINUM GARAGE DOORS
CONTEMPORARY AND UNIQUE
Full view aluminum garage doors with glass panels add a complementary raw industrial look to your home's contemporary style. Turn to Garage Living's full view aluminum doors when you want to make a bold statement with your garage's exterior presentation.
Enjoy the lightweight and low-maintenance nature of full view aluminum garage doors, which come with a durable finish. These doors offer numerous design options, including various choices of glass styles to achieve a unique look. The garage door's aluminum can be powder coated almost any colour you choose and there's also several glazing options.
Striking, clean looks and reliability are a winning combination that make full view aluminum garage doors from Garage Living a great addition to any home.
FULL VIEW ALUMINUM GARAGE DOOR IDEAS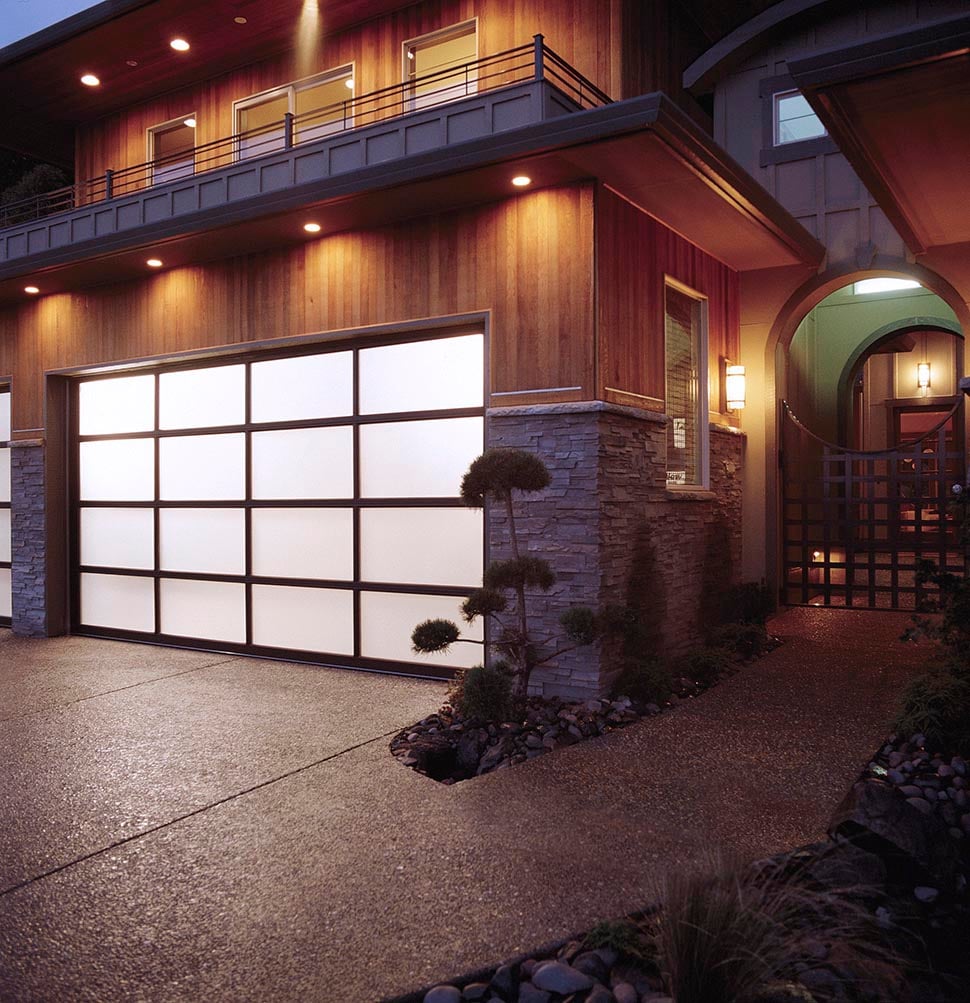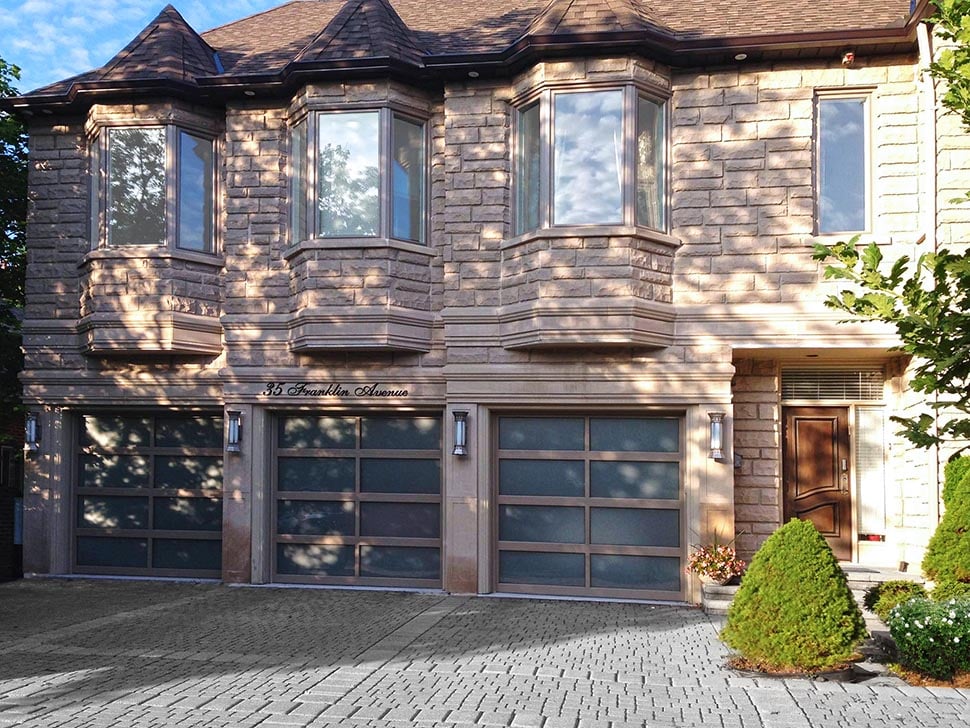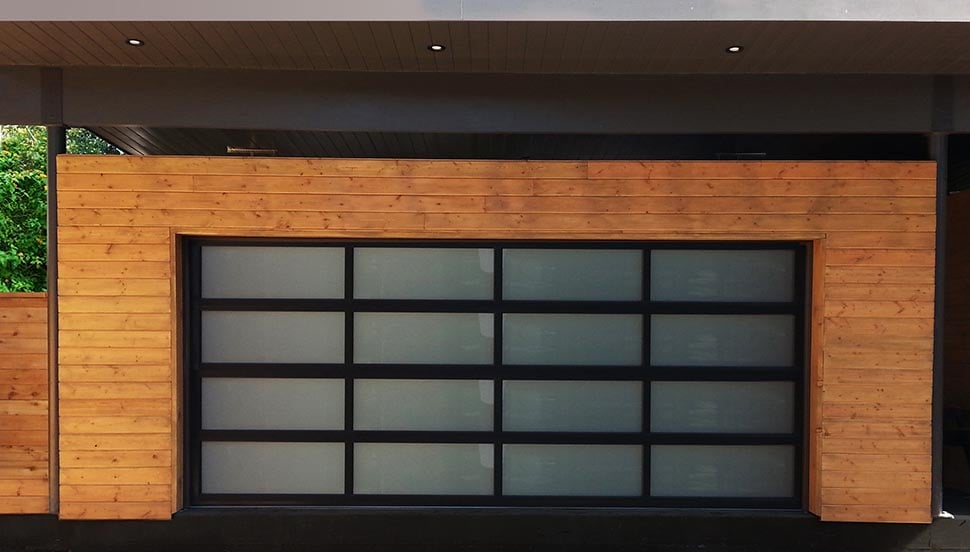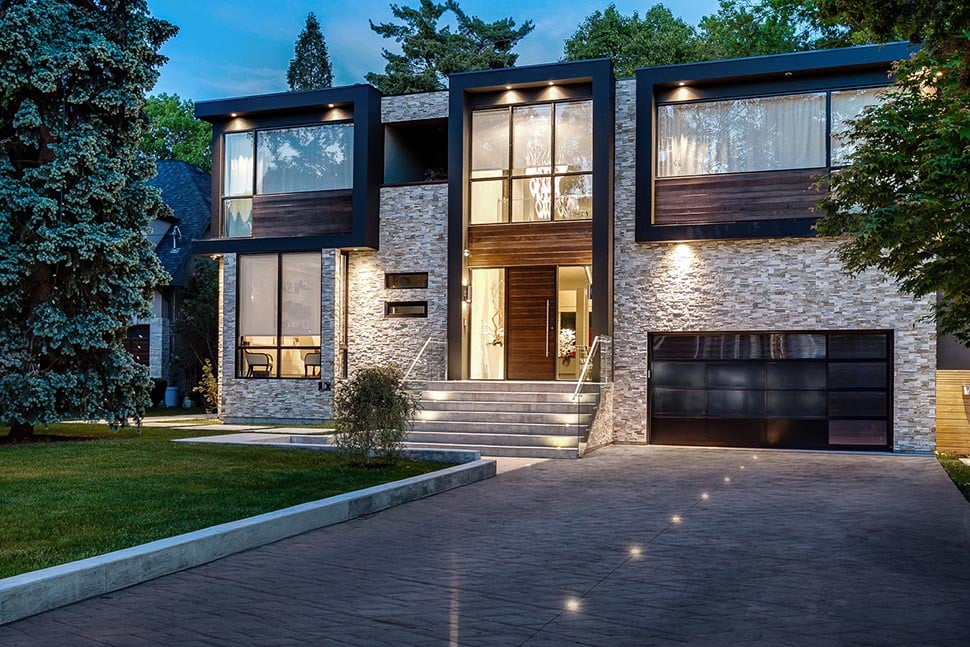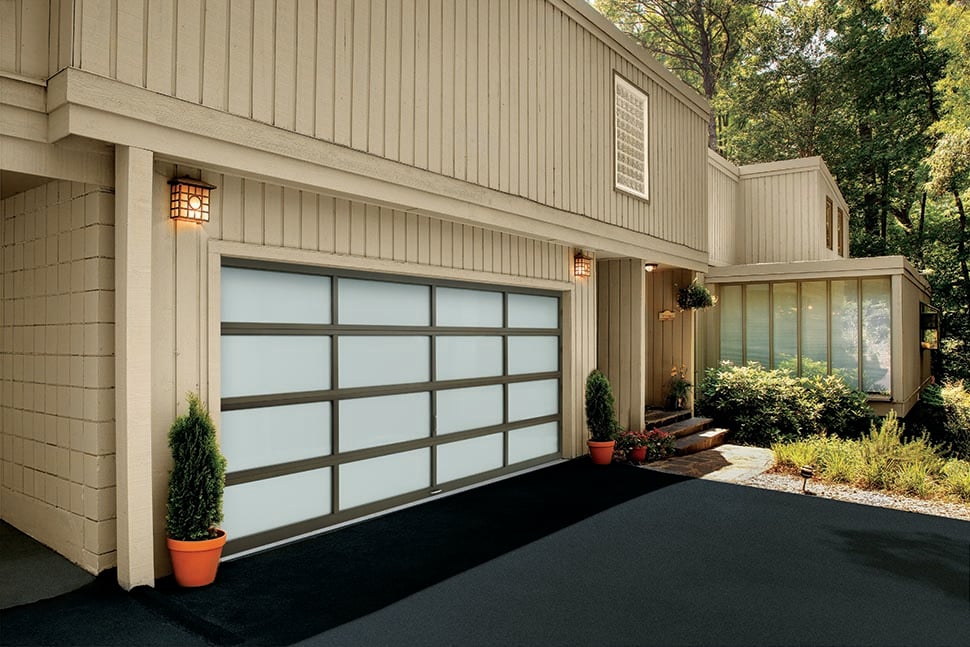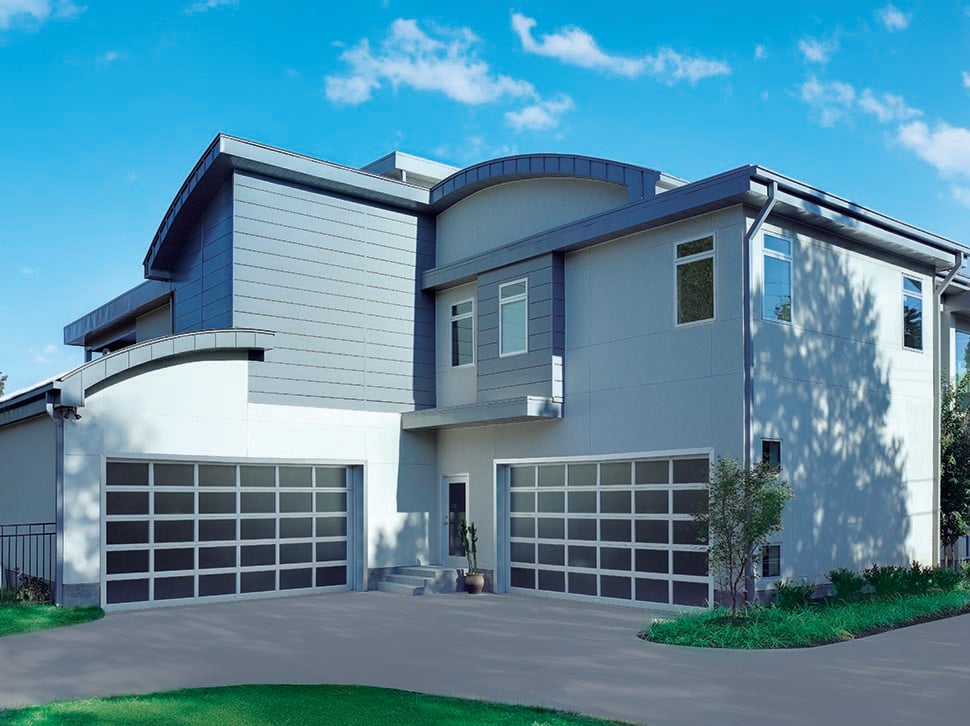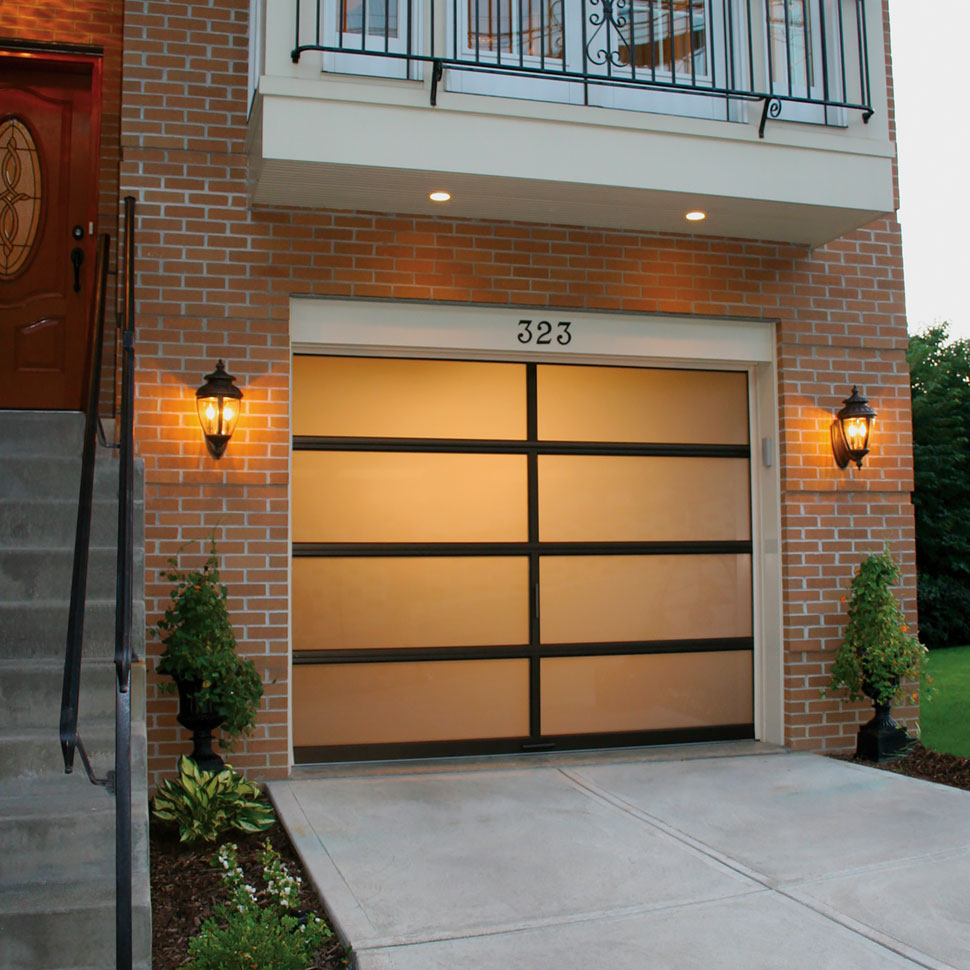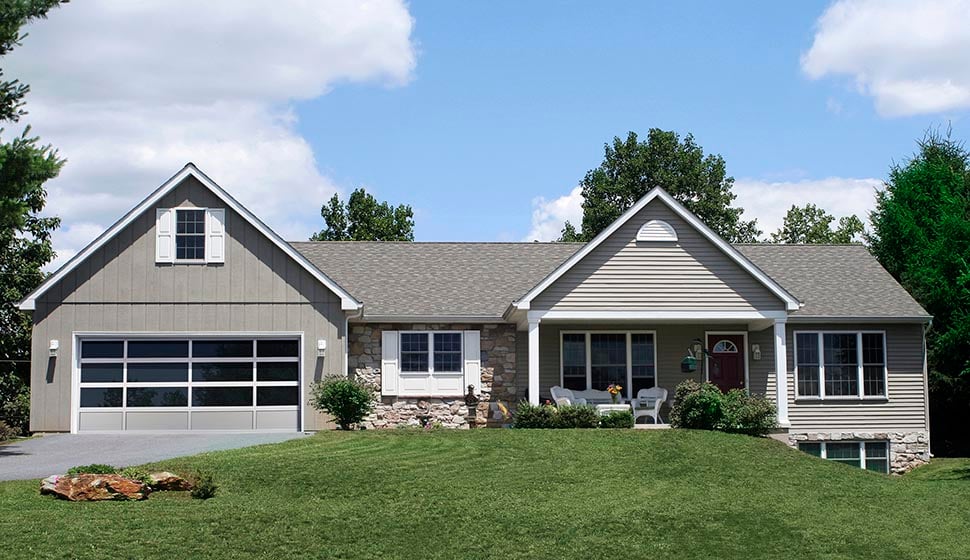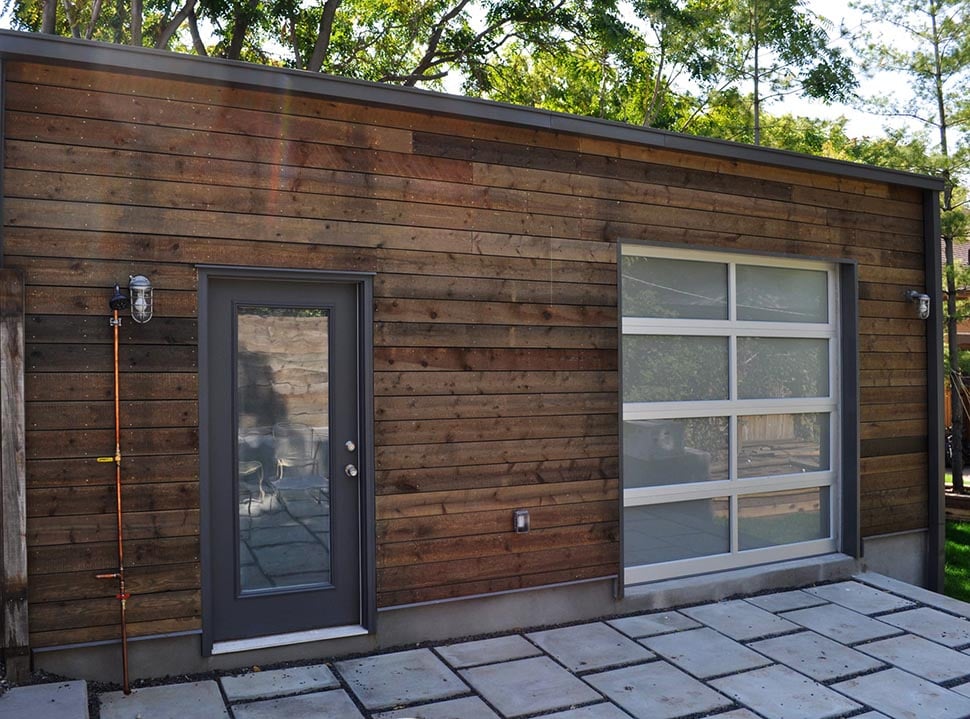 COMPLIMENTARY DESIGN CONSULTATION
Let's talk about your garage remodel.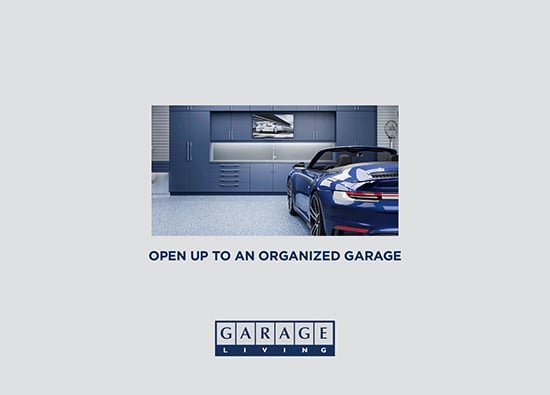 IDEA BOOK DOWNLOAD
Get inspired with a complimentary 28 page idea book.