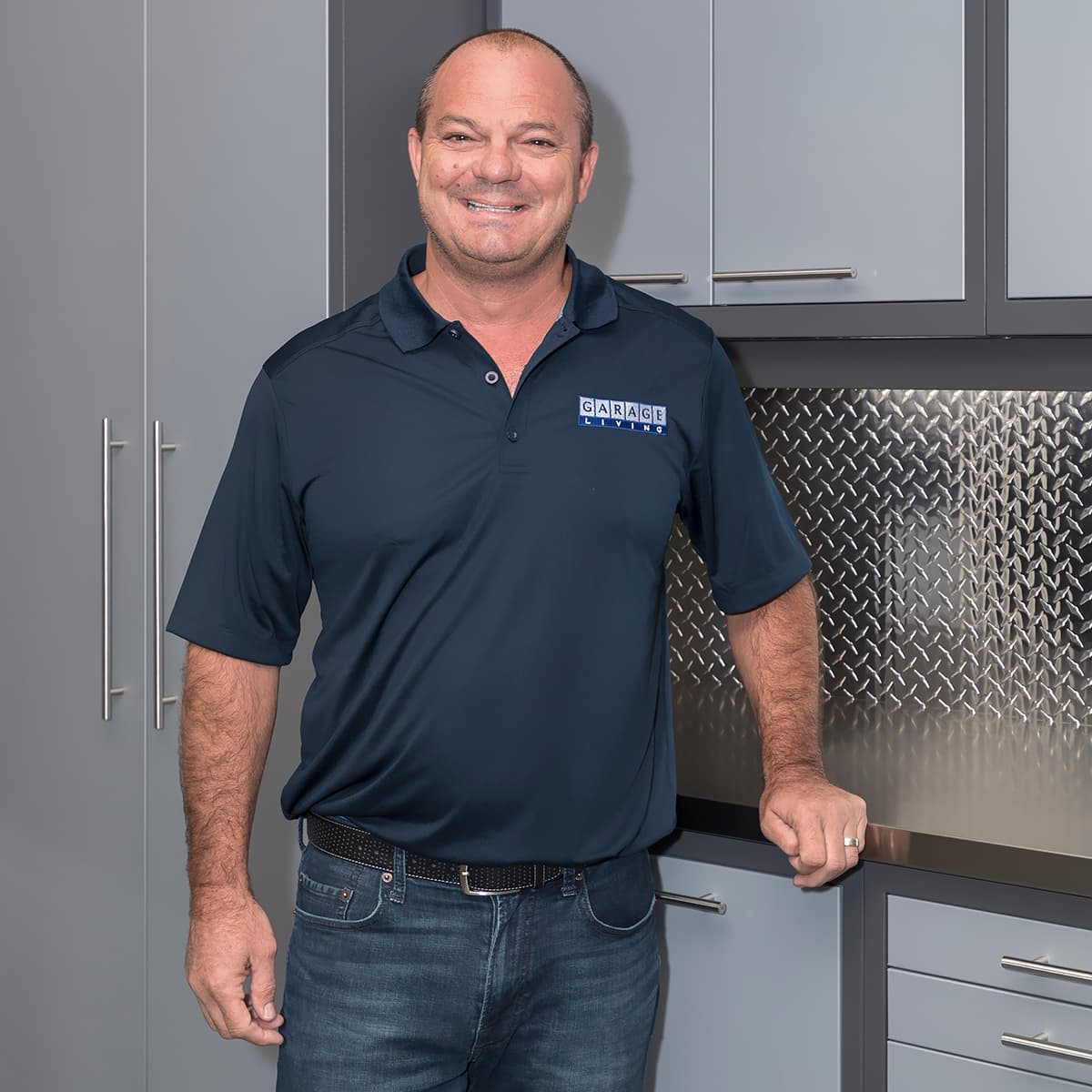 Thierry Graber — Owner, Garage Living Naples
THIERRY GRABER
Thierry has been a successful entrepreneur and business owner for 30 years. As a Civil Engineering graduate of the University of Vermont Engineering School, Thierry owned a commercial construction company in Venezuela and Puerto Rico for 20 years. The company serviced local governments and various Fortune 500 companies as a general contractor.
After selling his construction company, Thierry began a career in hotel ownership in Colorado where he learned the hospitality industry. Thierry and his wife are also the owners of a retail home medical equipment store servicing the elderly, handicapped, and disabled, which they find very rewarding.
A few of the hobbies that Thierry enjoys include skiing, surfing, traveling, and taking family trips. Thierry and his wife proudly support the ALS Association and MS Foundation in Florida.
COMPETITIVE PRICING AND A WRITTEN WARRANTY
At Garage Living, we believe in giving our clients great value. Our pricing is competitive and we know that when you're trusting your garage renovation to us, you'll be given exceptional quality, a hassle-free installation, and great service all at a fair price.
We stand behind everything we sell and give every client a written warranty which covers both products and installation. Our longevity and size guarantees that we'll be here years from now whenever you need service or would like to add on to your garage project.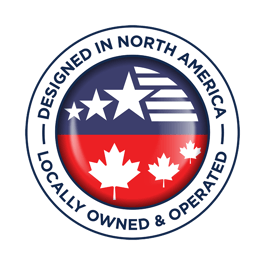 SHOP LOCAL
We are locally owned and operated with a personal commitment to care for you! Employing from within each neighborhood Garage Living serves, we train design consultants and technicians to offer superior customer service close to home.
Our premium products are proudly made in North America. We utilize local manufacturers for higher quality products at competitive prices. This creates durable solutions that will not end up in landfills, but improve the quality and lifestyle of your home.
COMPLIMENTARY DESIGN CONSULTATION
Let's talk about your garage remodel project.