MATT ZIEBRO
Matt Ziebro is an entrepreneur and sales professional, responsible for overseeing Sales and Operations at Garage Living Cincinnati. Before starting Garage Living Cincinnati, Matt owned several successful businesses in the telecom and staffing industries, preceded by several years in corporate sales. He brings his passion for creating solutions to the Cincinnati area by providing garage storage, flooring, and organization options.
Matt believes in win-win solutions (except on the tennis court), and prides himself on satisfied customers and strategic, collaborative partnerships with local groups and businesses. When he is not out meeting his outstanding customers, Matt is frustrating his tennis opponents, soaking up the sun, or creating Excel spreadsheets.
NATALEE ZIEBRO
Natalee Ziebro has been a business owner for the last 12 years, overseeing the Inside Sales team and office processes in the Staffing and Recruiting business she owned with Matt. Prior to this endeavor, she owned her own Life and Business Coaching consulting business, working with clients who were seeking support as they made changes in their own personal and work lives. Natalee brings her talents for marketing, customer service, and attention to detail to Garage Living, and seeks to make sure every customer feels like they could rate their experience with us a "10 out of 10." Natalee shares Matt's passion for good business, and loves to see our clients' excitement over their garage makeovers.
When she's not taking care of her clients, you can find Natalee working out, caring for Matt and Natalee's large family, or helping one of their homeschooled children discover something new. She enjoys a rare night home alone with a good book, and lunch with her friends.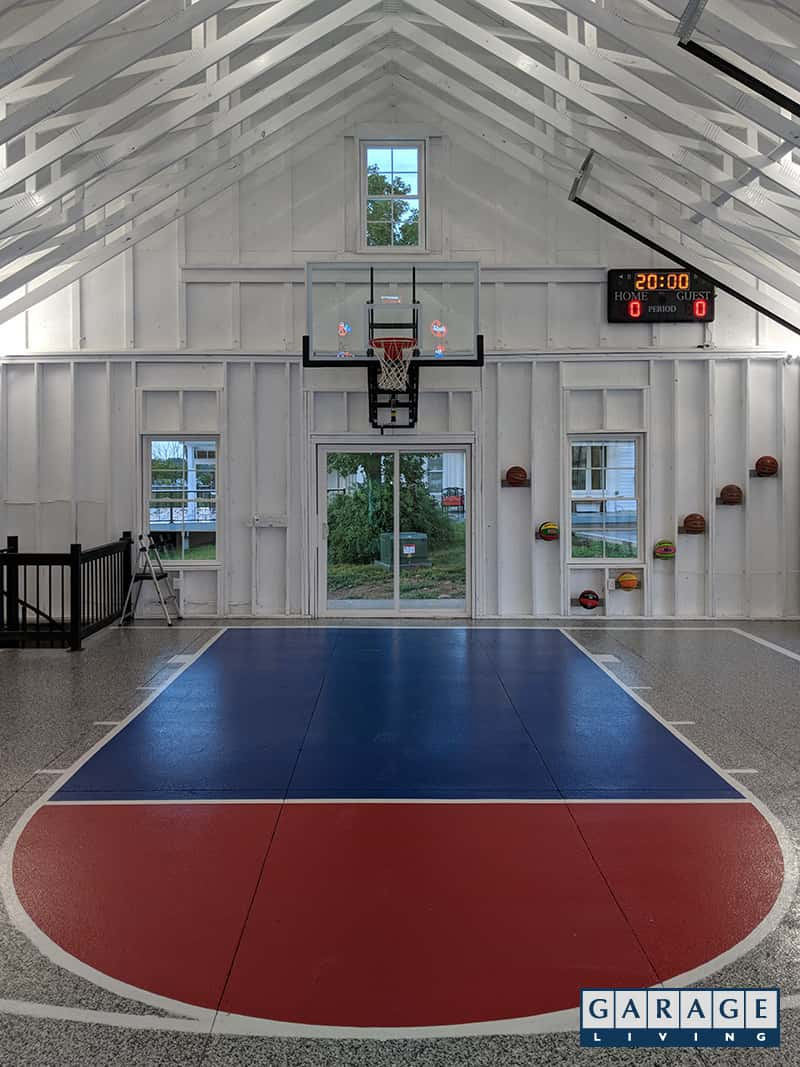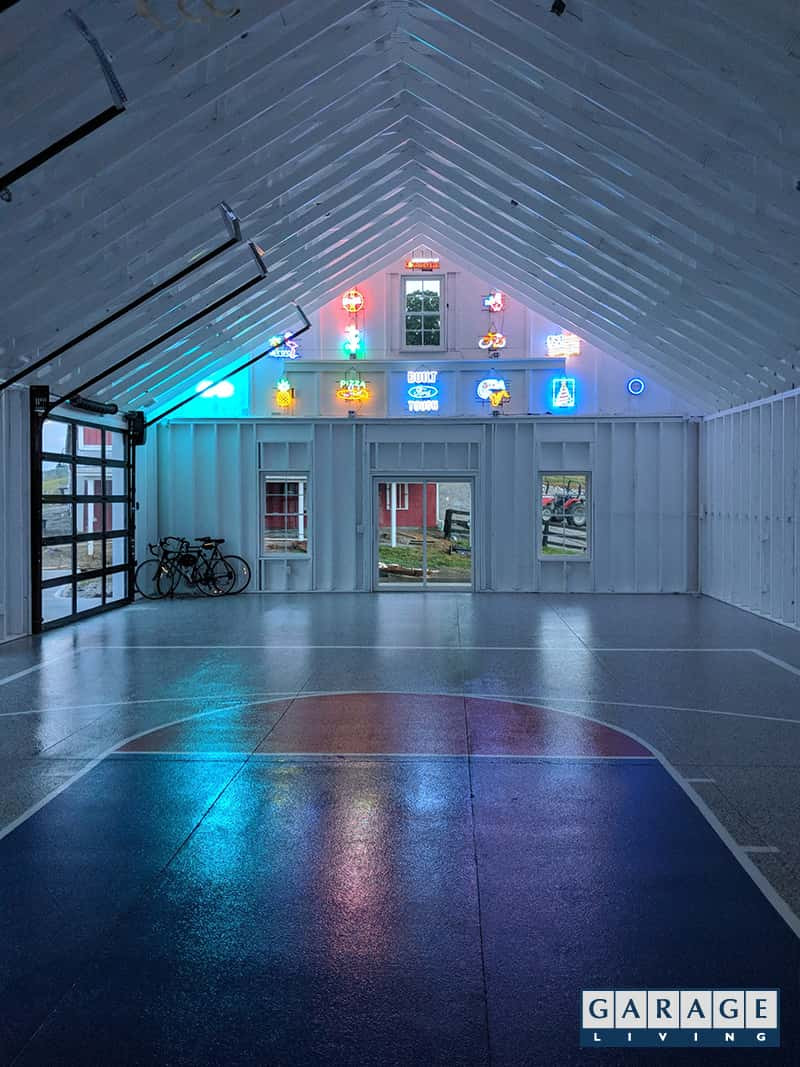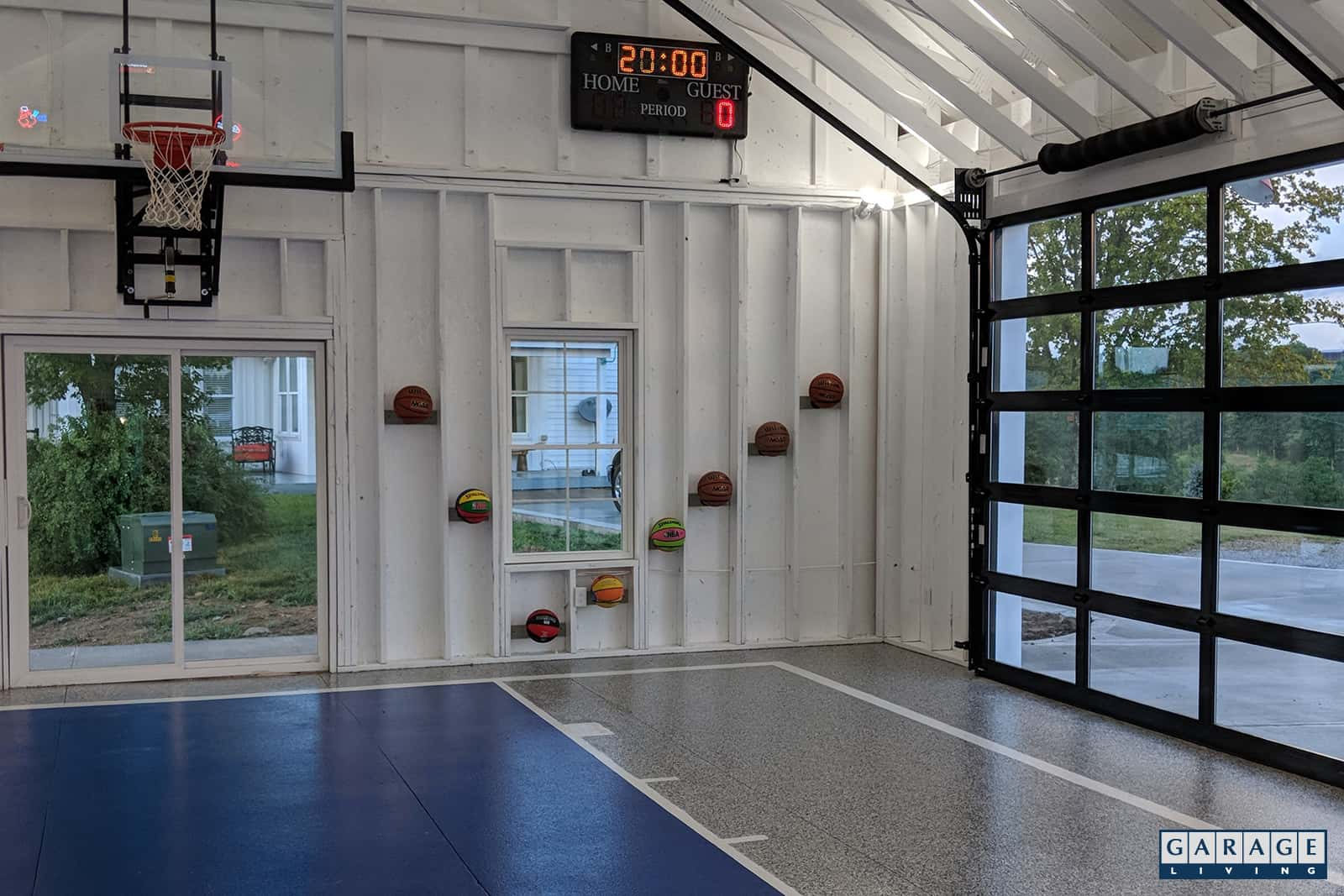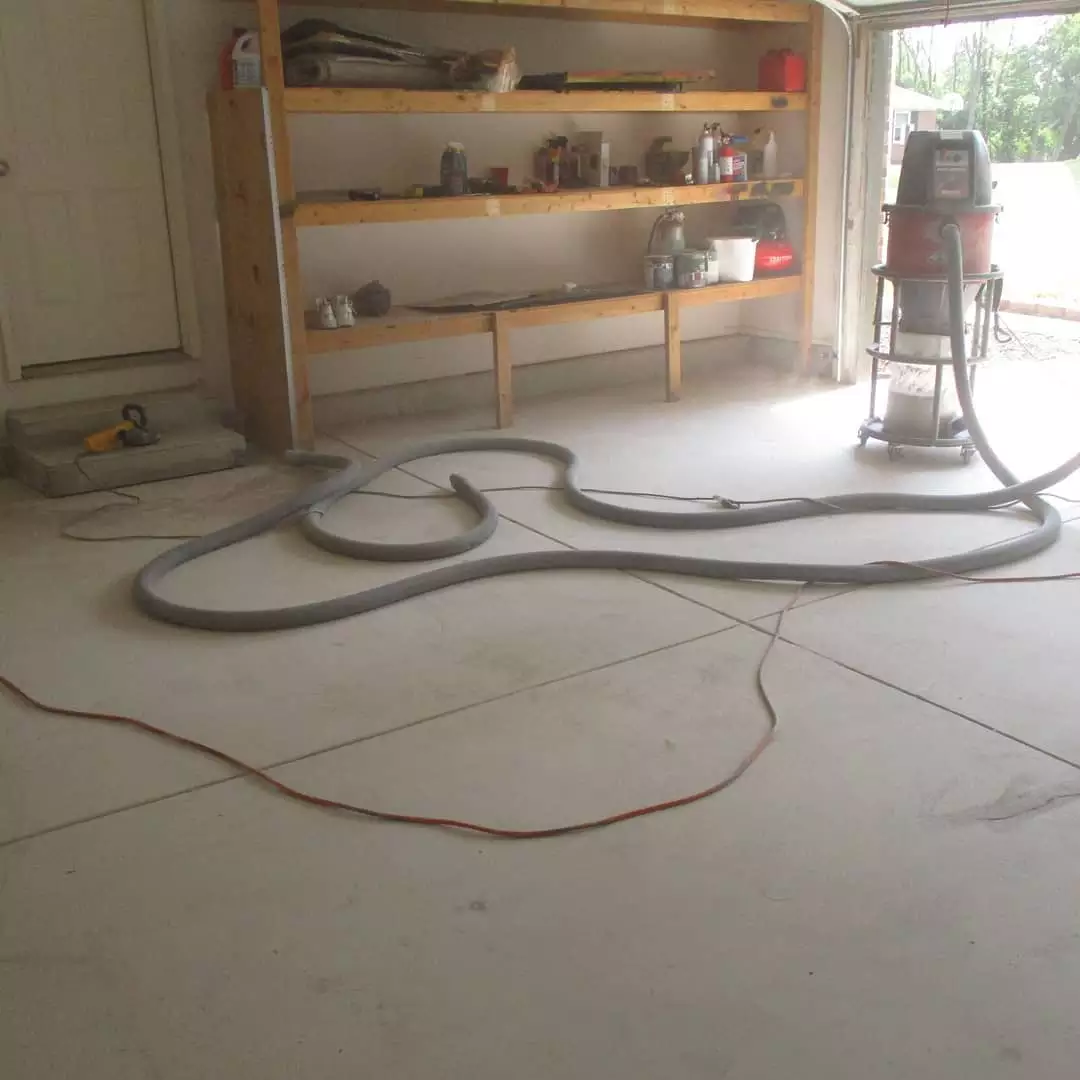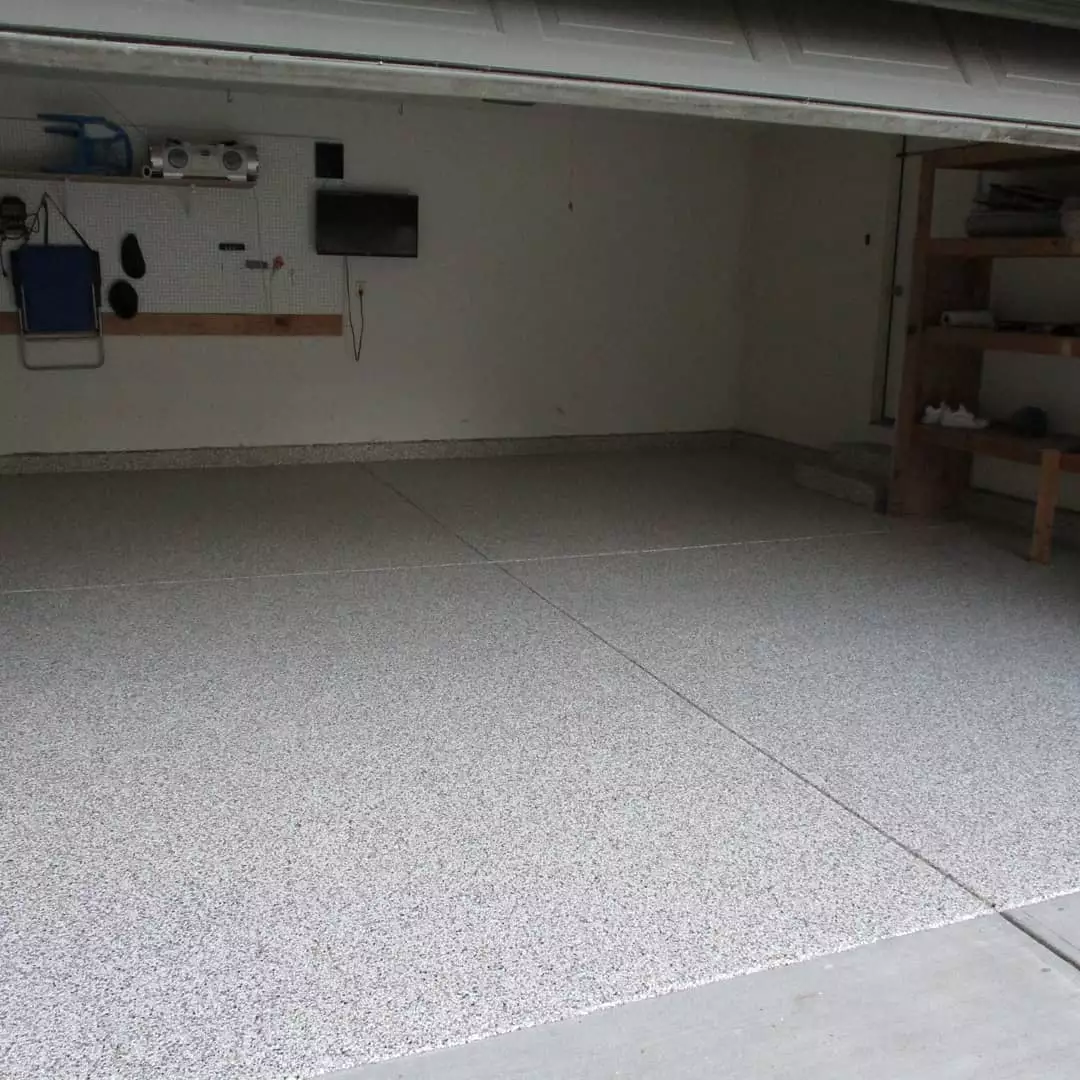 COMPETITIVE PRICING AND A WRITTEN WARRANTY
At Garage Living, we believe in giving our clients great value. Our pricing is competitive and we know that when you're trusting your garage renovation to us, you'll be given exceptional quality, a hassle-free installation, and great service all at a fair price.
We stand behind everything we sell and give every client a written warranty which covers both products and installation. Our longevity and size guarantees that we'll be here years from now whenever you need service or would like to add on to your garage project.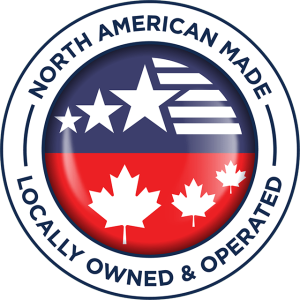 SHOP LOCAL
We are locally owned and operated with a personal commitment to care for you! Employing from within each neighborhood Garage Living serves, we train design consultants and technicians to offer superior customer service close to home.
Our premium products are proudly made in North America. We utilize local manufacturers for higher quality products at competitive prices. This creates durable solutions that will not end up in landfills, but improve the quality and lifestyle of your home.