MIKE AND CHARMAINE REIBER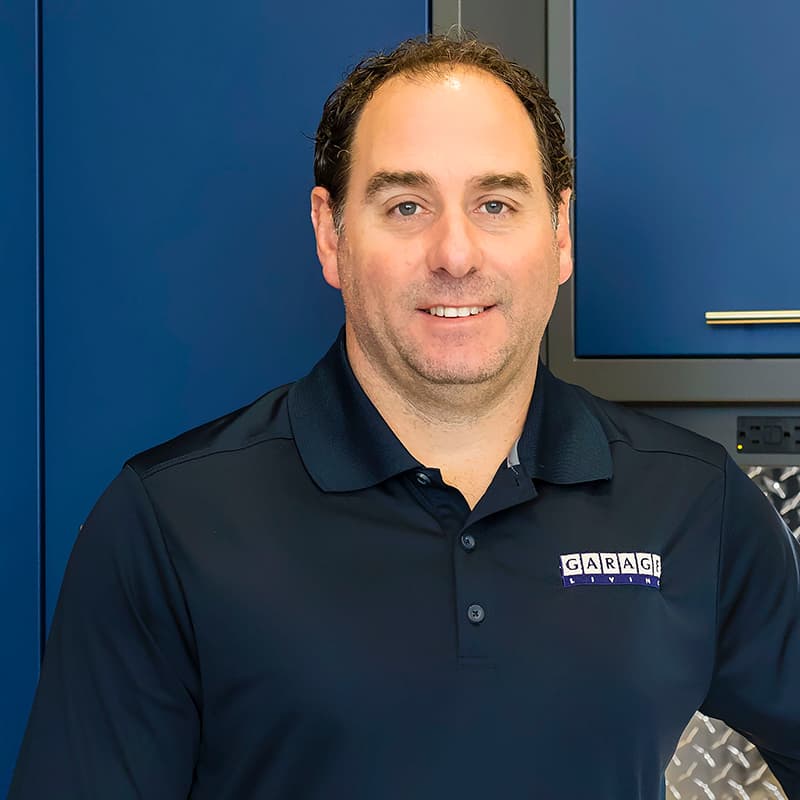 Mike Reiber
Mike and Charmaine Reiber own and operate Garage Living Calgary in southern Alberta – the first Garage Living franchise in Canada.
Natives of Saskatchewan, Mike and Charmaine were both born and raised on farms and moved to Alberta following their college years.
Mike is a licensed journeyman carpenter and spent his early career building houses and log homes. Charmaine started her career in the oil and gas industry working in operations, administration, and field support.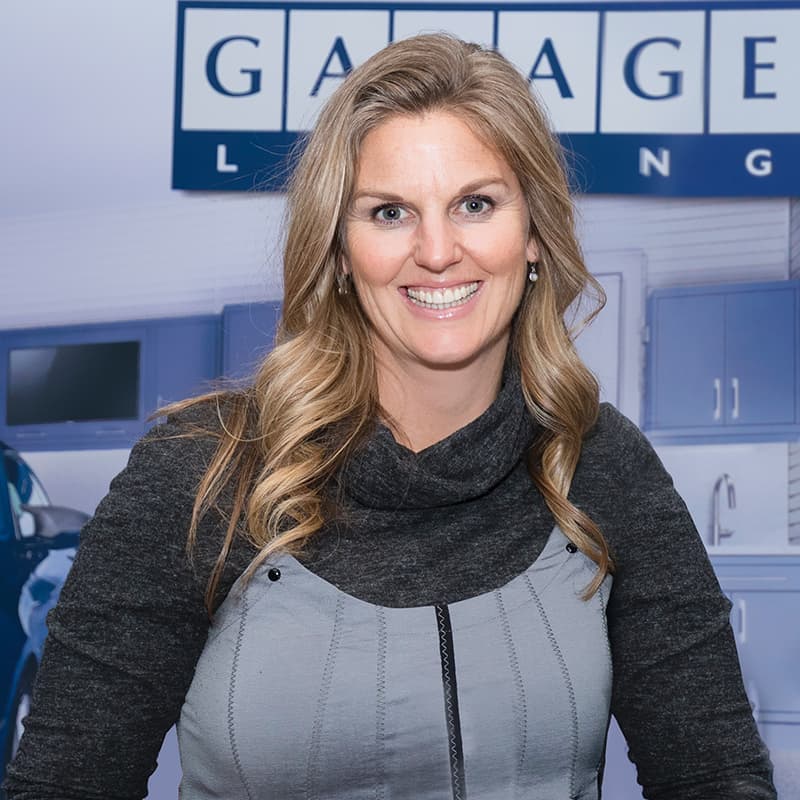 Charmaine Reiber
Mike joined Charmaine in the oil & gas industry as a petroleum technologist after the completion of his diploma from Southern Alberta Institute of Technology (SAIT).
Following successful careers in the oil patch, Charmaine and Mike are thrilled about returning to their roots in construction and passion for design and real estate. Mike and Charmaine live in Okotoks and are proud parents of Austin and Kamryn.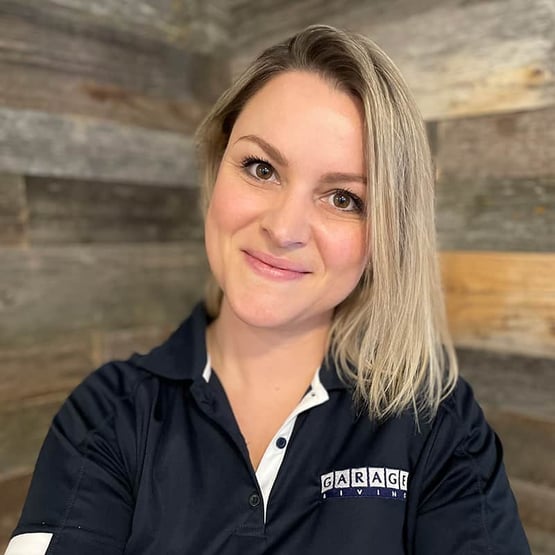 Viktoria Kovacs is the Sales and Marketing Manager of Garage Living in Calgary.
She joins the team with a background in areas of real estate, construction, sales, and marketing. She is passionate about understanding her clients needs and wants, and creating the perfect space!
Viktoria immigrated from Hungary in 1989 and has since called Alberta home. She lives in Calgary with her husband and two sons. Outside of work, Viktoria enjoys renovating and home improvement projects, hiking, yoga, reading, and spending time with her family.
BEARSPAW SPRING SOCIAL
Garage Living Calgary attended a local networking event called the Bearspaw Spring Social. Proceeds from the event went to United Way. We had a blast and enjoyed meeting the local businesses that attended.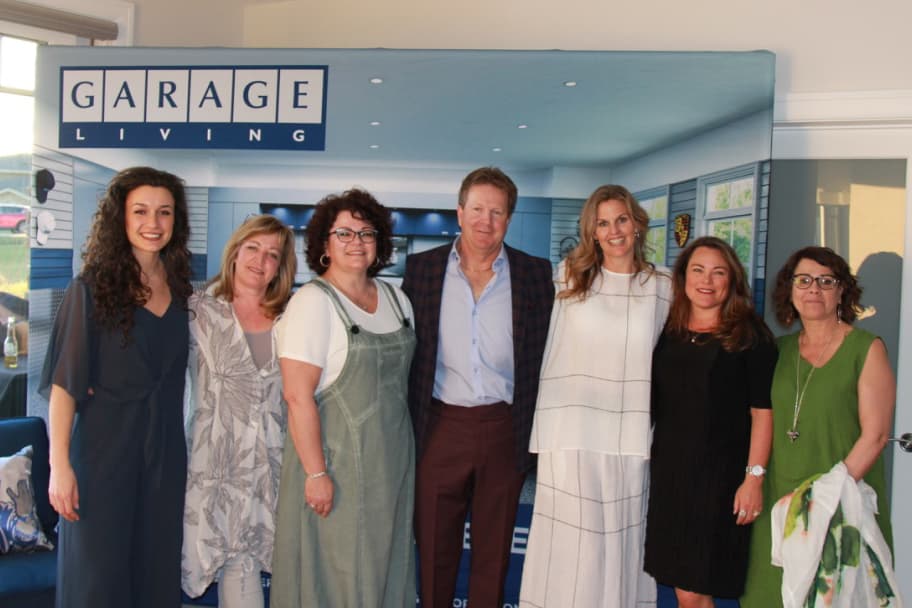 Local business owners pose for a photo with Charmaine.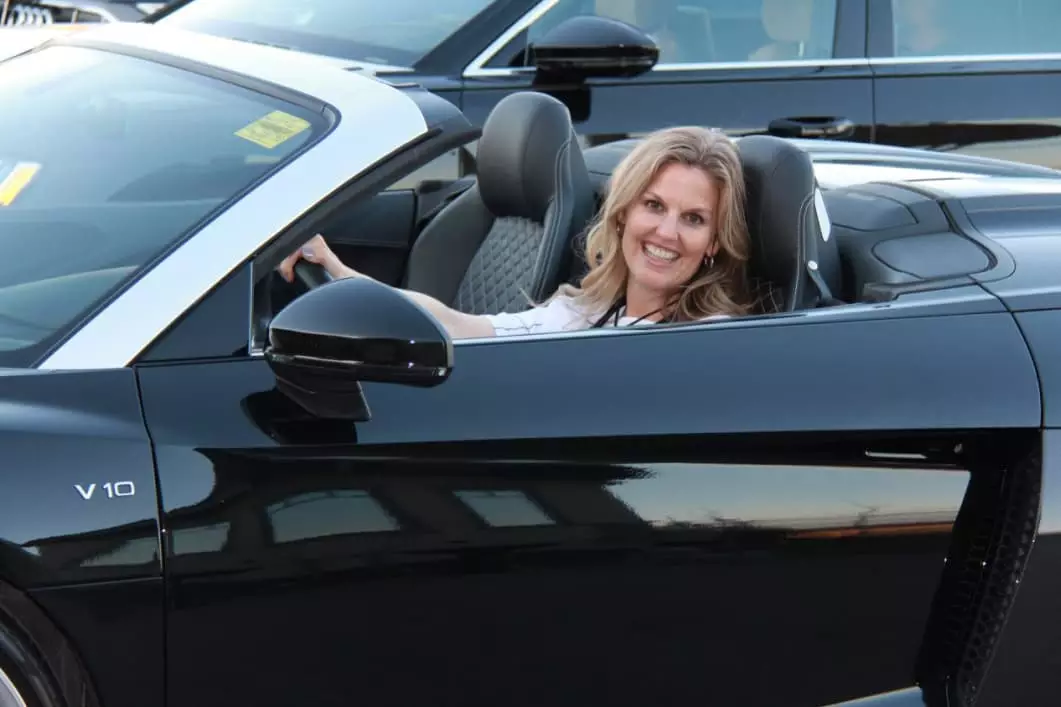 Charmaine in the new Audi R8.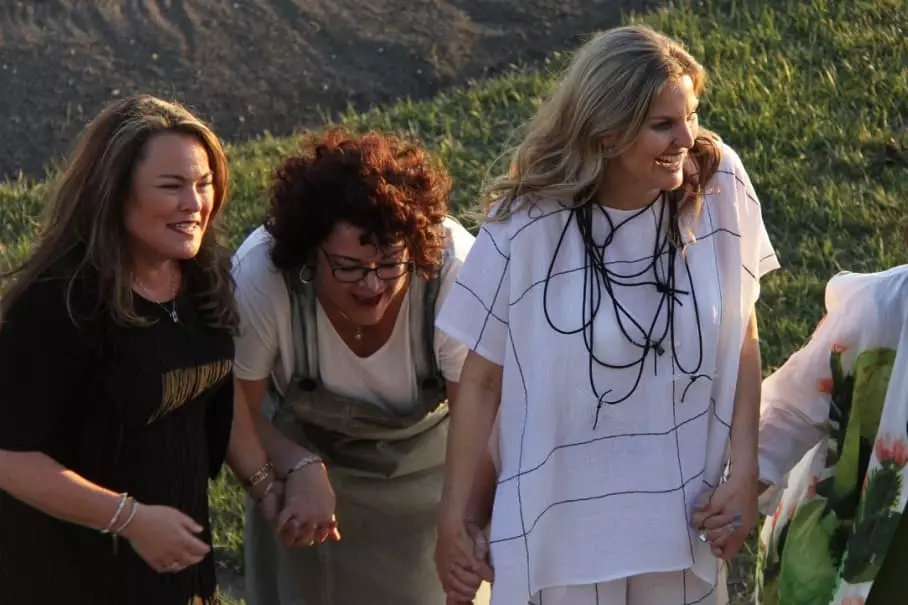 Charmaine enjoying a laugh with some local businesswomen.
GARAGE RENOVATION PROJECTS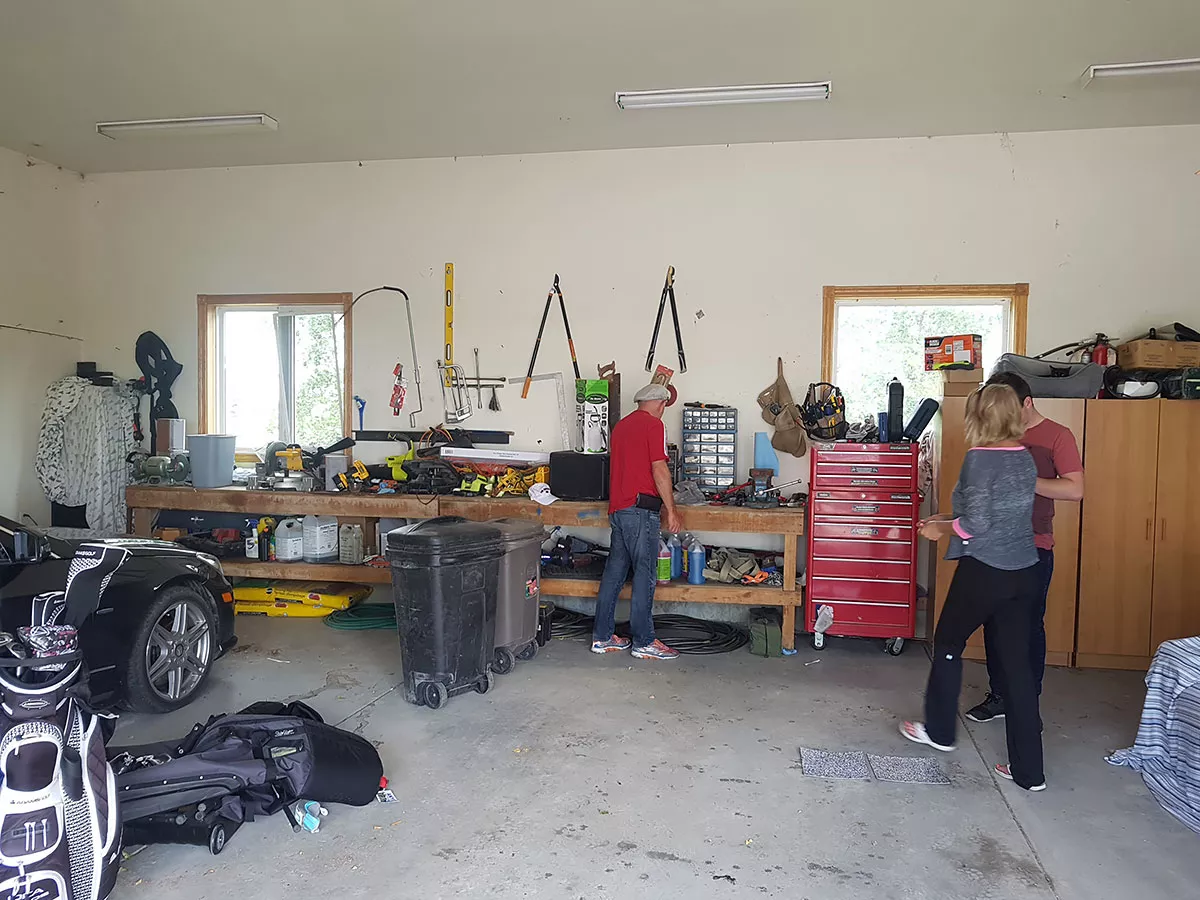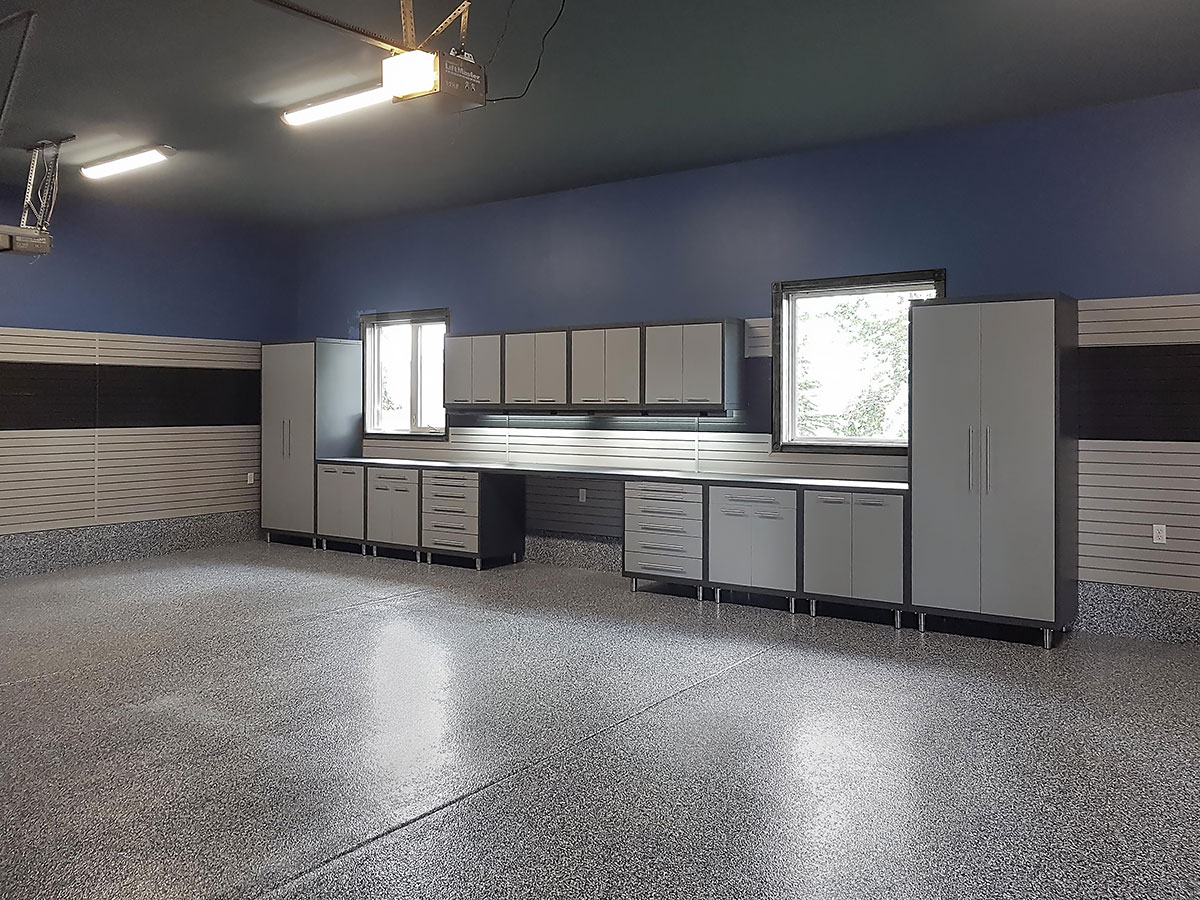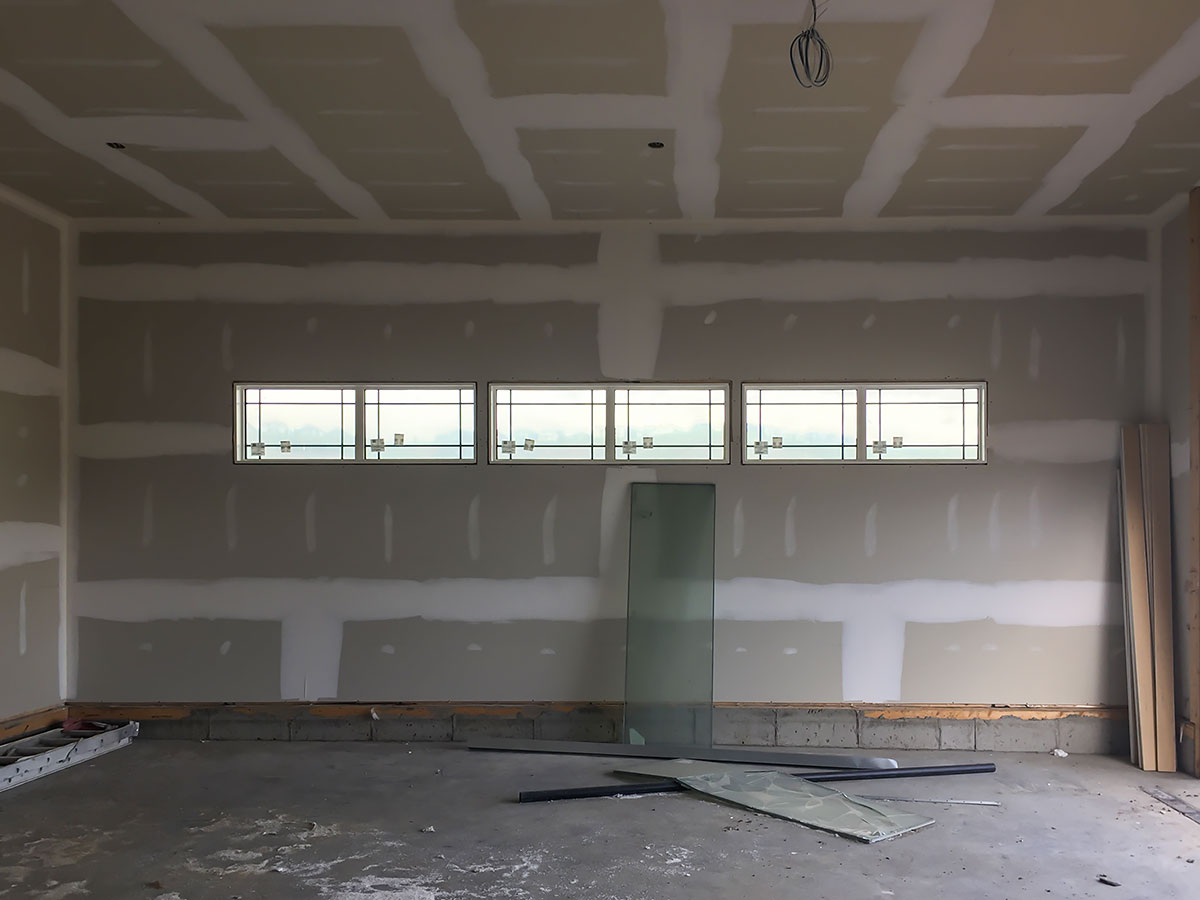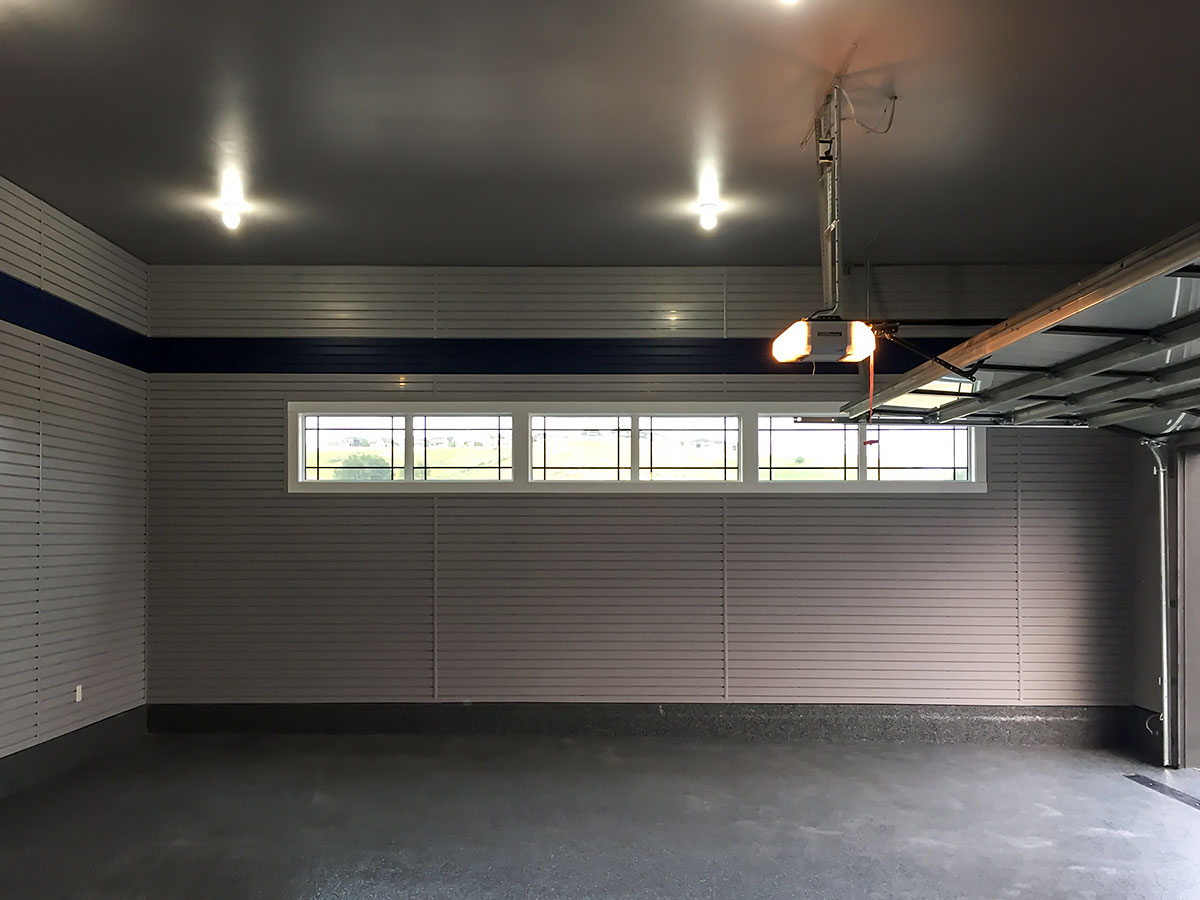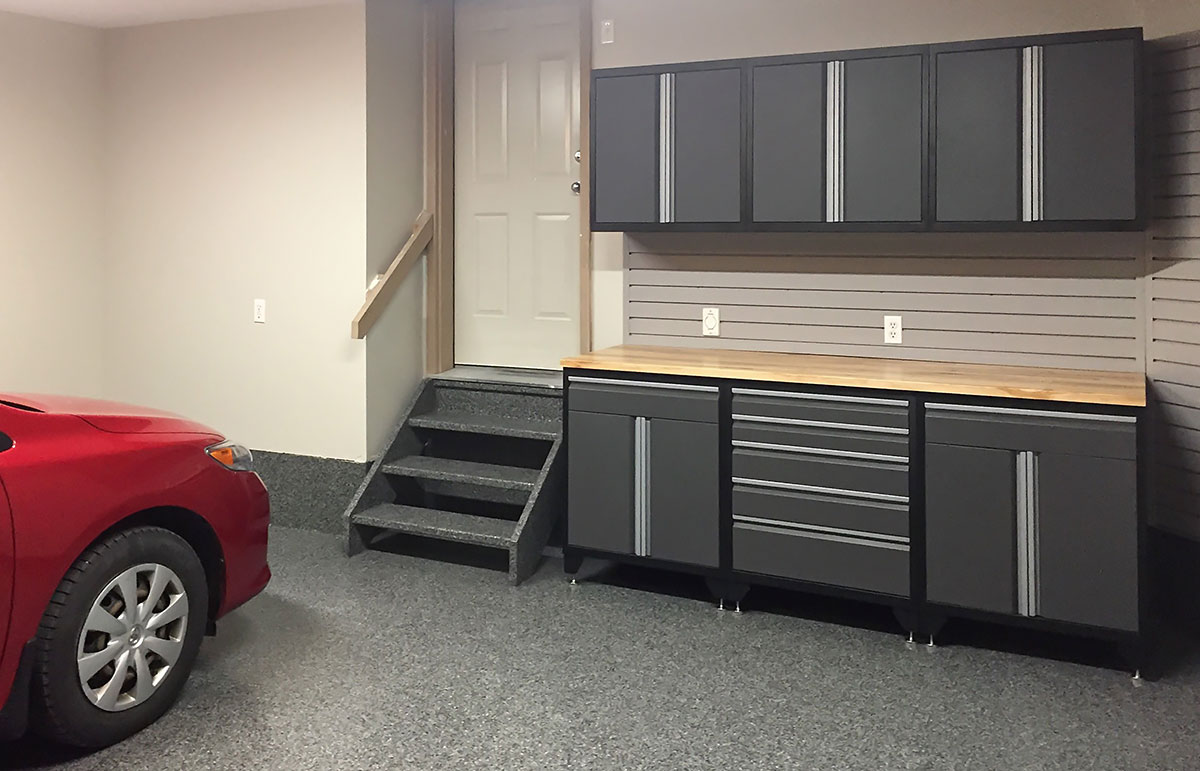 Garage flooring and cabinetry project
COMPETITIVE PRICING AND A WRITTEN WARRANTY
At Garage Living, we believe in giving our clients great value. Our pricing is competitive and we know that when you're trusting your garage renovation to us, you'll be given exceptional quality, a hassle-free installation, and great service all at a fair price.
We stand behind everything we sell and give every client a written warranty which covers both products and installation. Our longevity and size guarantees that we'll be here years from now whenever you need service or would like to add on to your garage project.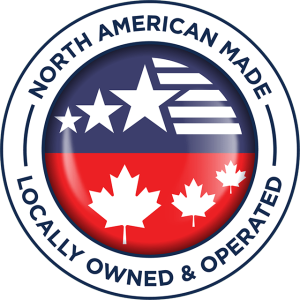 SHOP LOCAL
We are locally owned & operated with a personal commitment to care for you! Employing from within each neighborhood we serve, we train design consultants, and technicians to offer superior customer service close to home.
Our premium products are proudly Made in North America. We utilize local manufactures for higher quality products at competitive prices. Creating durable solutions that will not end up in landfills, but improve the quality and lifestyle of your home.